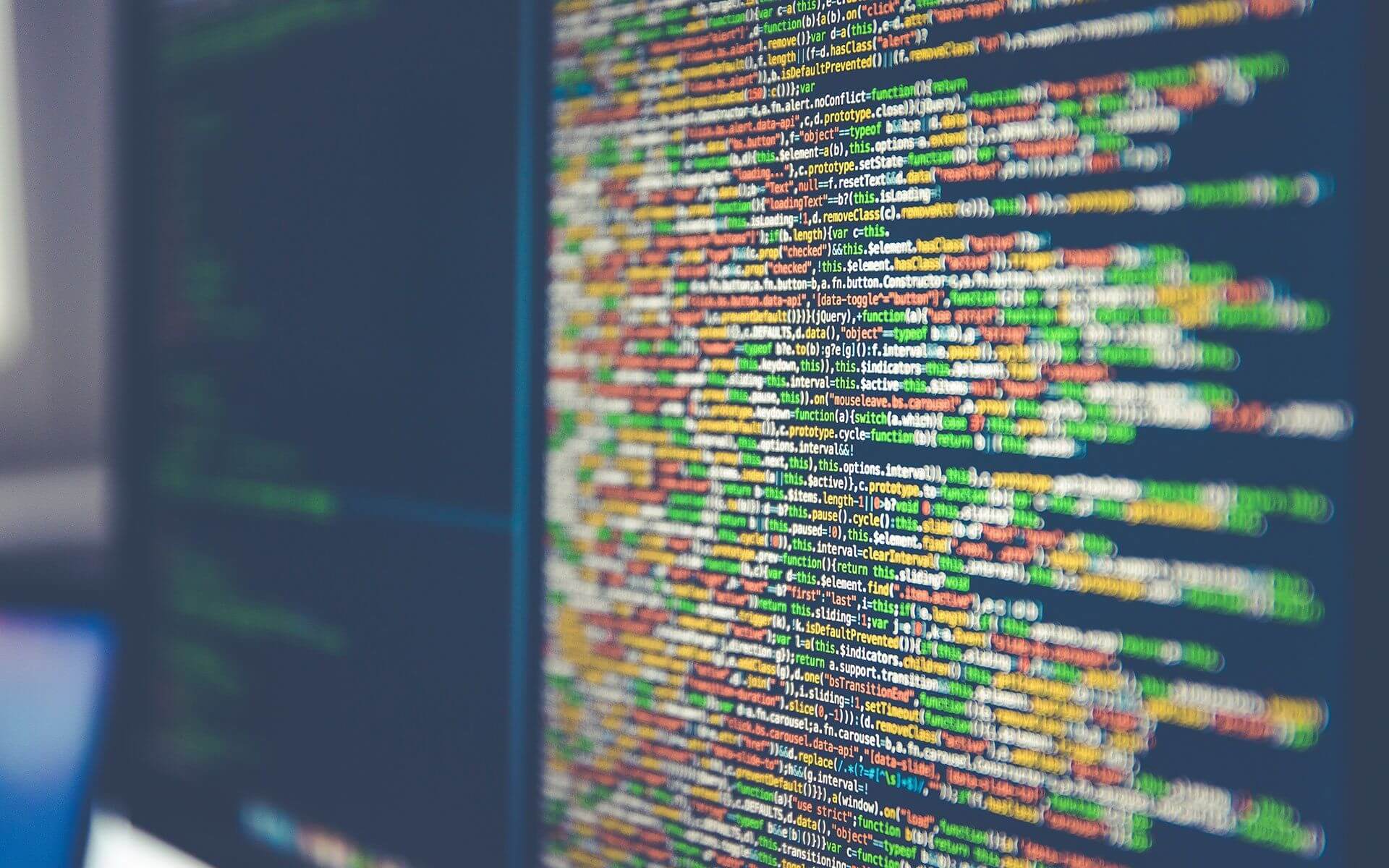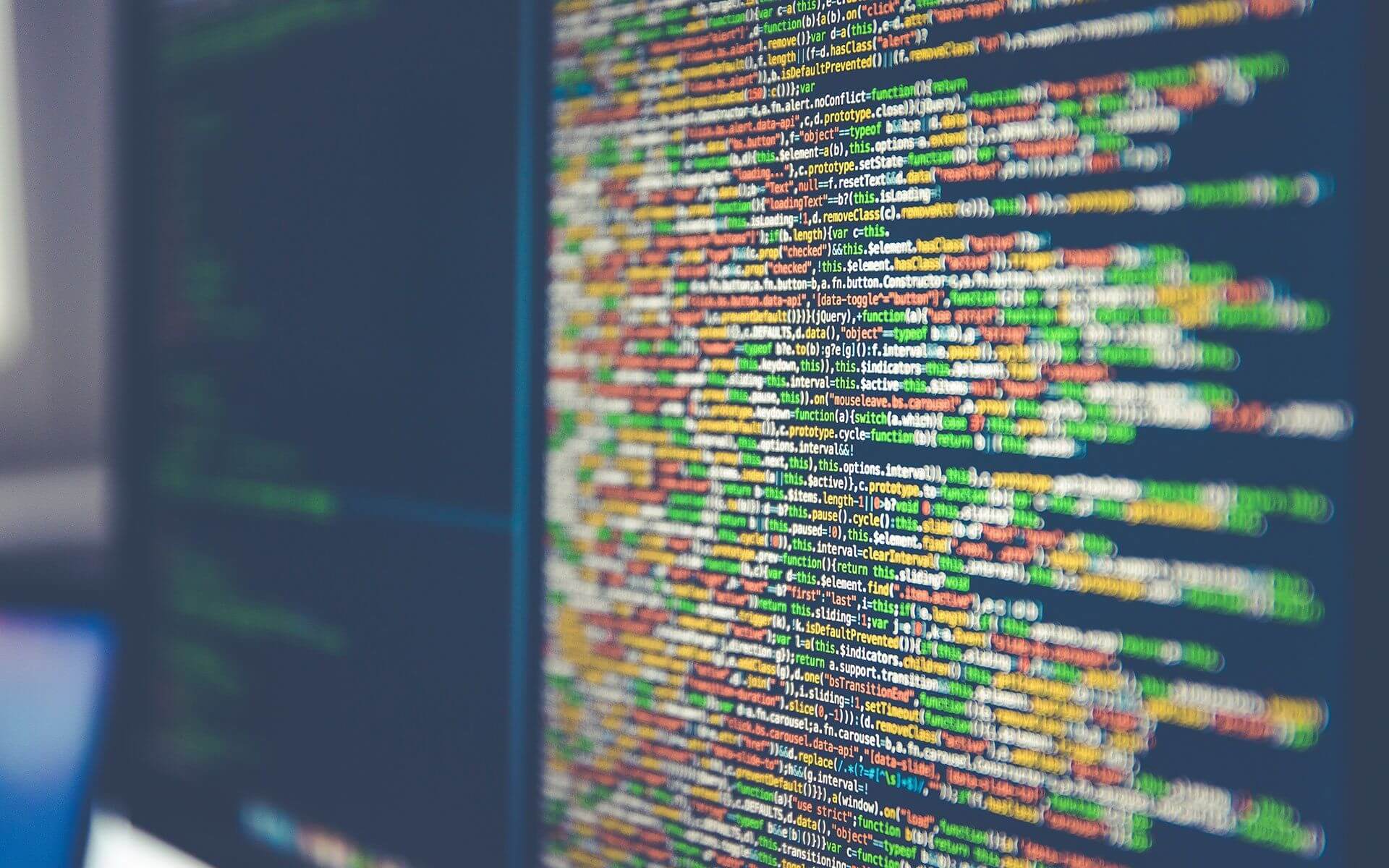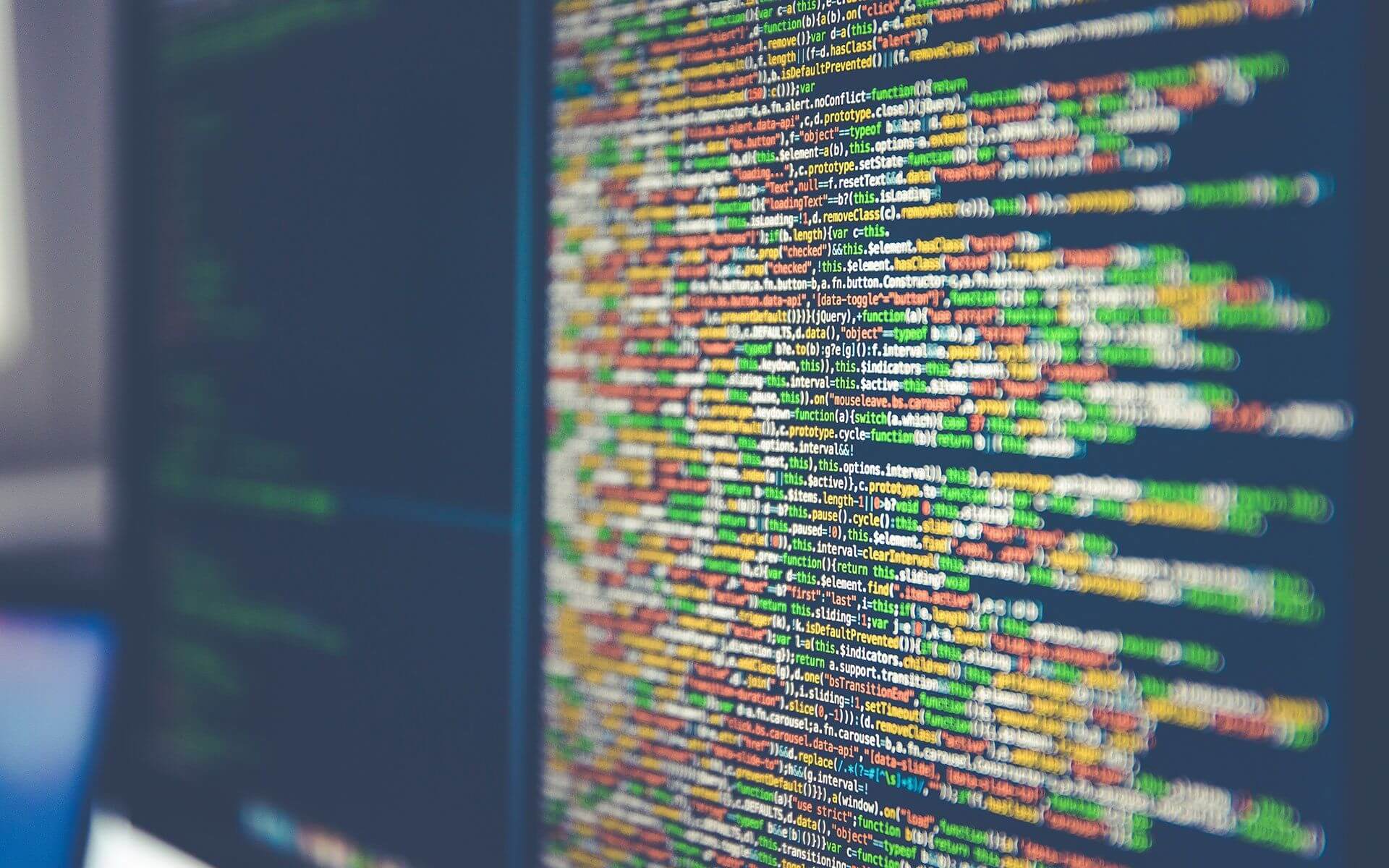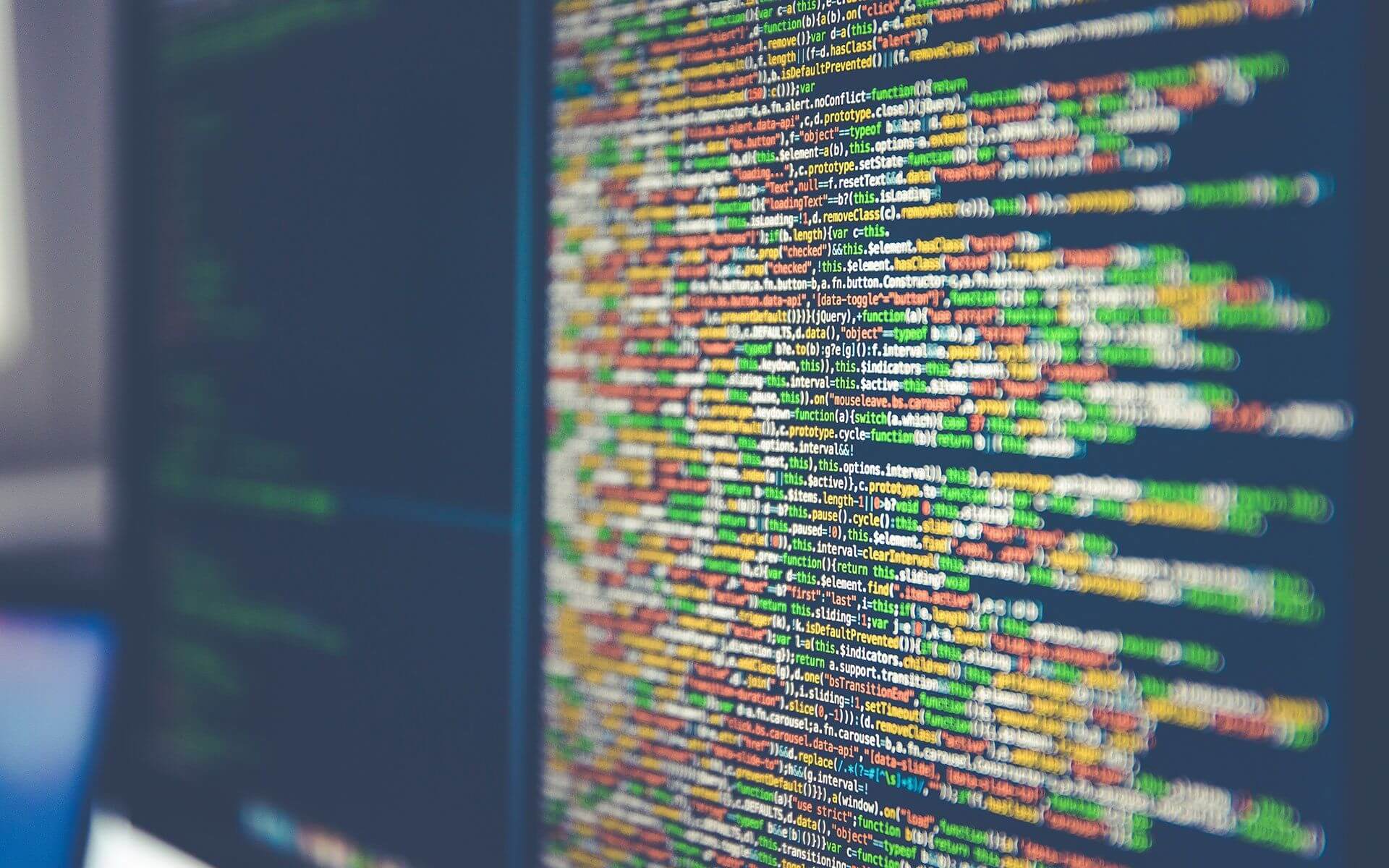 Your Mobile Phone is Becoming Your Wallet – 2011 Year of Mobile Payments
Mobile Payment market is entering into a rapid growth stage. Across the world, customers are embracing the technology as operators move from trials and testing phase towards commercial deployments. There has been a steady increase in the number of transactions for payment of digital and physical goods via mobiles.
Who will be for sure interesting in adapting this brand new technology:
–          Handset Manufacturers
–          Mobile Network Operators (MNOs)
–          Mobile Service Providers / Merchants
–          Financial Institutions / Banks / Credit Card Companies
As the penetration of smart phones increases, new opportunities exist for handset manufactures to monetize in the mobile payments market. Apple and Google are ensuring that they gain the early movers advantage with innovative mobile payment strategies. NFC enabled phones are also on the rise, further fuelling the market.
As customers adopt mobile payments, future of debit and credit card payments will change. I definitely believe that the "mobile wallet" will eventually replace the plastic card – but it's going to take some time because consumer habits take a long time to change like it was with the outdated vinyl records. The end of credit card is coming, we will be witnesses of bringing payments forward from the plastic age to the digital age.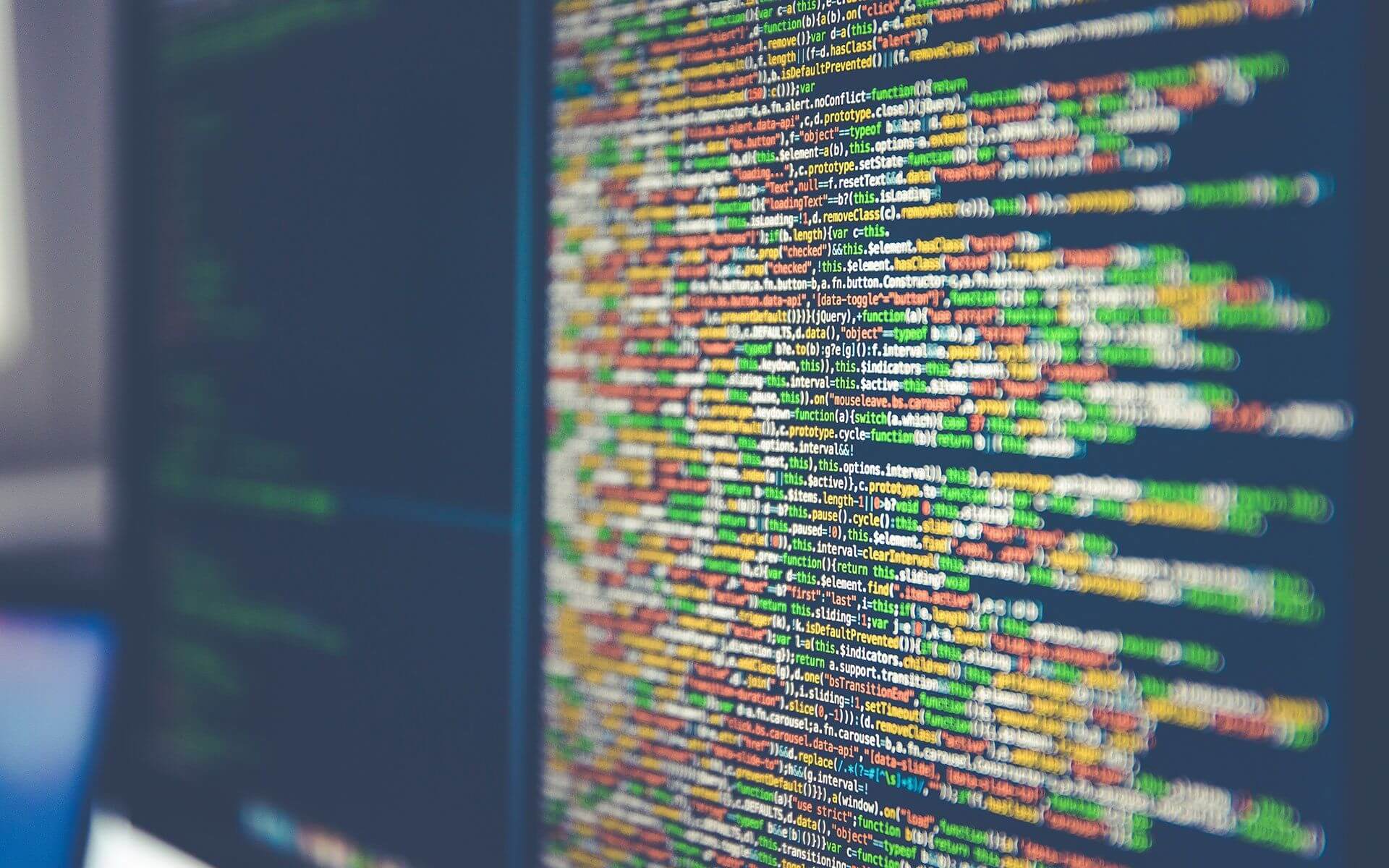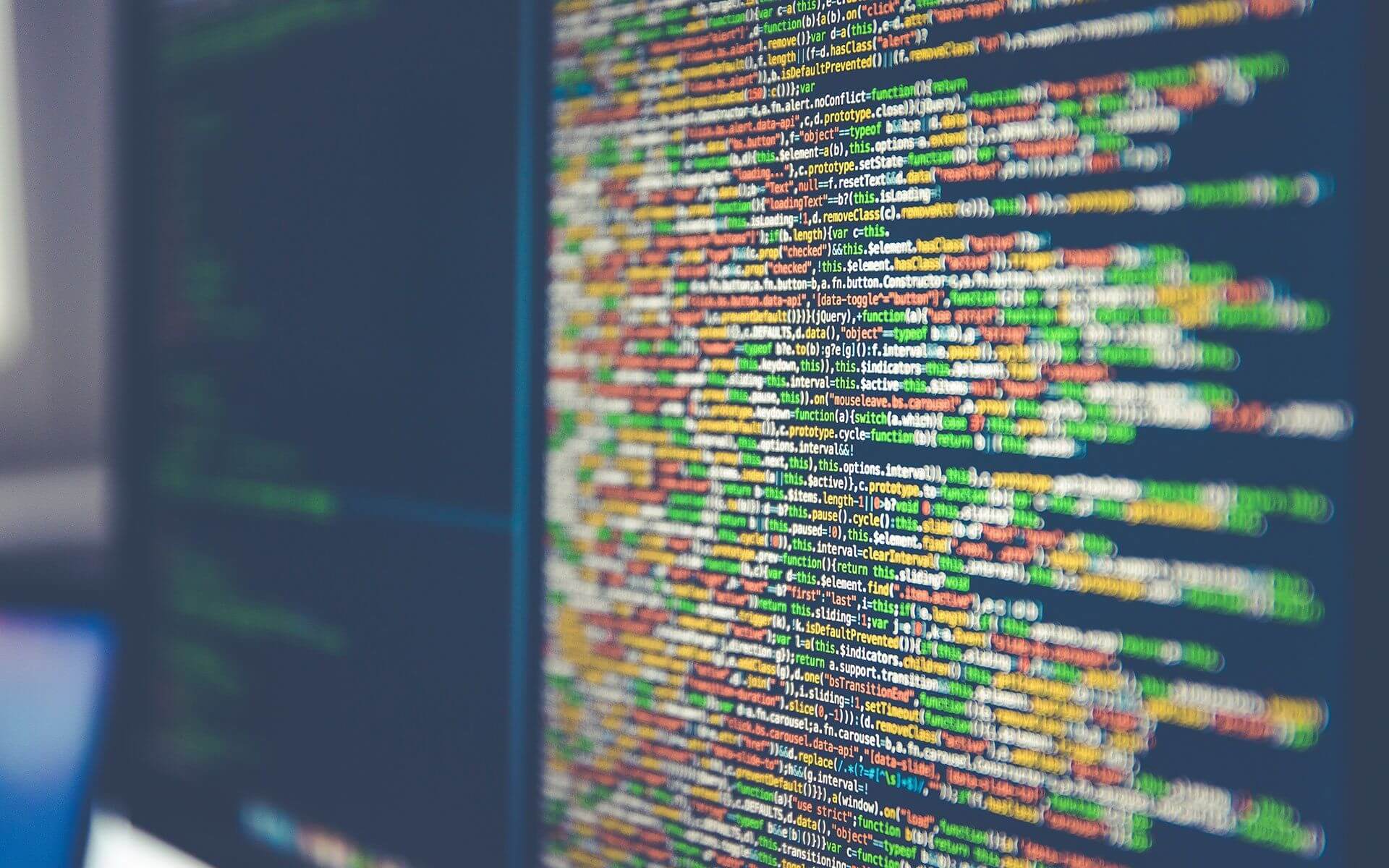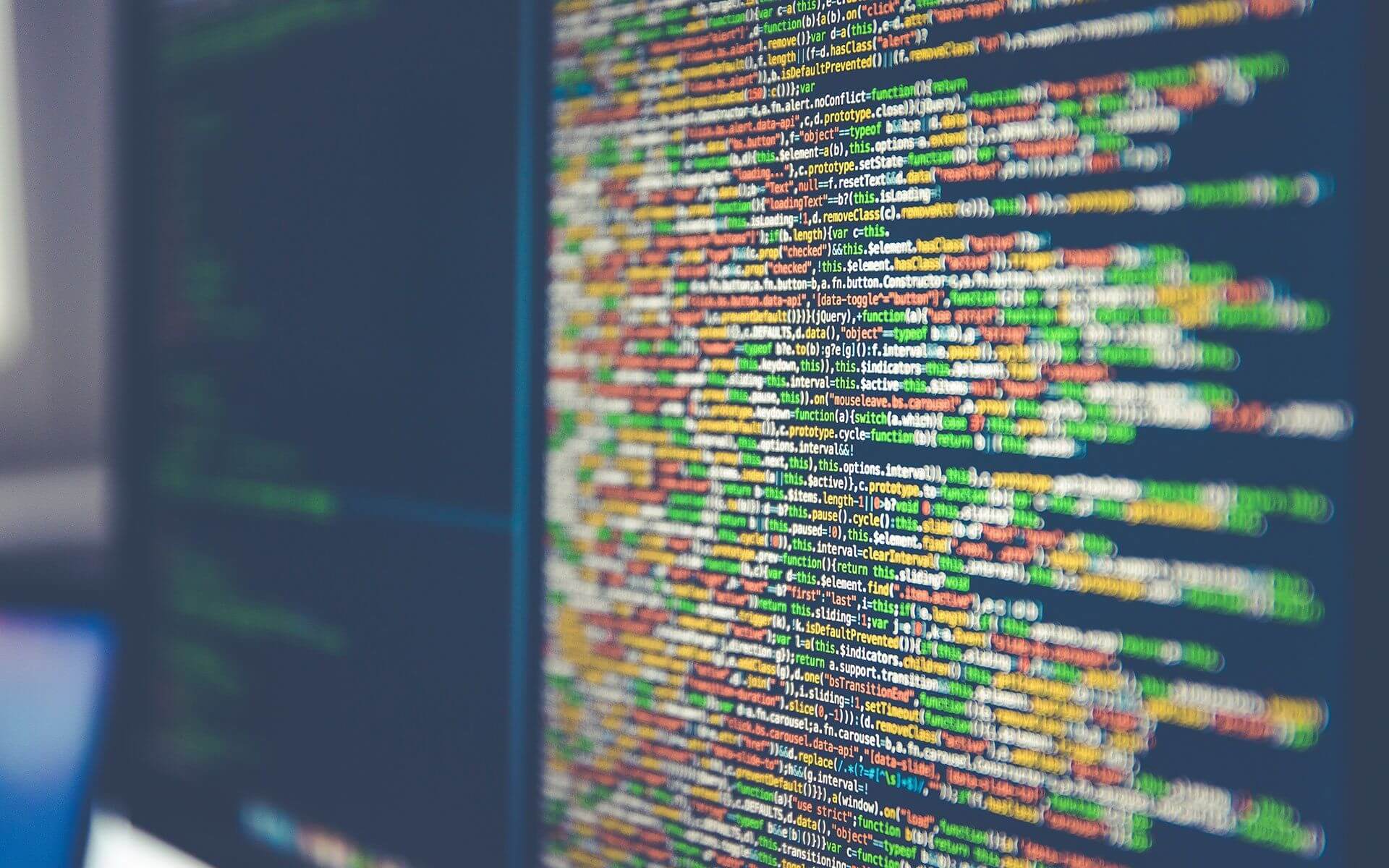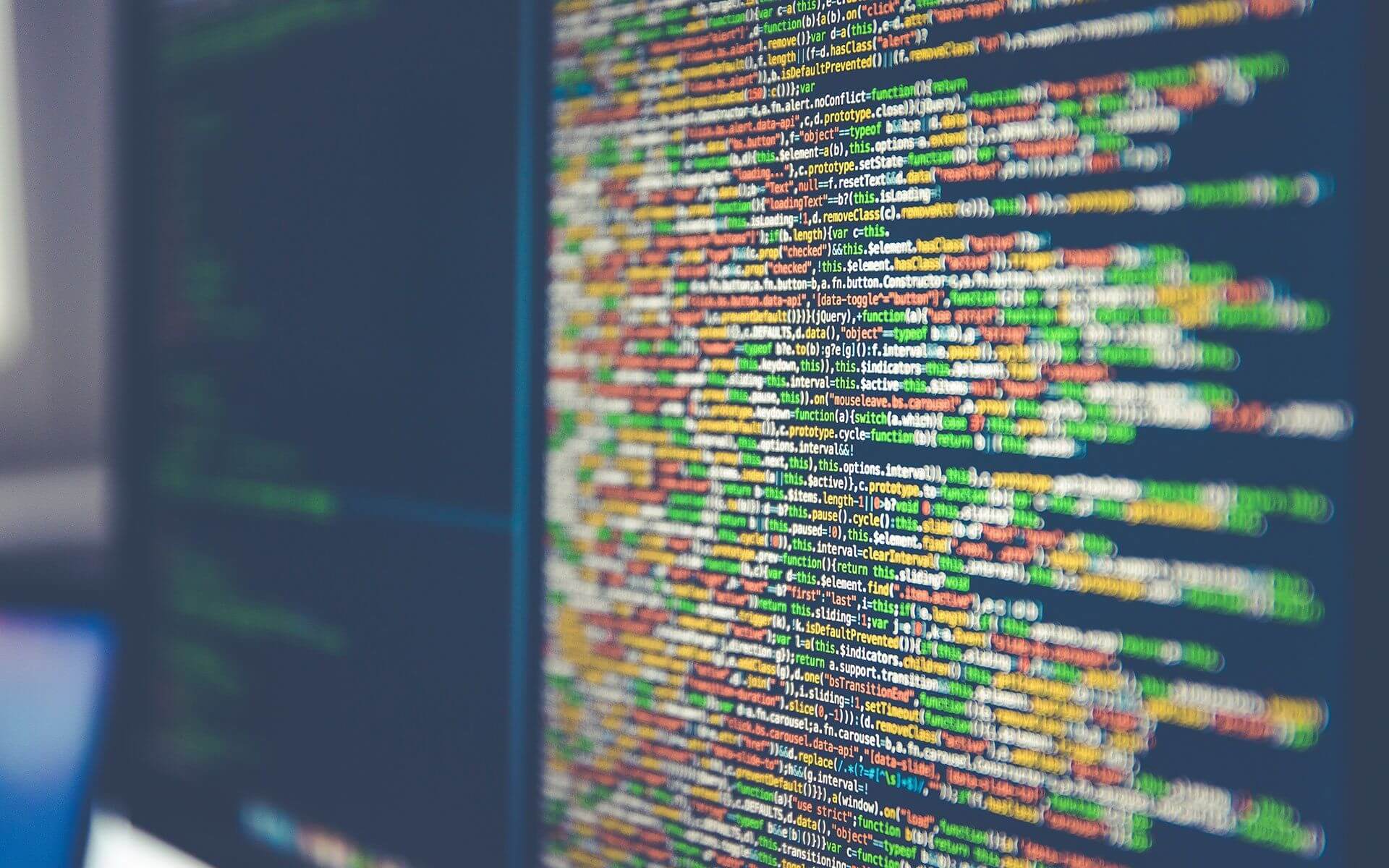 Our new Pricing Model called Benefit-Based or Gain-Sharing
These models work when a "partnership" approach is needed to achieve a mutually-beneficial result, such as reducing purchasing spend. Gain-sharing inspires both parties to work together creatively and gives the providerflexibility in their delivery. However, this type of arrangement very clear baselines and target-setting, can be difficult to manage and may lead to debates about the level of contributions provided.
The fundamental premise of the model is the existence of a parameters materialized (and can be elaborated for different volume levels) in the flexible budgets and standards of each cost center. The model is comprised of four steps.
1. Elaboration of the original budgets—taking into account the amounts and the values of the resources forecast for each volume level and for each cost center (considering its particular work units).
2. Revision of the original budgets (or elaboration of the revised budgets)—consisting of a revision of the quantities and values of the resources previously planned for each volume level and for each cost center (considering its particular work units). The revised budgets constitute the base for comparison of expenses incurred and, therefore, the measurement of gain-sharing;
3. Counting of the expenses incurred—based on the same concepts and criteria adopted in the previous phases.
4. Comparison of the expenses incurred with the constants in the revised budgets—allowing a measurement of gain-sharing and an evaluation of the contribution of the cost centers (and the diverse elements that make up their costs). The comparison between actual costs and estimated costs allows the measurement of cost savings to be obtained.
As previously noted, the amount of fixed cost stays constant within a determined interval of activity. The measuring of the savings of fixed costs is through a comparison of the forecast total value of expenses (for a given level of activity) with the actual total value of the expenses incurred.
In summary this model best suits the more complex deal types and most likely a situation where a new (but perhaps more risky) business opportunity exists and where both parties have access to a real upside if they work together to leverage their respective core skills (e.g. the customers brand or product design, and the outsourcing suppliers execution / processing capabilities).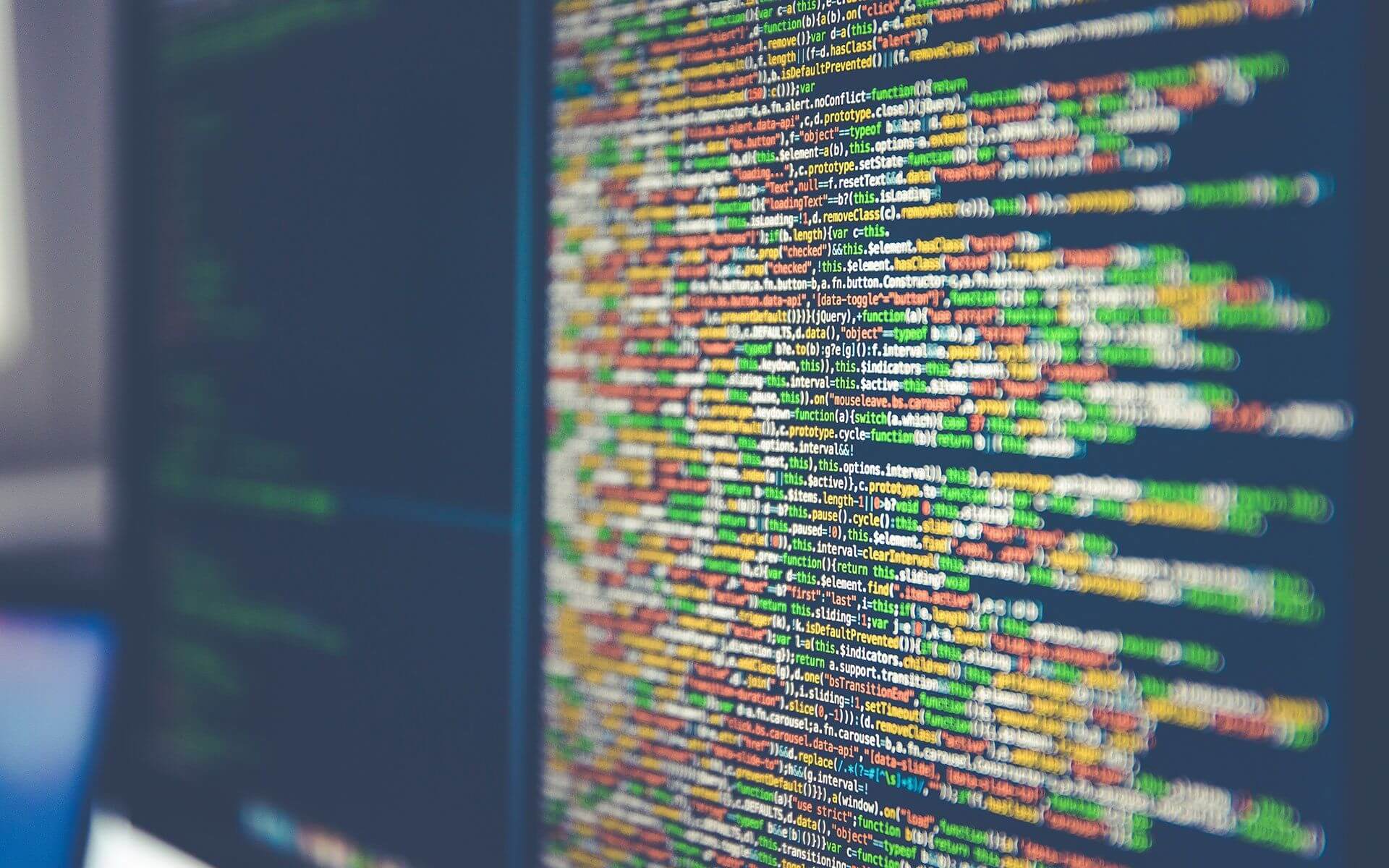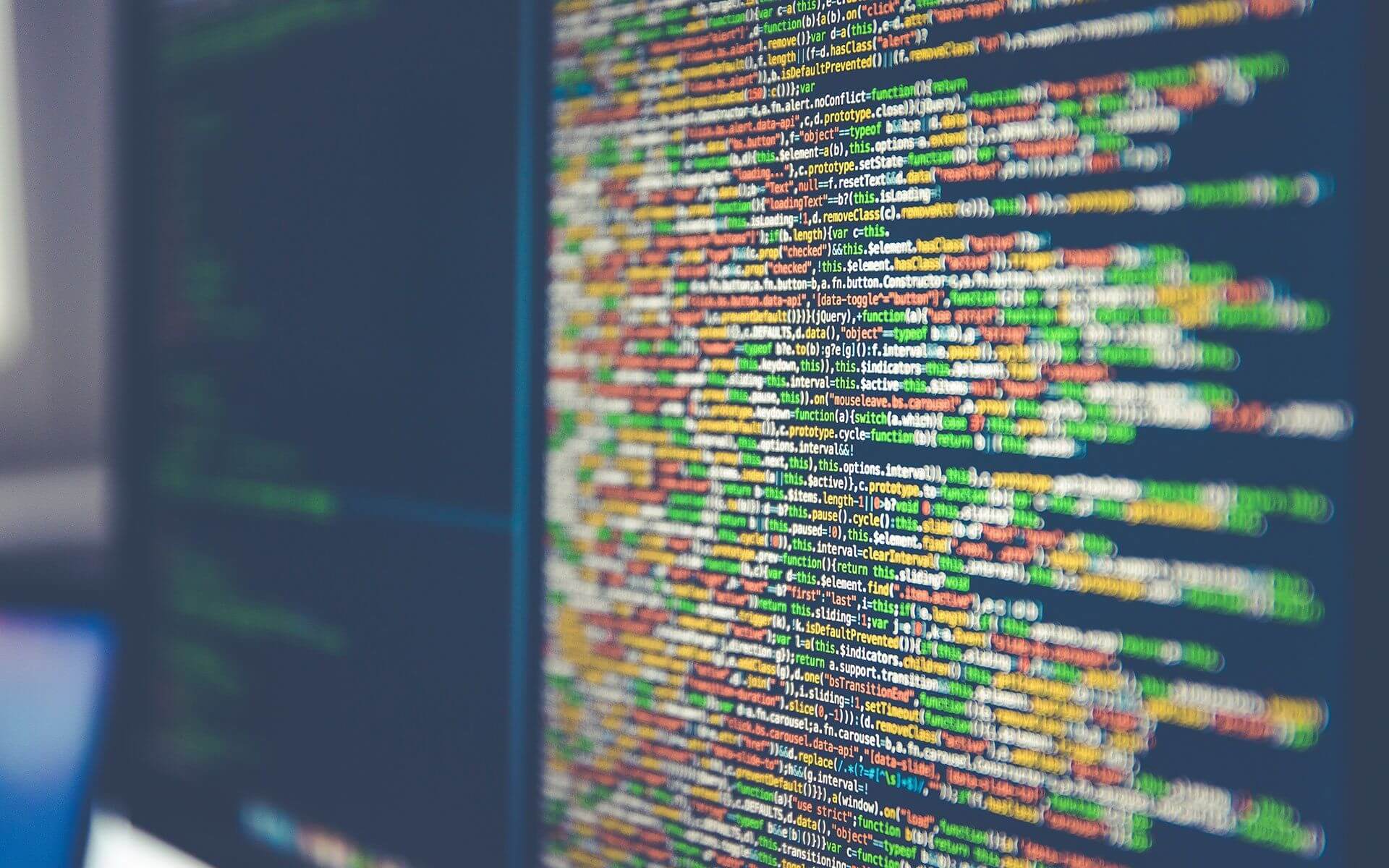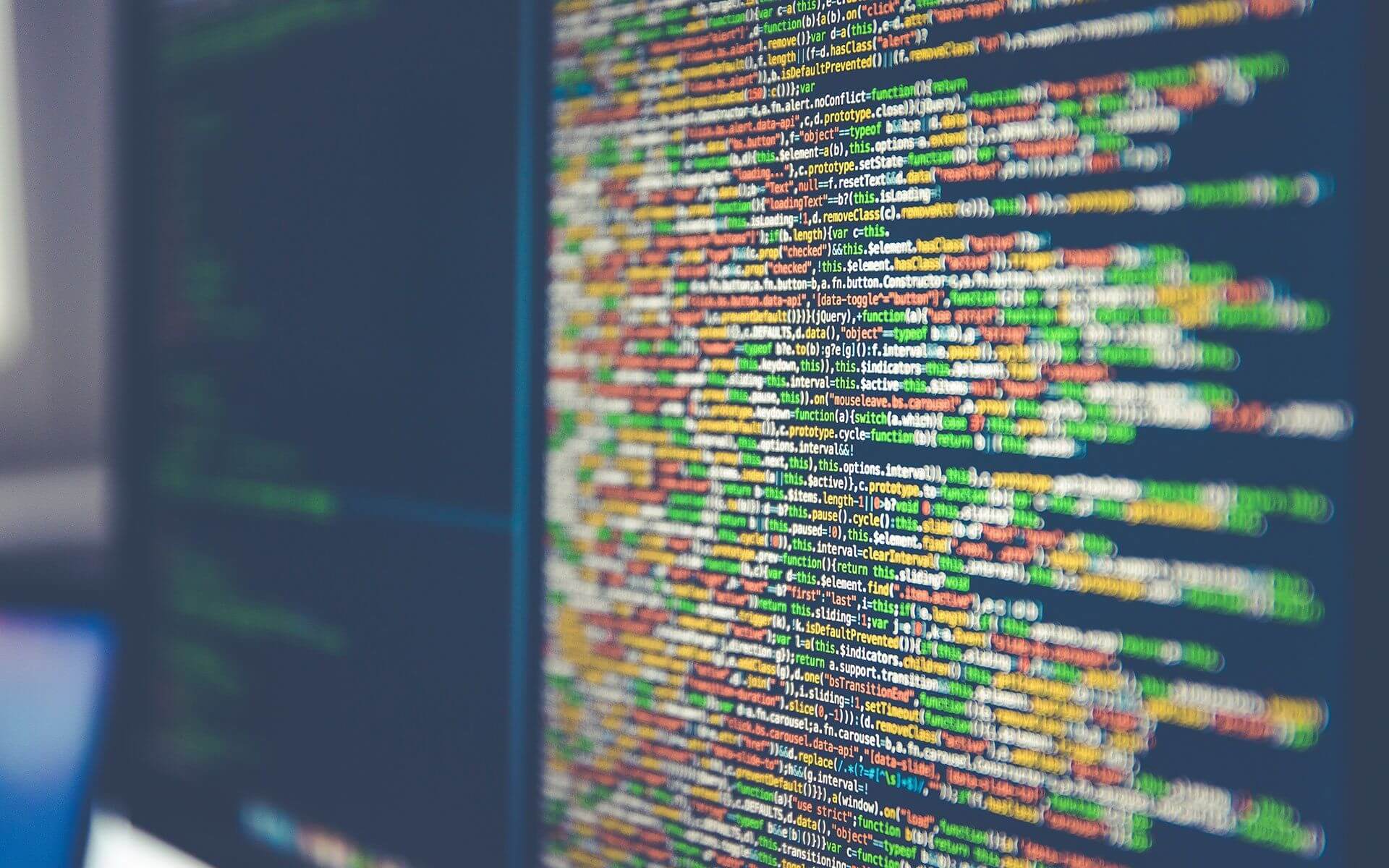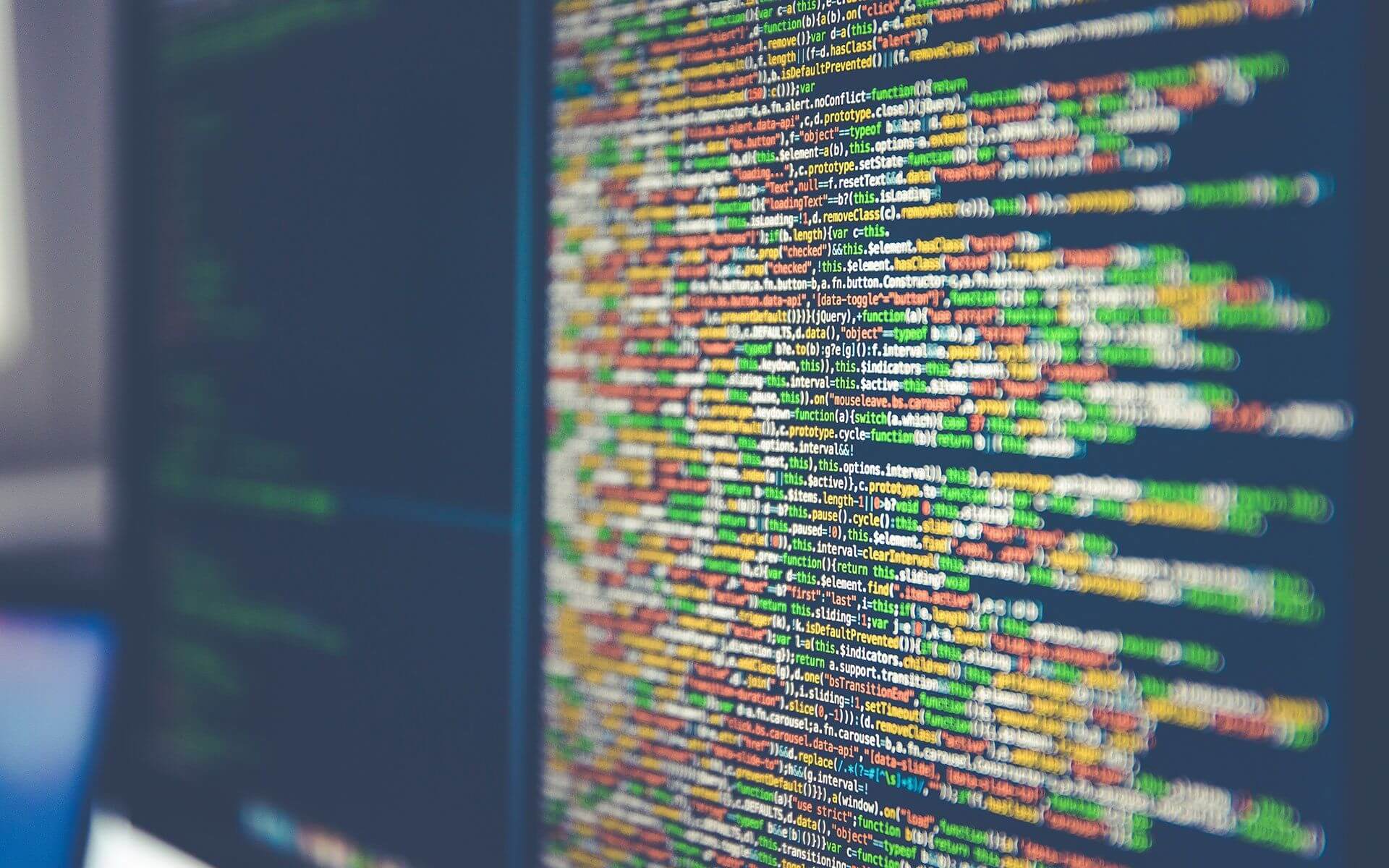 12 Business Meetings in 3 Days – Impossible?
Because I reserved time for around 12 meetings it was a challenge for me to plan how to get to every single meeting with a Client and not being too late. The time pressure, a laptop bag included small gifts for my Clients and most of the main Tube Station in London closed generated me a lot of problems with getting on time for my meetings…
Moreover Autumn period in UK, especially in the big metropolis like London brings a lot of tourists crowd there and the more difficult the travelling is.
But fortunately I managed to be on time for every meeting, especially because of my Client full tolerance and the subject of the meetings. Most of my appointments were related to how our Company could participate in the software development process for theirs end Clients. We discussed our software development model, methodology of delivering services, way of handling with the outsourcing risk, dedicated team management and etc. Beside discussing above, I learned few interesting things from persons that I met that time in London.
One of this was a quite fresh pricing model that Companies in UK are requiring when it comes to a software development partnership with Company like ours. It is called: 'Benefit-Based called also Gain-Sharing'. My Client explained to me the general idea of handling projects in that pricing model and how a Company should react and participate in that. Another great lesson I have learned coming back from my trip to London was short presentation (having in the nice 'Little Ship Club' in London) about 'EMPESO' – support for mobile payments development (e.g. Starbucks customers can pay for their skinny caramel macchiatos with an iPhone, iPod Touch or BlackBerry).
The most important part of my trip was signing in a contract with UK based Company related to Healthcare Industry in Great Britain. We are involved in mobile application development (mostly in Windows Mobile and Windows Phone technologies) and we are working together with our Client to customize theirs clinical software systems. While I'm writing my blog post our team is working Onsite Client in London, learning the architecture of the Client application, processes and tools. We do hope that this partnership agreement will transform into long lasting relationship in near future!
I took with me some conclusions regarding actual IT needs there in Great Britain, just few of them I will present below:
– More and more e-commerce solutions will be implemented and customized by British Companies (small and medium one)
– Mobile Payments Development becomes very popular and will generate demand for experienced software engineers
– Insurance Industry is becoming very strong and this branch will request for optimization and migration from older to modern systems and application, it is just matter of near time
I'm very satisfied with results I brought with me after my trip. I also learned a lot from my Clients and I had a chance to change my opinions and thoughts with them. And in the end I like London, this multicultural atmosphere, architecture, people and live music… I will remember very long that beautiful evening in London having my supper in Chiswick ('Chiswick Piano Bar') when an Iranian girl played amazing on the piano soundtrack from 'Romeo and Juliet'. It's a pity that such an events are so rarely in my home town, I wish I could going out for a nice live music concert just in the middle of the week like in London…