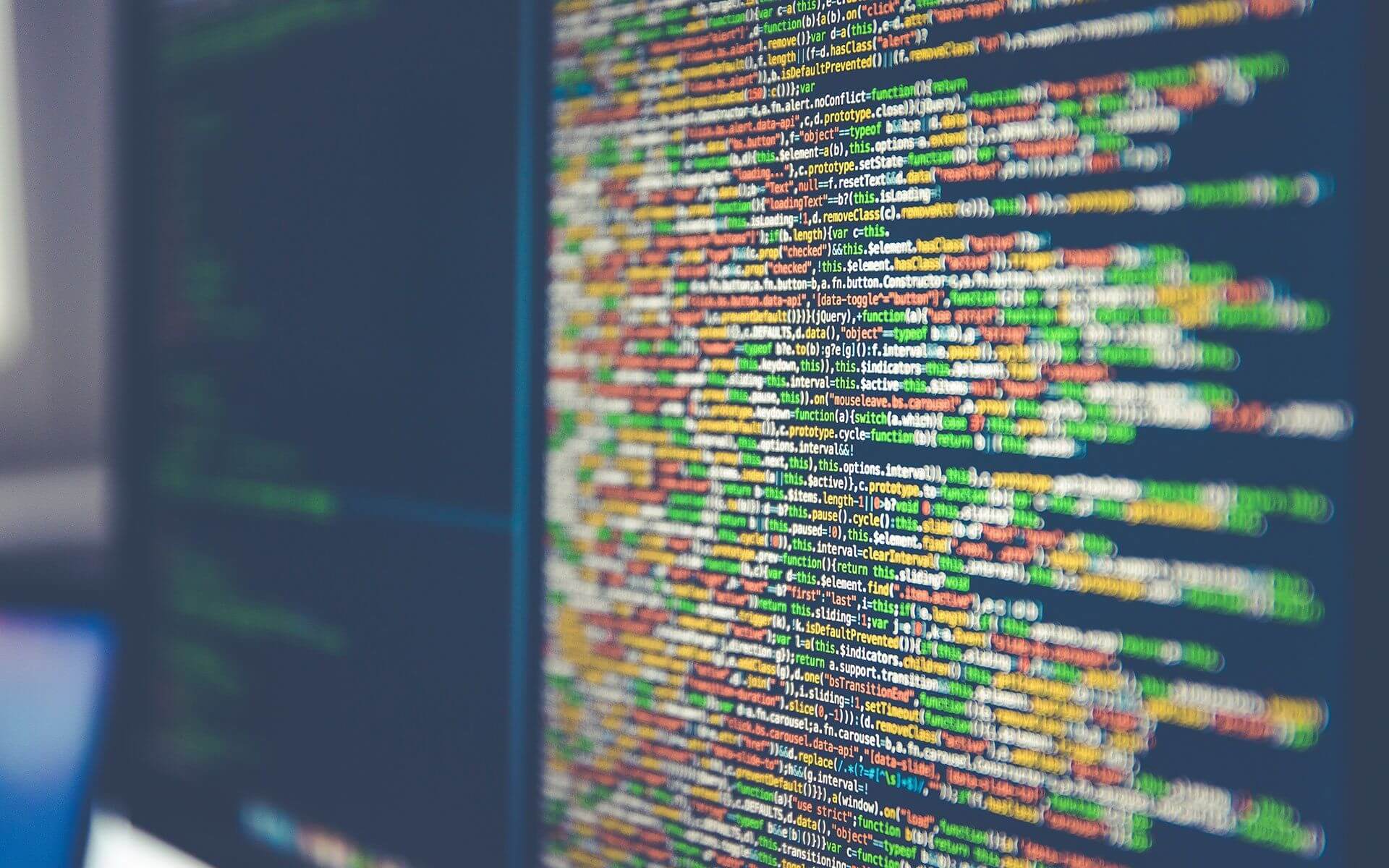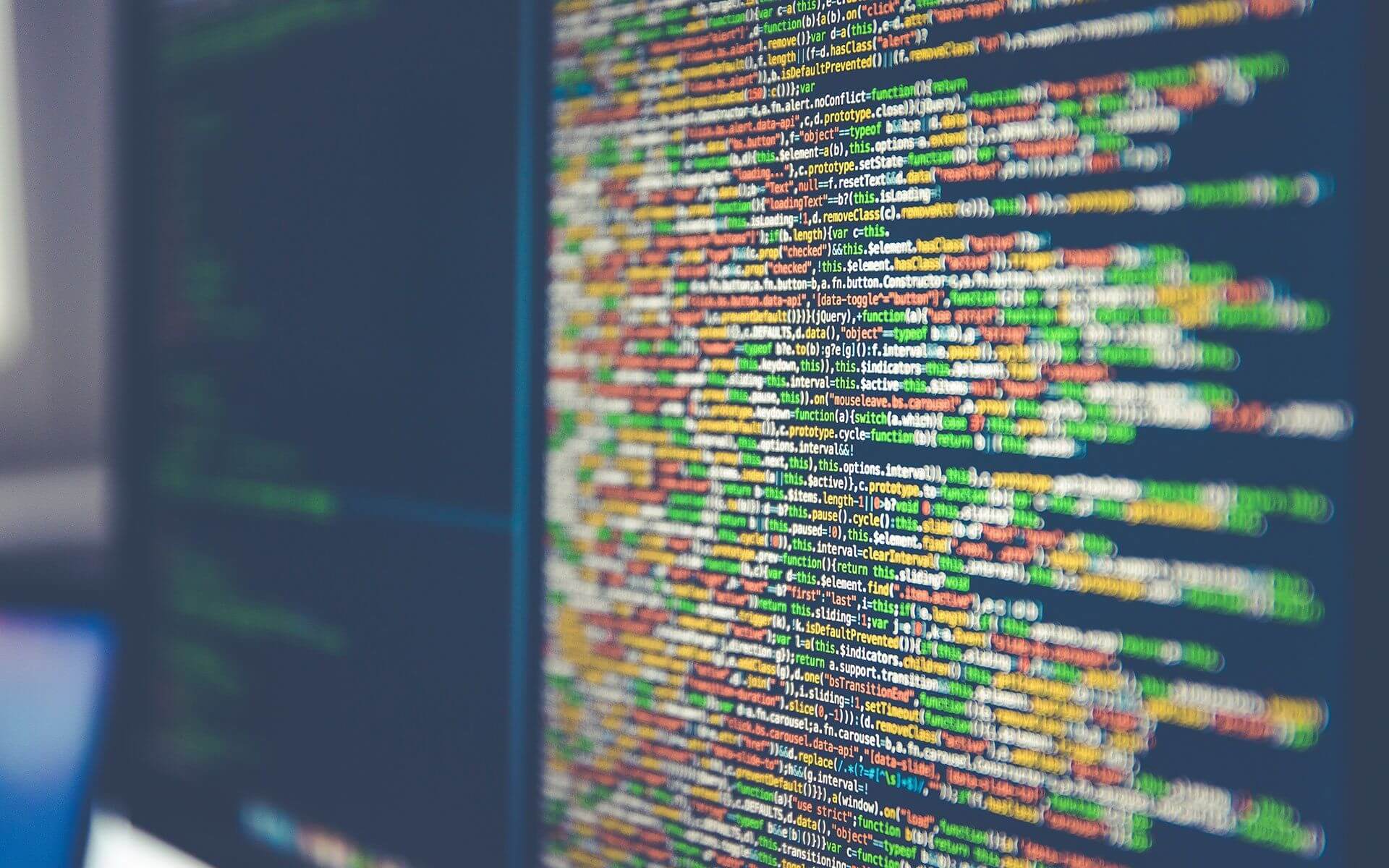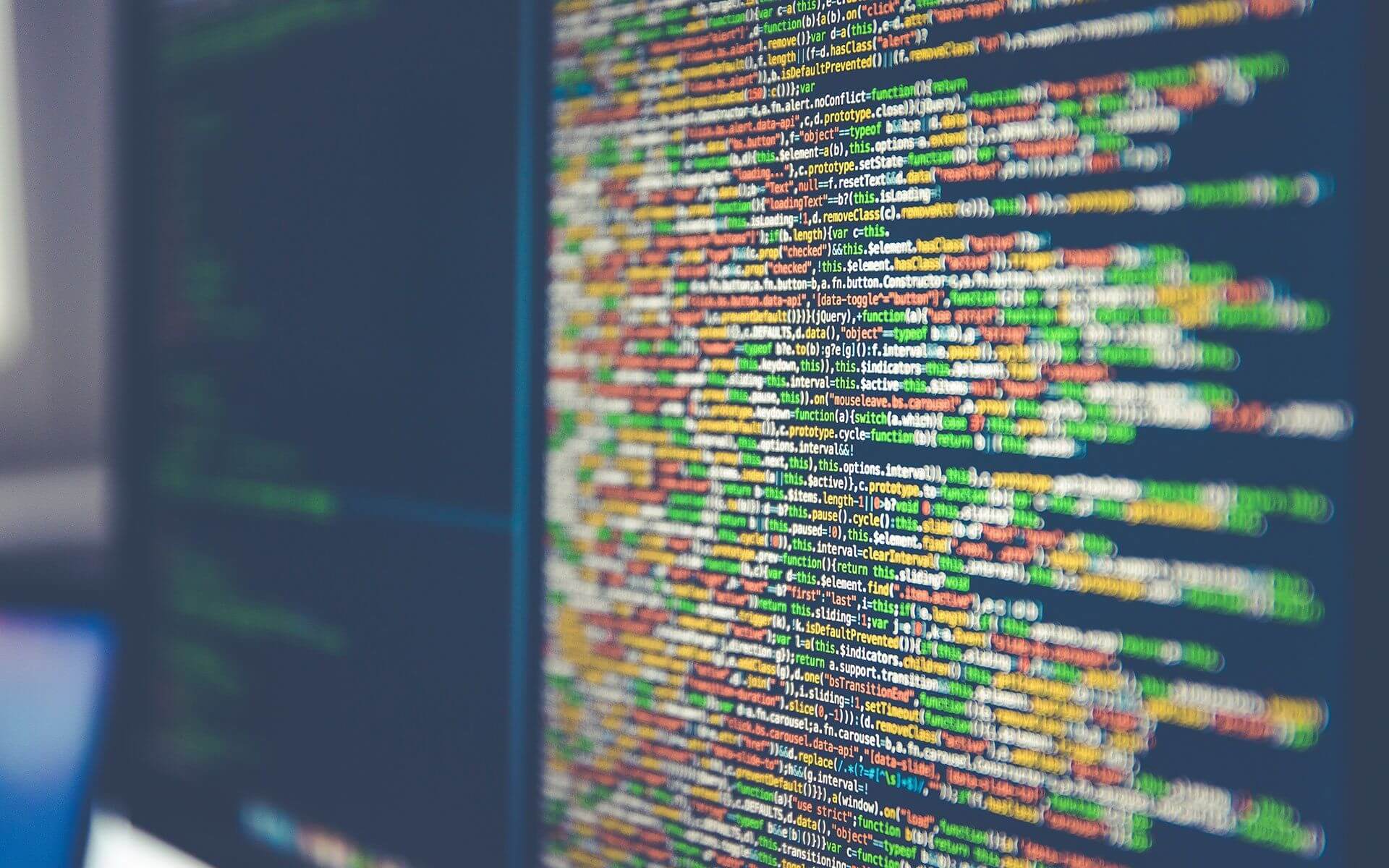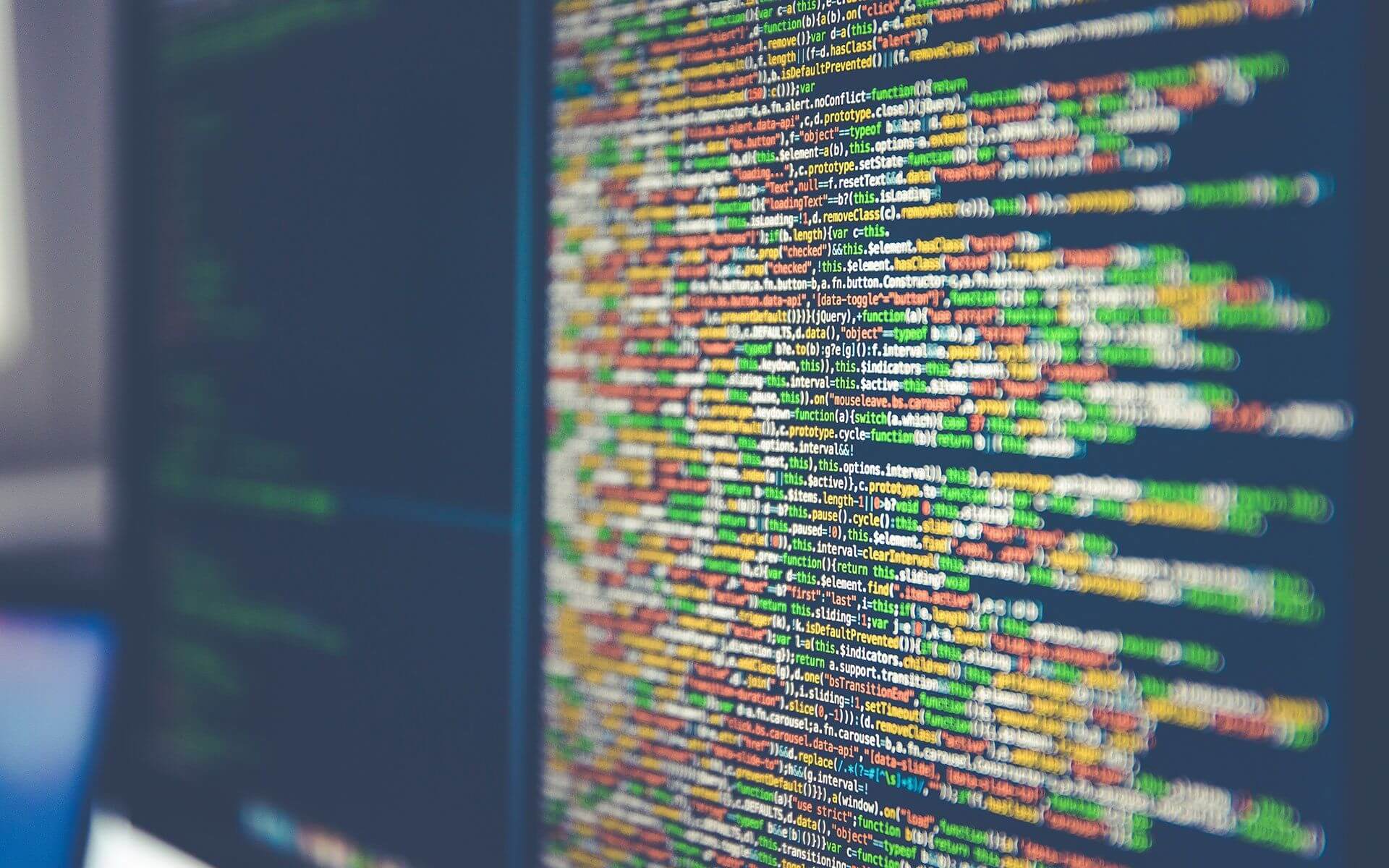 Business tour – United Kingdom, France and Belgium
I stayed 3 days (5th to 7th of December) in London city center (Best Western Boltons Hotel) and from this location I was travelling around for meeting up with our Clients.
First time I had my chance to see all London's Christmas exhibitions (especially on Oxford Street) – 2 weeks before Christmas time. Thousands of lights, crowded streets with people and Christmas music on every street corner remember everyone what will happen in almost 2 weeks' time.
Before my arrive to UK, I carefully planned all my business trip schedule. I booked my Eurostar train in advance
(so I could easily travel from London St. Pancras station to Brussels Midi).  The only surprise was the time table of the London's Tube station which is starting at 5:30 in the very morning – (in that case I had to take my TAXI that took me on King Cross, St. Pancras station to catch my train before it's departure) instead of taking Tube and easily travelling from Earl's Court underground to King Cross Underground. After my arrive to Brussels I had to recall a sentence once heard somewhere that: "Never trust a TAXI Driver" and because of the very expensive offer from TAXI Driver for taking me to the Client HQ a decided to take public transport .
I came back to Poland with new  projects specifications and inquiries that has to be estimated and fulfilled by our development team. We were asked about extension of the already working dedicated teams mostly focusing on JAVA, iPad, iPhone, Android and Windows Phone development. We are setting up cooperation model and development team for a big media industry Company from Belgium and we are continuing development of clinical software systems at one of our British Client. The most valuable conclusion after meeting with our existing Clients is fact that they would like to continue cooperation with us even longer than considered before. We are that kind of Company which is looking for long lasting relationship with our business partner and we are always trying to tackle with challenging projects. Of course there are always tough topics that we have to face with – but this is the live we are living, without any engagement and risk we mostly stay with nothing…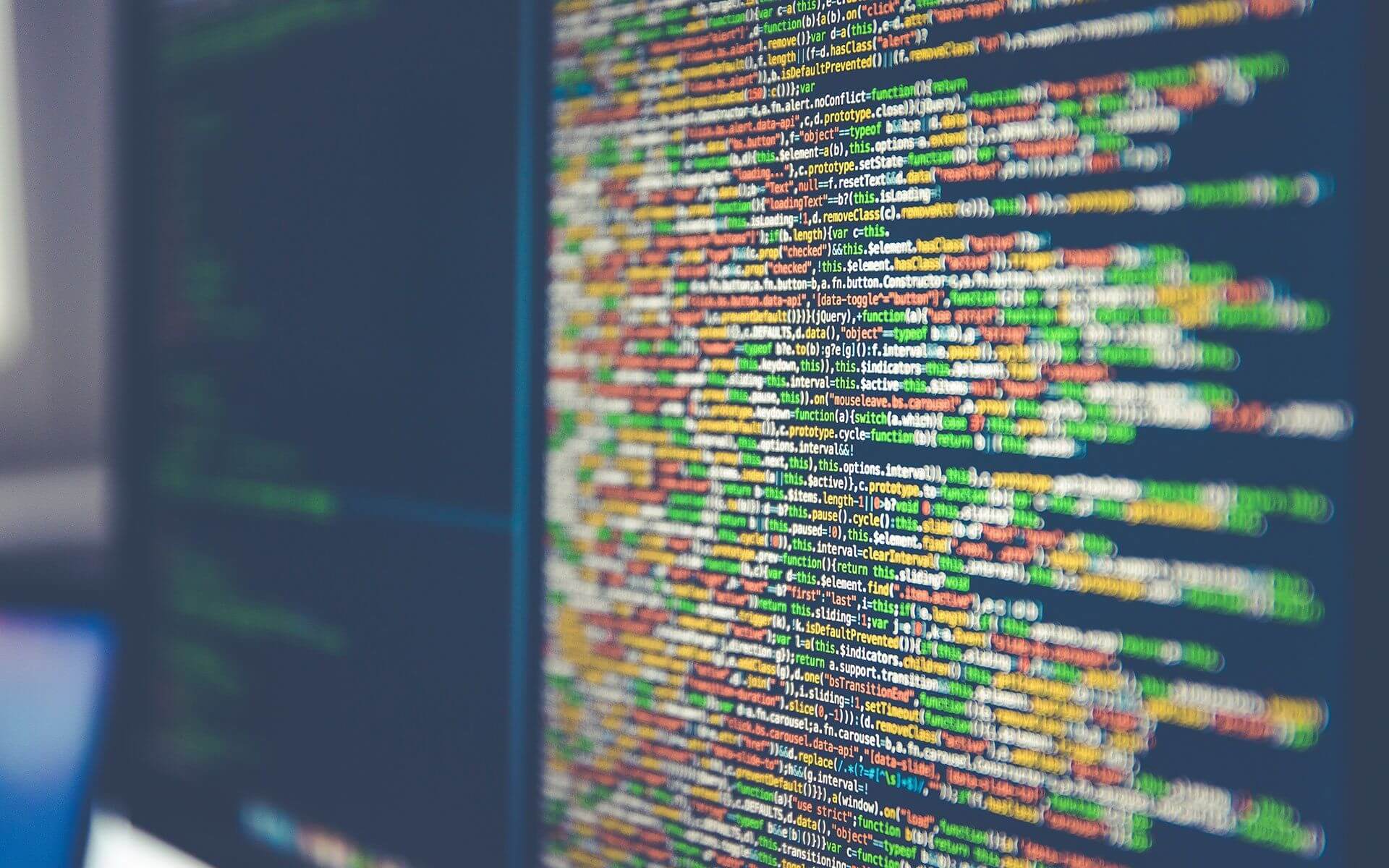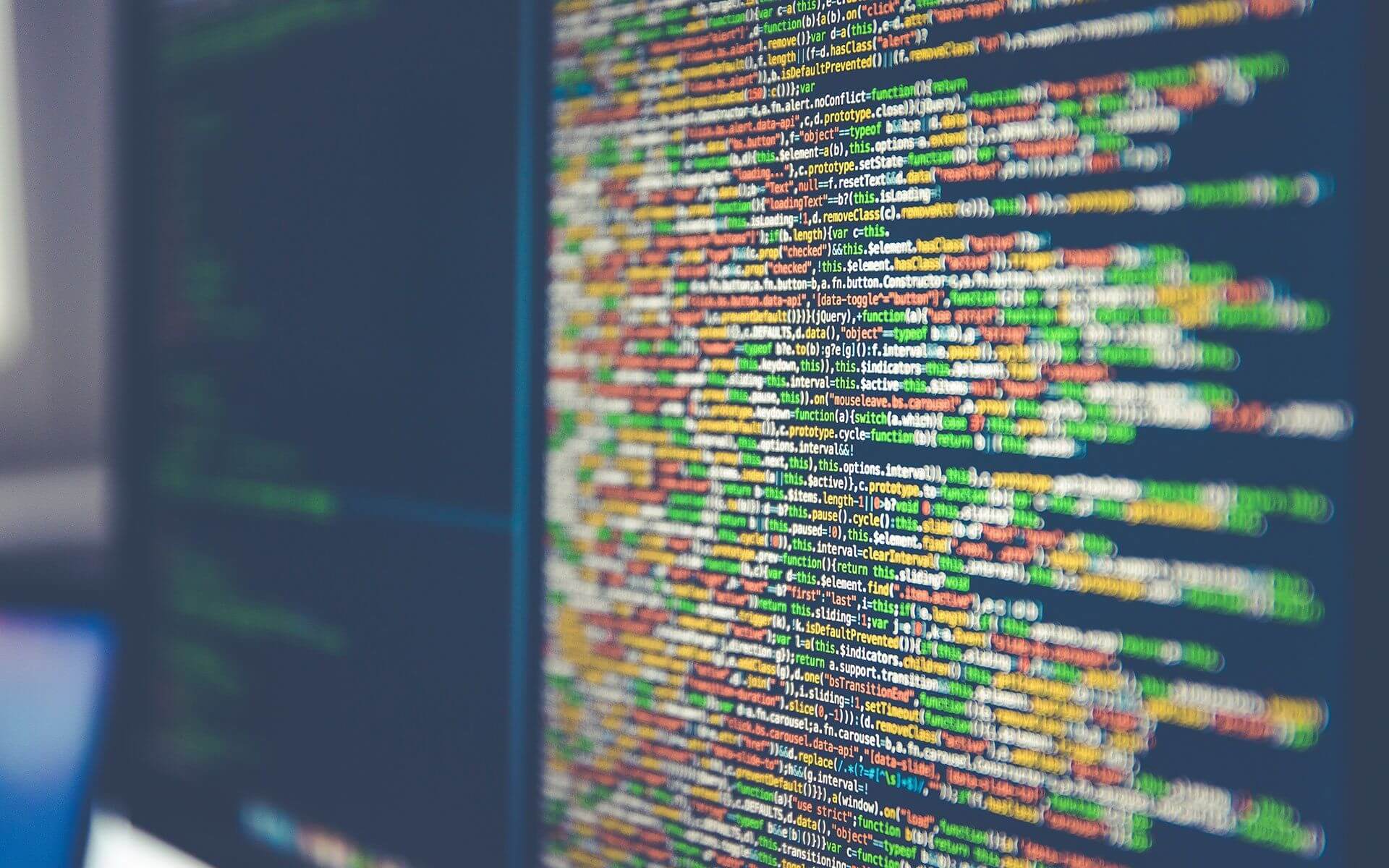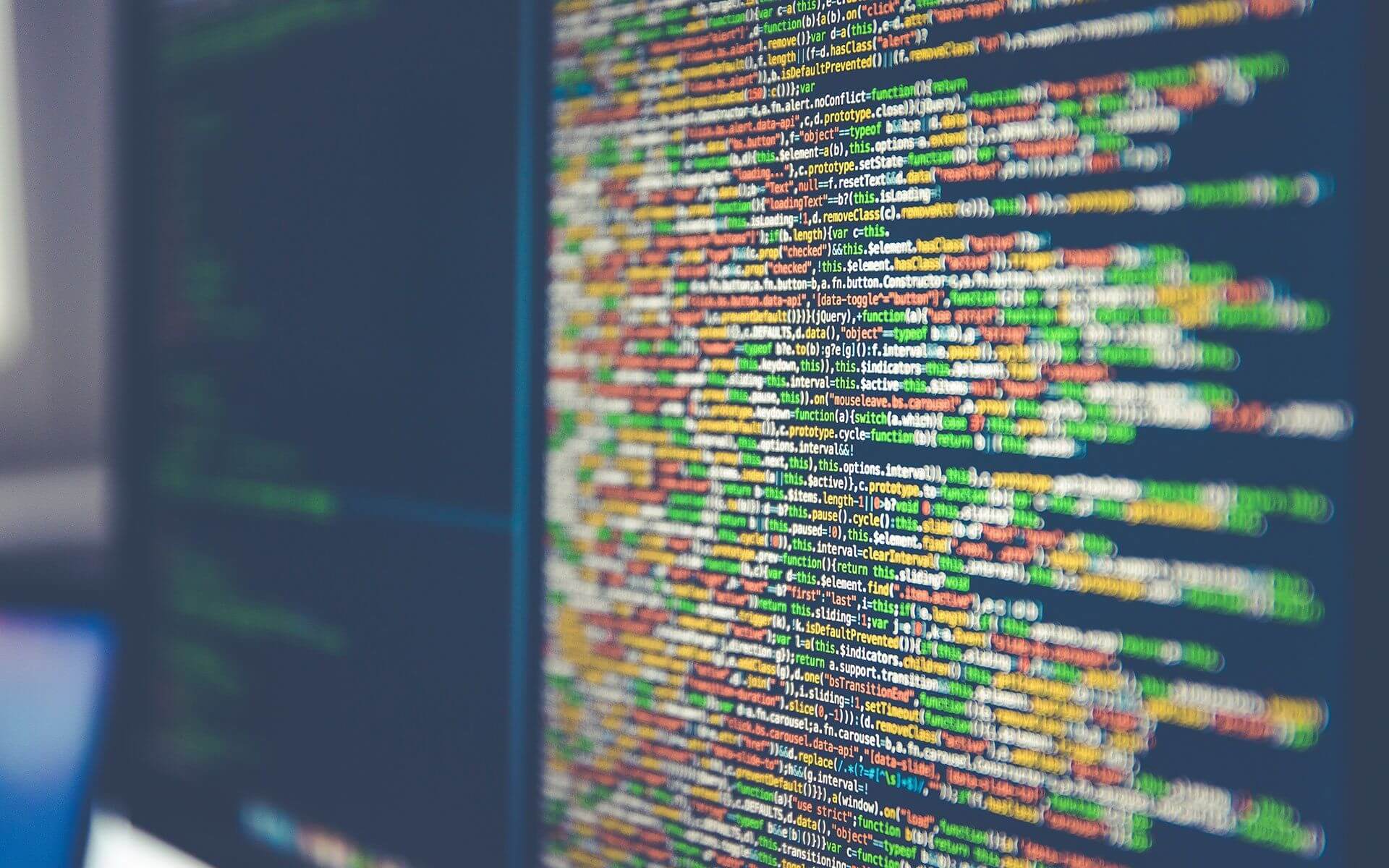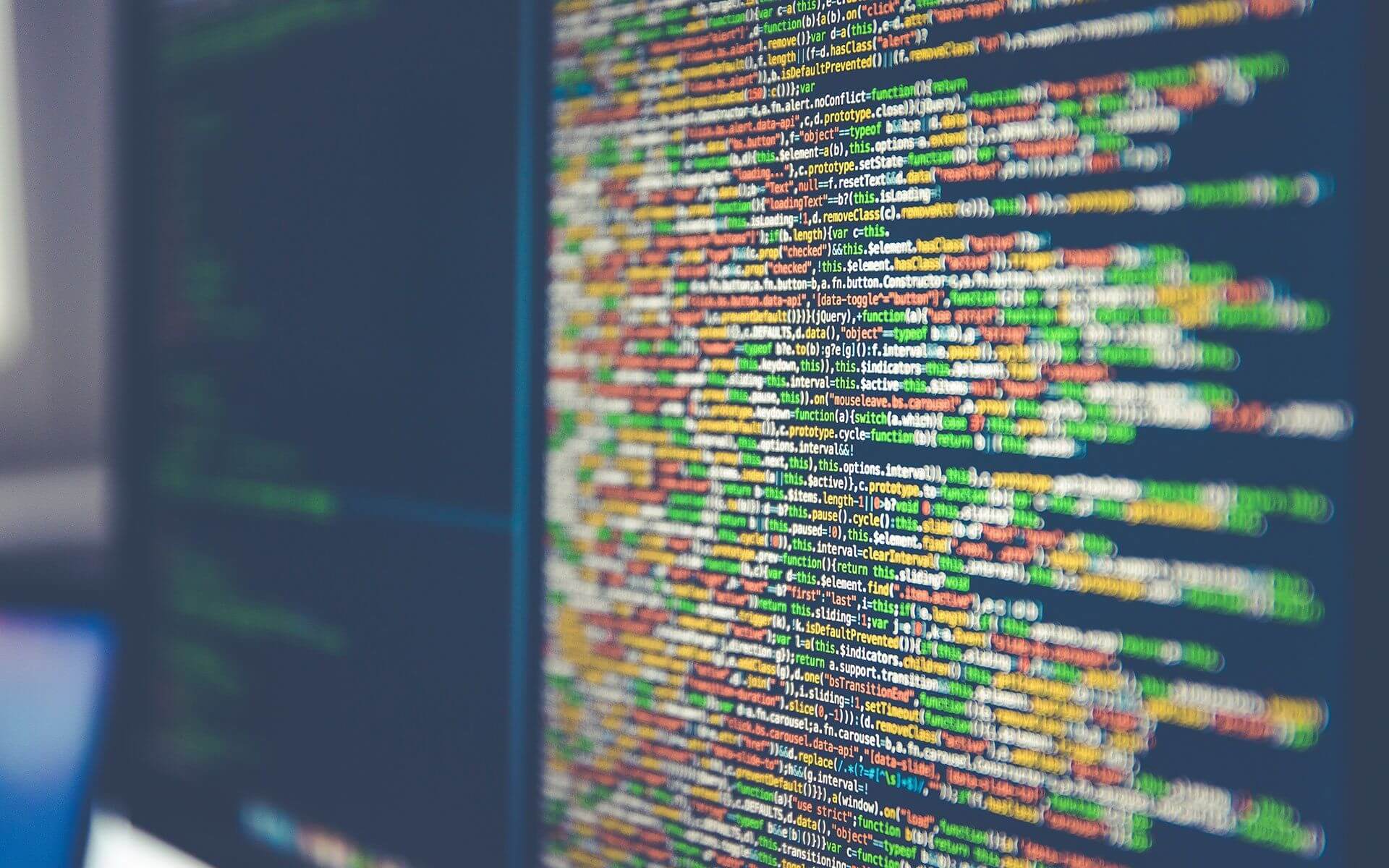 We become a nearshore software development partner for another Belgian top Client
A Belgian media industry Company has decieded to proceed with us for a further and lasting relationship in nearshore software development area (focusing on JAVA & mobile development: Android, iPad, iPhone).
Our Client is a leading bi-national organization with more than 3000 employees in Belgium and the Netherlands – concentrating their business on publishing newspapers, magazines and new media, with a turnover of almost 1 billion euro is one of the largest media companies in Europe.
We will do our best to keep satisfied our Client by delivering top IT services at all project phases.