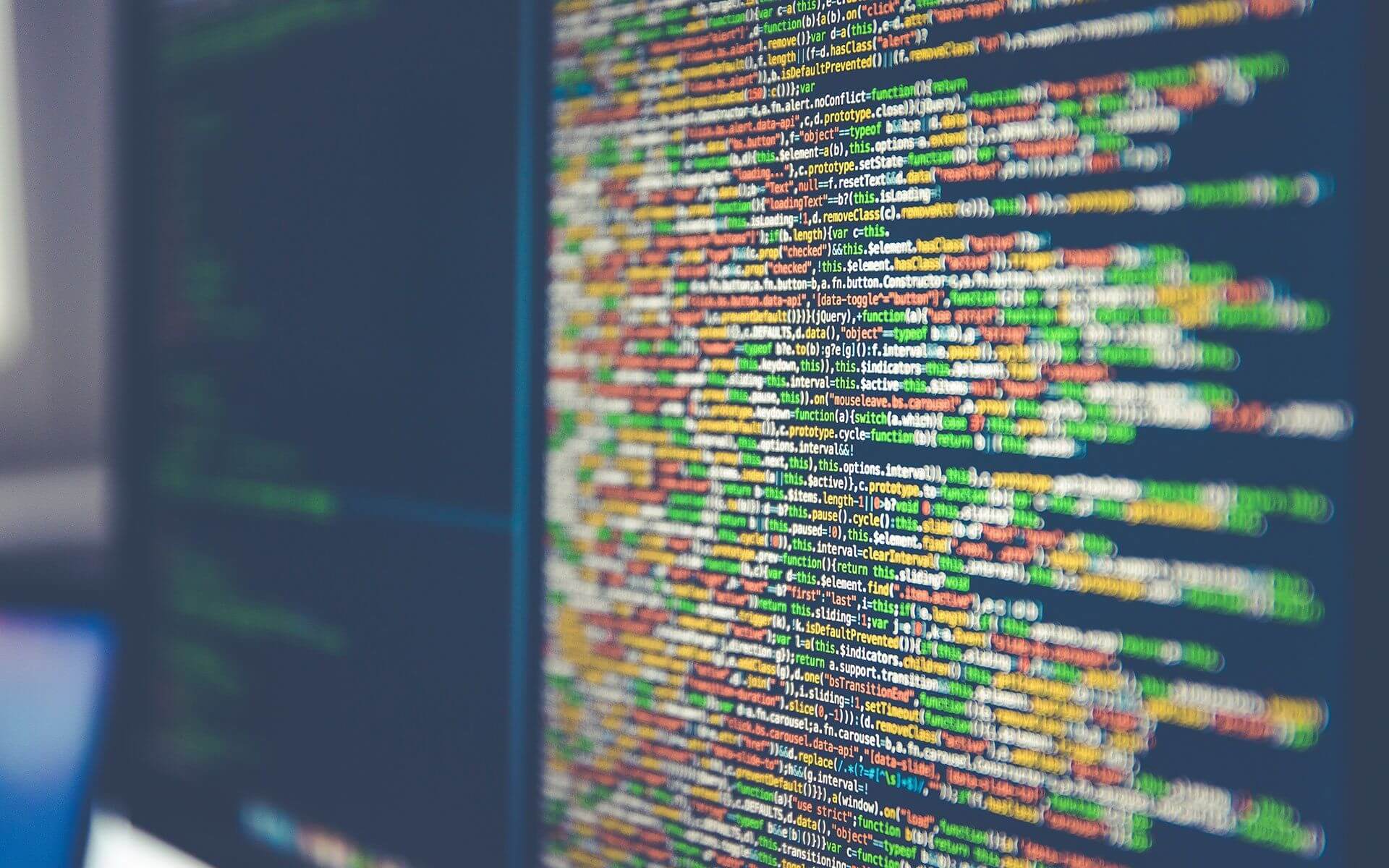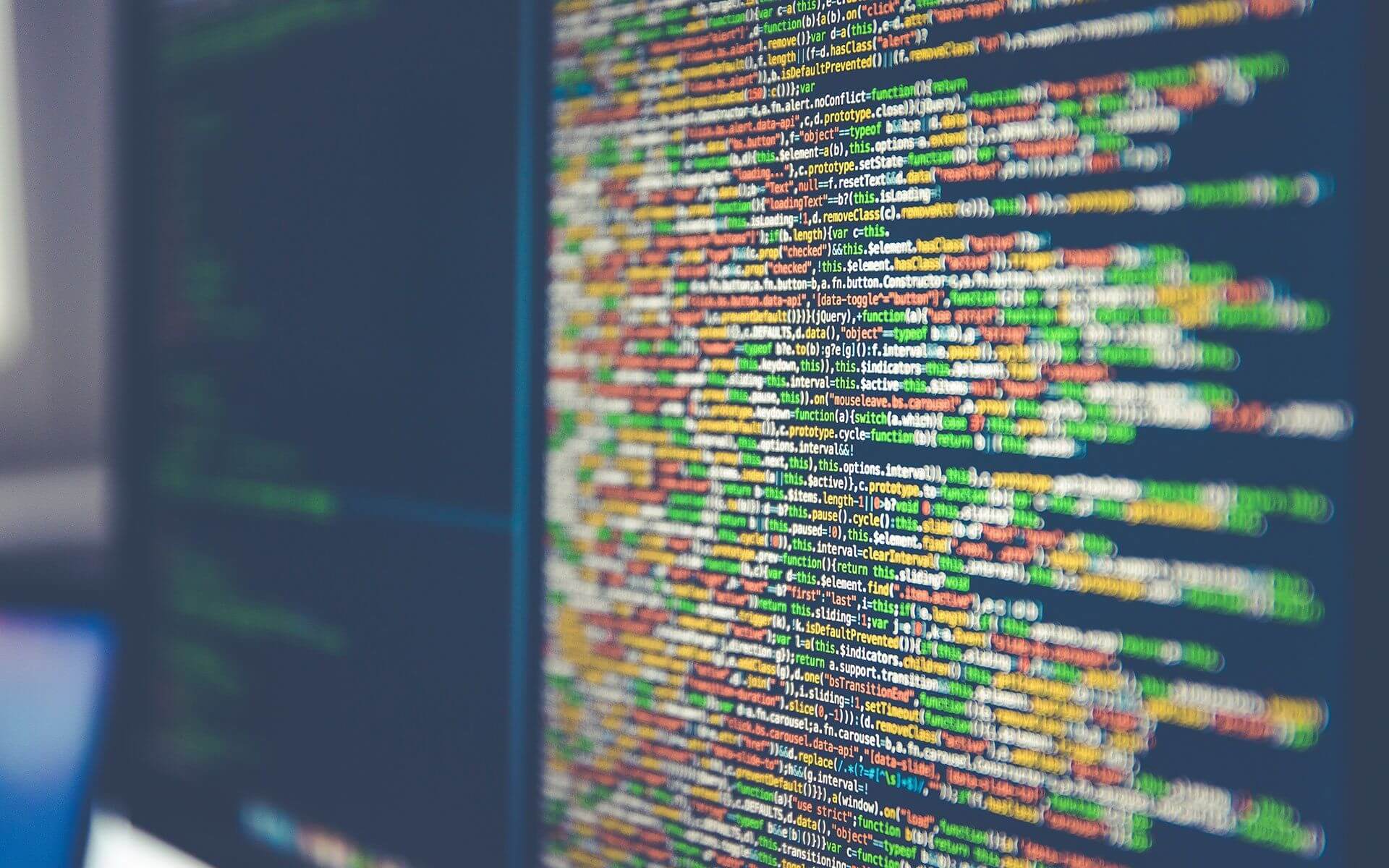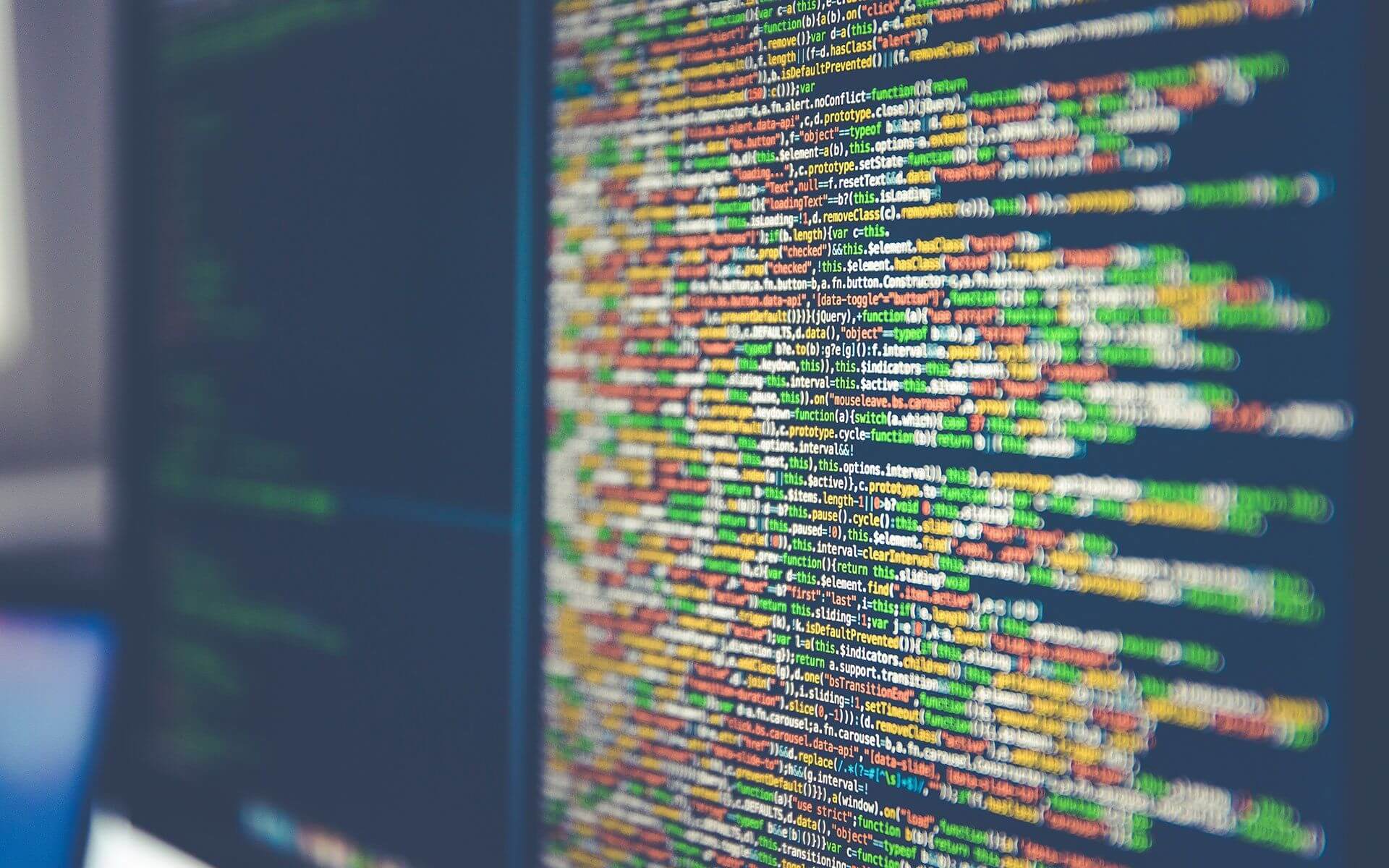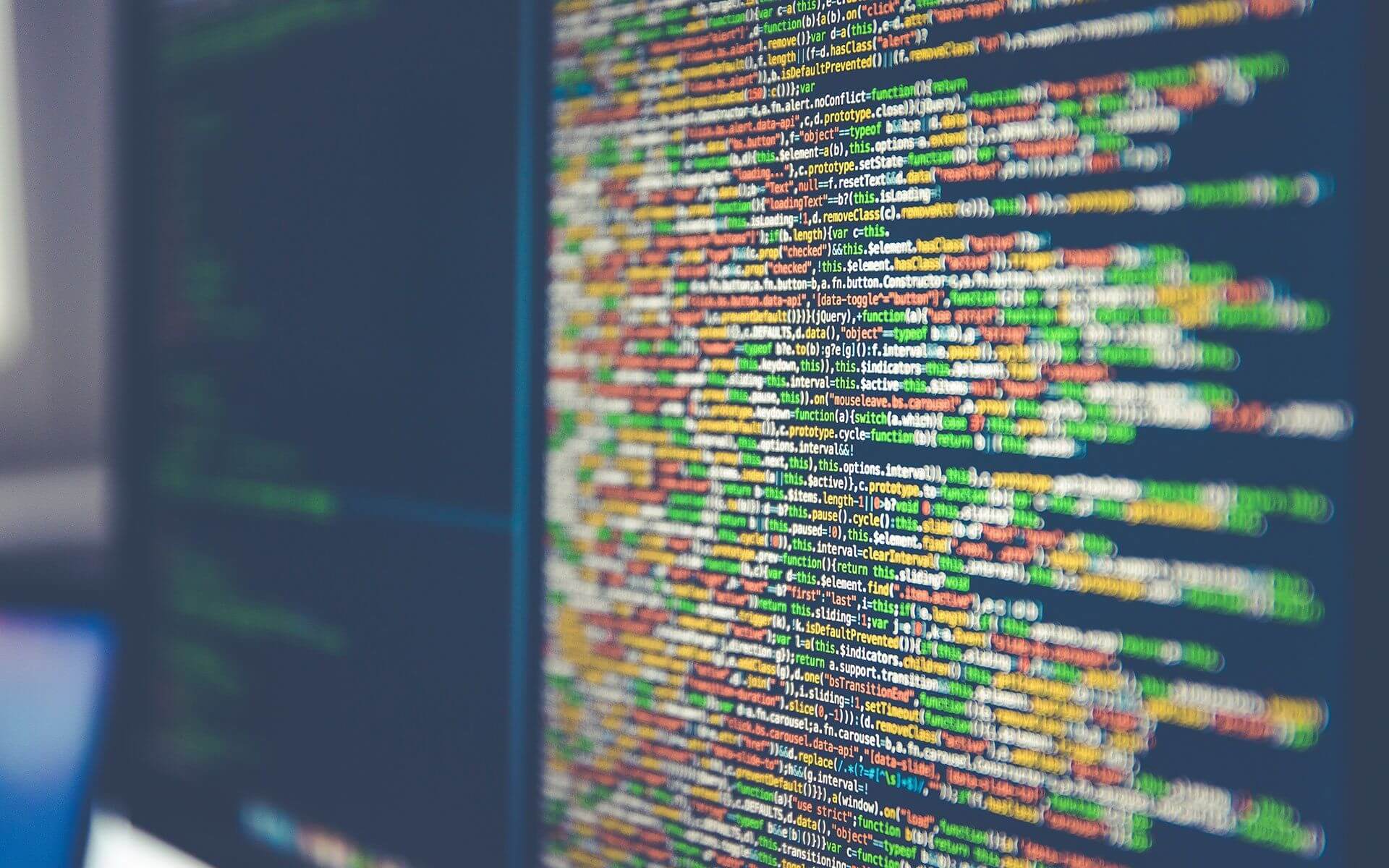 Last month we were invited for 2 important meetings that took place in 2 different countries (Germany & Belgium) and we had only 1 day to handle it.
We decided to travel by car directly to Düsseldorf from our HQ location in Katowice on Wednesday (25th of July). We arrived smoothly in the early evening hours in the city center of Düsseldorf. Because our first meeting had been arranged for the next day (Thursday), we had some time on Wednesday night to go out and taste delicious Italian pizza (which we love). Later on, we went for a leisurely walk around Düsseldorf.
The very morning on Thursday I was woken up by my colleague who had just came back from his short run around the city. I was really impressed by his discipline to get up so early. We ate a pleasing breakfast, packed our stuff, and left our hotel room, heading for the first meeting.
For those who are about to visit Düsseldorf we suggest going round the city center when travelling by car – or trying to use the public transport, in other case you will get stuck in  traffic (there are really big construction sites and road improvements).
Finally we managed to find the Client's HQ and we joined the meeting. We must say that it was a very productive discussion, especially when considering the reason of the meeting, which was to finalize the contract agreement and define our first moves in cooperation in the software development process. The project is crucial for us when it comes to the technology background (Cloud & Security); programming languages: Java, JavaScript; development process (Scrum). Just right after the meeting we were invited for a delightful lunch (in the area close to the Rhine river, where we tried to learn a little bit more about our future business partners.
Shortly after that we left to Gent – our second meeting destination.
After a few hours of travelling we finally arrived at our Client's HQ in Gent. We went directly to a conference room where our Client had planned to discuss with us the evaluation of a-few-weeks close cooperation. This Client signed a cooperation contract regarding software development services in the Microsoft technologies at the end of June 2012. We are currently having 6 developers full time engaged in the development process – therefore the meeting was strictly connected to the way of managing the team, communication lines and reporting. Moreover, the project engagement forecast for this, and the next year was determined. After few hours of discussing the way we would like to continue the cooperation, we were invited for a dinner.
The Client took us with his car to the oldest restaurant located in the Gent city center. We have to admit that not only the place impressed us, but the food as well.
We had a great time as during the dinner we discussed not only business cases, but also topics related to our private life, like: hobbies, holiday plans, etc. We could feel like we had known each other for a longer time.
After a very pleasant evening we went for a short walk around the city center of Gent. We stayed overnight in Gent and in the morning hours on Friday, 27th of July we left to Poland. It was one intense but also very important trip where we combined business with pleasure. In the upcoming days we will provide you with a short description of our last trip to the UK (which won't be less interesting).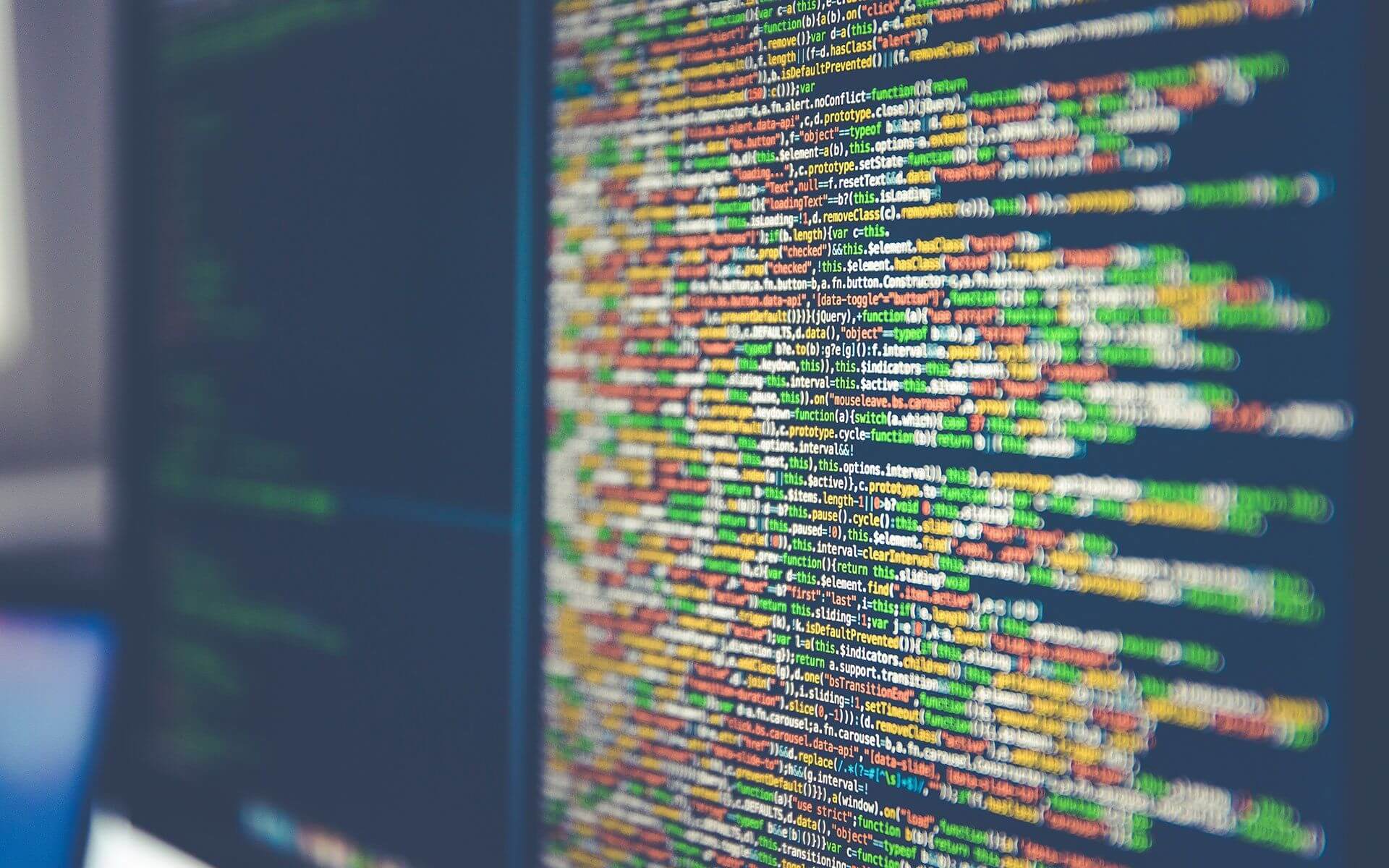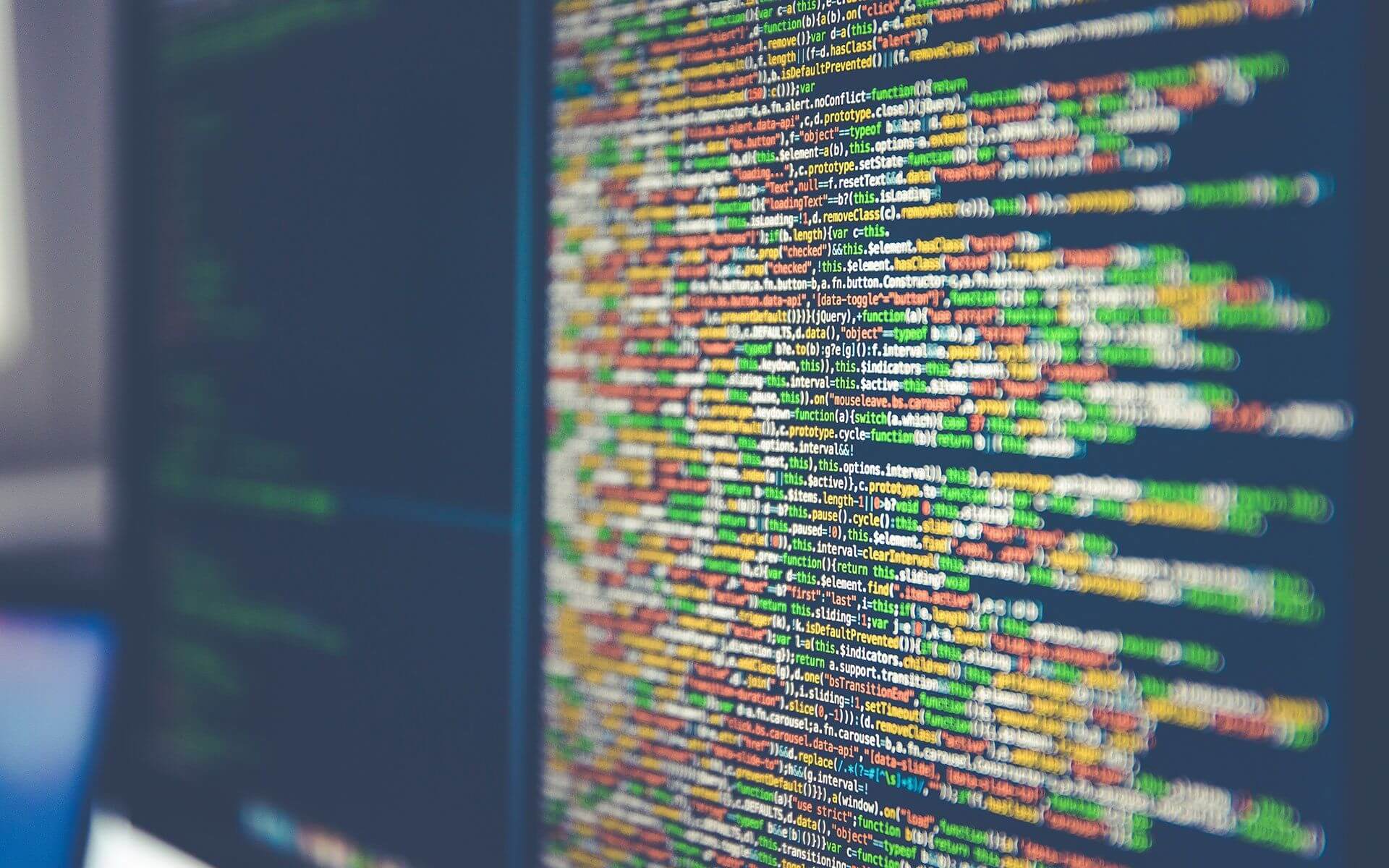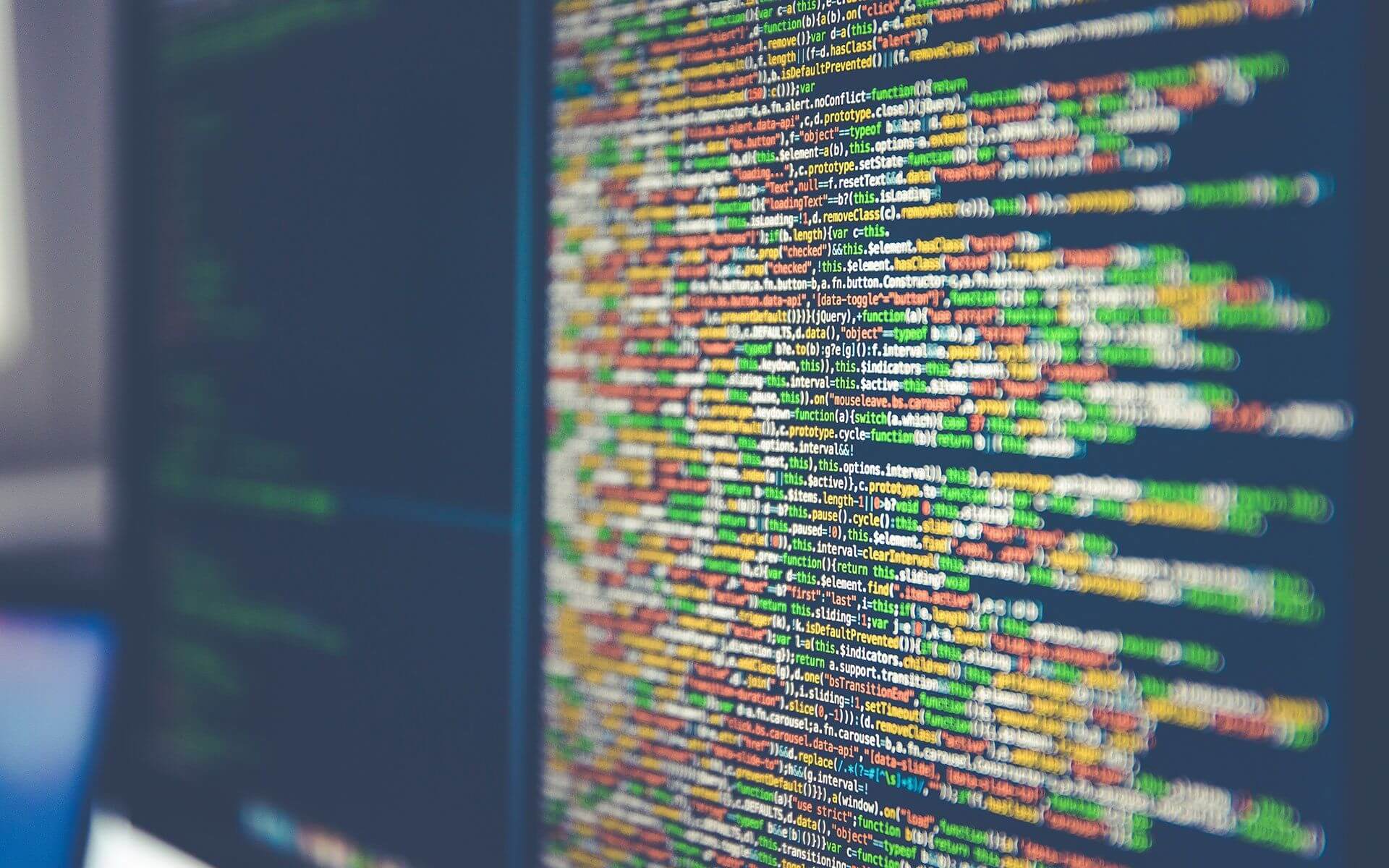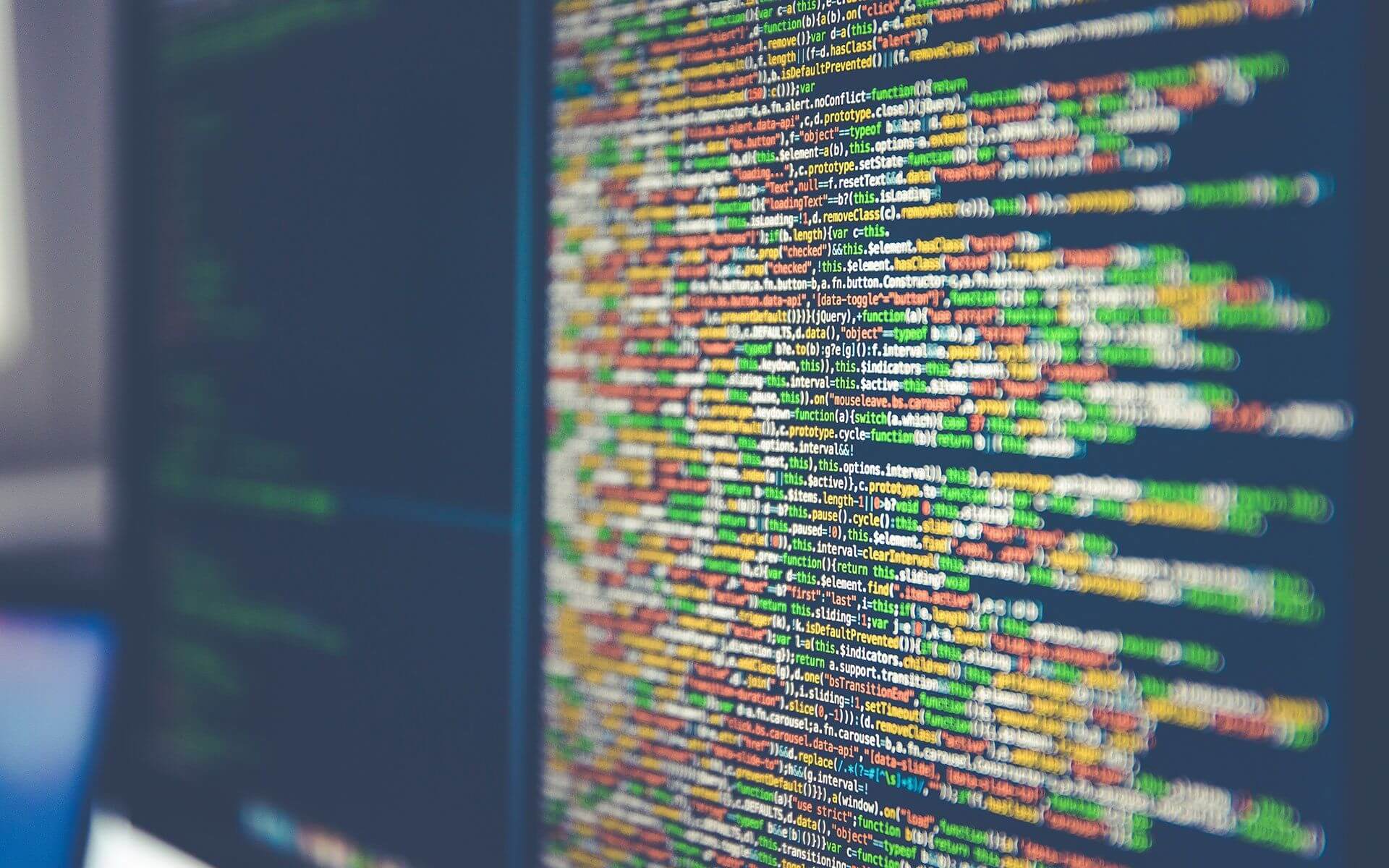 Golden Team for football fans
The Belgian League became an inspiration for one of the latest projects. Our specialists implemented the newest version of browser based game for football fans – Gouden 11. 
The team consisting of 10 programmers prepared the application for administrators and
a website for the players. They also made sure that all the relevant information is properly imported from external suppliers such as Infostrada Sports and Global Sports Media. The technologies used to create the application include: Java, Maven, Freemarker, Spring, Hibernate, jQuery and CSS3.
The game is based on a popular formula where each player chooses a football team and then observes the real matches. Players receive points for the actions performed by their chosen team members (for goals, assists, team form, and negative points – for cards, goal loss). Players can track the progress on the website rankings – global, for each round of matches, for players from selected locations or for fans of a single football team. In addition to that, they have an opportunity to create private leagues, where they can invite their friends and then compete against each other. The form of the group may be checked on the website for team management, where accurate analyses of football players' accomplishments are available. If the form of the chosen player is not satisfactory, he can be replaced with a footballer from the substitute bench, or sold, and the player might purchase another one.
Application is fully integrated with Facebook and Twitter social networks. It enables the players to log in to the game using these portals, invite friends, and share the match results.
The game is accessible at http://gouden11.hln.be, its mobile version is going to be launched soon.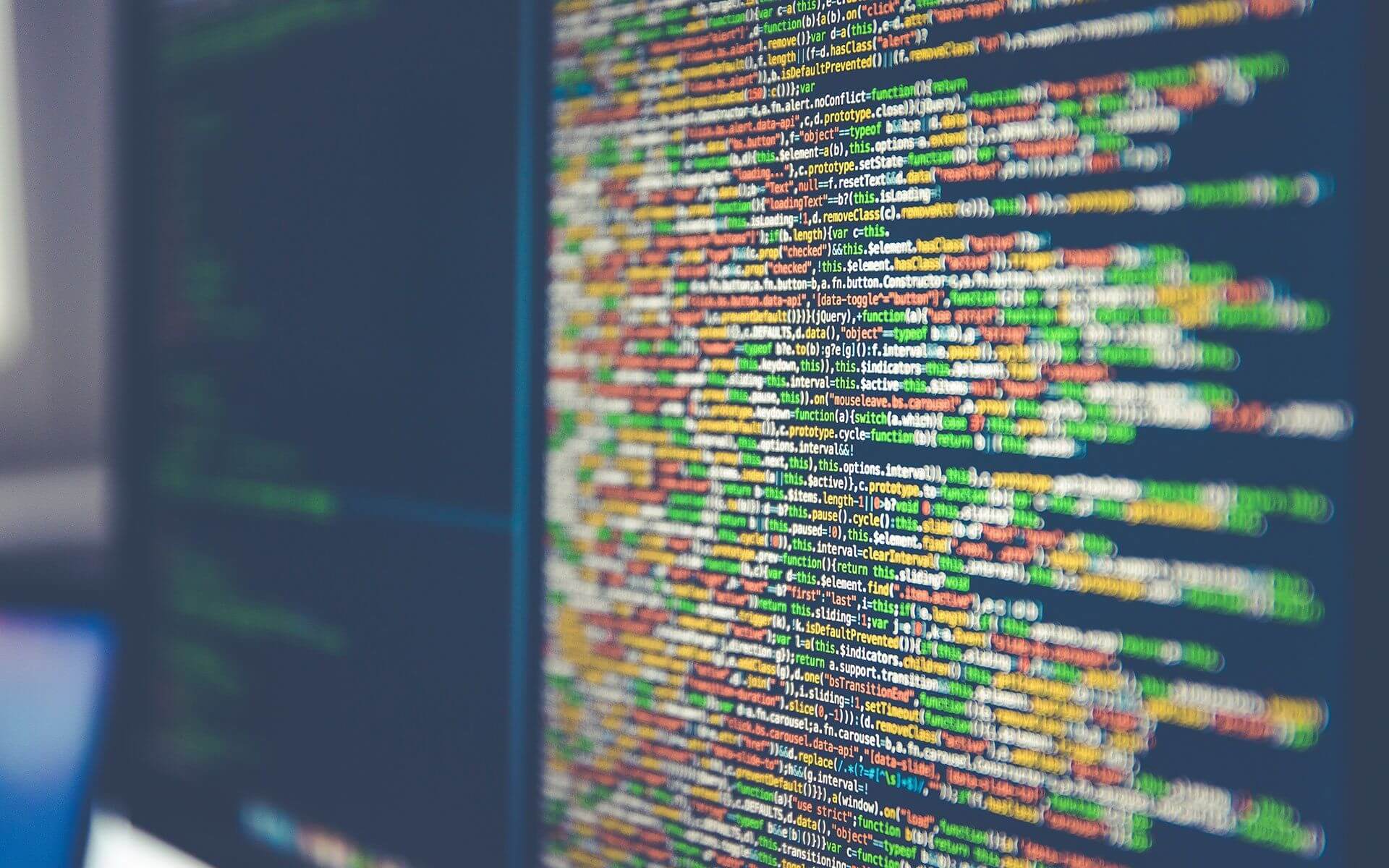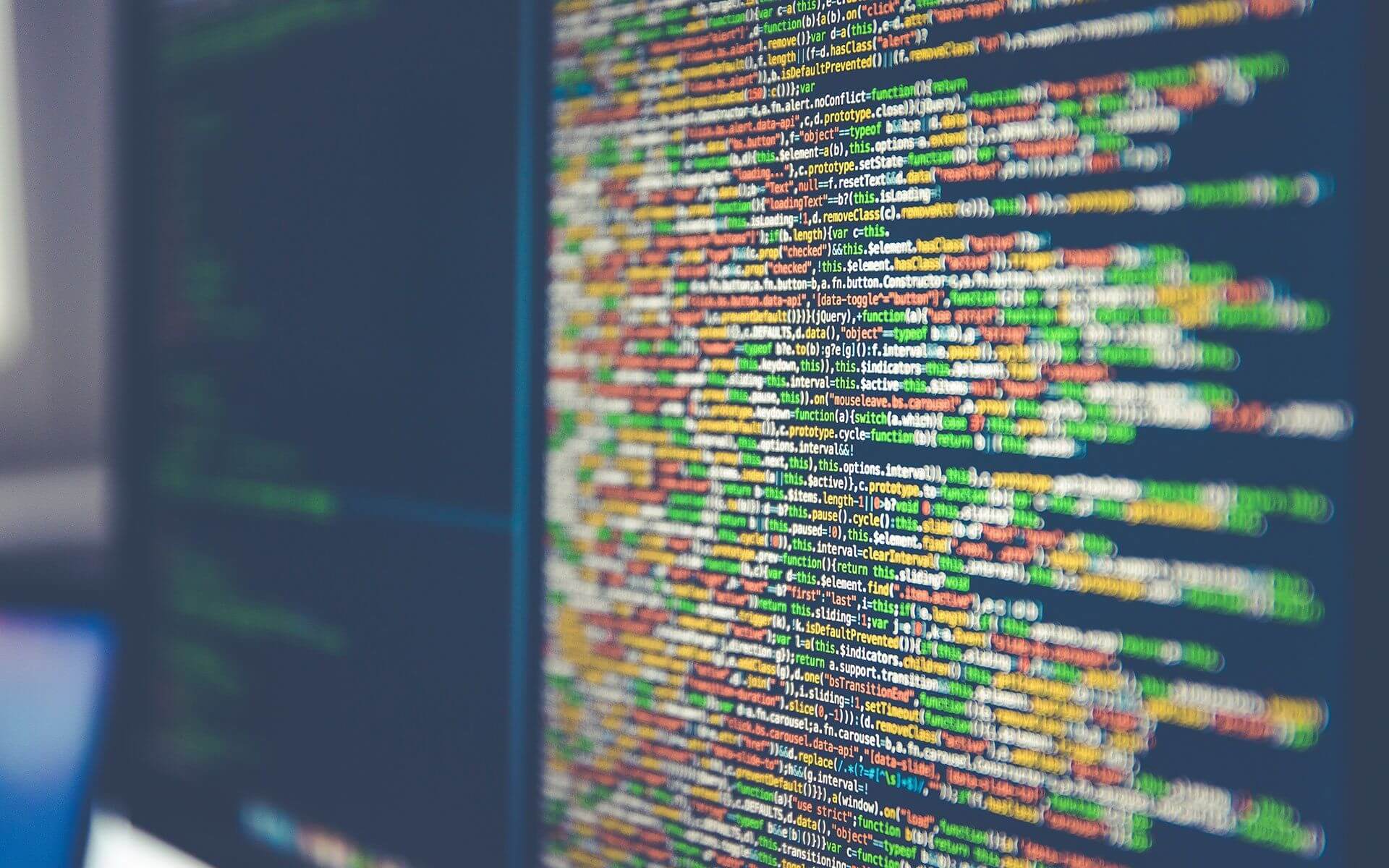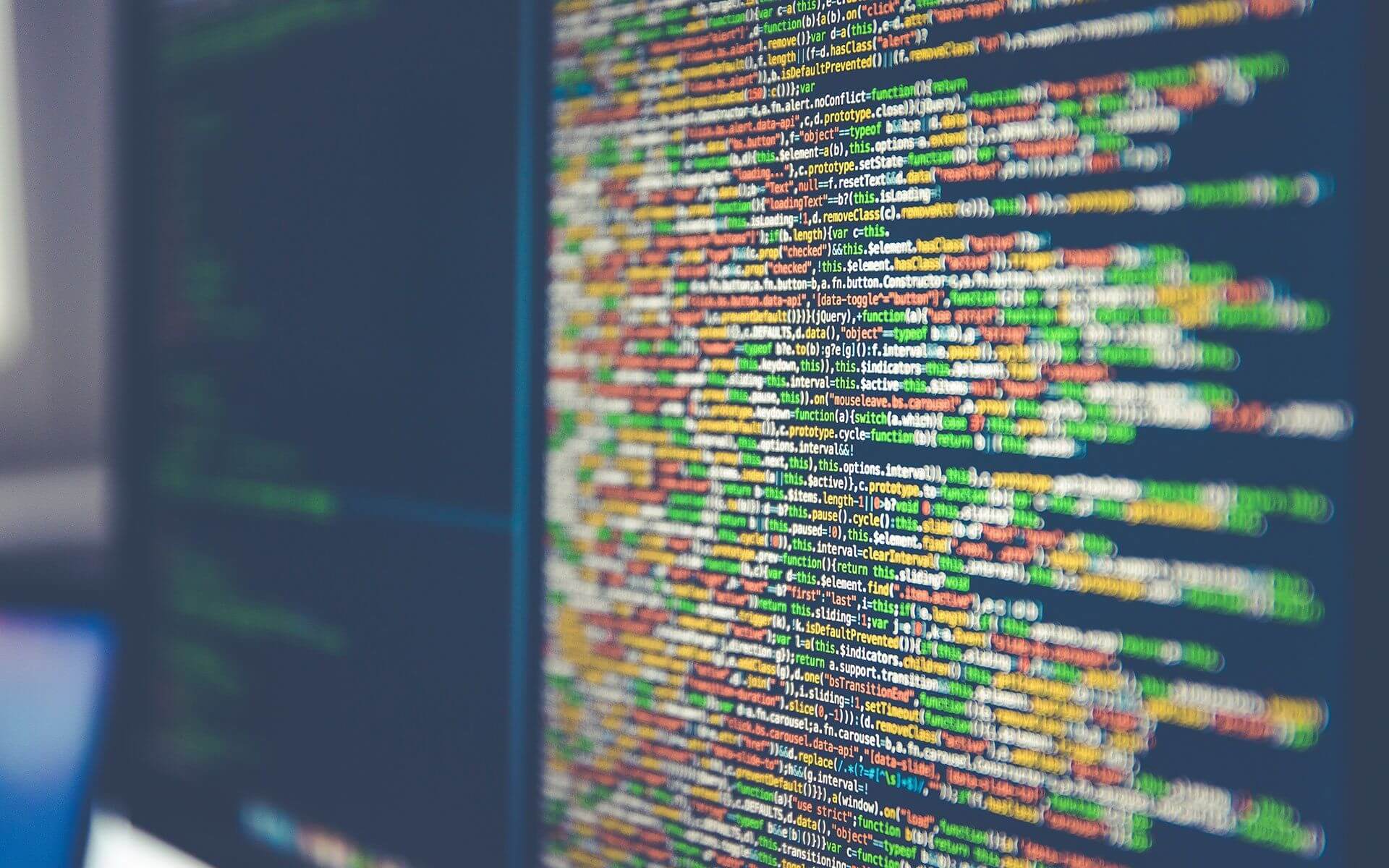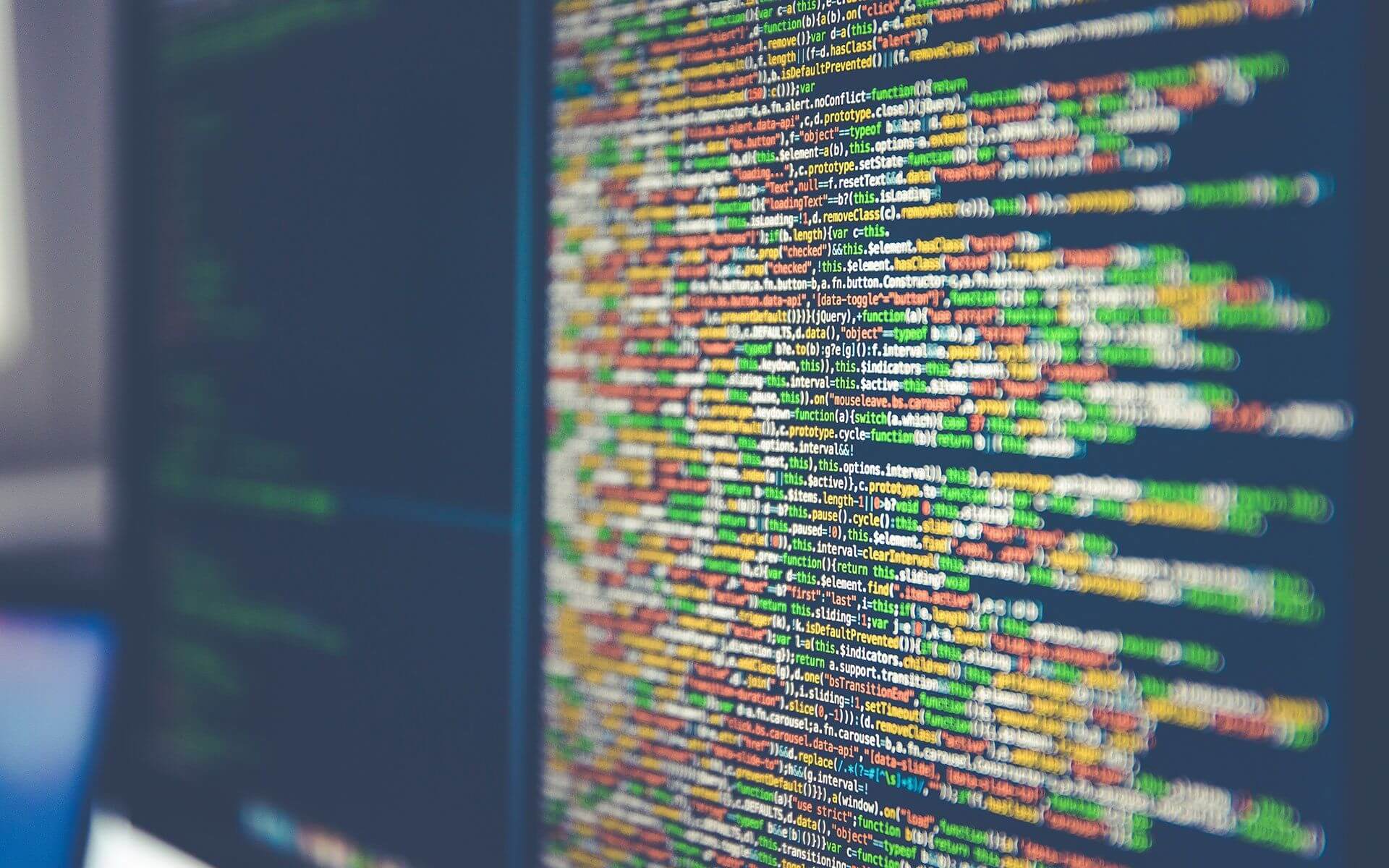 Increasing the presence in Media industry – software development services
We have just started our nearshore software development services for Dutch-based Company. Our main responsibility is to monitor and maintain the Clients' websites. This involves not only checking error reports but also validating data.
For those activities we employ scraping software called Mozenda.
More information you will find by clicking on the attached link
Mozenda enables its users to create agents that walk through websites and search for desired data or images.
Being satisfied with another media industry engagement, we are looking forward to extending our services for our new Clients in the near future!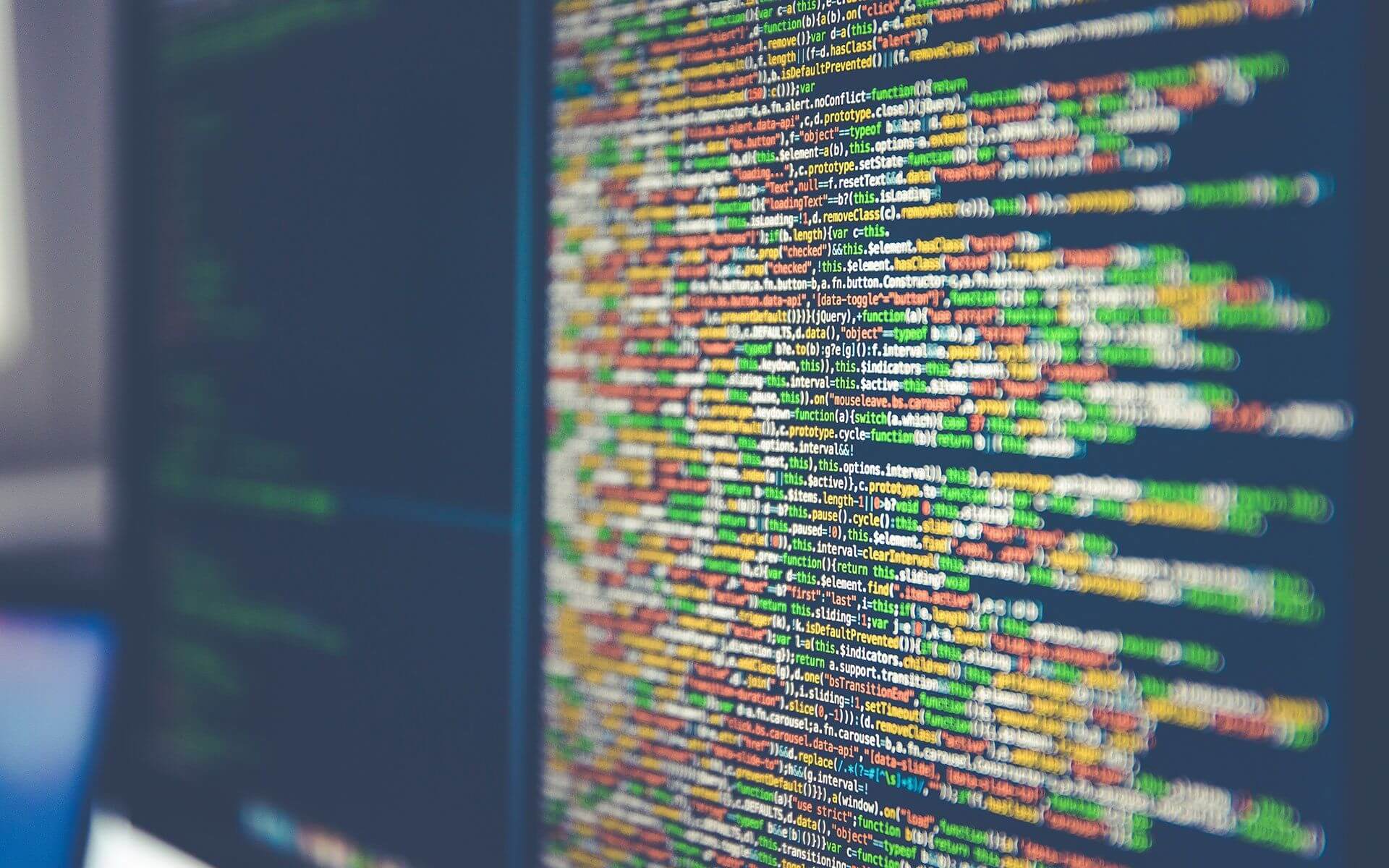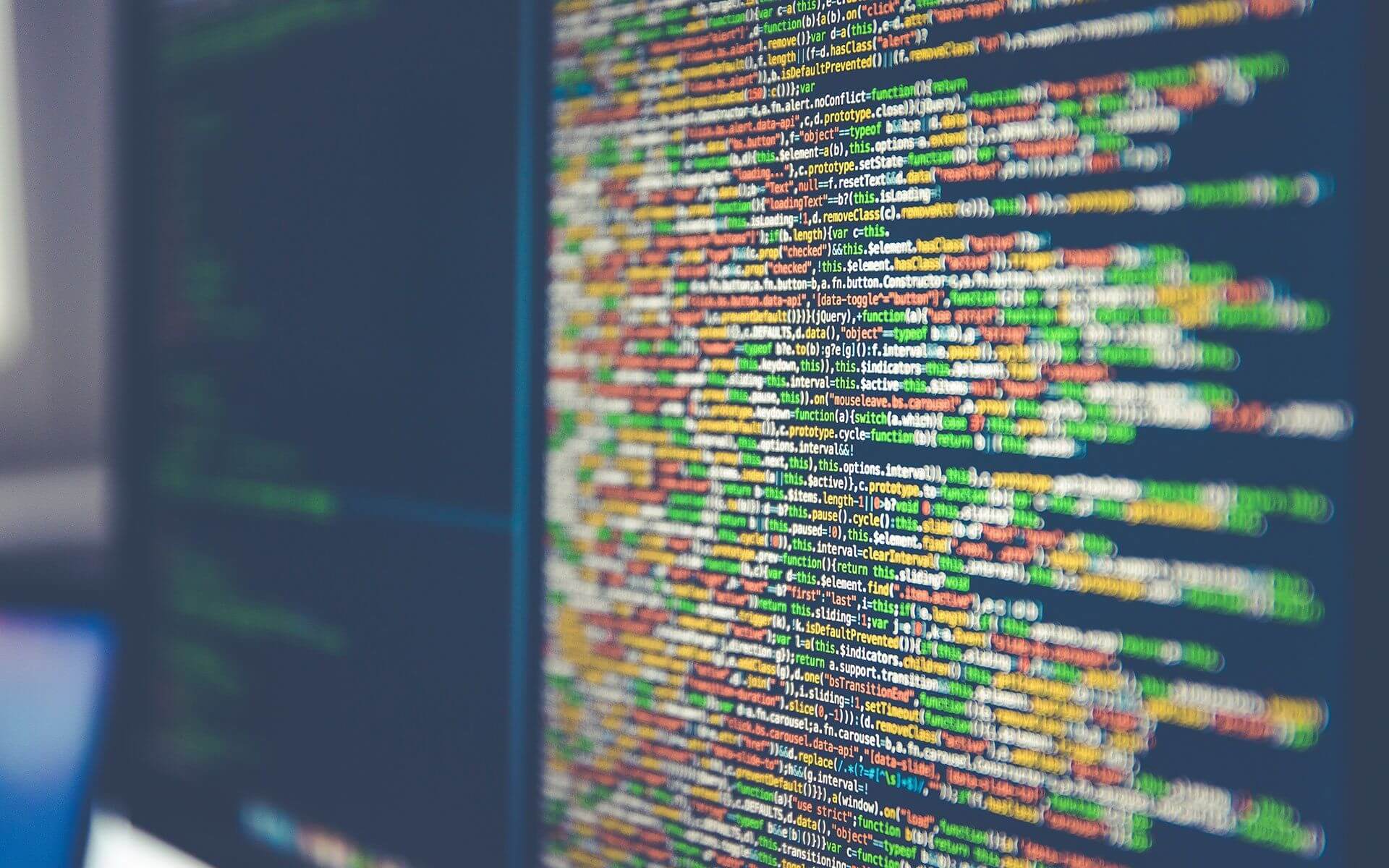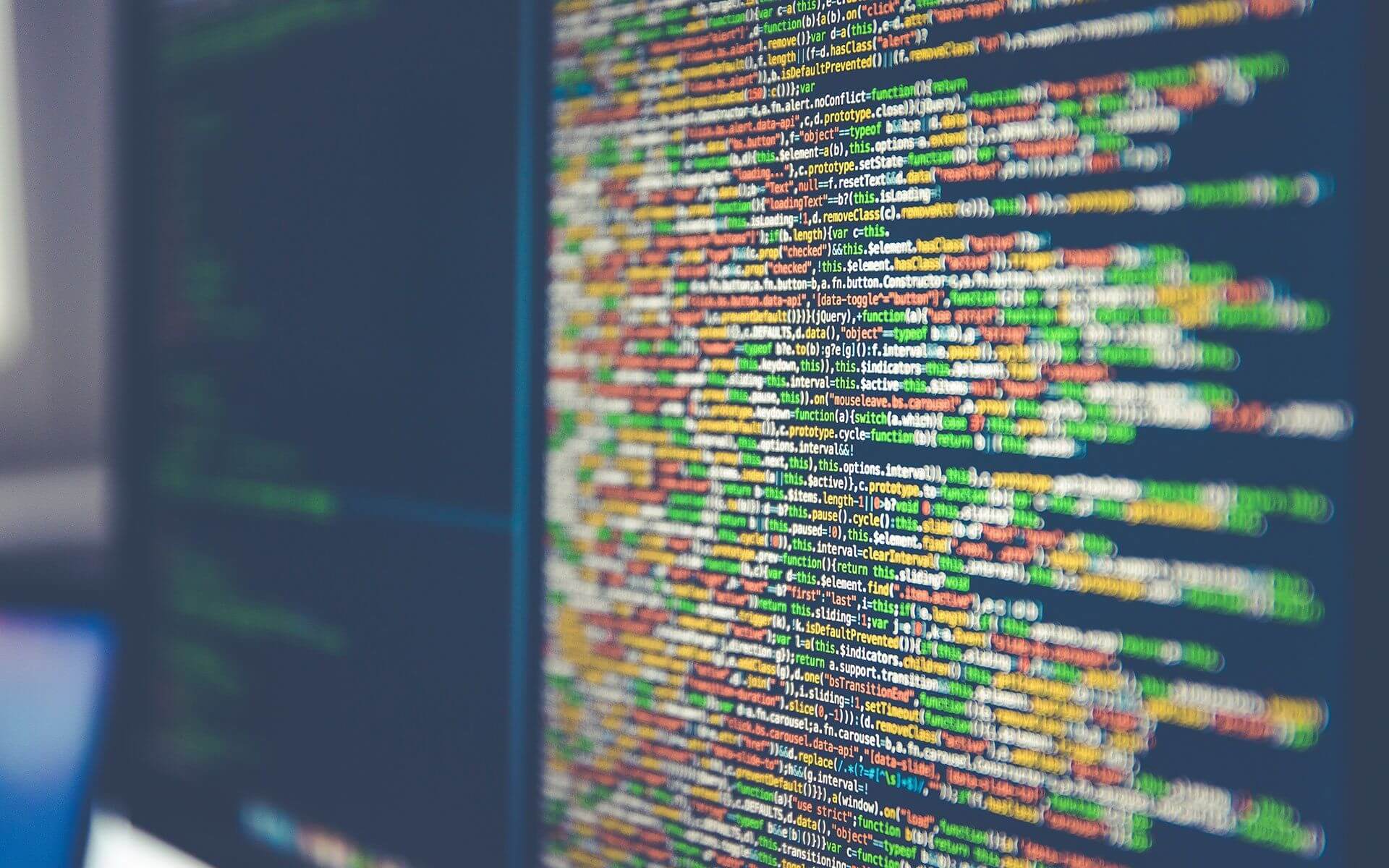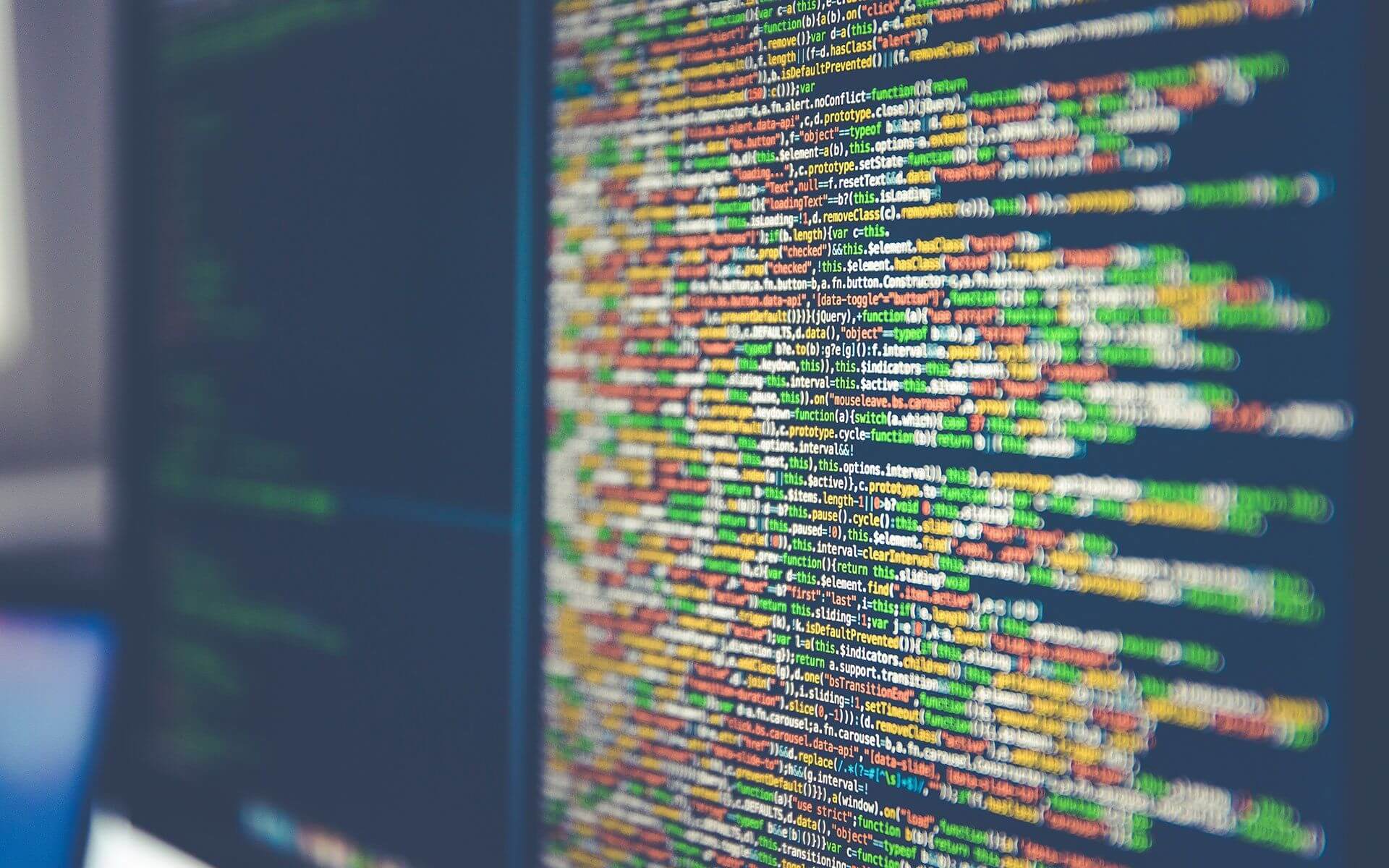 We intensify our activities on German market
Strategic partnership agreement with a new German based Company.
We just signed a long term agreement with a Company located in Düsseldorf. We are about to start the product development activity related to Cloud & Security Services using SCRUM methodology.
In the initial phase our team will consist of Java & JavaScript developers, later on extending with experienced Quality Assurance specialists.
We are more than happy to take the challenge and start working with our new Customer!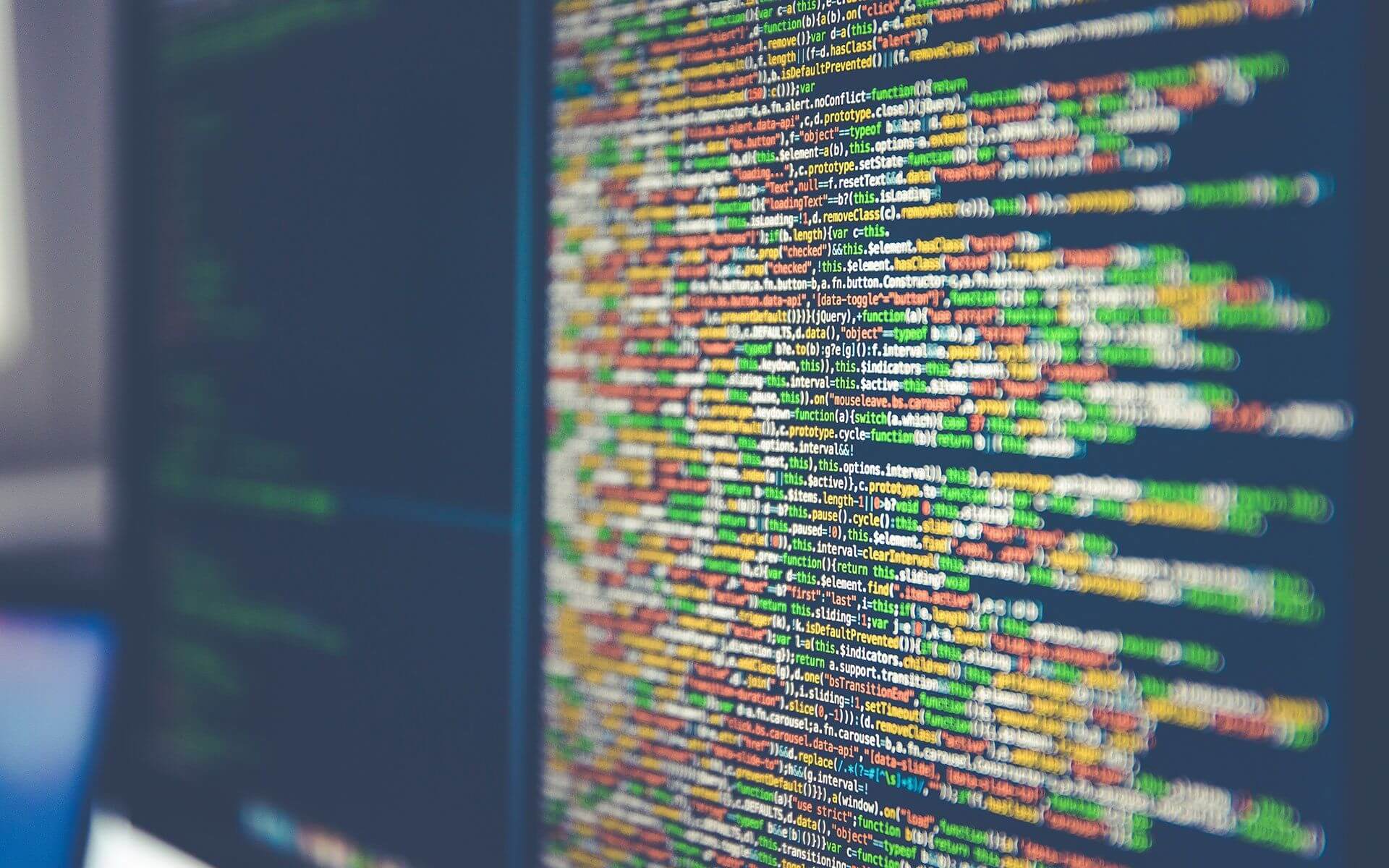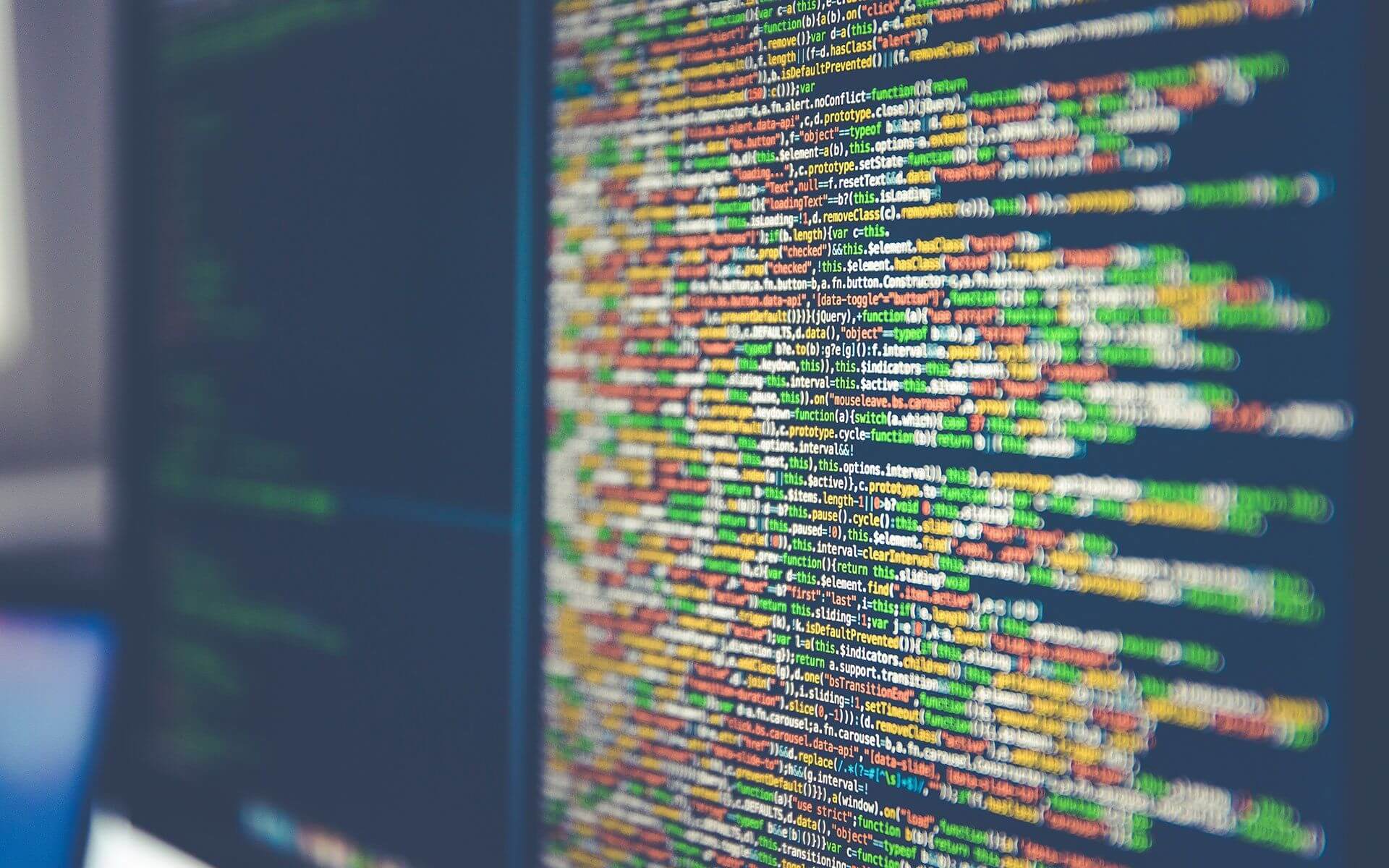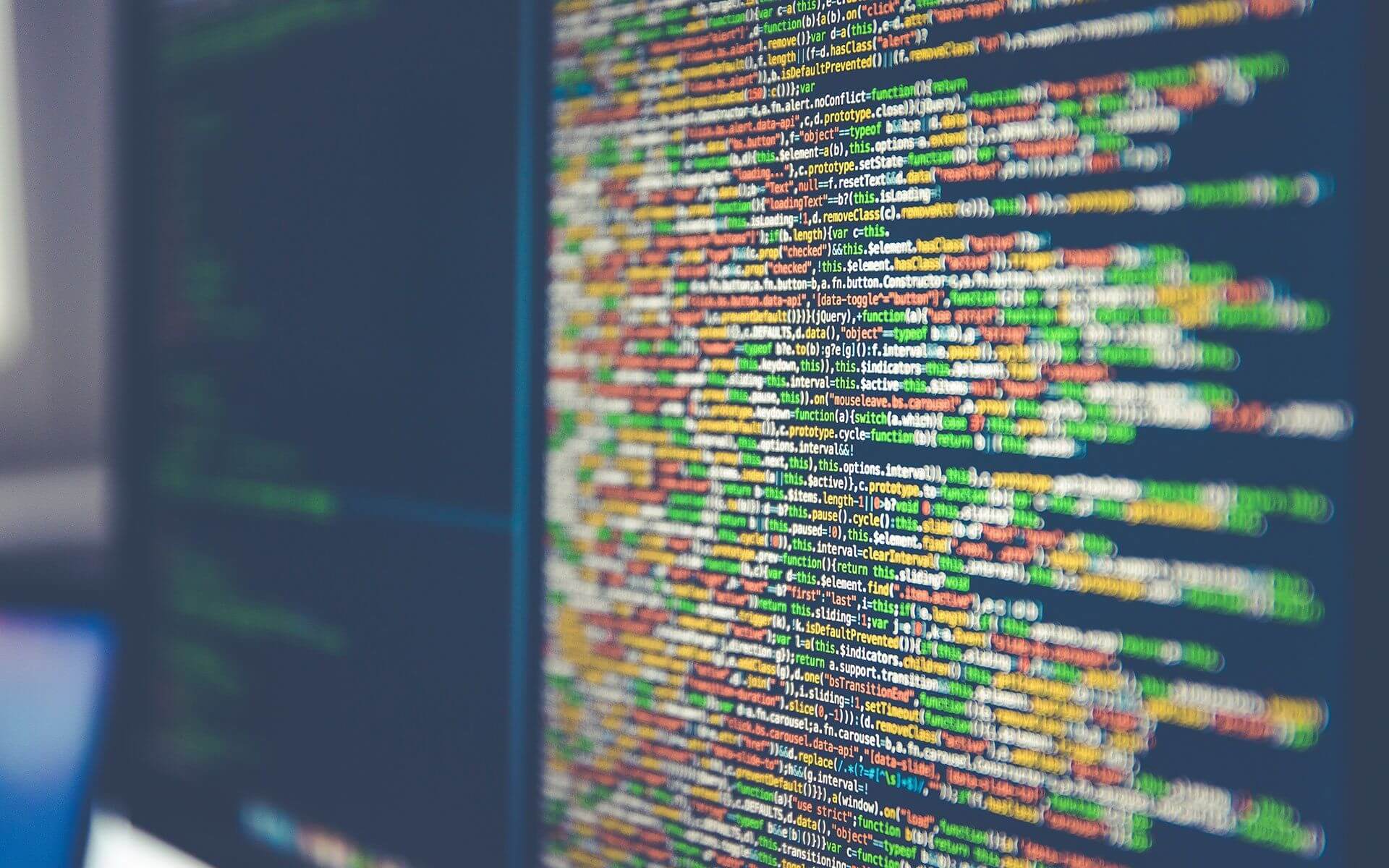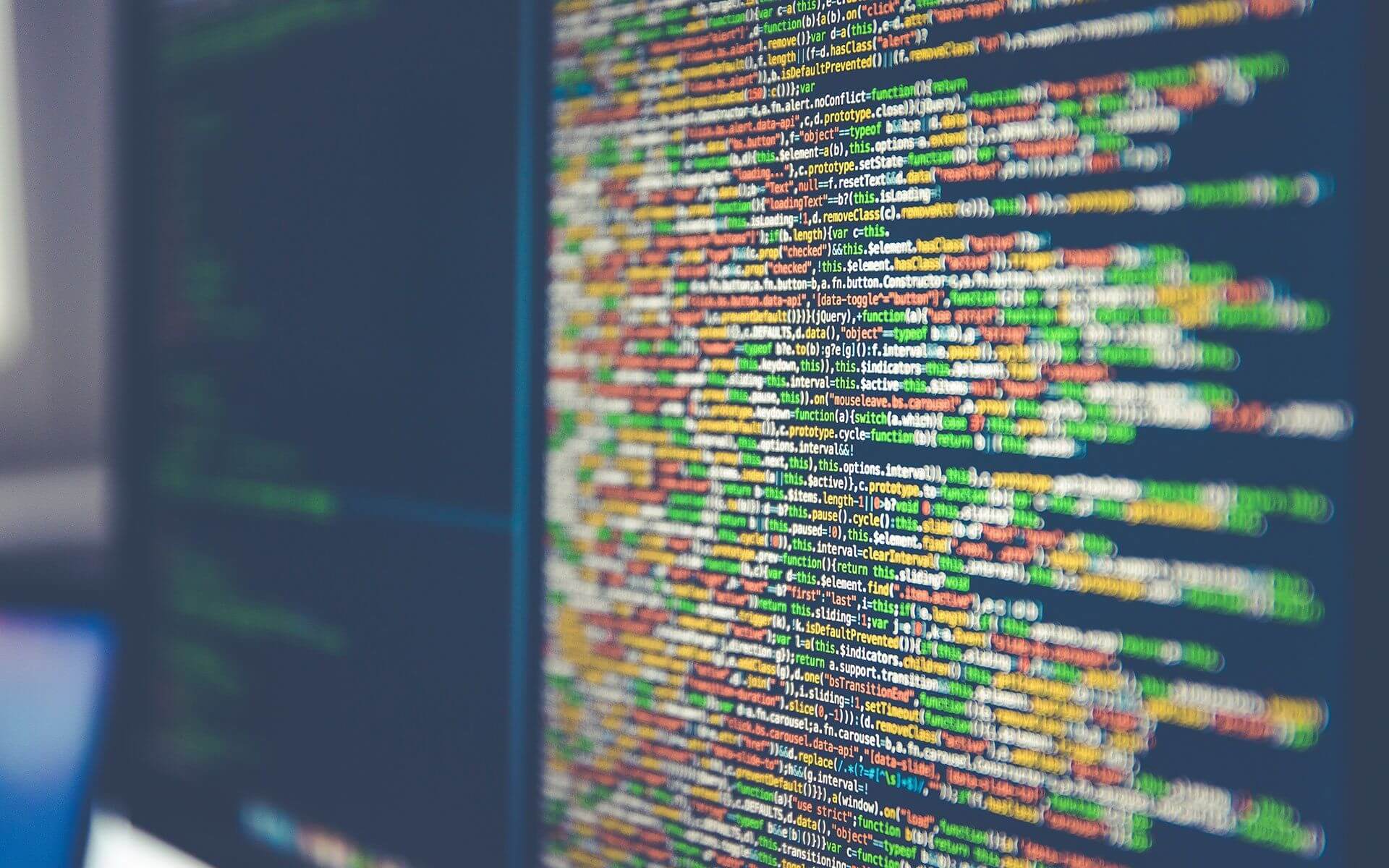 QlikTech – our new Business Intelligence partner
To meet the expectations of our customers we joined the elite group of QlikTech partners in Poland. As a leading provider of Business Intelligence will be able to offer its customers the full spectrum of the most advanced BI tools.
QlikView is the flagship product of QlikTech and belongs to the category of  the future of  Business Intelligence tools. It is quick and efficient tool to perform the visualization of business analysis and reporting without incurring significant costs in the implementation stage.
QlikView is one of the leaders in the use of technology of retail data loading model into memory. This creates many opportunities to perform ad hoc queries in a non-hierarchical data structure. This is possible by AQL technology (Associative Query Logic), which automatically searches for links between the values in the internal QlikView database. The main advantage of the tool is that it significantly facilitates making analysis for almost every user. Even inexperienced users using QlikView are able to create reports containing useful measures and accurate KPI (Key Performance Indicators – KPIs), simply reflecting the current situation in the area. Consequently, this allows user and company to make more relevant and appropriate strategic business decisions.
QlikView is now used by more than 19 000 customers worldwide, and among them are such international companies as Campbell's Soup, Canon, Fila, Gatorade, Panasonic and Toyota. In Poland, QlikView solutions are used by nearly 80 companies. These are companies of all sizes representing many industries.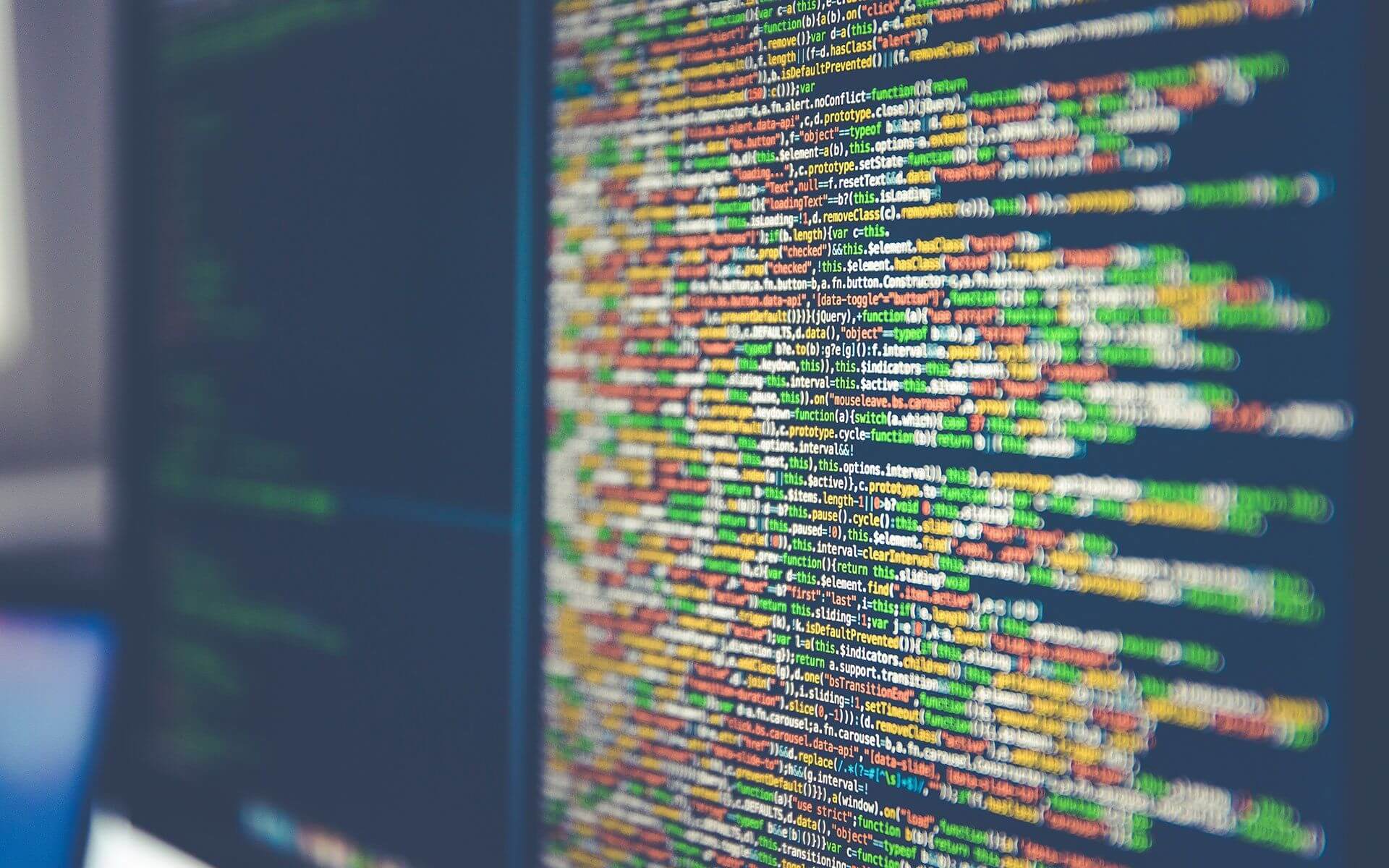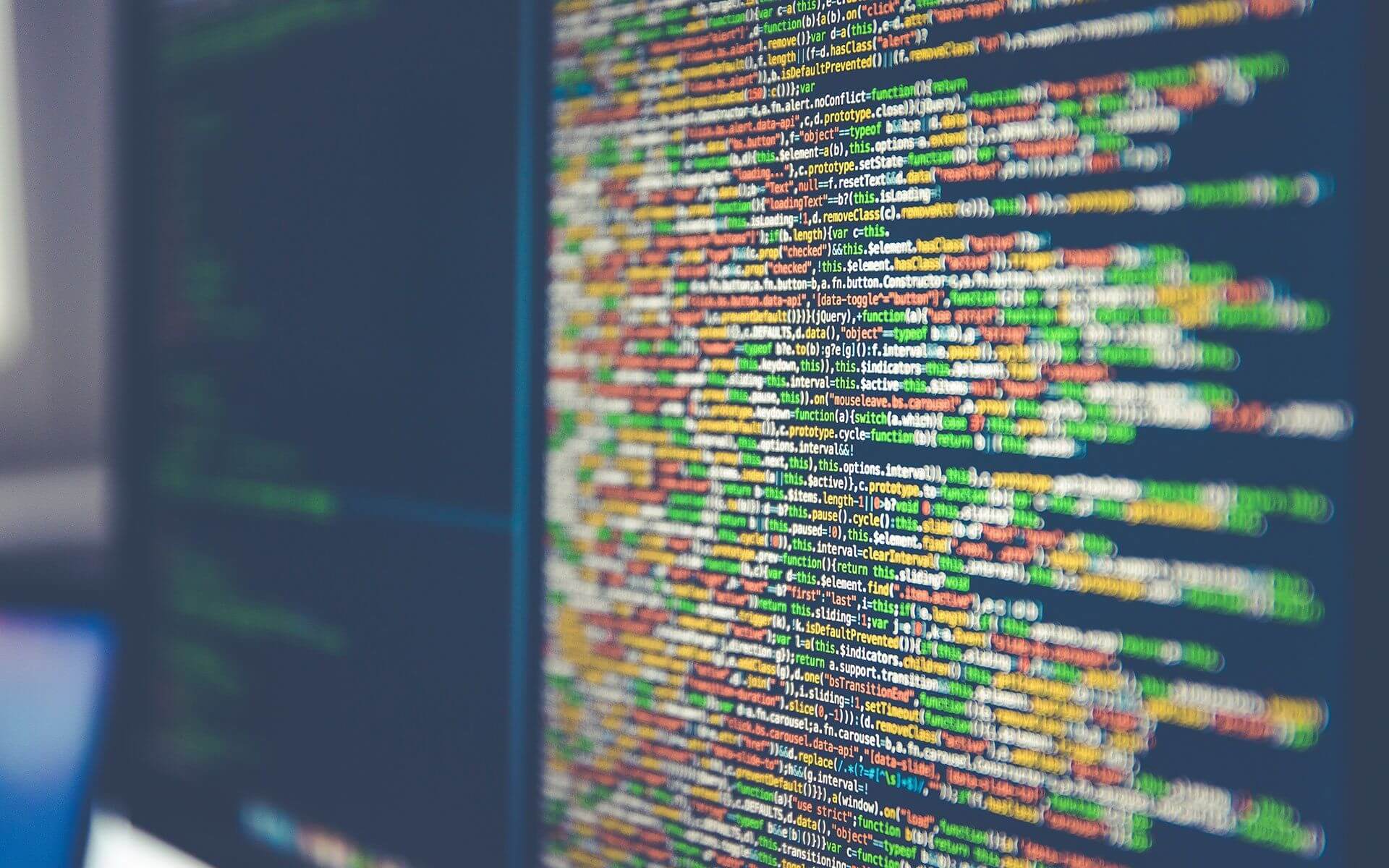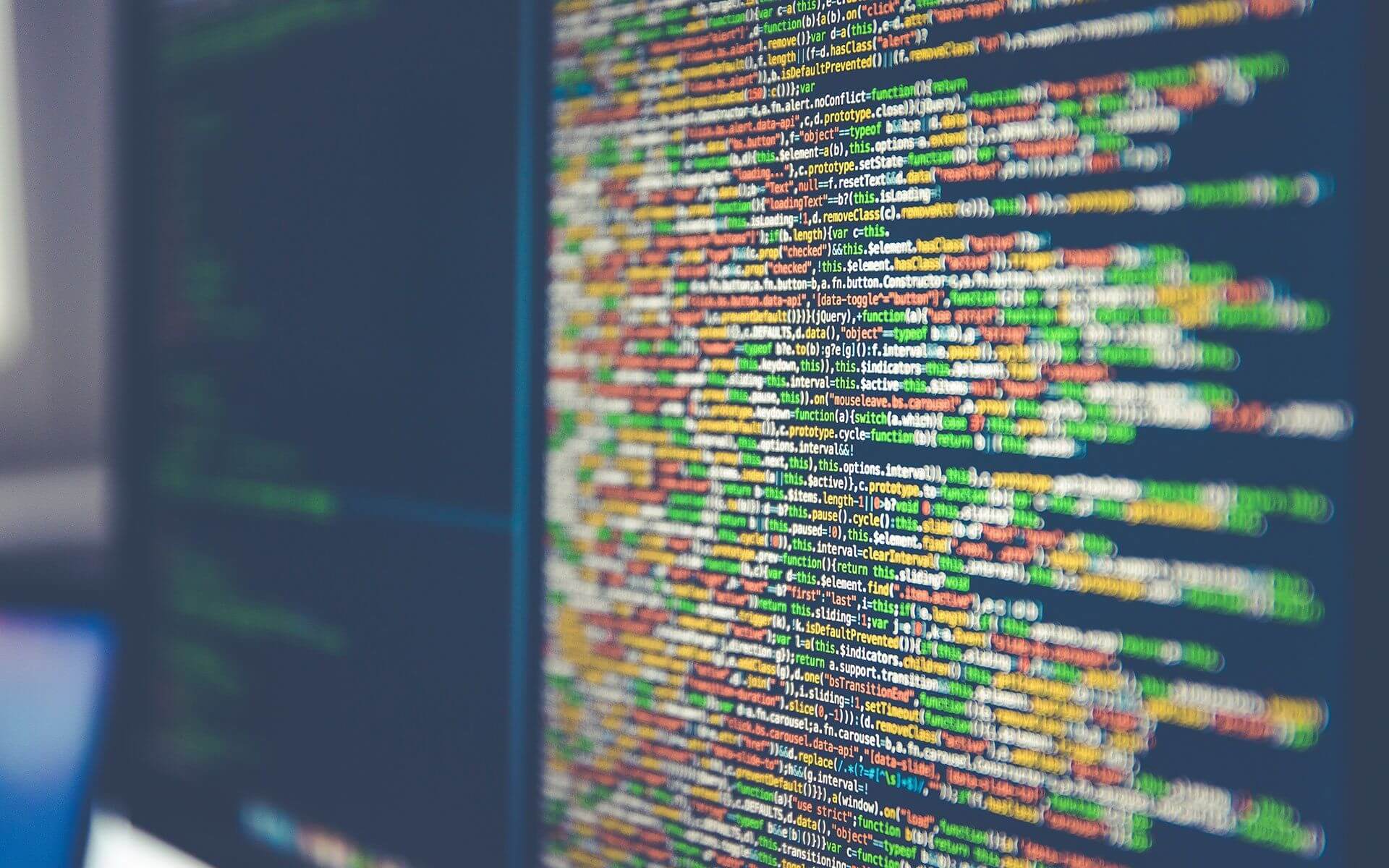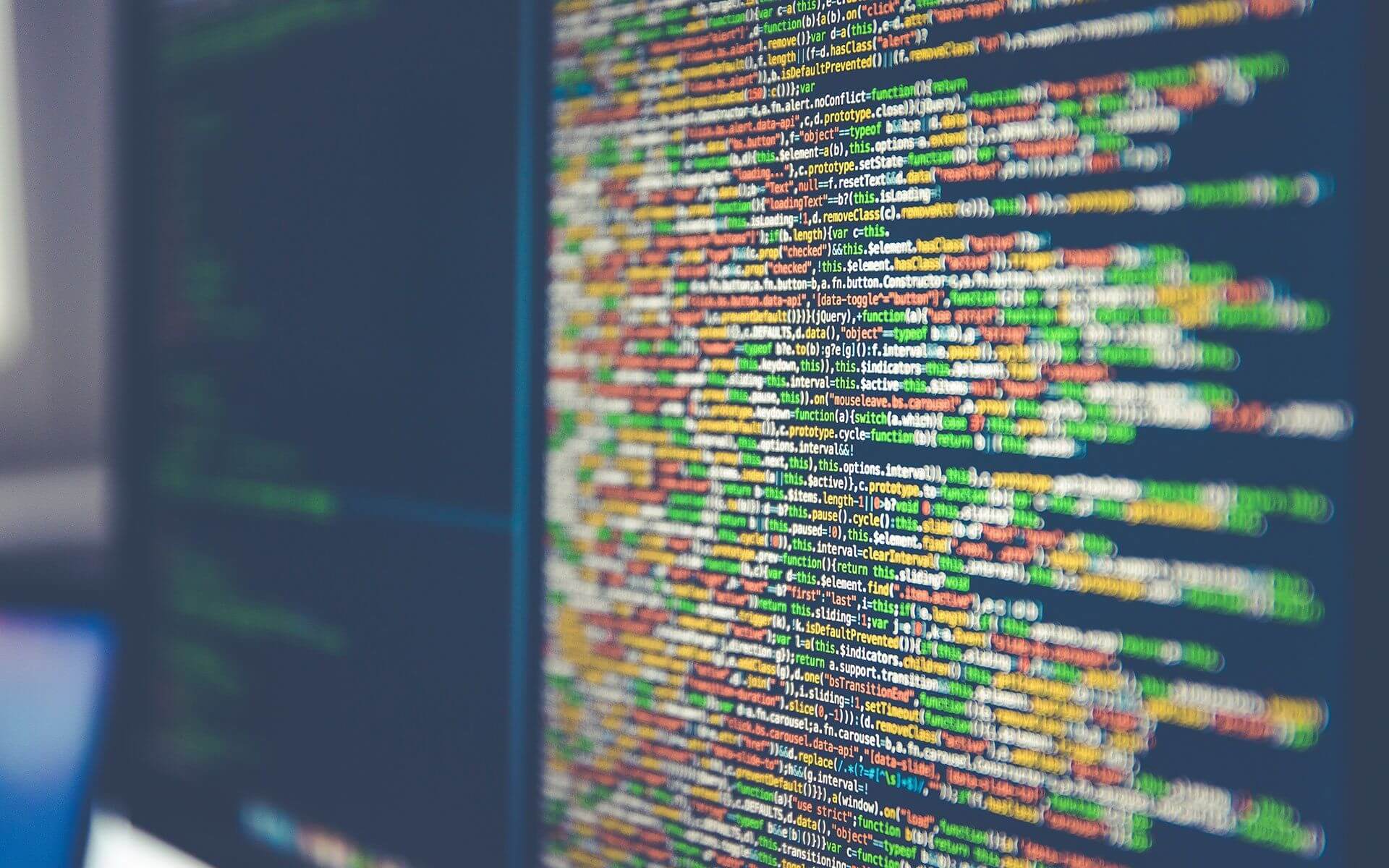 Smart board helps to increase efficiency of the company
To increase productivity, efficiency and quality of the meetings, we decided to install a collaboration solution from SmartTech.
SmartTech is the market leader in digital whiteboards and the first choice of Microsoft. SmartTech company defines itself as an innovative and improving the way the world works and learns. Have a look at a short promote video:
The company has implemented SMART Board interactive whiteboard systems, SMART Meeting Pro software, SMART Bridgit conferencing software and SMART USB speakers.
Below you will find the details of what we installed at our conference room:
–          NEC U310W Ultra Short Throw Projector
–          SMARTboard X885 + Meeting Pro
Team members and customers can write notes over any application or web page then save them in PDF or PPT files. Moreover, they can mark up files in common applications like Microsoft Word, Excel, PowerPoint, Visio and OneNote as well as AutoCAD and Adobe Acrobat Pro. After that, they are able to save notes in the original documents. Marked-up pages, revised documents, diagrams, notes and comments can all be captured easily and e-mailed directly to all meeting participants.
This solution enables users to improve the communication and make an interactive meeting almost a real one. The conference room is equipped with five cameras which follow the participants' voice so that the remote interlocutor can easily follow the conversation (image + voice).
Since we installed the Smart board we use it on a daily basis for our internal and remote project meetings. Presenting new ideas, analyzing problems and finding a creative solution became much easier and faster. In order to do that we design for example:
–          architecture diagrams
–          network diagrams
–          database schemas
–          UI wireframes
Our Customers told us that the interactive whiteboards helped them to break down any barriers to explore new ideas so that they felt more actively involved in the meetings. Satisfaction of Customers and better cooperation adding the understanding of their needs is what runs us.