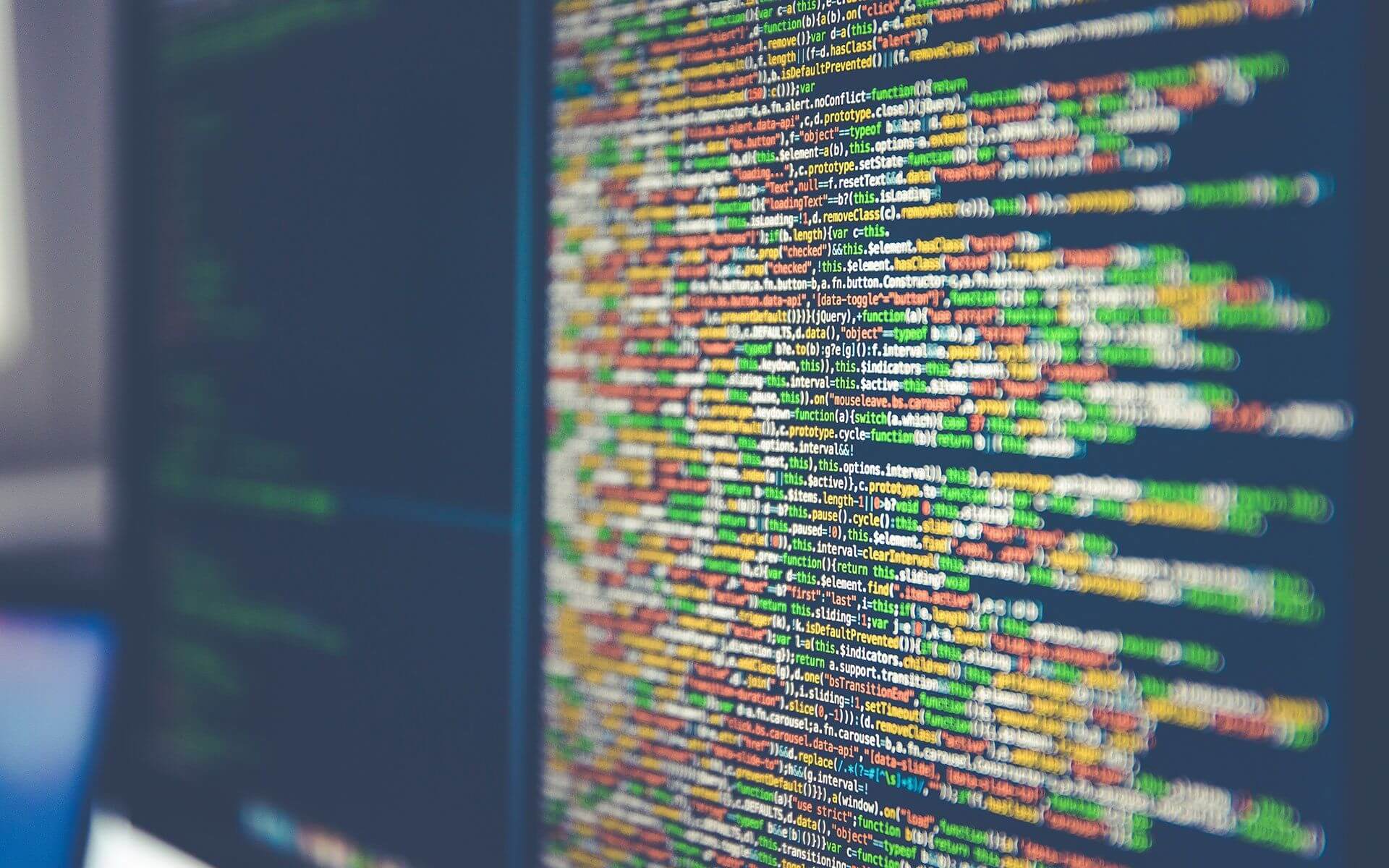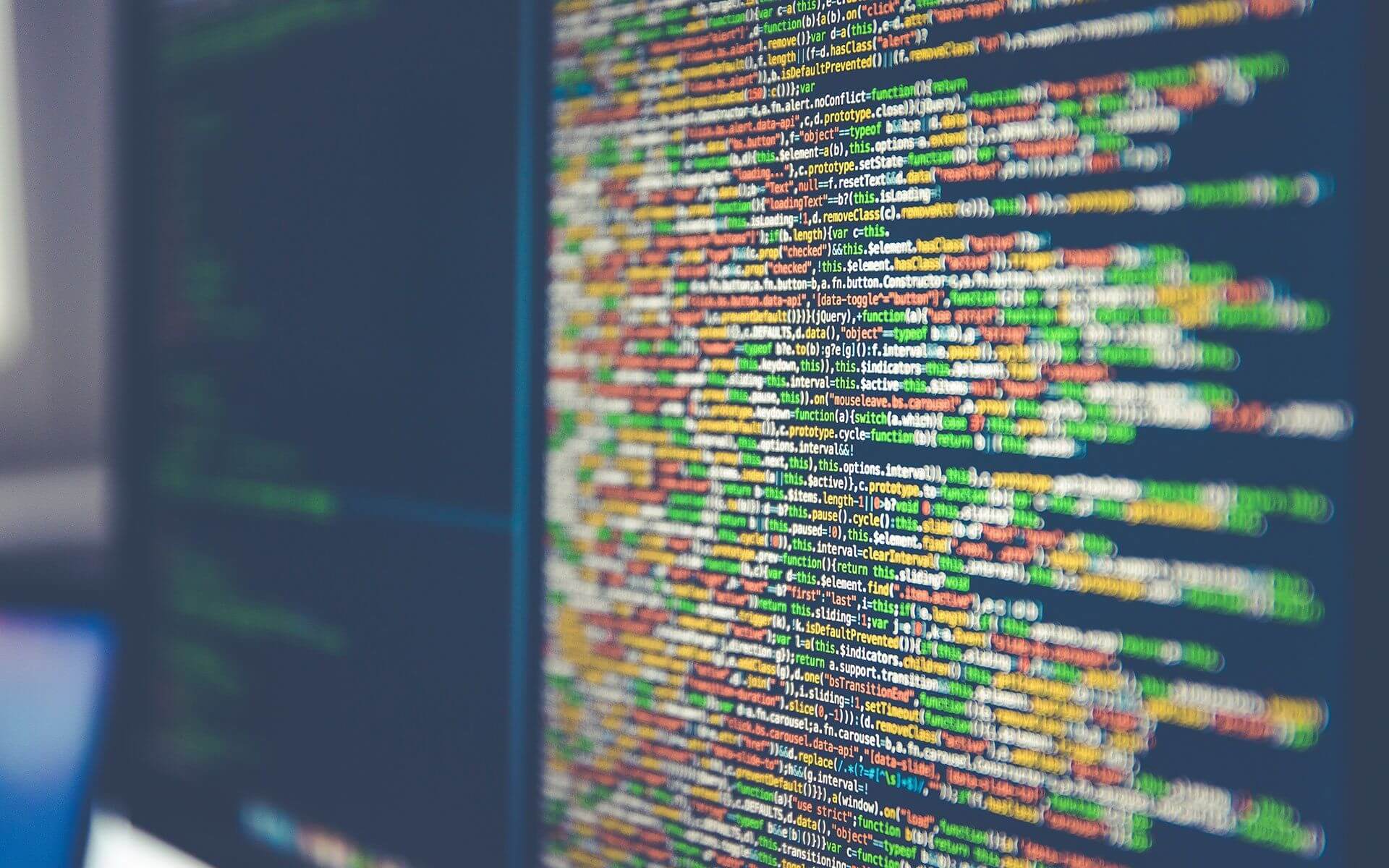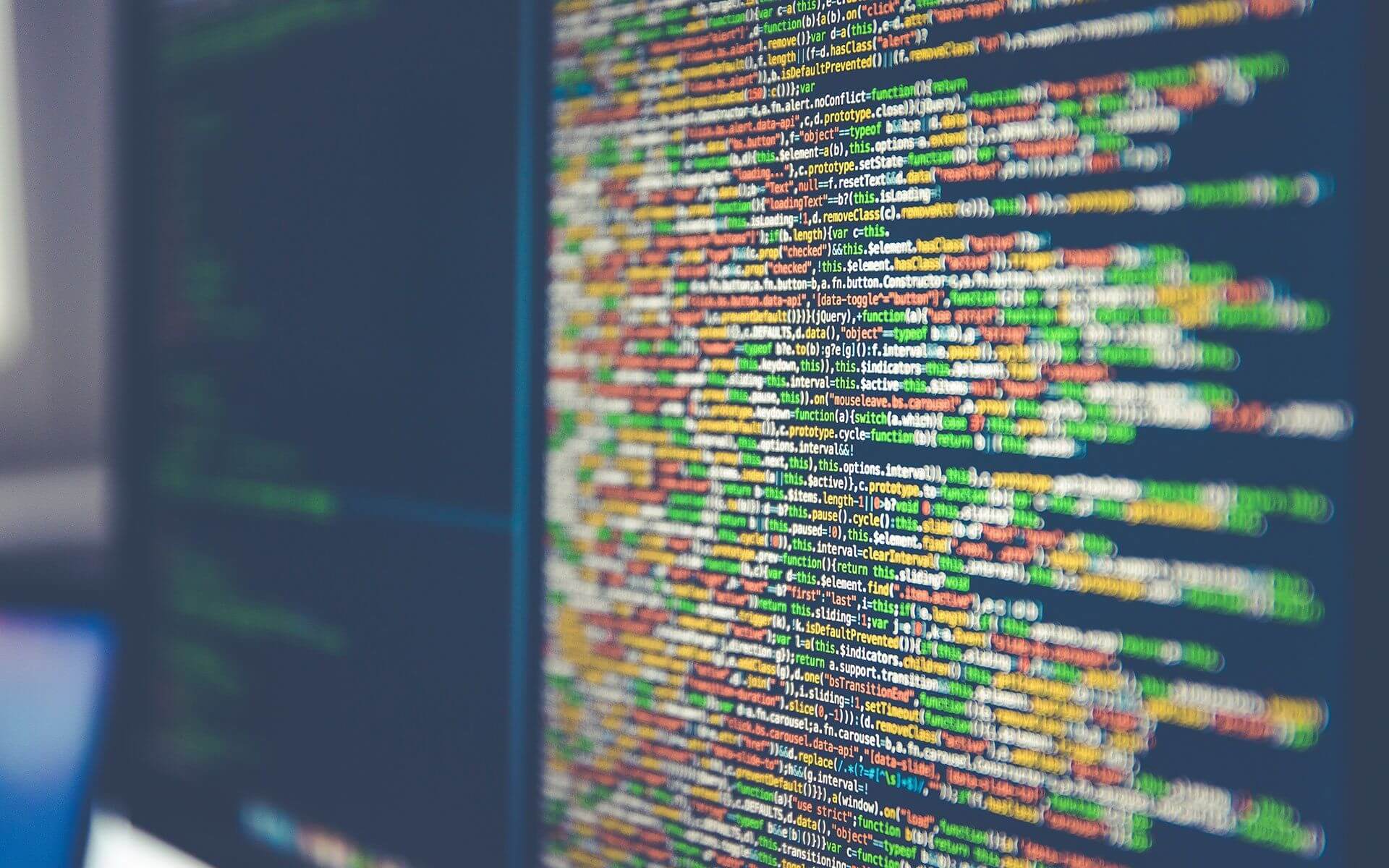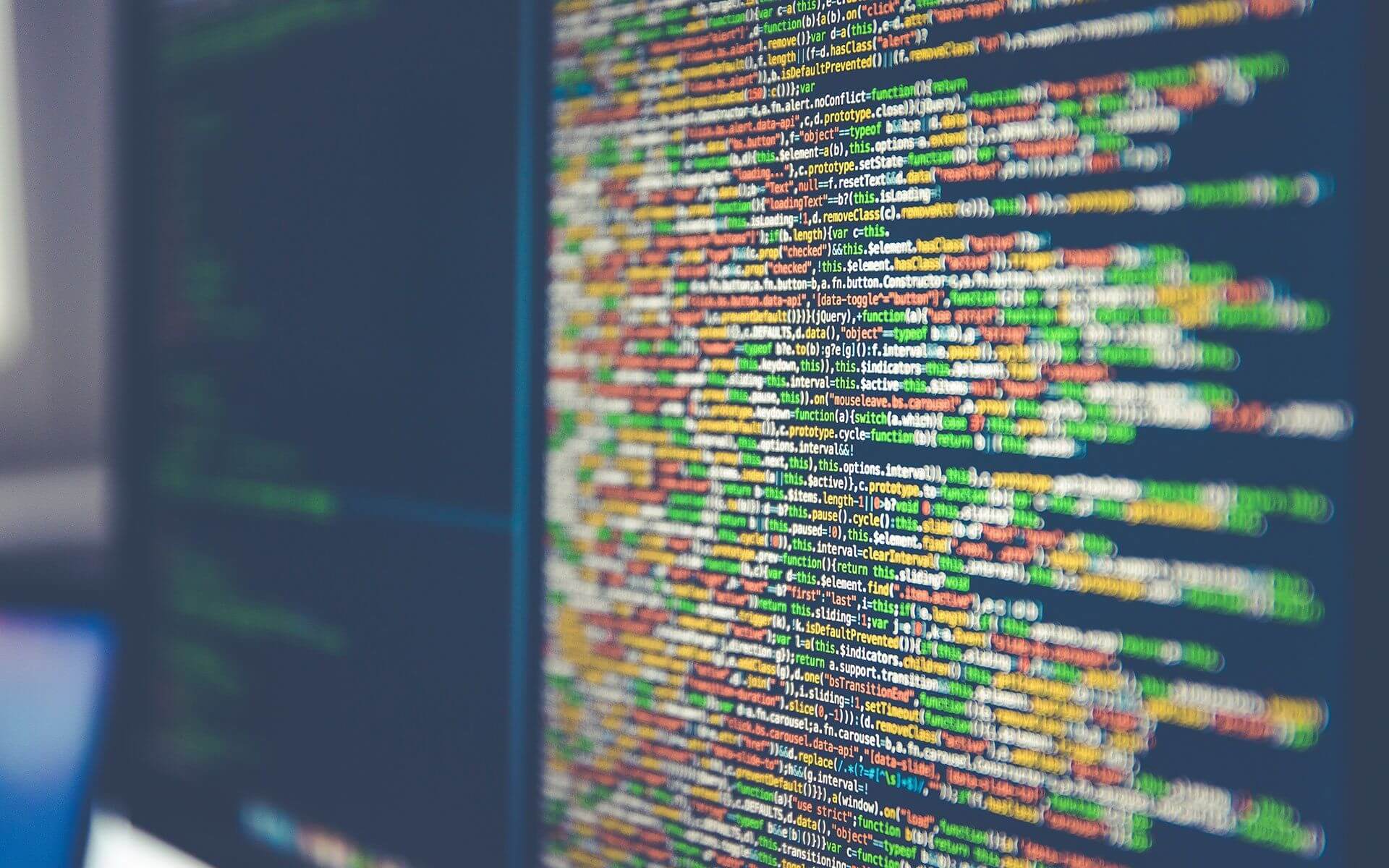 Gouden 11 adventure – Java nad PHP Developers in Belgium
To answer your questions, I will start from the beginning. Gouden 11 is an online game based on a popular model where participants create a team that consists of actual football players, and get points for their performance. The core application consists of: player rankings, team edition, application for administrators, etc. The Game allows importing data from third party providers (Infostrada Sports, Global Sports Media). This popular online game was developed by the JCommerce programmers, and I was in the development team. Because of that, I received the T-shirt from our Belgian Client – De Persgroep – originator and principal of the game.
The trip to Belgium was a perfect opportunity to visit business premises of the Customer; to meet people we cooperate with, and see the differences between our lives. During the flight we had a chance to admire unforgettable views. At the airport, we were picked up by a delegation, who took us to the business premises in Asse. On the spot we were introduced to everyone, and then we concentrated on  work. However, the day of excitement didn't end. In the evening, our Belgian friends took us to a local beer degustation. Next, curious and full of positive energy, we decided to explore the city.
The next day we had a chance to see how the real Belgian life looks like. We have learnt that between 9 and 18 cities are practically deserted, because residents spend the entire day at work. Moreover, the majority of places we wanted to visit were closed in the evening. We were disappointed for a while, but De Persgroep took care of interesting entertainment. Our colleagues took us for go-karts, where we could actively rest after the struggles of programming in JAVA and PHP.
Below our short photo-report from the trip: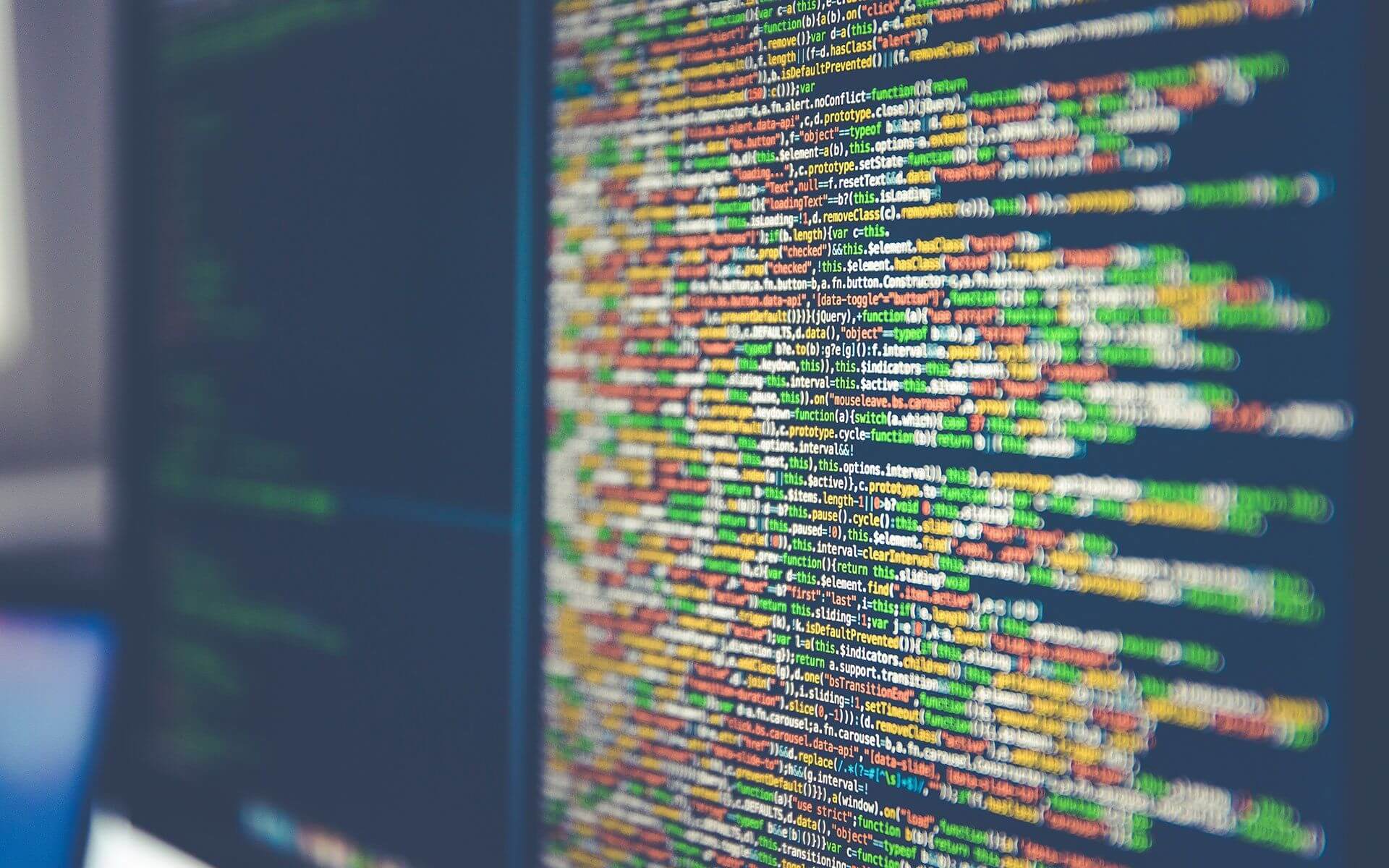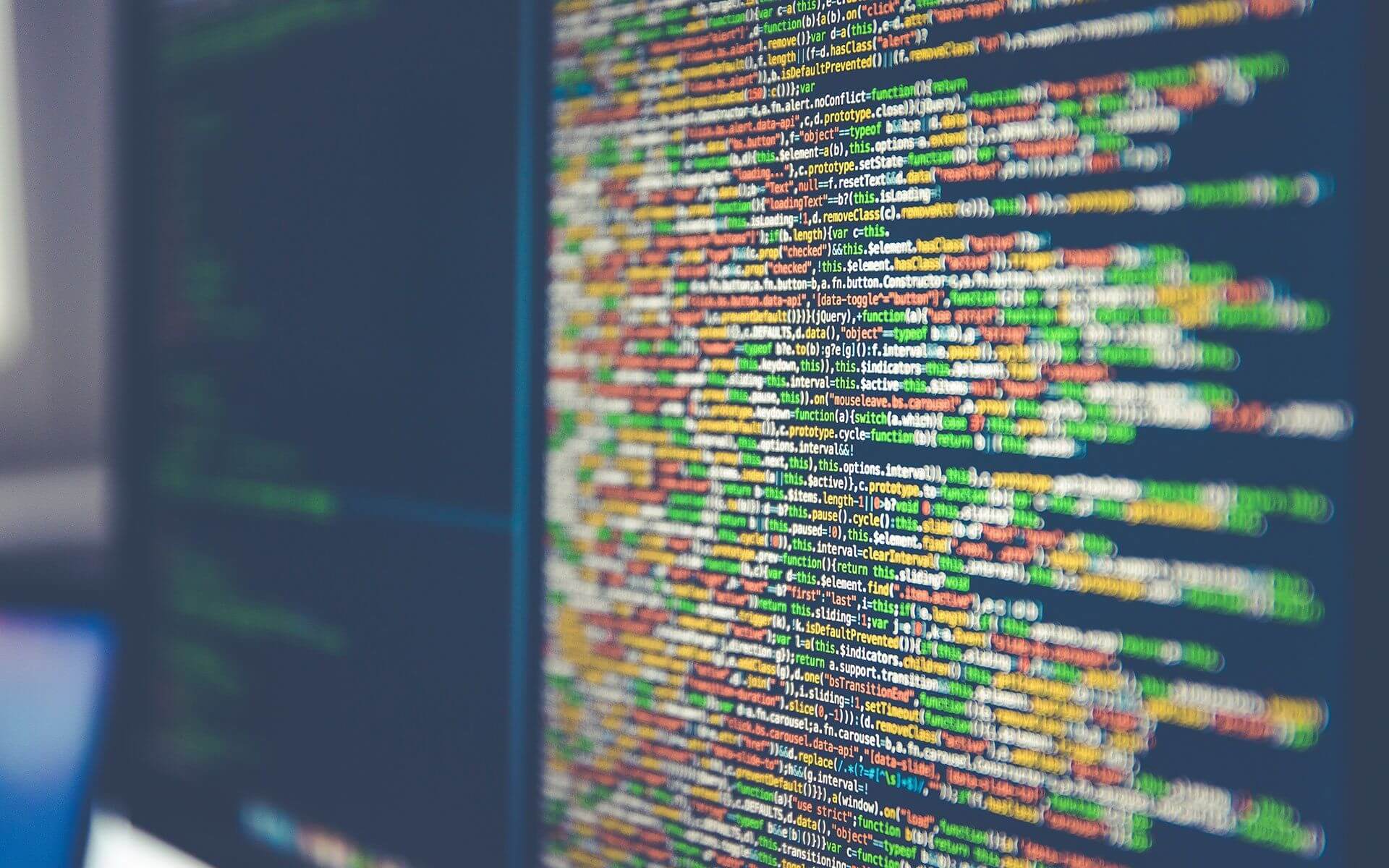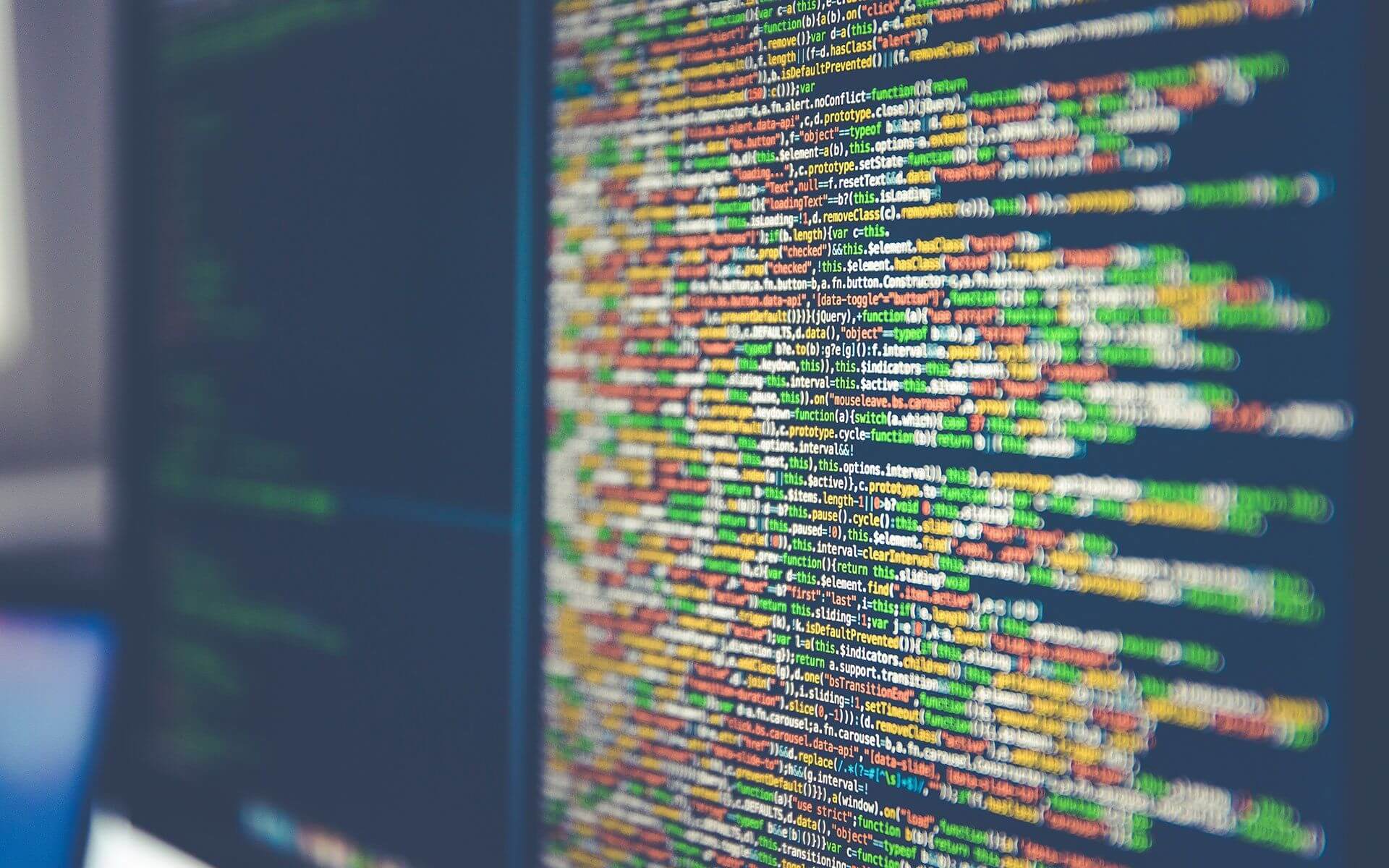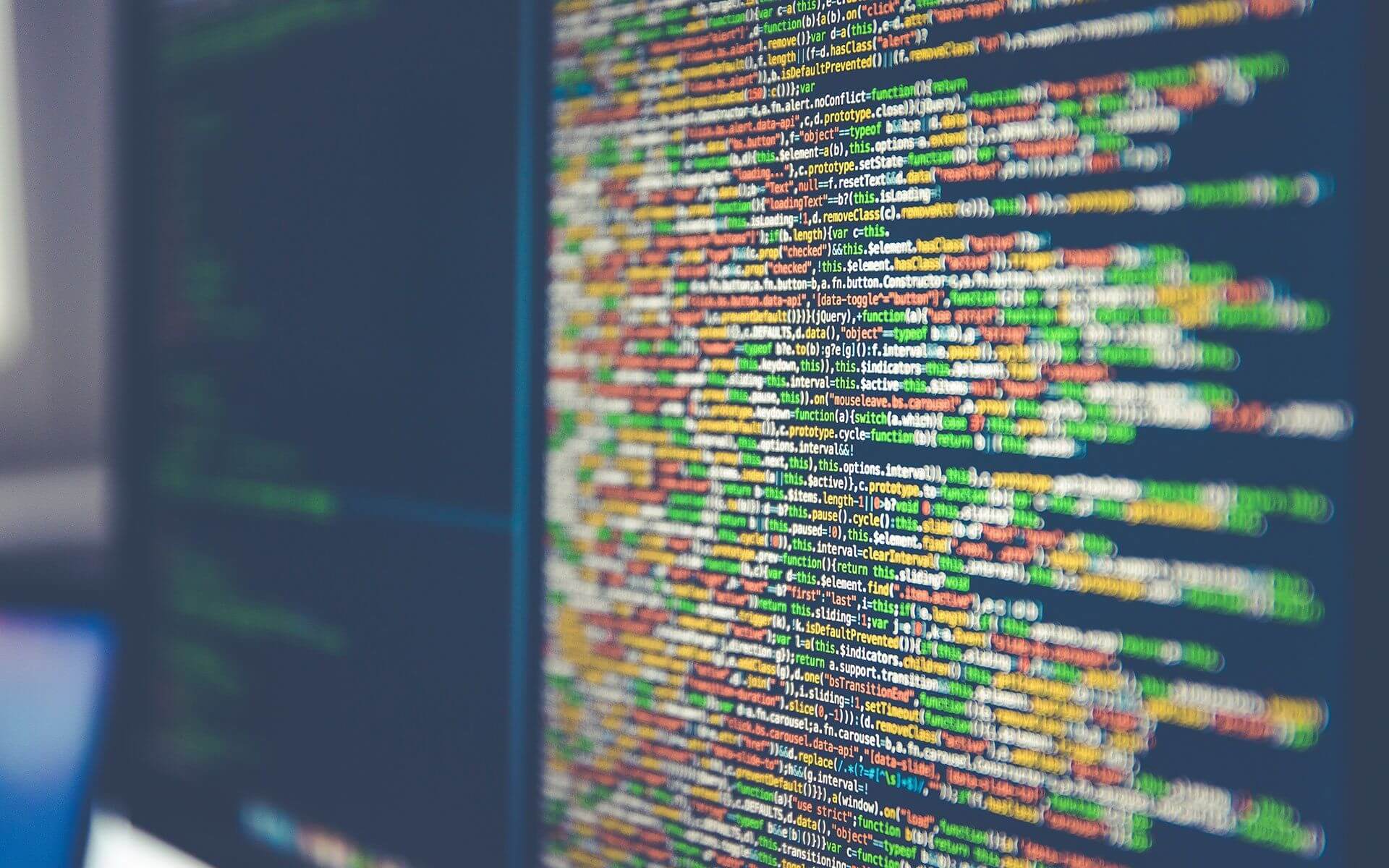 Skywrite advertising within 30 seconds using your mobile
JCommerce will be working on a web project for the world's leading skywriting company.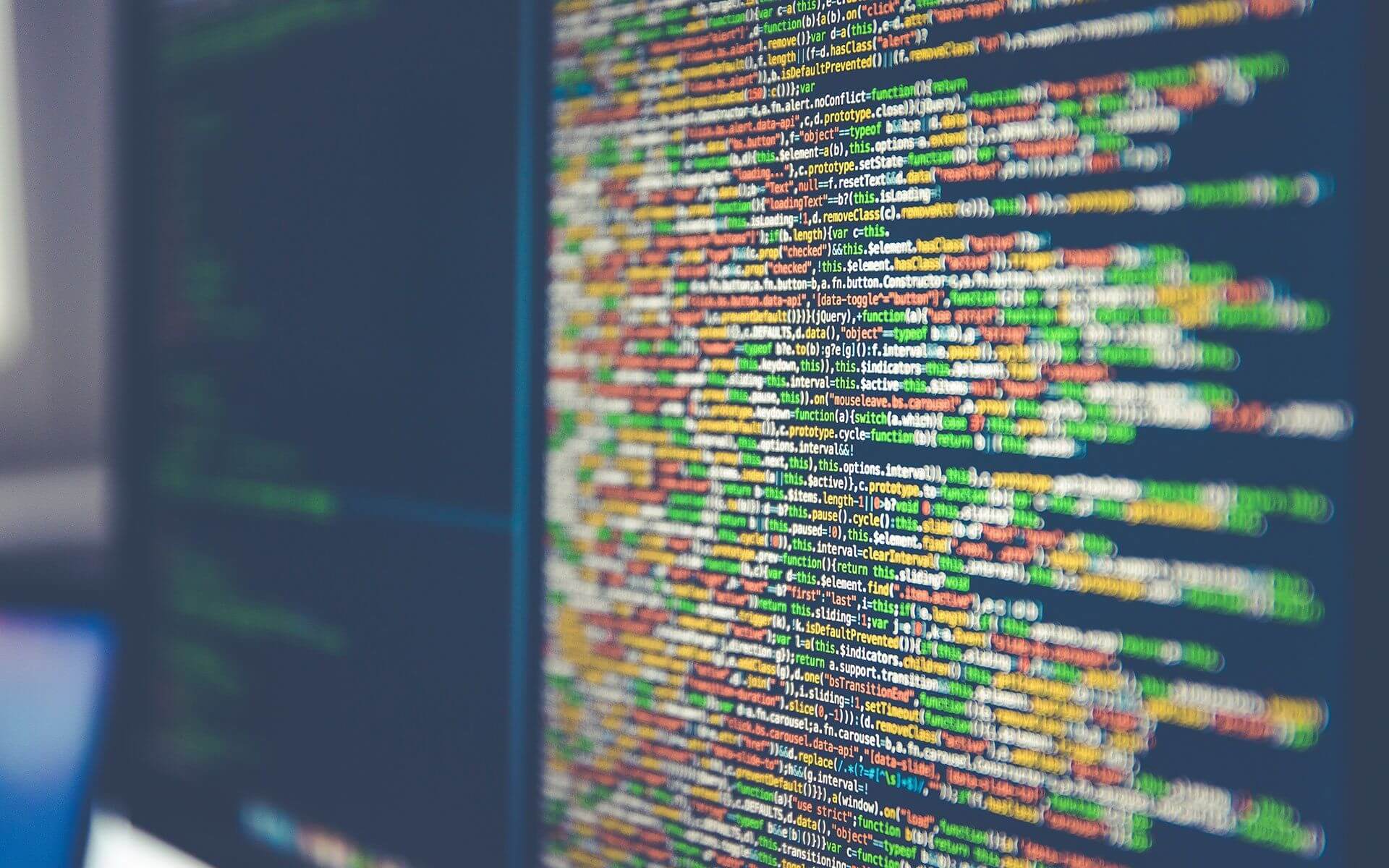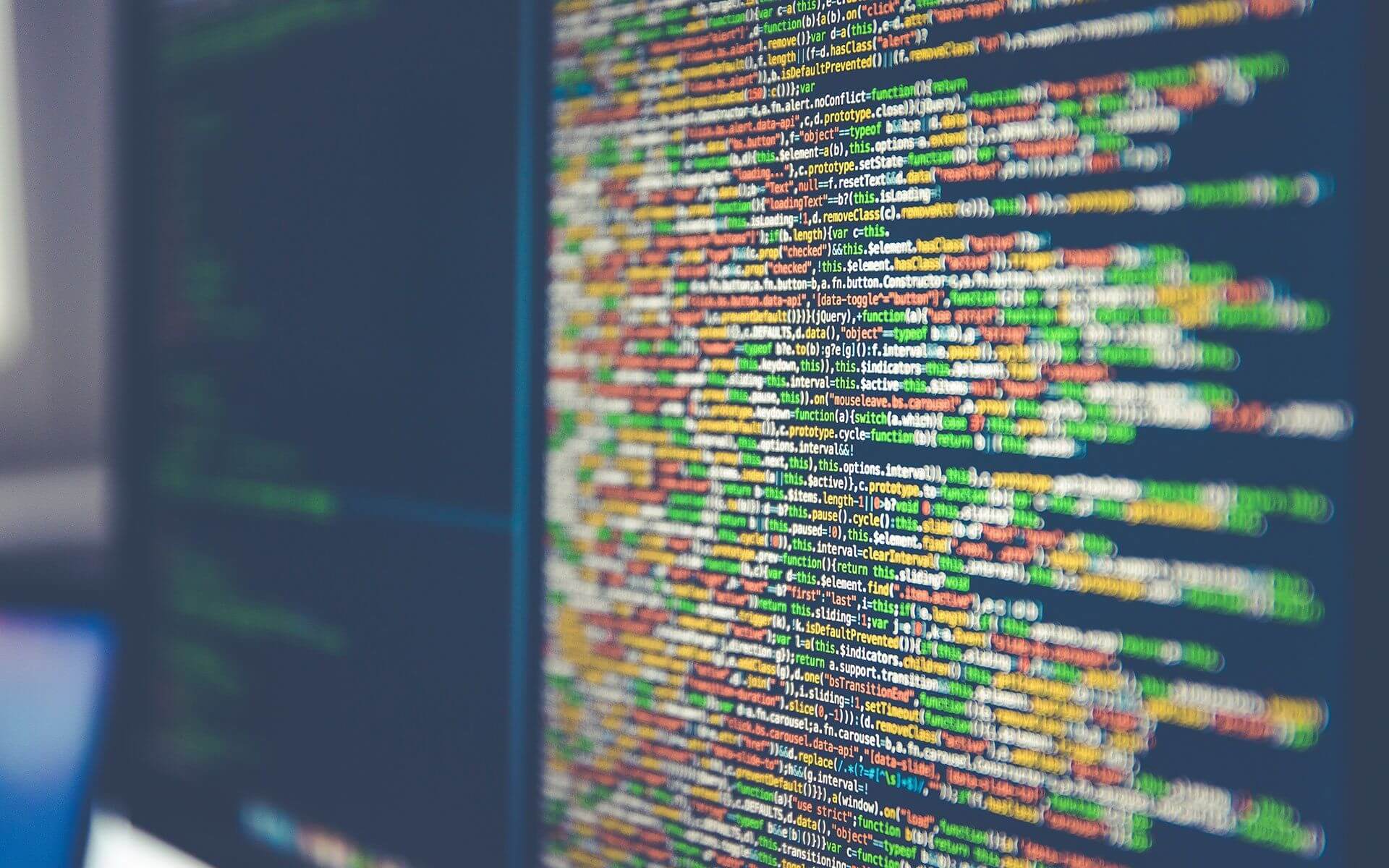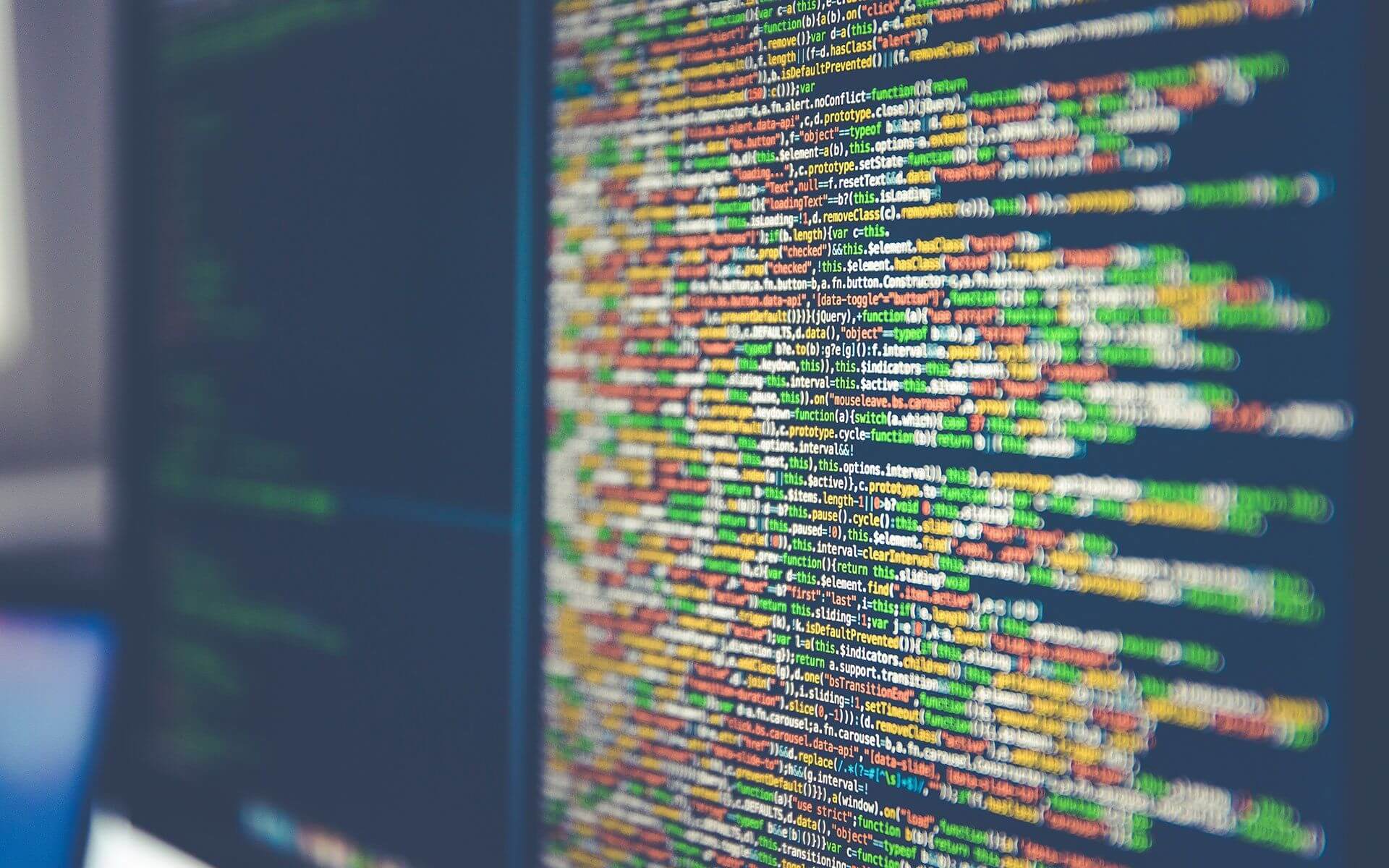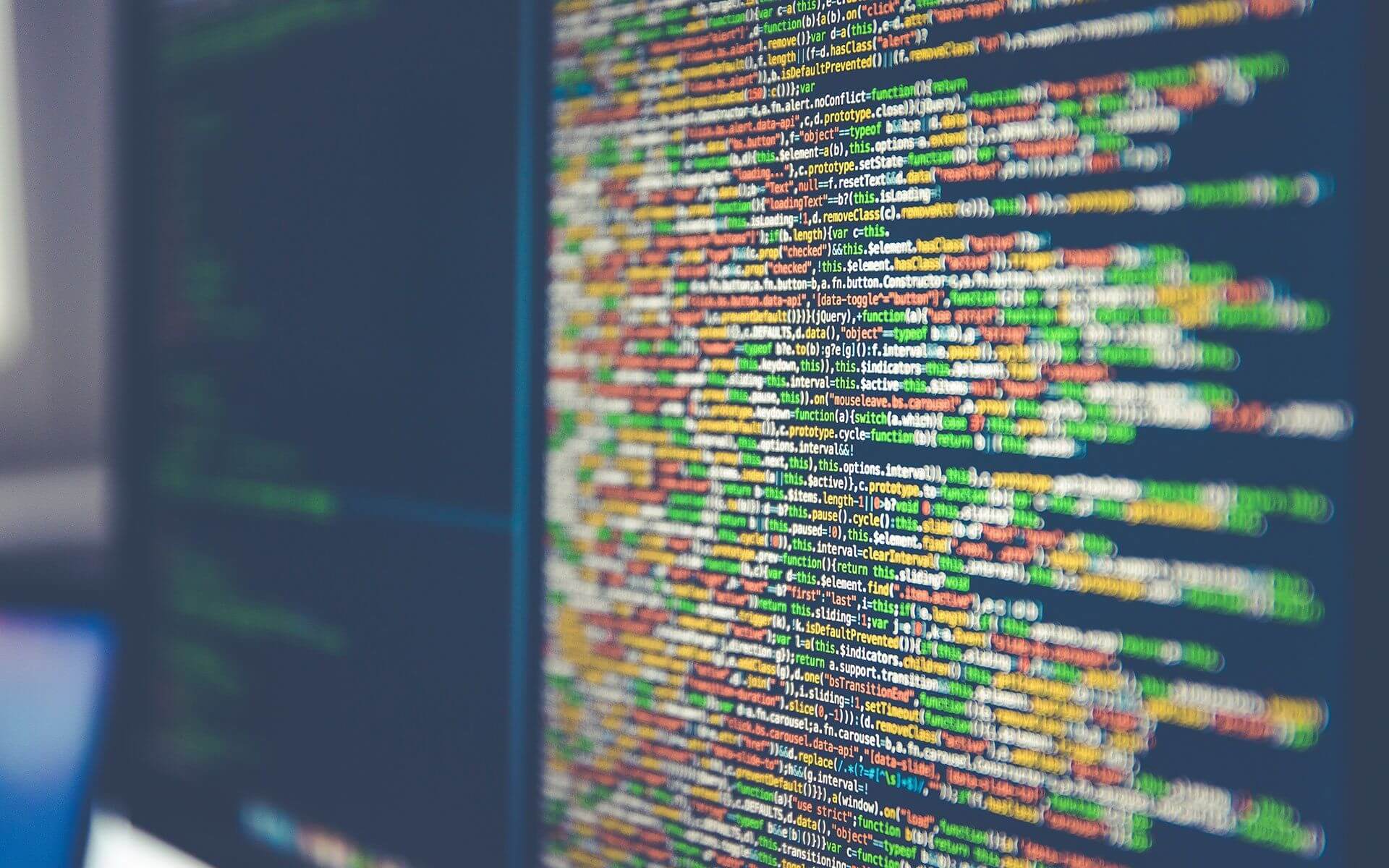 New near-shore partnership with British Client for the next years
About March 2013, we informed on behalf of our near-shore website about integration of an international payment solution we did for one of our British Client. The project has been delivered successfully that's why last days we sign off a long-term frame contract agreement to continue the development work.