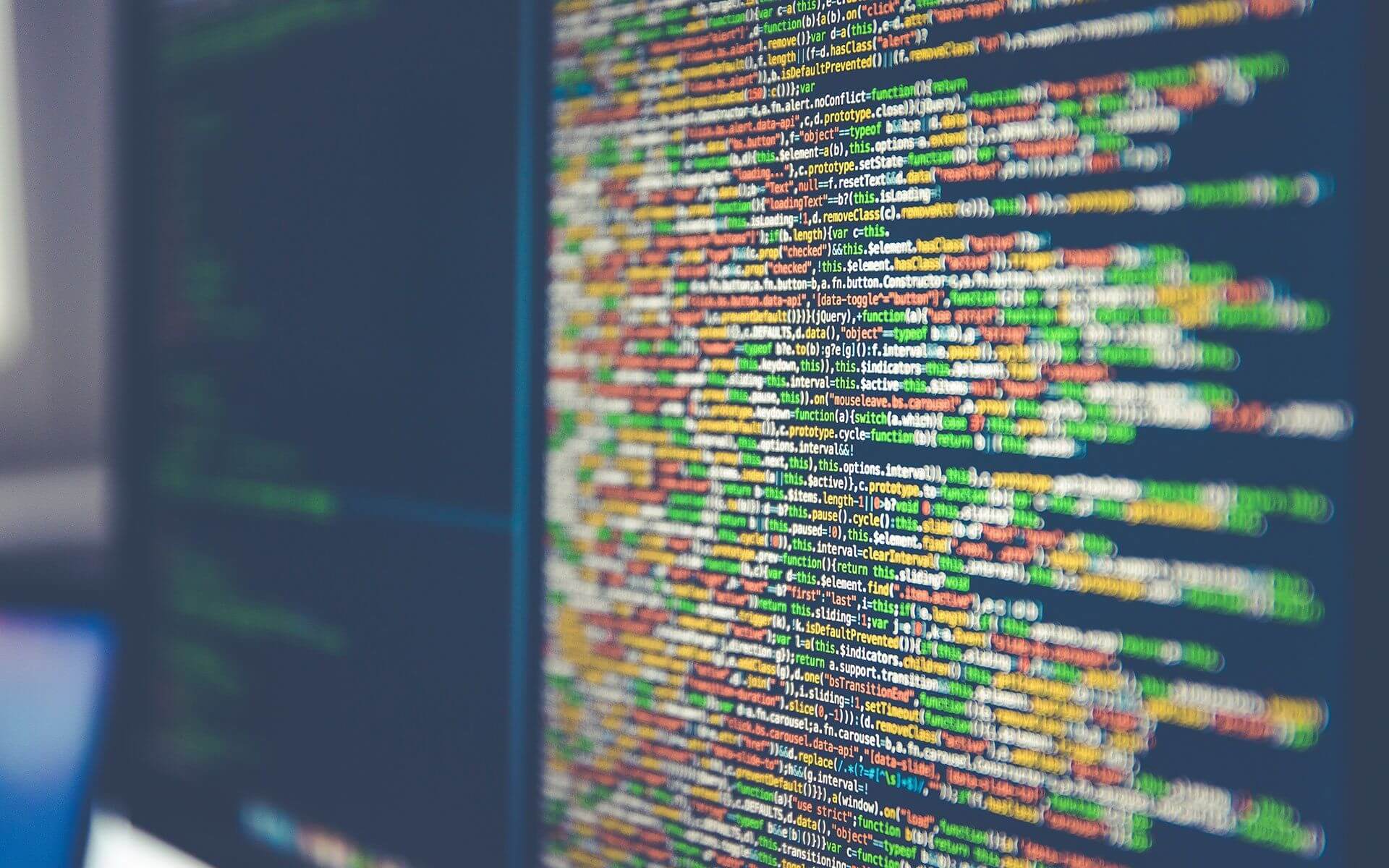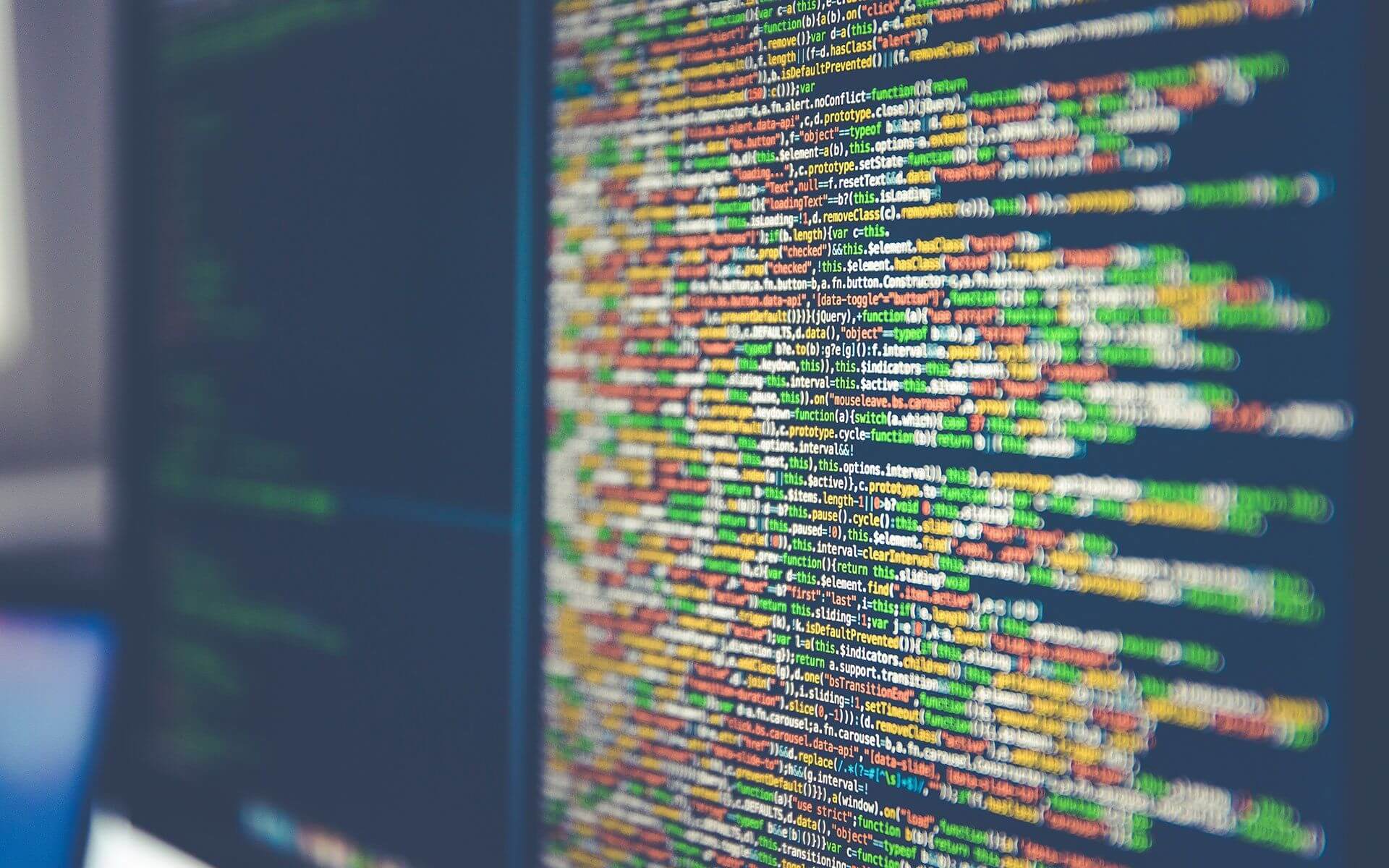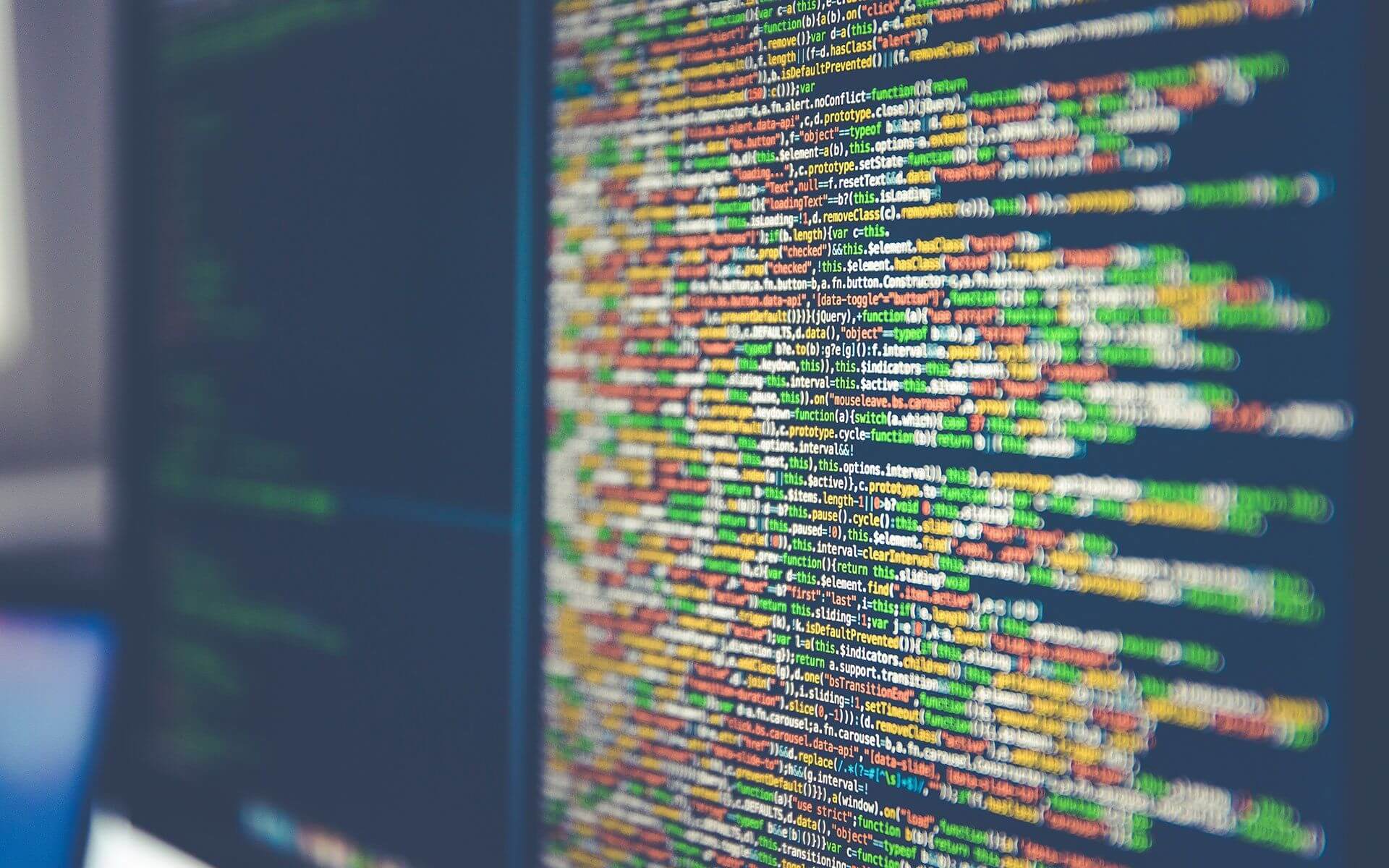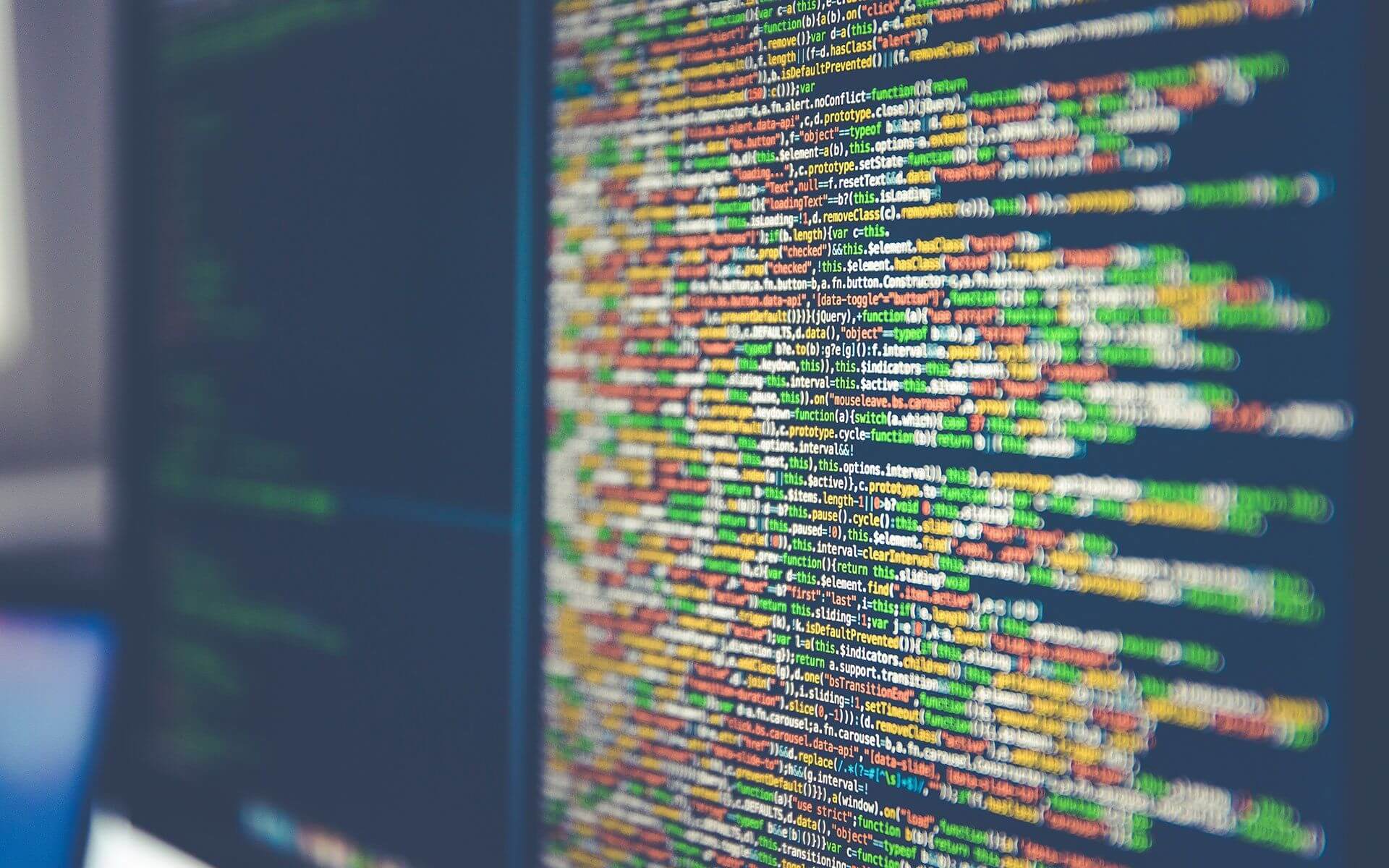 Microsoft WPC14 Day 3: "Transforming Business Together"
Satya Nadella message was very clear and related to the Microsoft's leadership as the productivity and platform company for the mobile-first, cloud-first world.
Personally I'm not a big fan of that kind of "motivation" stage speeches, but yesterday's Microsoft CEO explanation: "Cloud first, mobile first and real productivity means getting more out of life not just doing more…" by Satya Nadella really inspired me.
"New" CEO of Microsoft seems to be very consequent person who strongly believe in the technology transformation in terms of helping people in their daily live. Satya Nadella is a very practical leader. He put his effort and focus on how get the most of technology and the available products on the market nowadays just to make the world easier.
As a great example of how Microsoft want user to be in the centre of the technology ecosystem is the fact of crossing the language barrier through Skype. Holy moly! Skype Translator will remove global barriers like never before. People will interact with each other like never before. That's innovative!
Yesterday's Vision keynote presentations as well as some of the seminars I have attended proved that Microsoft is indeed a partner-centric company. The combination of Microsoft Cloud OS with their Device OS and hardware around digital work and life experiences means that they will bring more opportunity for human interactivity with technology for the most comprehensive end-user experience across Microsoft and partner solutions.
With it, Microsoft will keep people at the centre, design dual-use apps, shine for productivity and build for every device platform.
As Phil Sorgen said yesterday in his keynote address, "There is a place for every one of you in this future. There's so much opportunity—let's go win it together."
In the late afternoon yesterday, I joined the "WPC Partner celebration" open air party in the park (Carnegie Library, Mount Vernon Square). I enjoyed the time by listening to the concerts ("Paramore" just rocked the stage!). I met a lot of great people, exchanged thoughts and just had some relaxing time after whole day in the rush.
My American dream is approaching its final moment. Thursday, July 17th I will join morning regional keynote session where Microsoft Poland will explain their goals for this and upcoming year, will evaluate some of the crucial aspects of partnership and will discuss how we as a JCommerce can get best out of the Microsoft support in the  products and solutions domain while working with our Clients worldwide.
Tomorrow, there is a plan to go sightseeing U.S. Capitol with all of the polish MS partners. After this, I plan to visit also: "United States Holocaust Memorial Museum" which intrigue me so much! Then I will pack my stuff and will travel back to Poland to see my family and friends.
P.S. WPC Heads to Orlando, Florida in 2015! Would love to be part of this great event in the next year as well!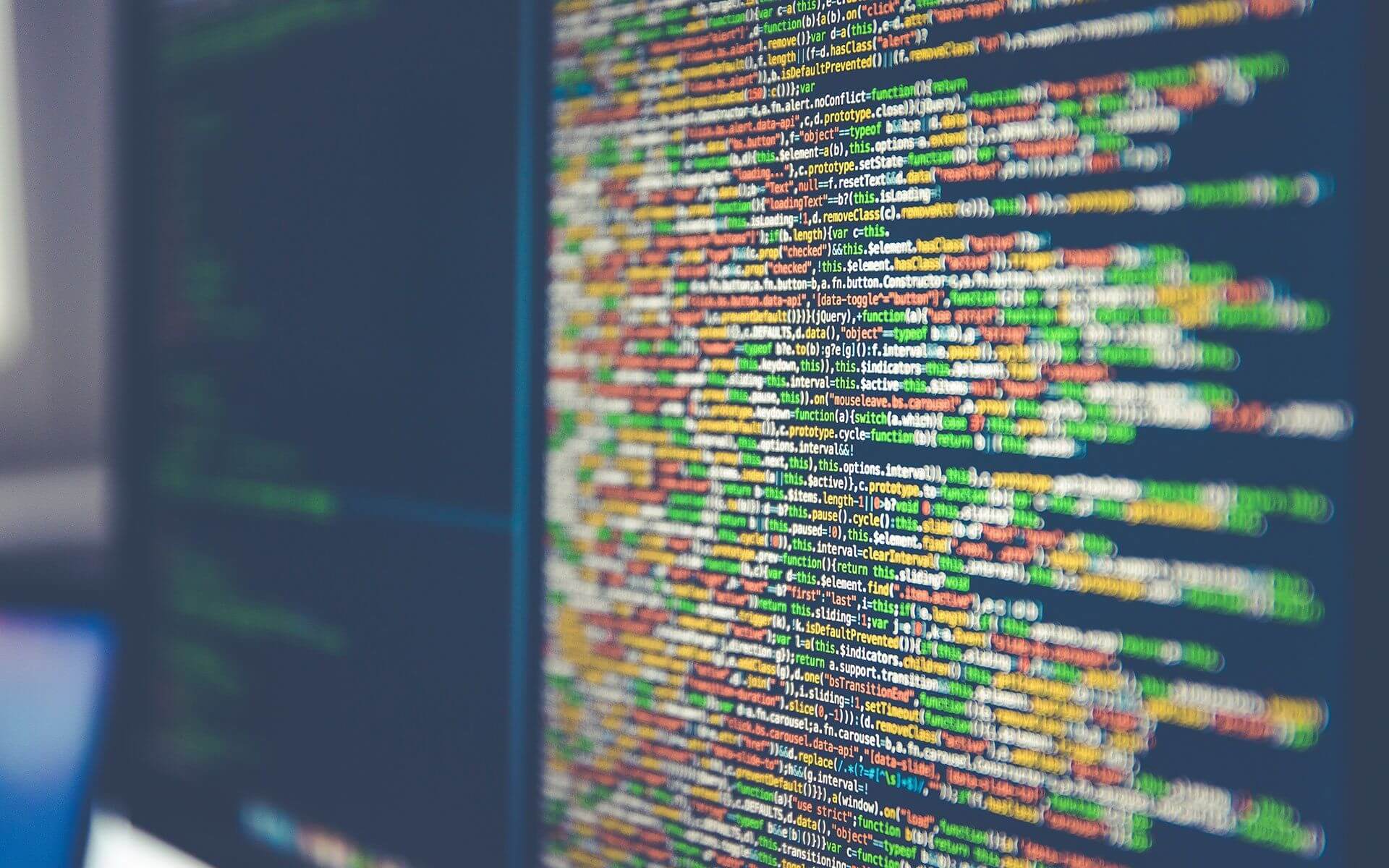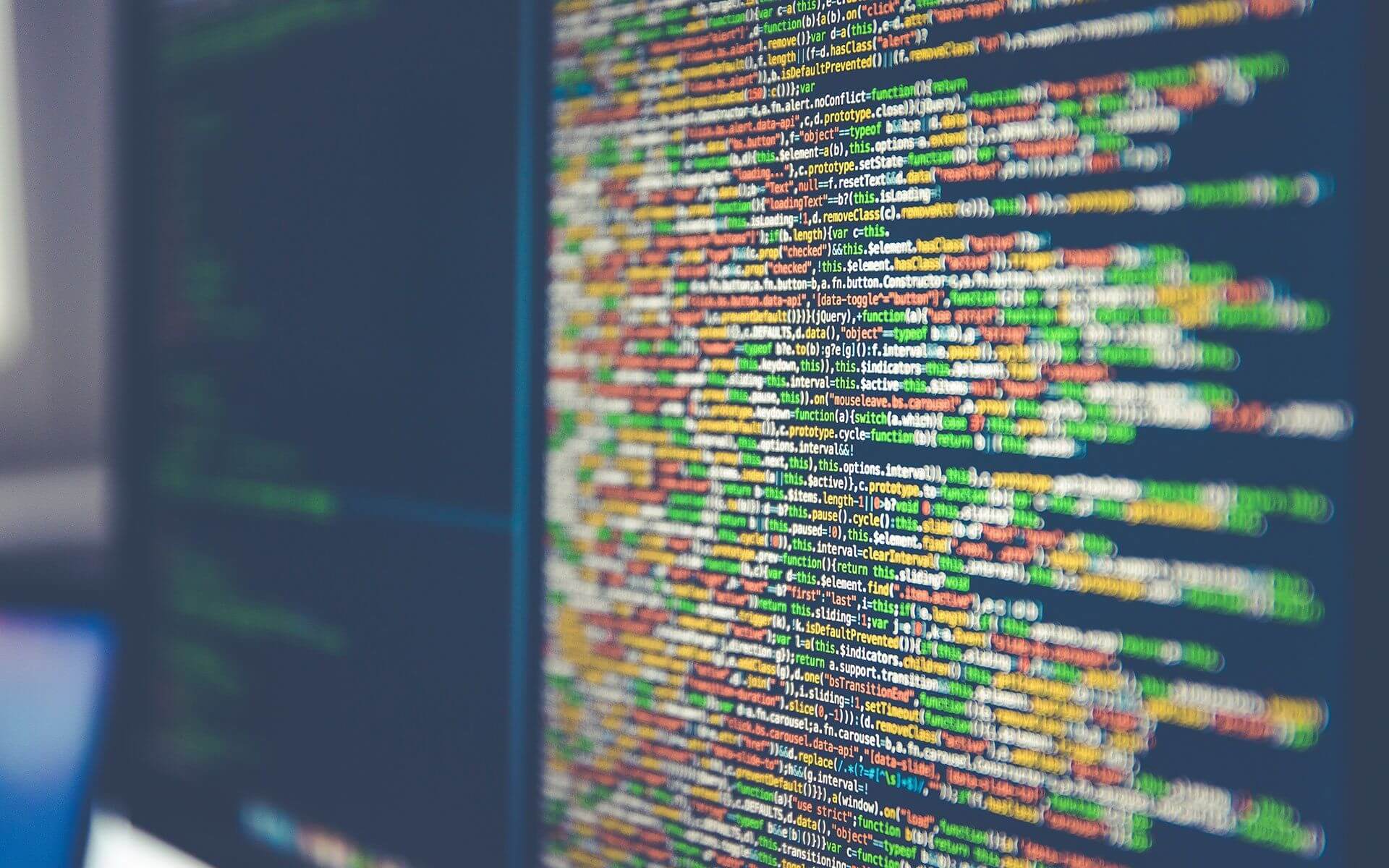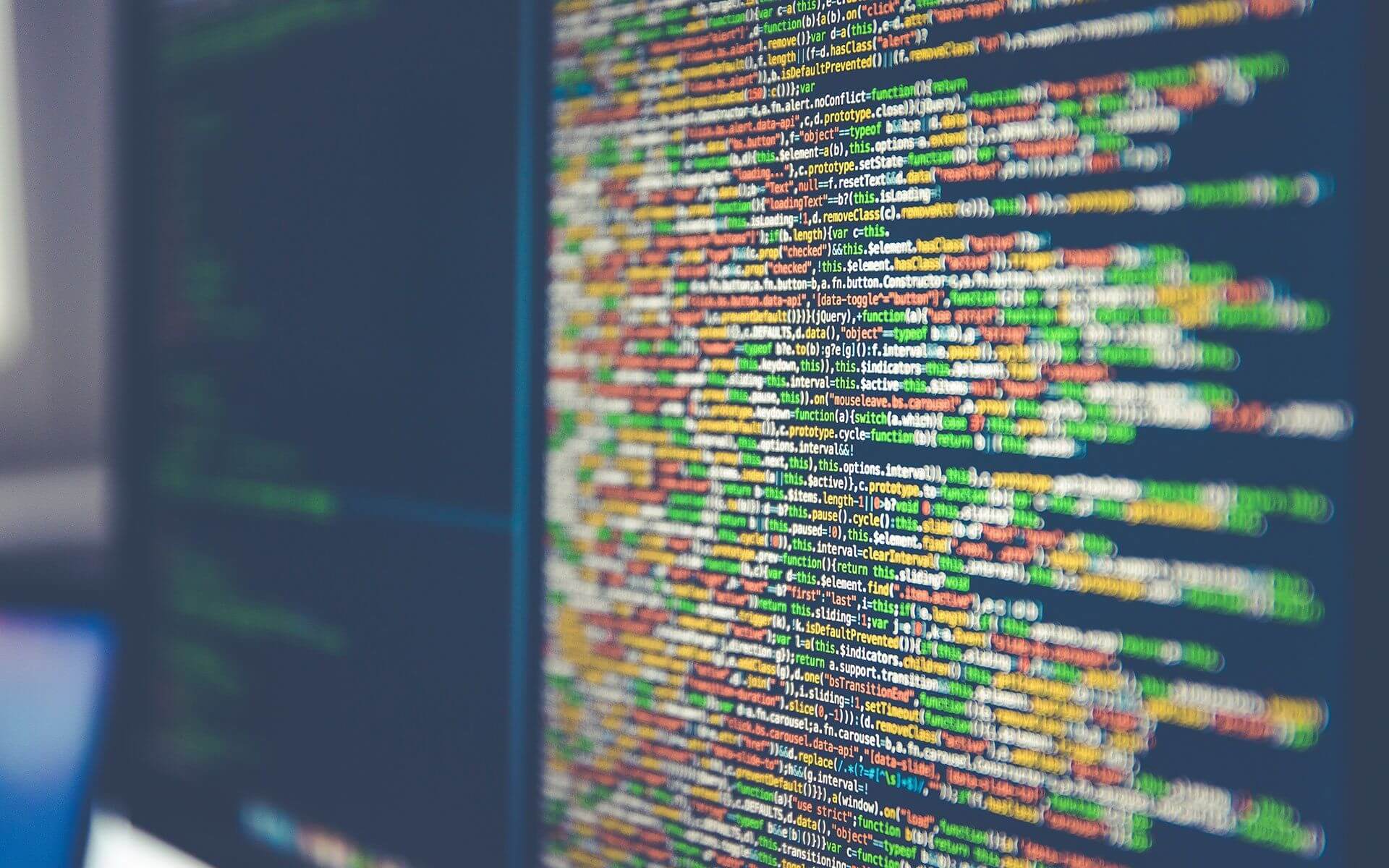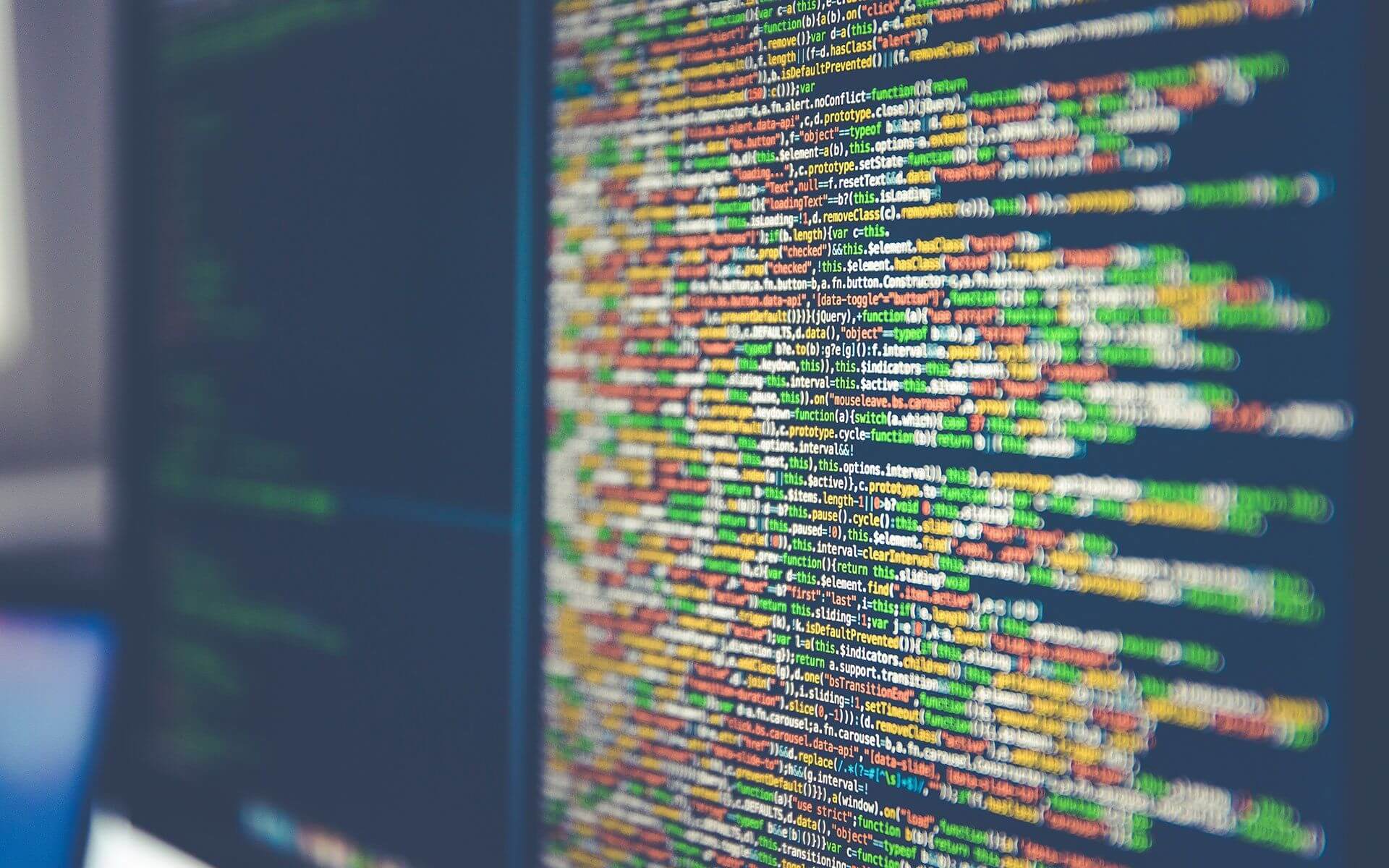 Microsoft WPC14 Day 2: "Betting – and Winning – Big with Microsoft"
The focus of day two of WPC 2014 has been on how partners are taking advantage of investments (day one announced the promising Microsoft commitment to invest in partner success in the cloud) in Microsoft solutions.
There has been a lot of great seminars where Microsoft leaders talked about: Hybrid Cloud, Modernizing Datacentres, acceleration of the Cloud productivity, and in general how to drive additional Partner investment in Microsoft Solutions
As for myself, I was able to join 2 very interesting seminars:
"SMB Reseller: How to Inspire, Educate and Connect With SMB Customers to Drive Cloud Sales"
"SMB Reseller: How to Grow Your Business With Microsoft Azure for SMB"
At the day two I met a lot of great people. At the breakfast time I joined the table with a group of Microsoft Germany representatives where we talked not only about the Final Cup winner (;-)) but also about the geopolitical situation in the Eastern Central Europe. I was amazed how big the group of Microsoft representatives are joining the WPC14 this year. It seems that we should focus on how to cooperate with our Western neighbour in the domain of Microsoft Solutions as this is definitely number one in Europe!
In the early morning I had an interesting discussion while traveling to the Convention Centre with some of the South Africa Microsoft representatives (learning Partners). It was great to know how the business is expanding in South Africa, how the competition looks like and what we as a representatives of Pan-European market can do with this in the future.
In the evening Microsoft organized a party (at Josephine Club, Washington, DC) dedicated to all of the polish partners joining the WPC14. I met some of my industry colleagues, exchanged thoughts with our Channel Managers and had a great time on the dance floor 🙂
My stay in Washington, DC is full of great moments. I'm meeting people, learn from the industry leaders how to operate with Microsoft solutions and directing them better to my Clients. I'm became a true fan of this beautiful city! Washington has a lot to offer. Most of the museum are for free, there are so many places to play tennis, the infrastructure enables people to relocate very fast from one side of the city to another (Metro, Taxi, Buses). There is also a lot of parks and jogging and bicycle paths, everything surrounded with green landscape.
Tomorrow a very important day at WPC14, as in the early morning session at the Horizon centre Microsoft Partners will be expecting an inspiring keynote from the "new" CEO of Microsoft: Satya Nadella.
Follow our blog and feel free to ask questions! We are always happy to hearing from you!
P.S. At one of the seminars I was attending on day 2, a guy from Germany won the Microsoft Surface device. It seems that Germans has something like a strategy plan to win everything this year :)!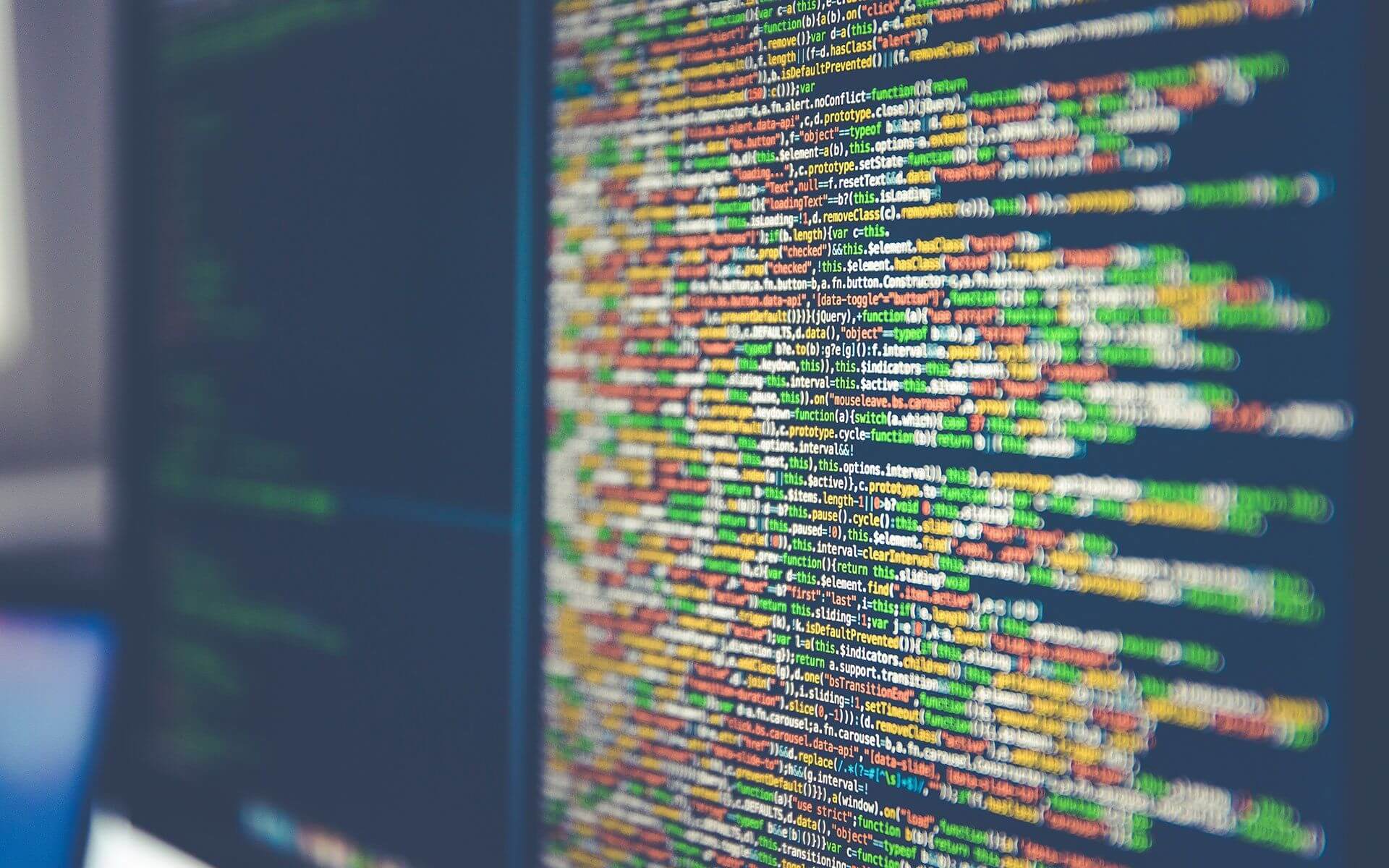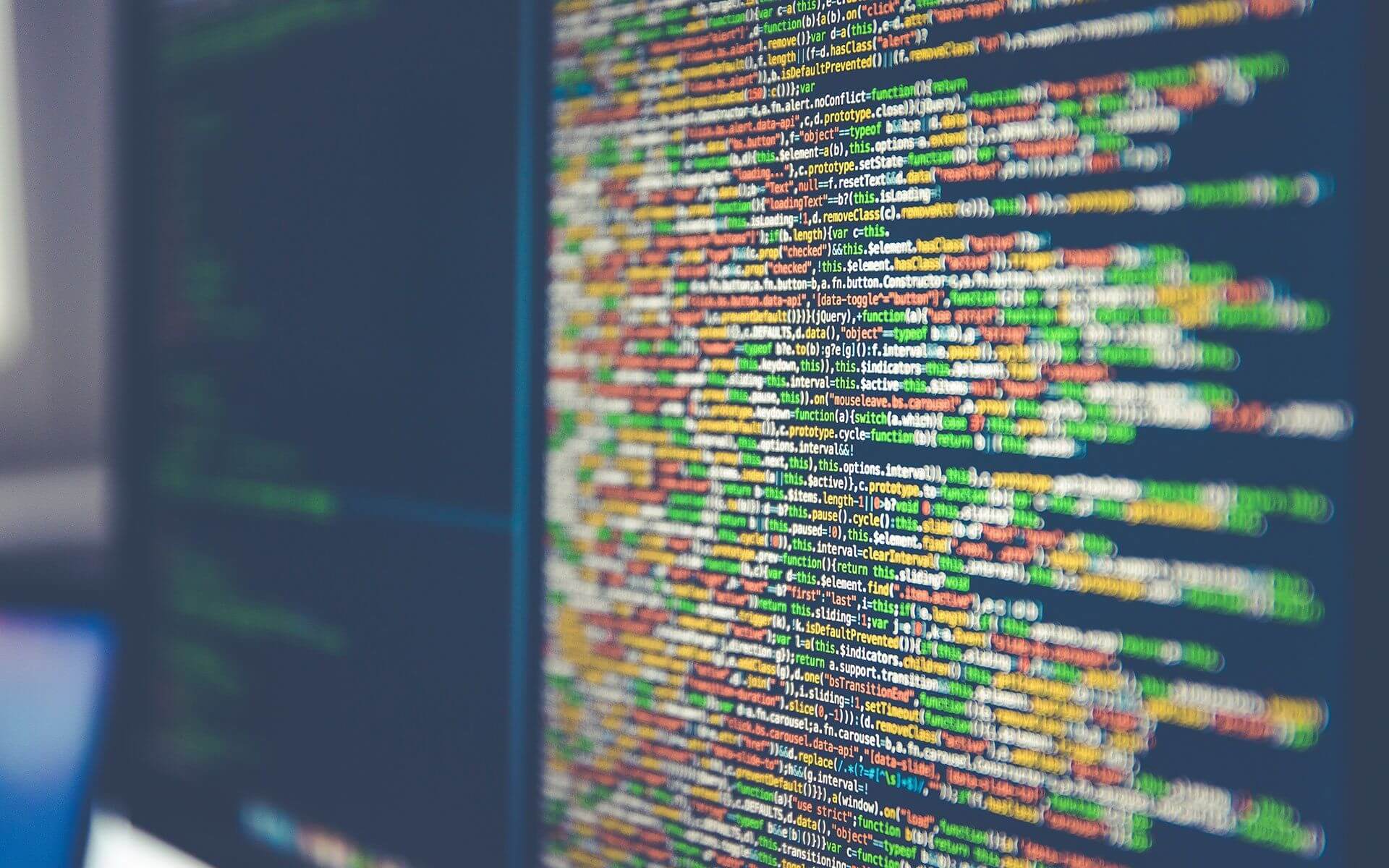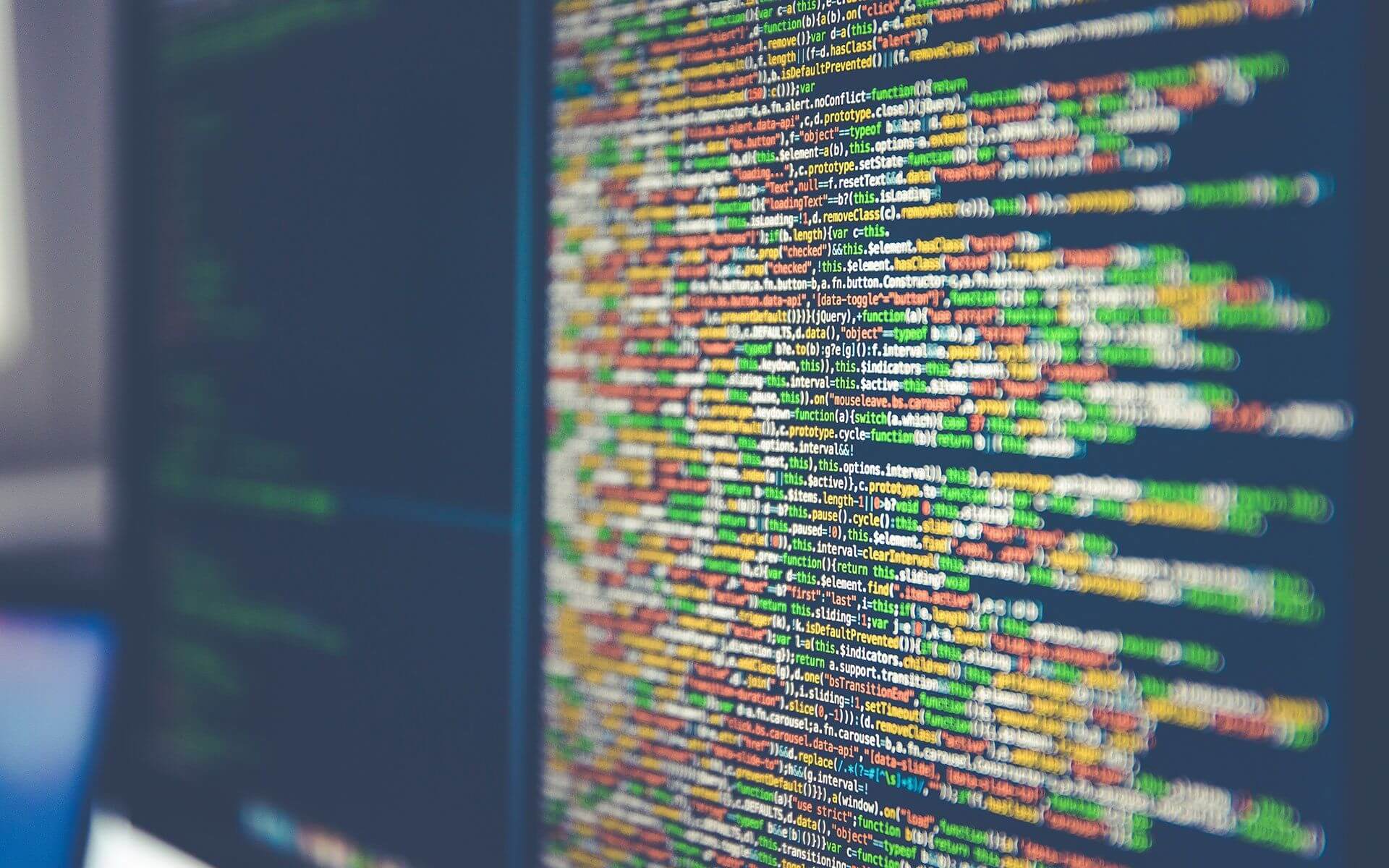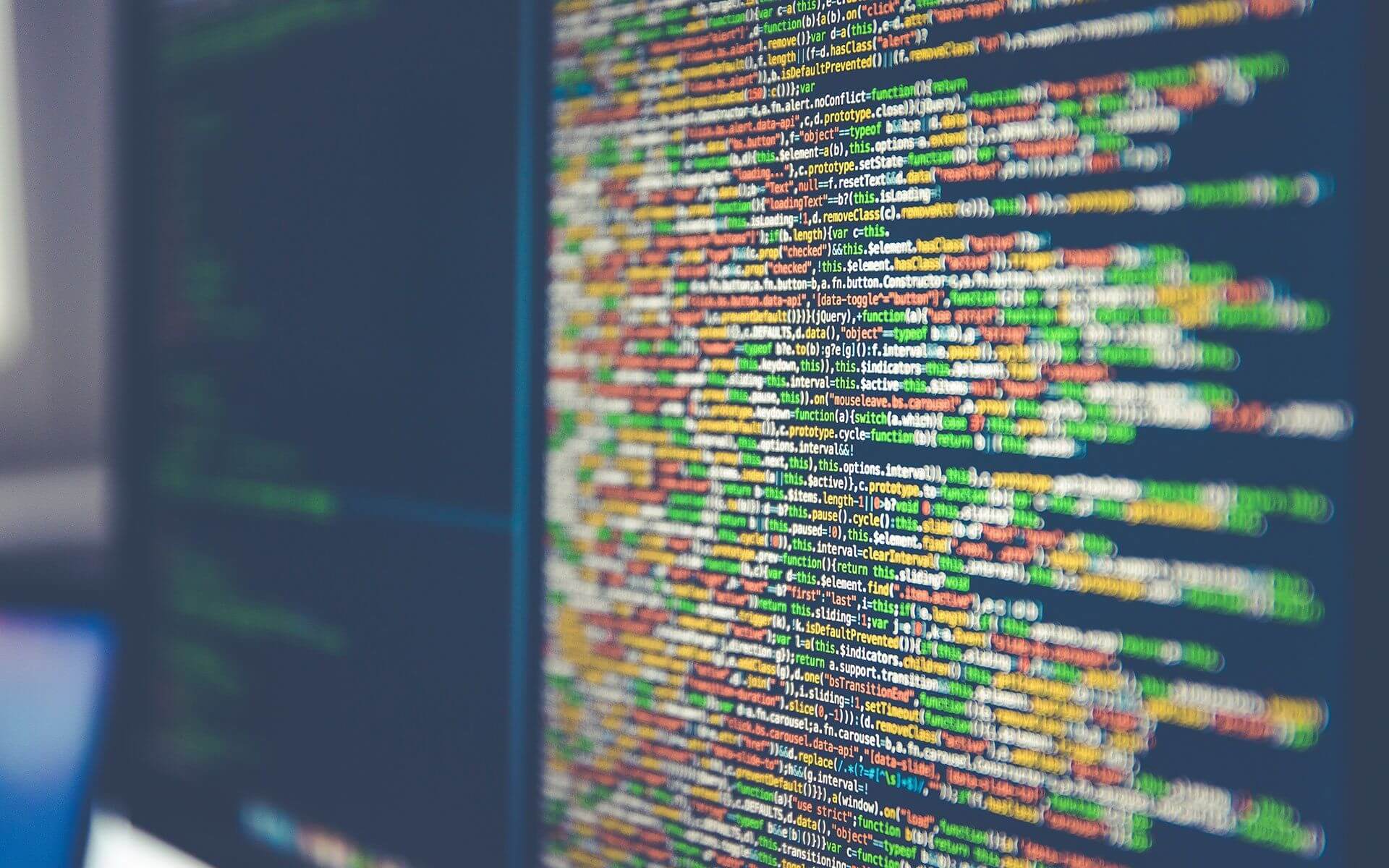 Microsoft WPC14 Day 1: "When we Work Together, We do More"
The early morning session was opened by Microsoft top leaders: COO Kevin Turner, Channel Chief Phil Sorgen, General Manager of the Worldwide Partner Group Gavriella Schuster. They provided audience a valuable insights around cloud and mobile movement and the perspective of technology transformation in the next 6 years.
The opening session announcement included:
The Cloud Solution Provider Program,
MPN Updates Make Cloud Core to the Program,
New Open Licensing Opportunity for Partners,
Azure Machine Learning University.
We look forward as a JCommerce to learn more how we can differentiate from the competition in the portfolio of Microsoft products (by attending WPC Keynotes, Seminars and etc.), how we can combine the support from Microsoft with our technical knowledge and how to offer better optimized, well designed software products to our current and future Clients. Because: When we work together, we do more!
Tomorrow I will provide a short review od Day 2 of the WPC14 conference. Stay tuned!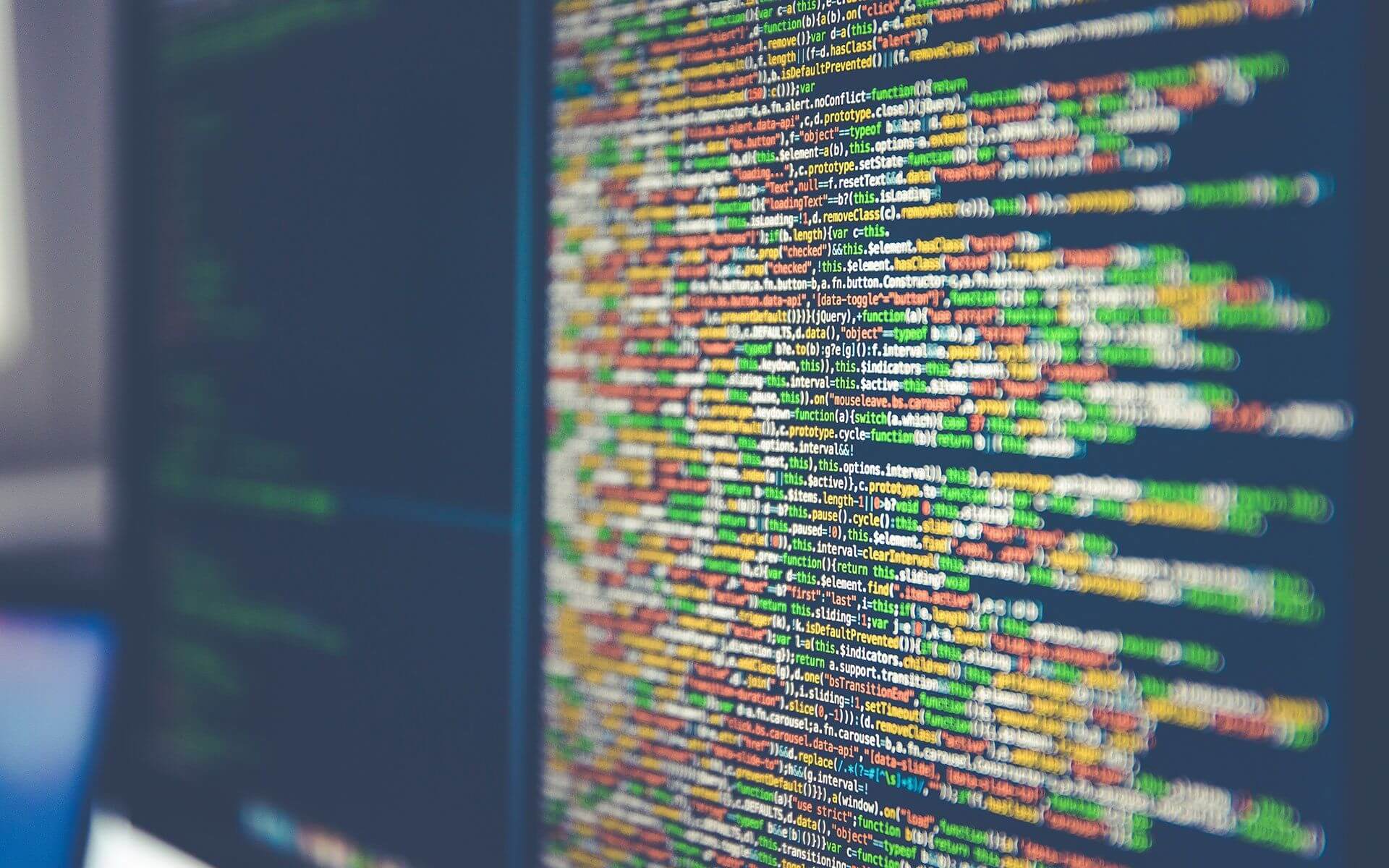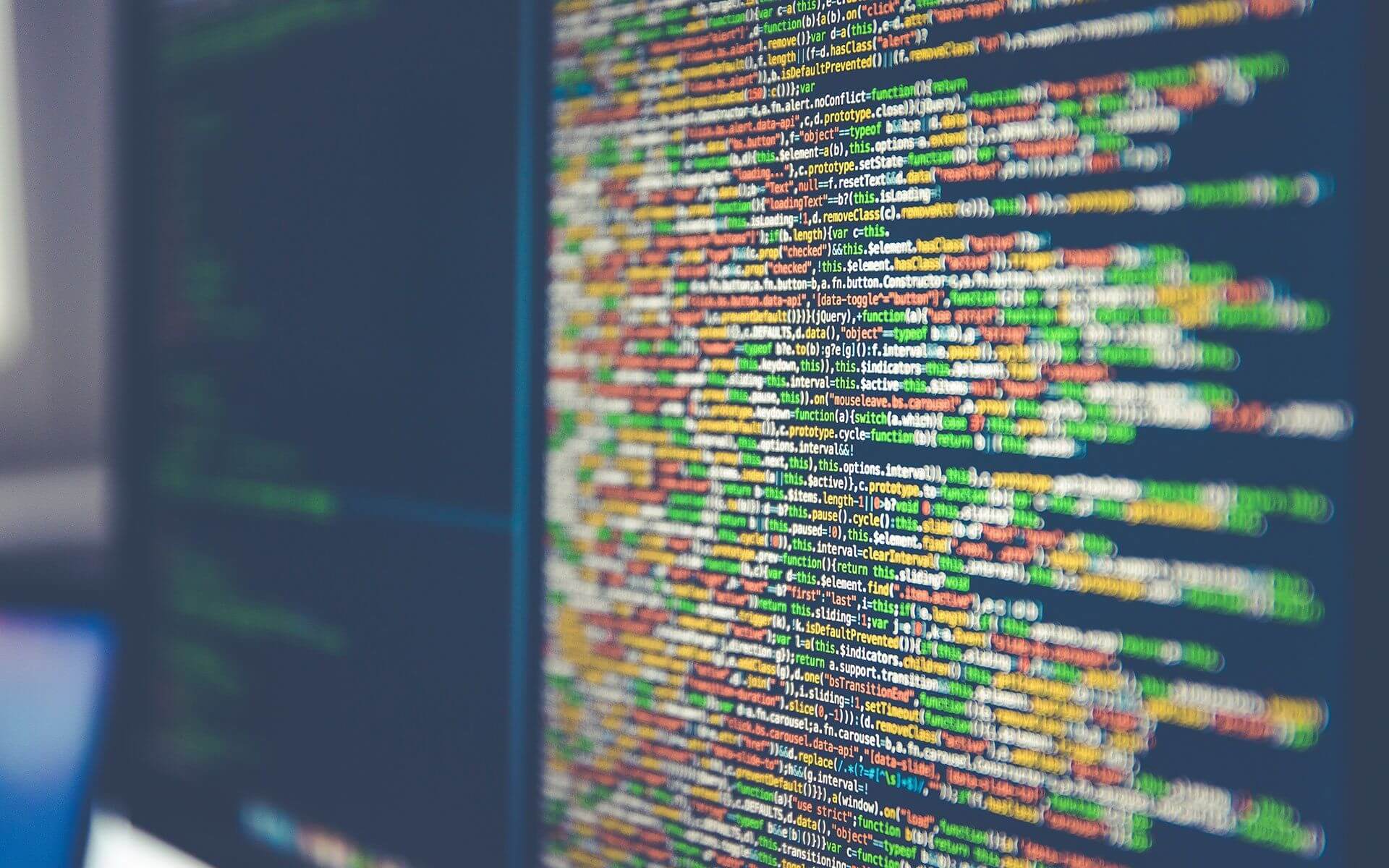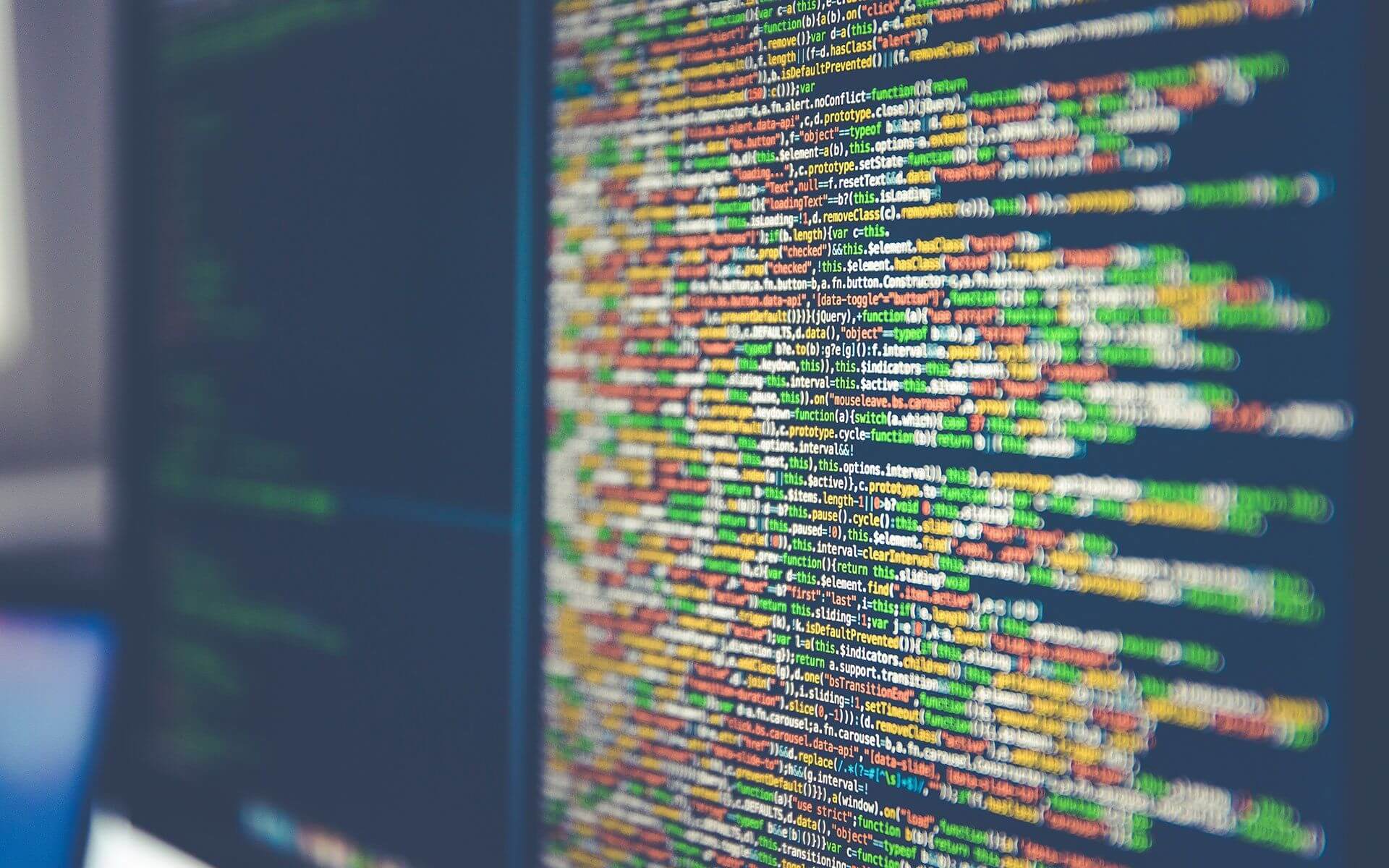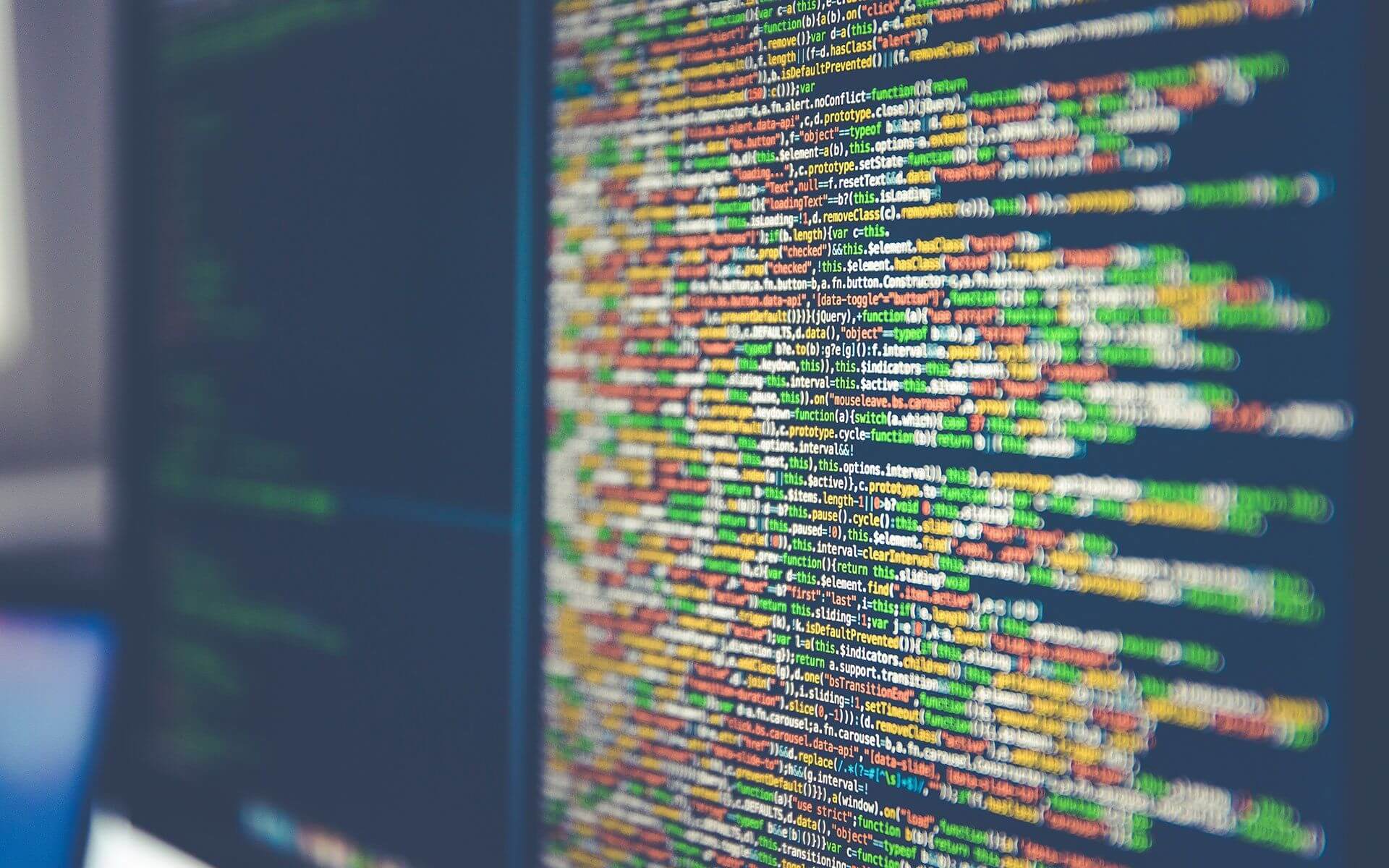 Before Worldwide Partner Conference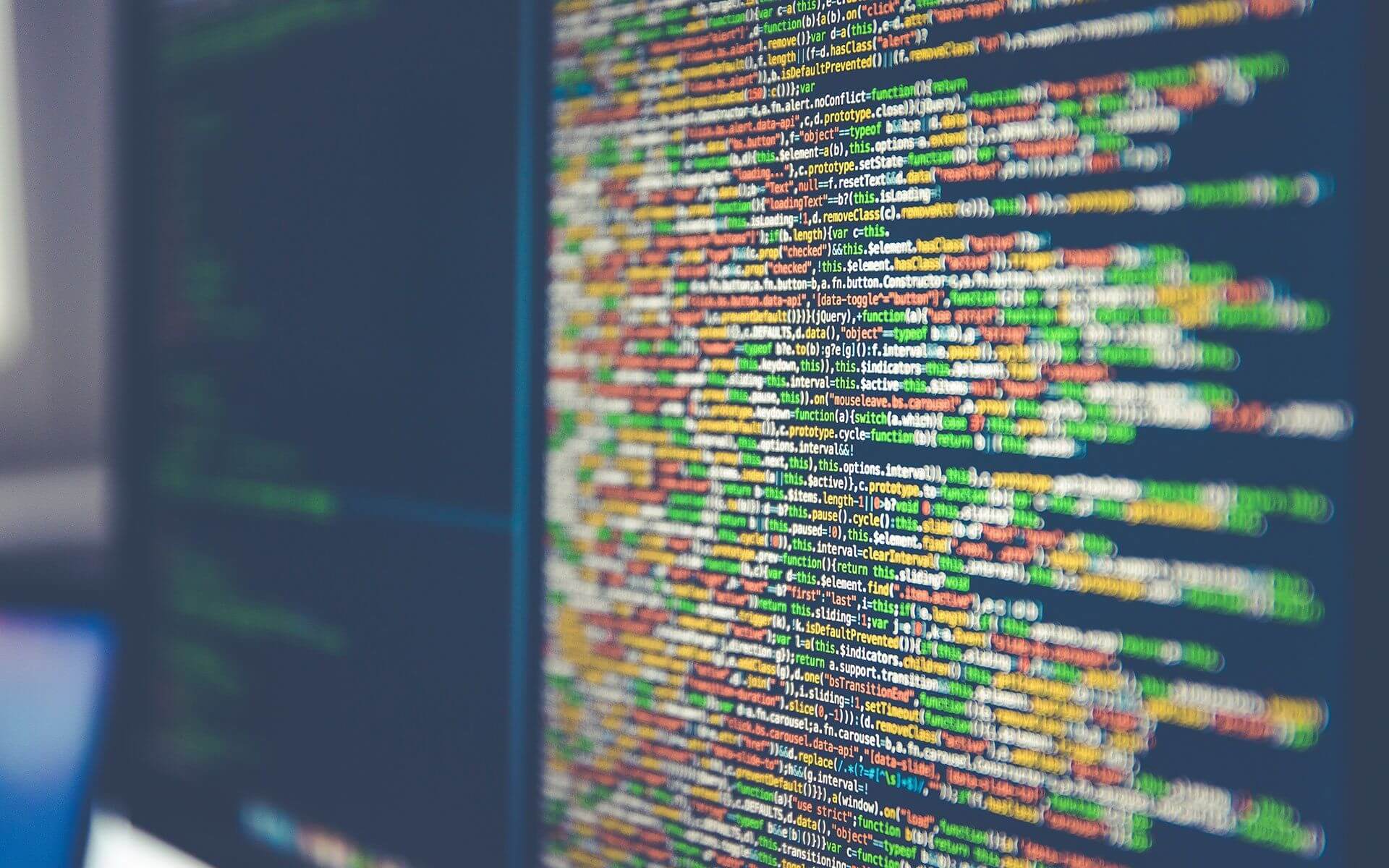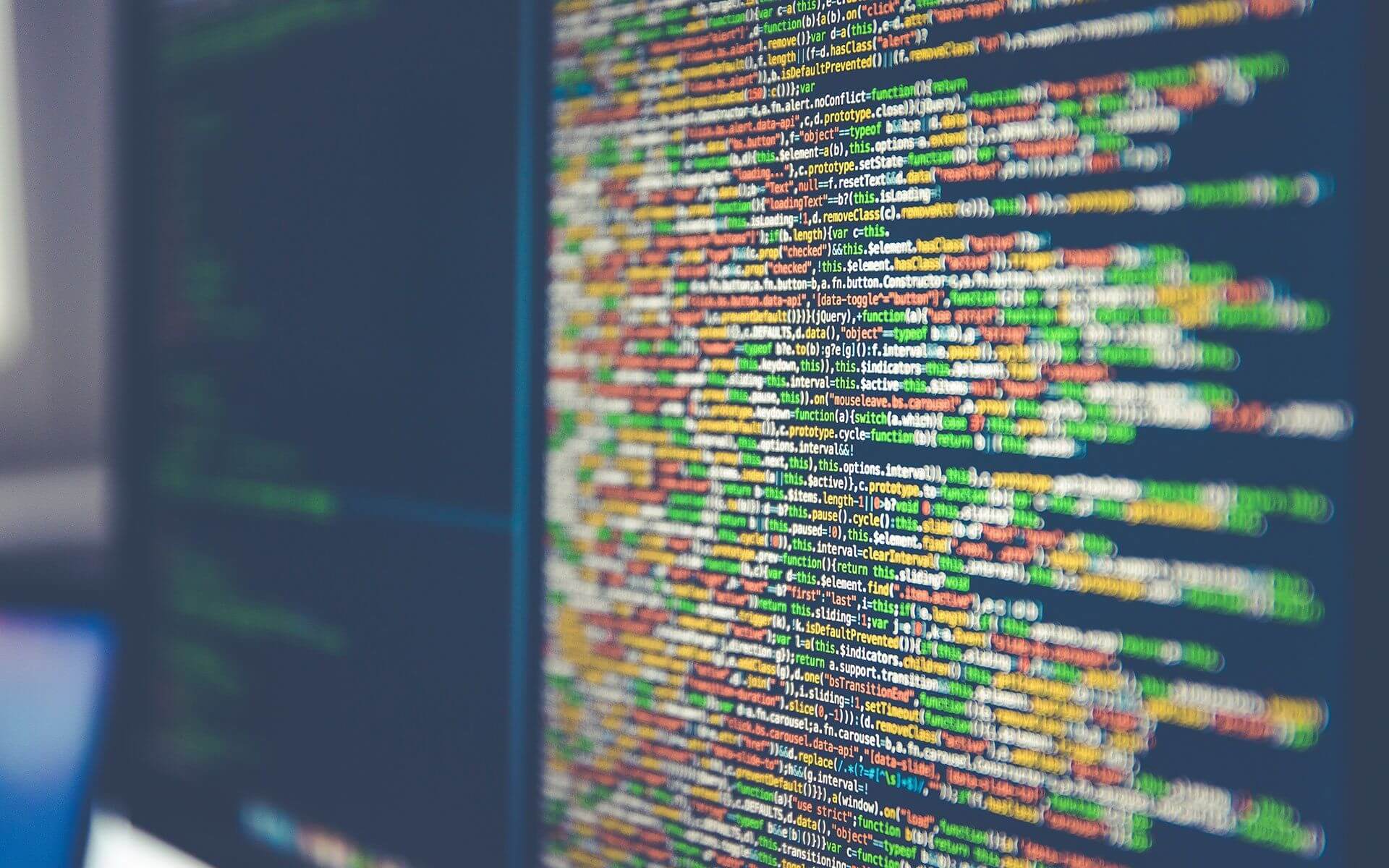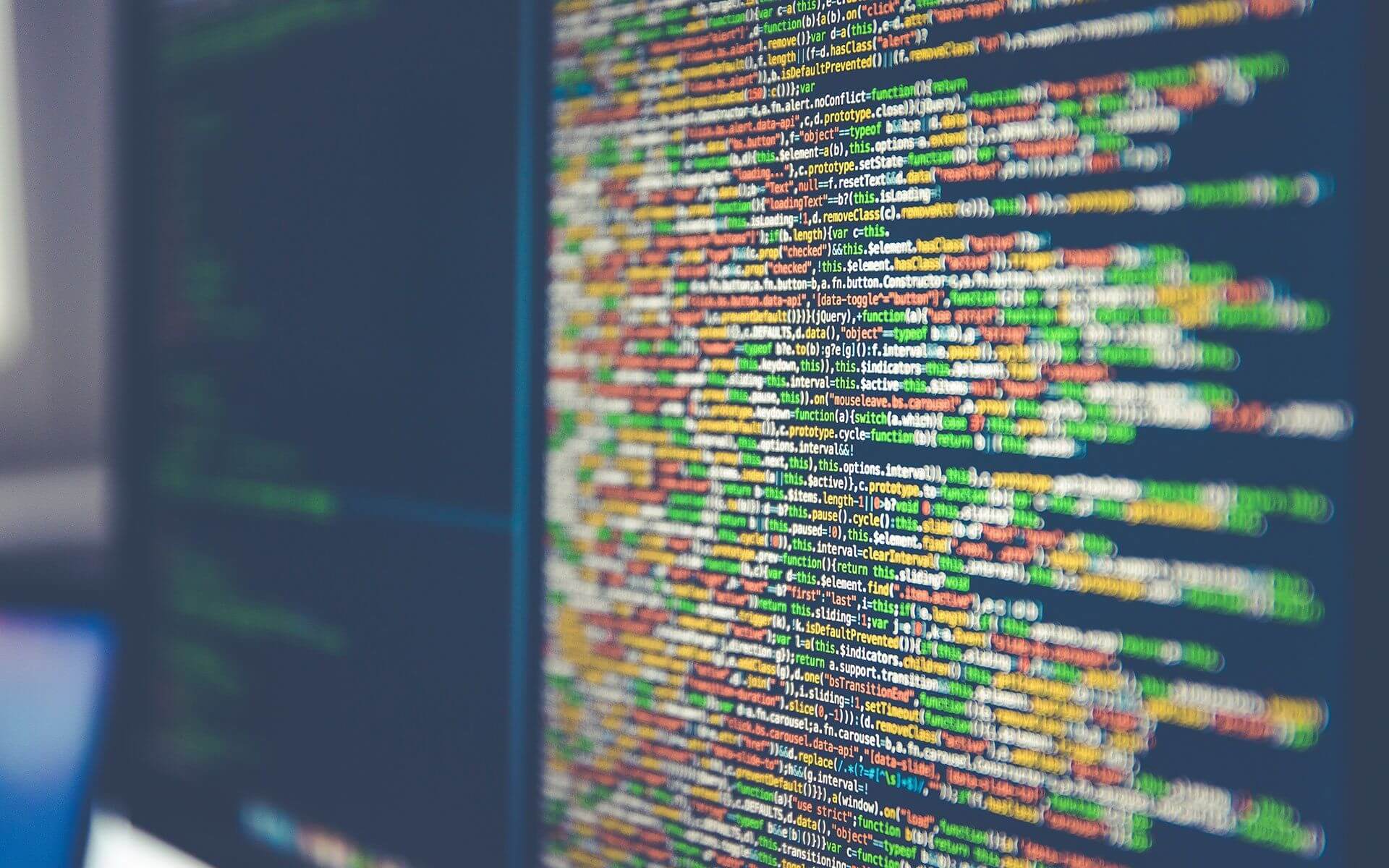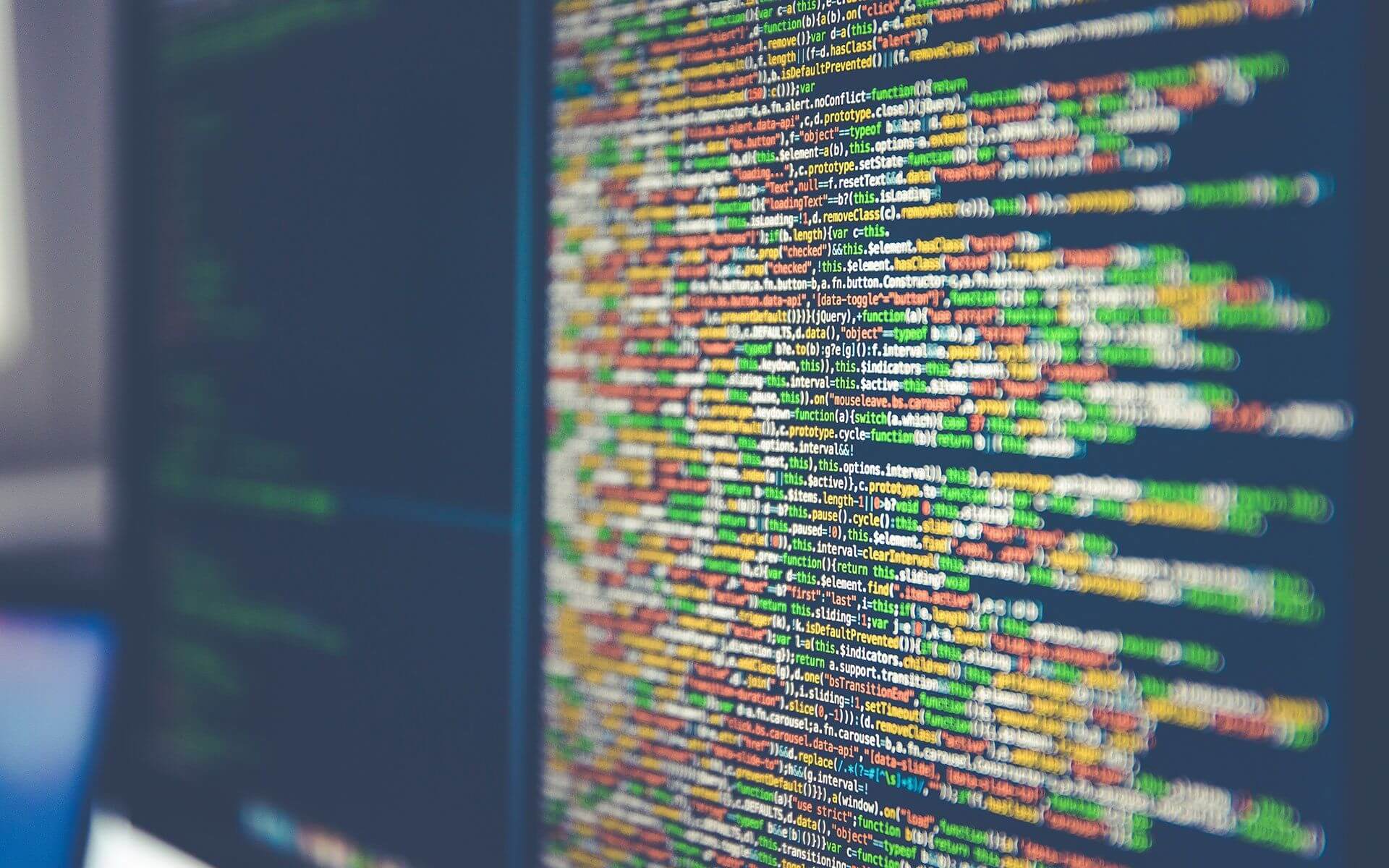 Lindholmen Software Development Day 2014 conference
JCommerce specialists will take part in Lindholmen Software Development Day 2014 conference, organized in Sweden on 16th October 2014.