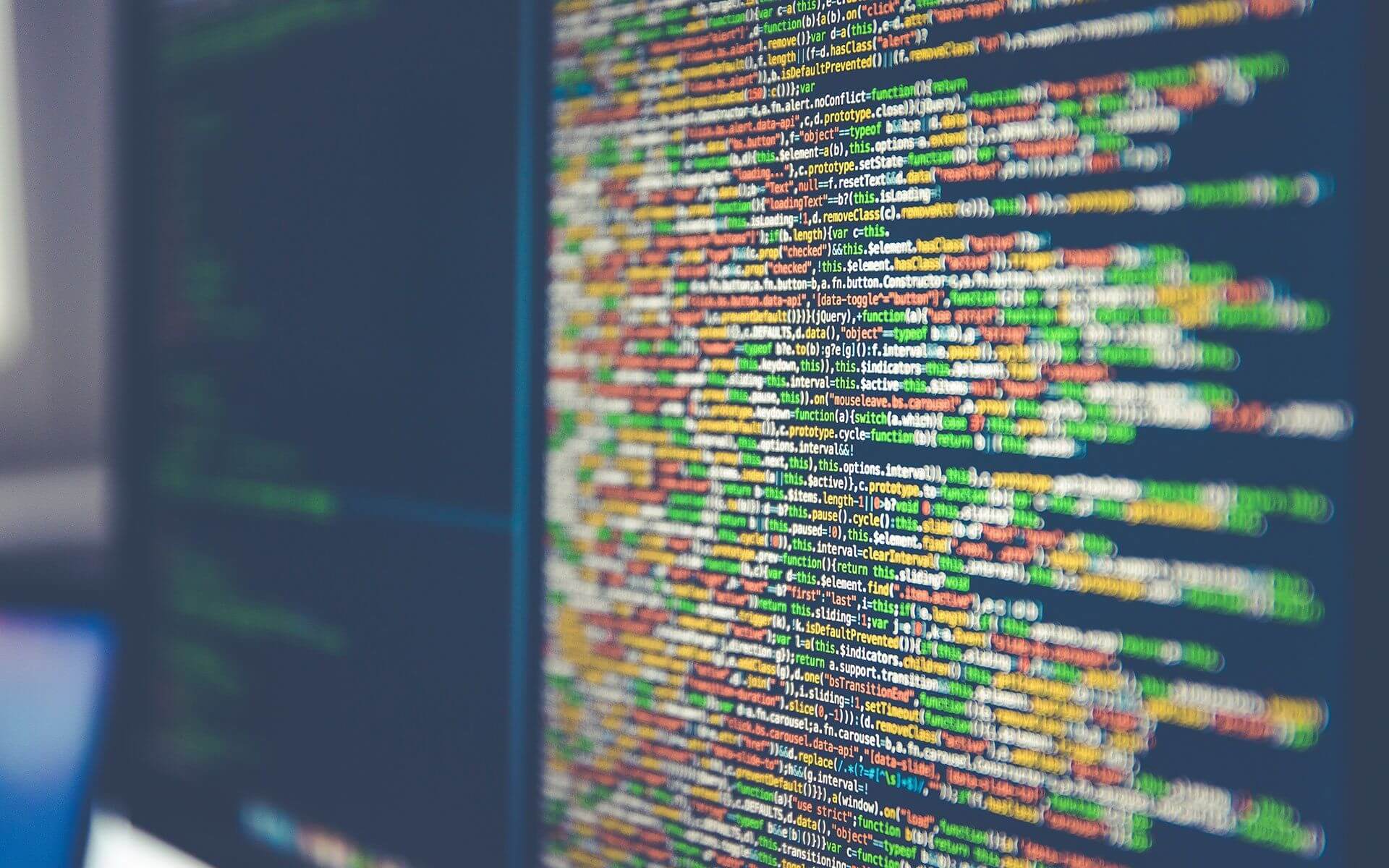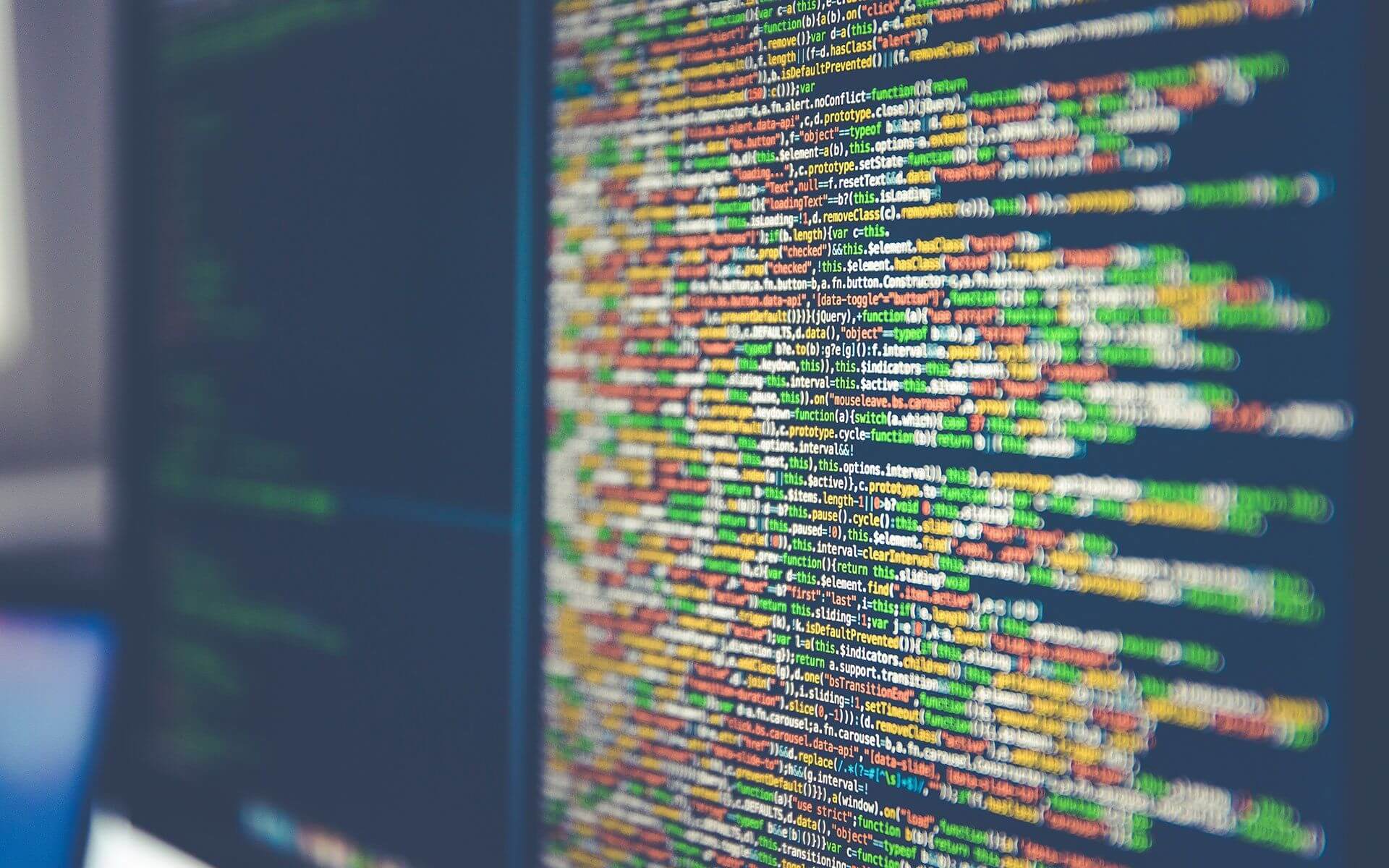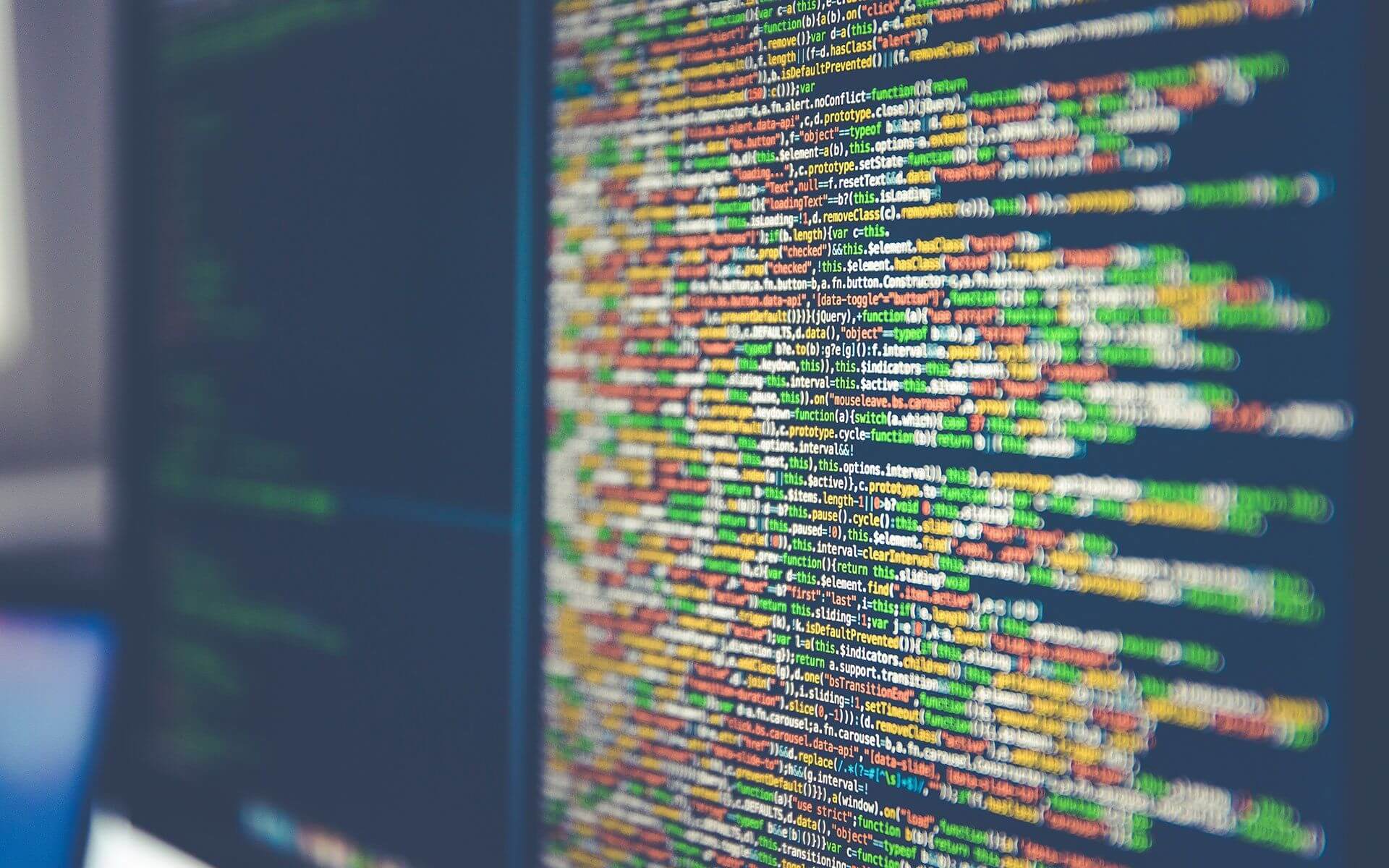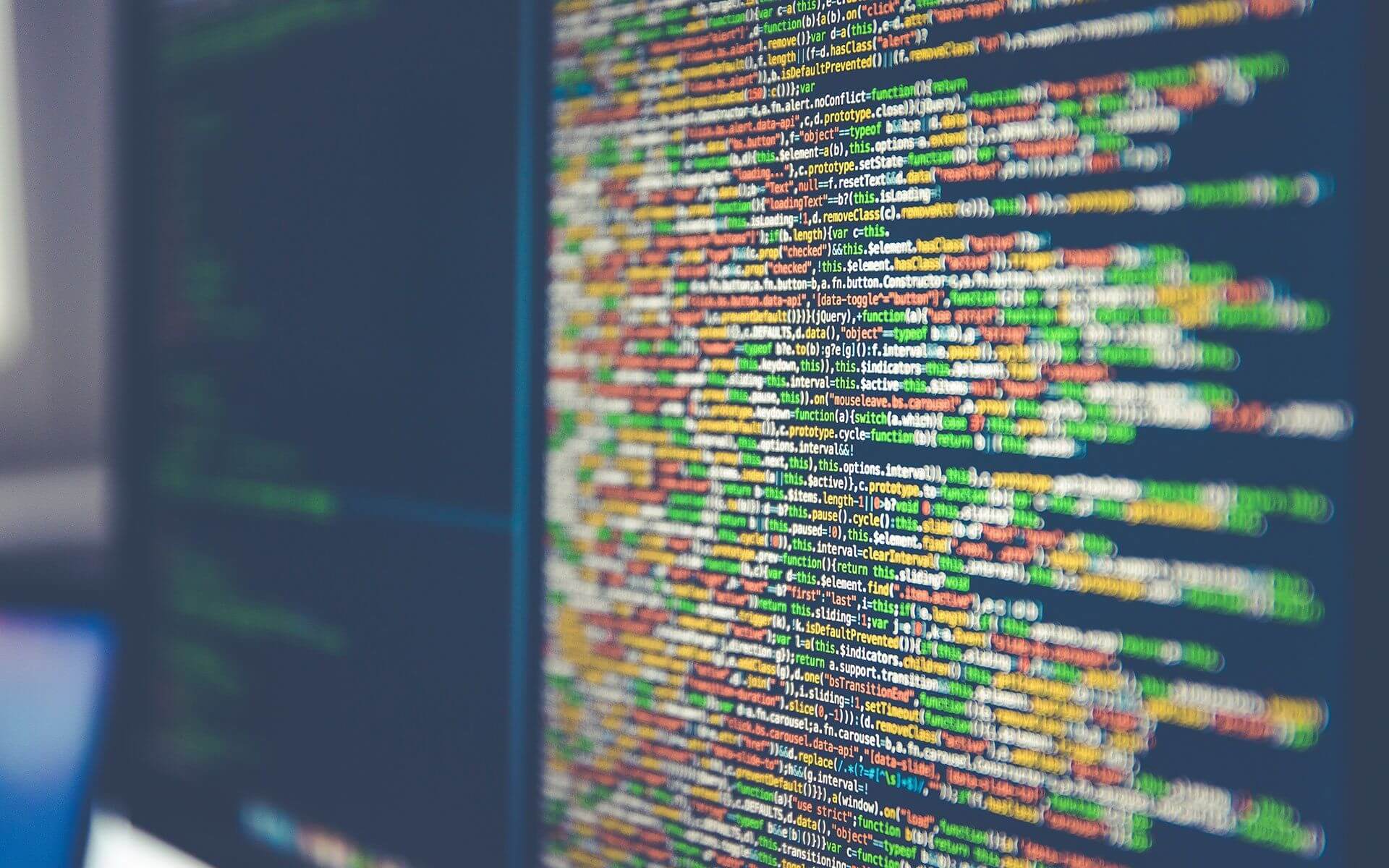 Thanks to the dynamic development, increasing knowledge and skills of the employees and also use of the newest technologies, we are able to provide more sophisticated ideas. International experience in implementation of QlikView, Microsoft BI and Liferay tools guarantees our strong position on Scandinavian market.
Currently, we co-operate with our Finnish partner and plan another project concerning Business Intelligence solutions. It will be customized for the producer of medical devices in Copenhagen. There is a possibility, that in the same time we begin other project in Oslo, the capital of Norway.
Now we are highly engaged in the one of the most famous running events in Poland – the Silesia Marathon, where we act as a technological partner and also we have our own representation. Moreover, our specialists created the mobile app on  iOS, Android and Windows Phone system, which supports competitors while running.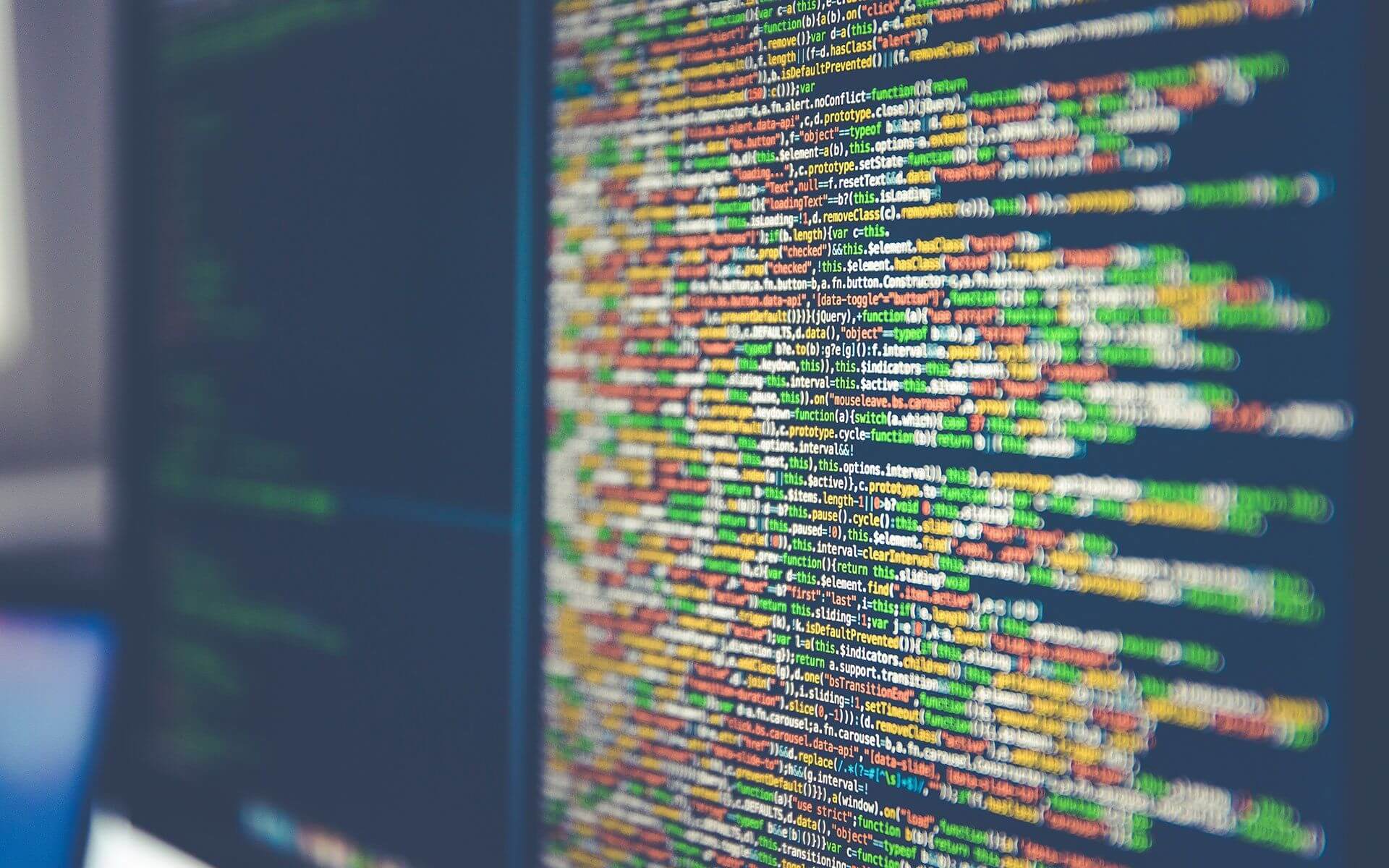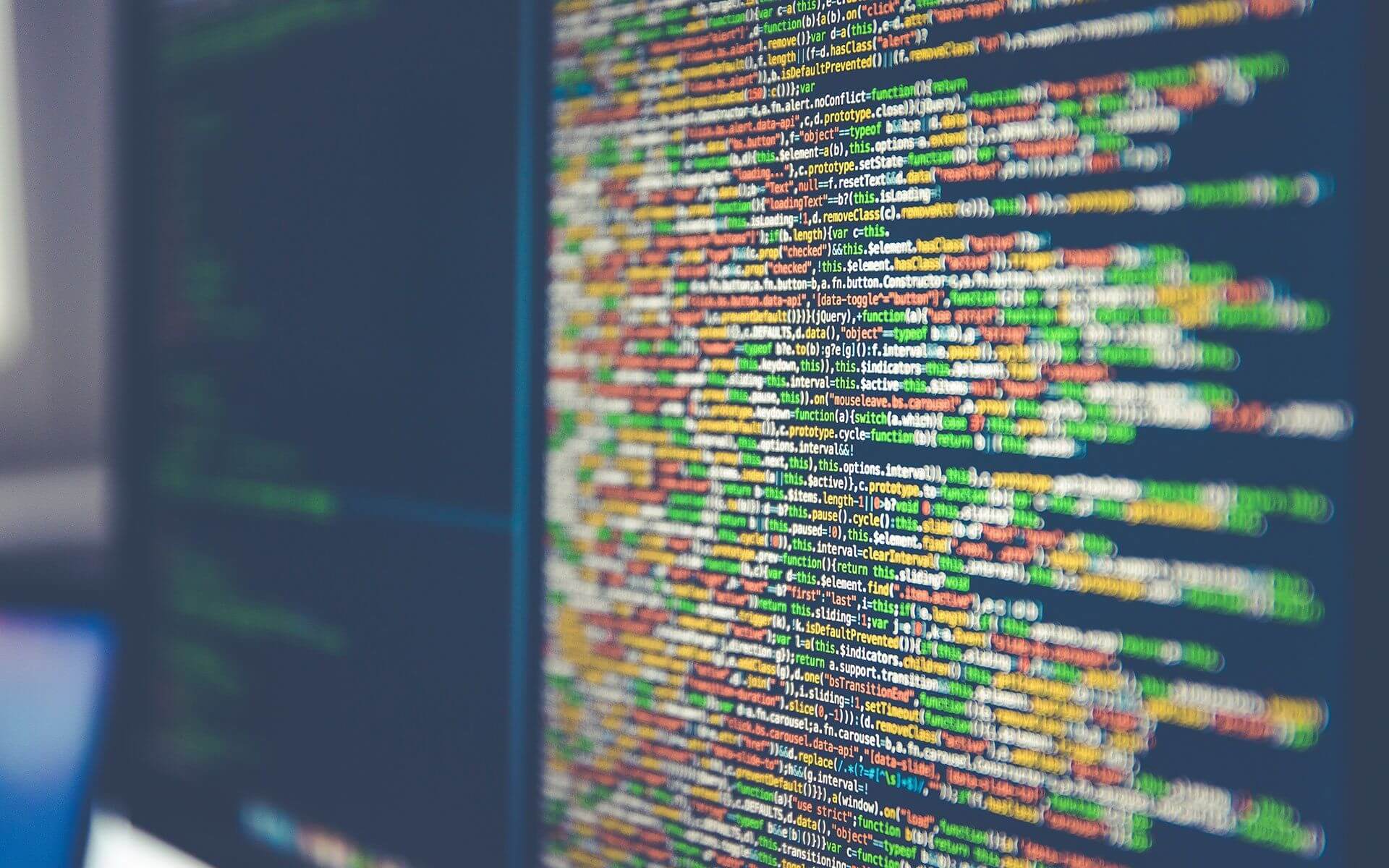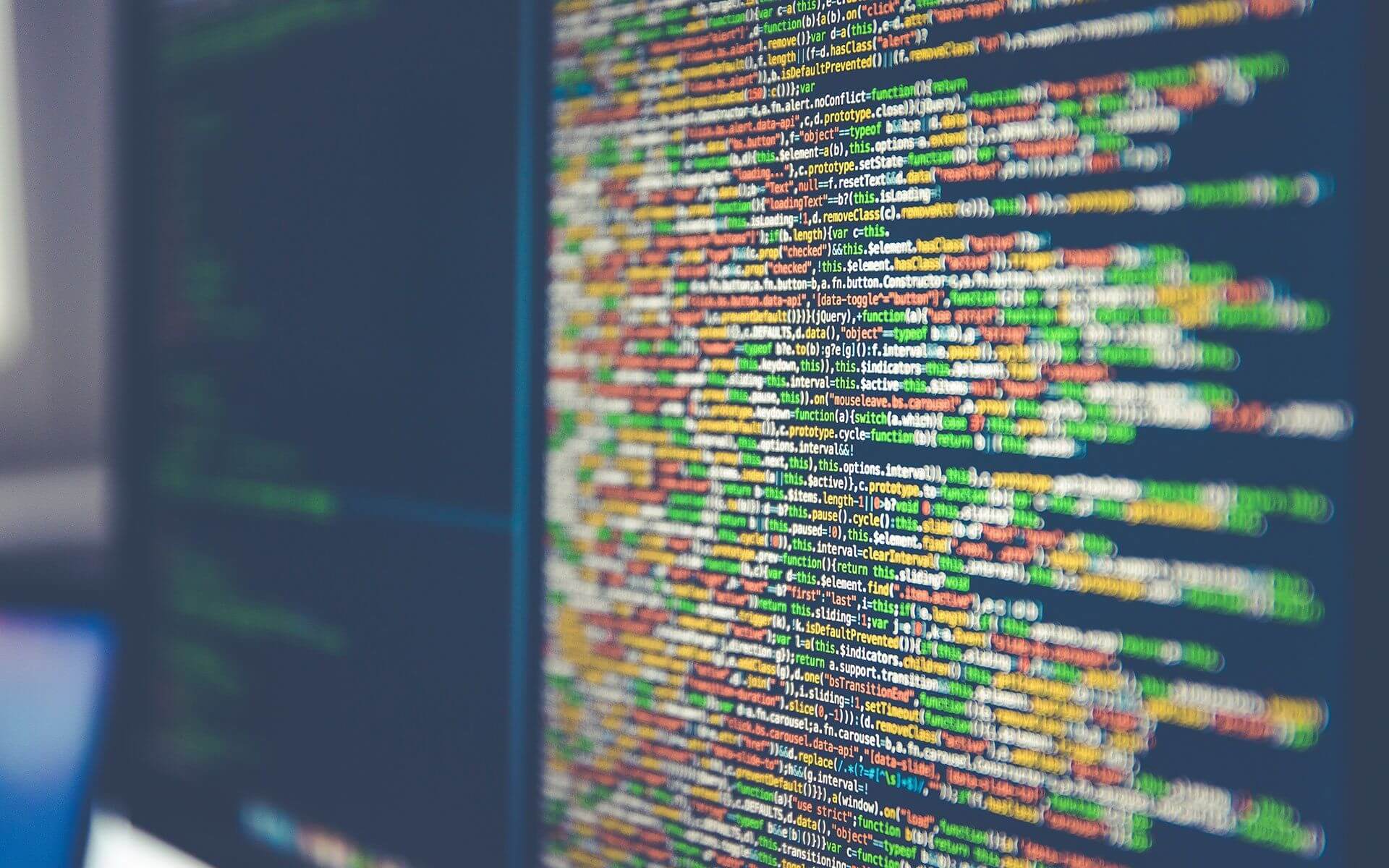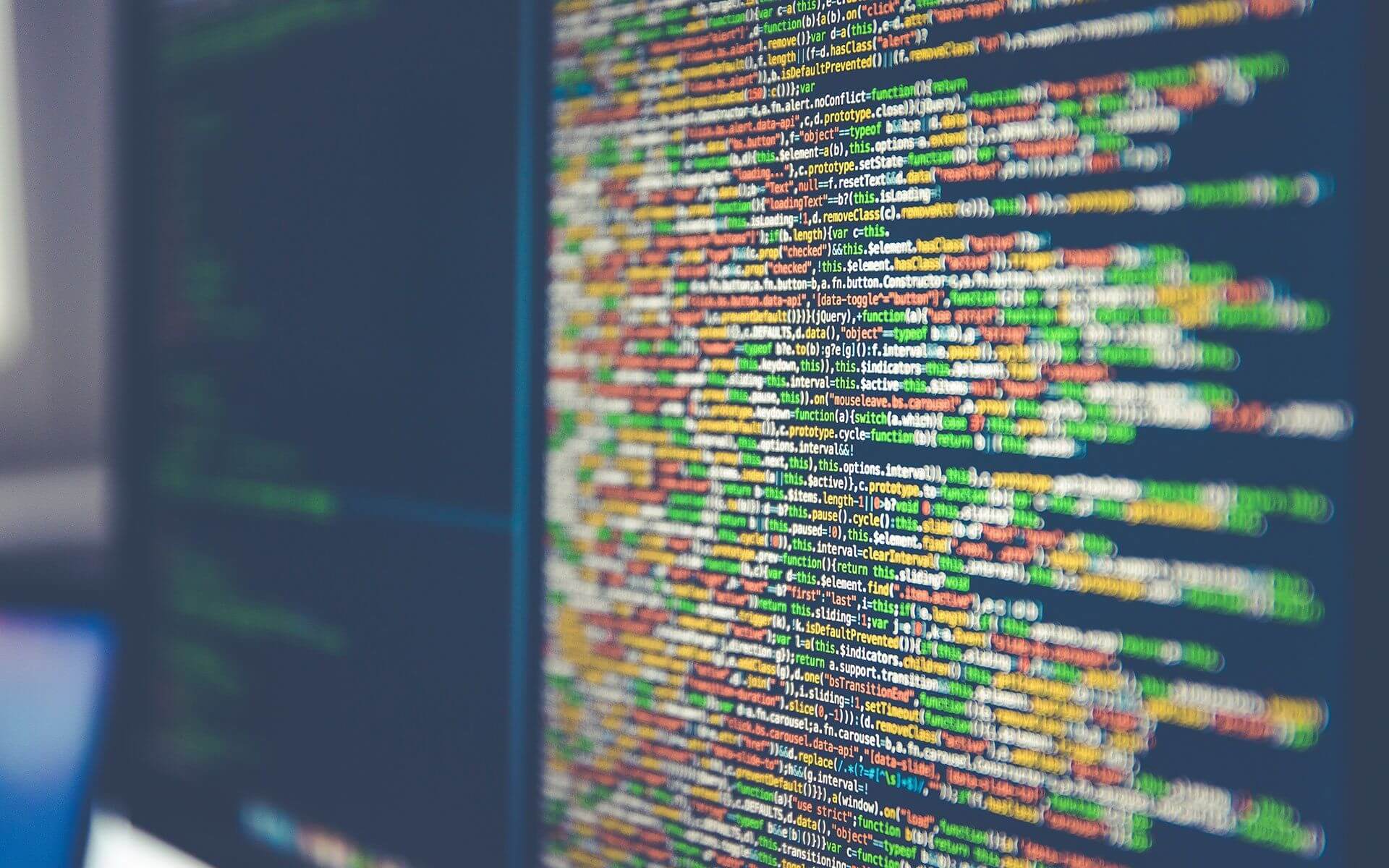 Business Intelligence software development partnership in Scandinavia
JCommerce specialists will undertake a new projects in Business Intelligence software development domain.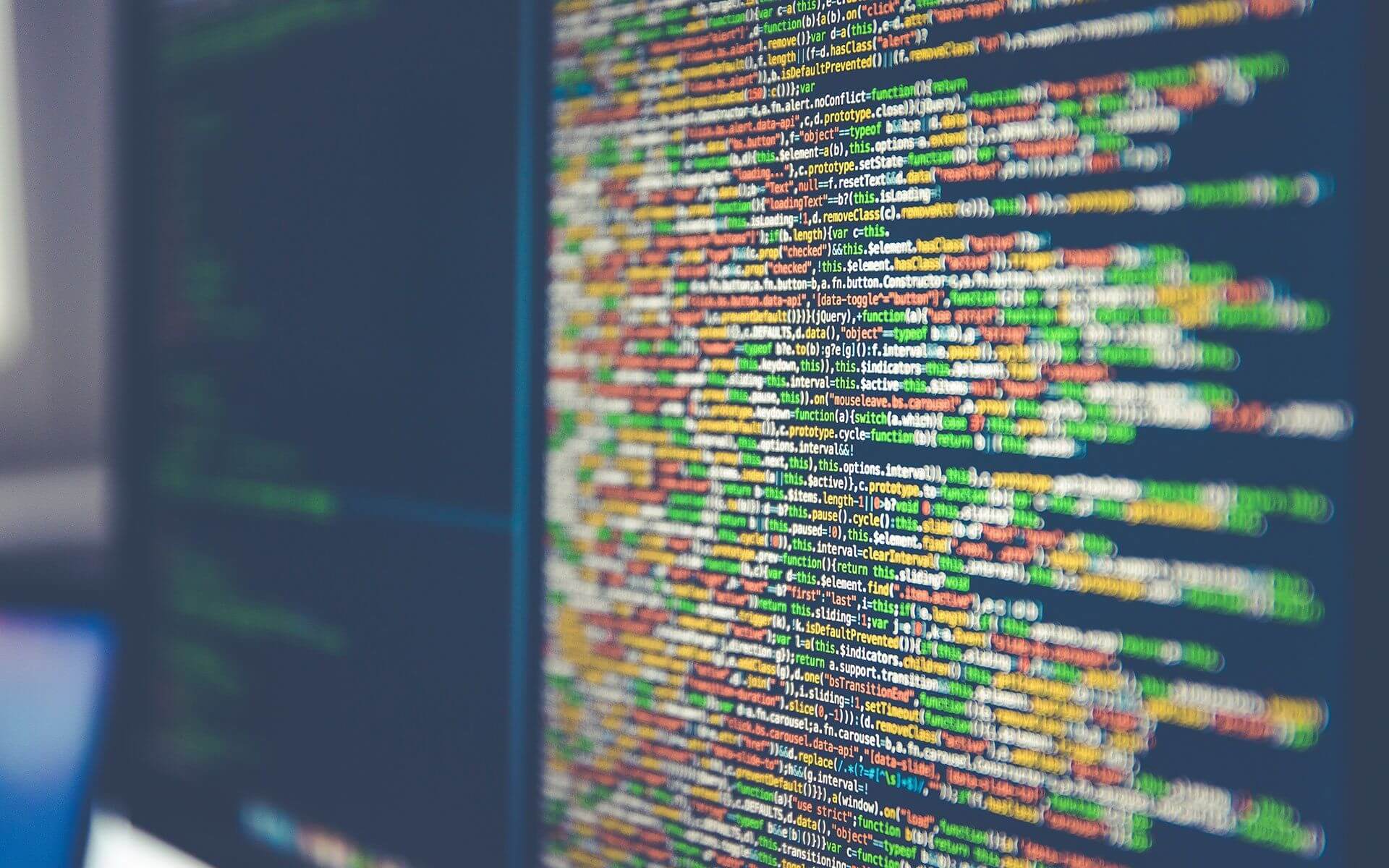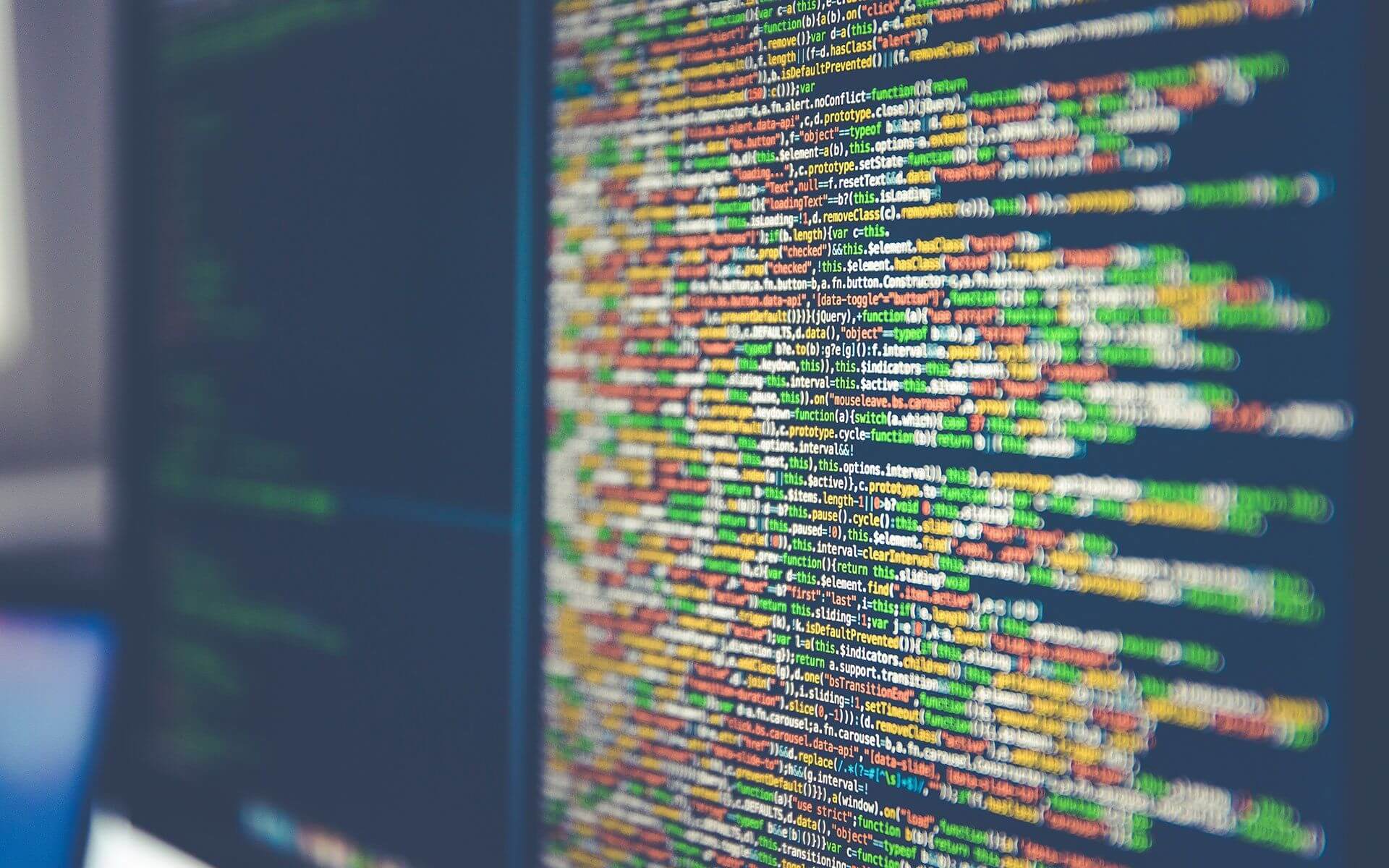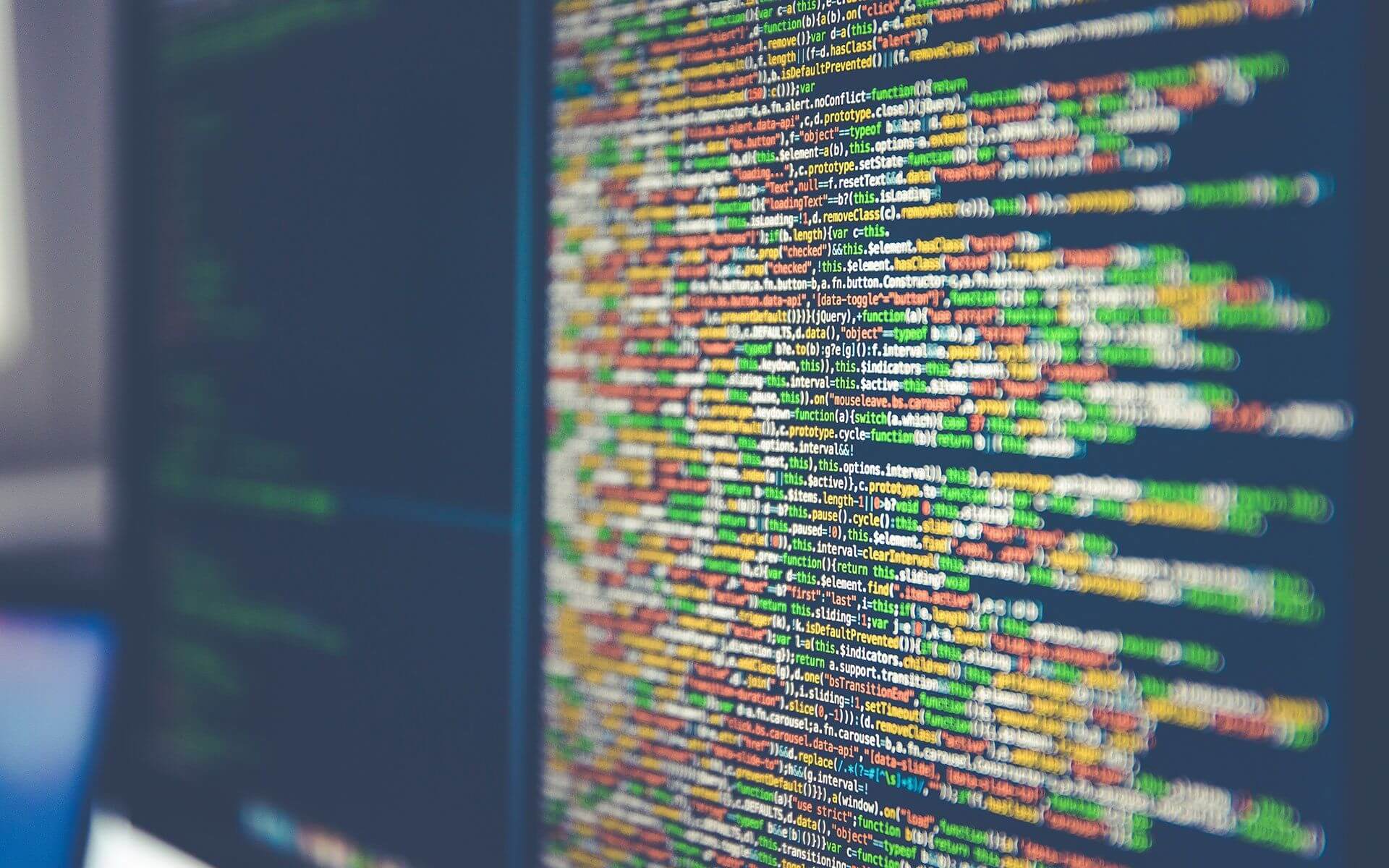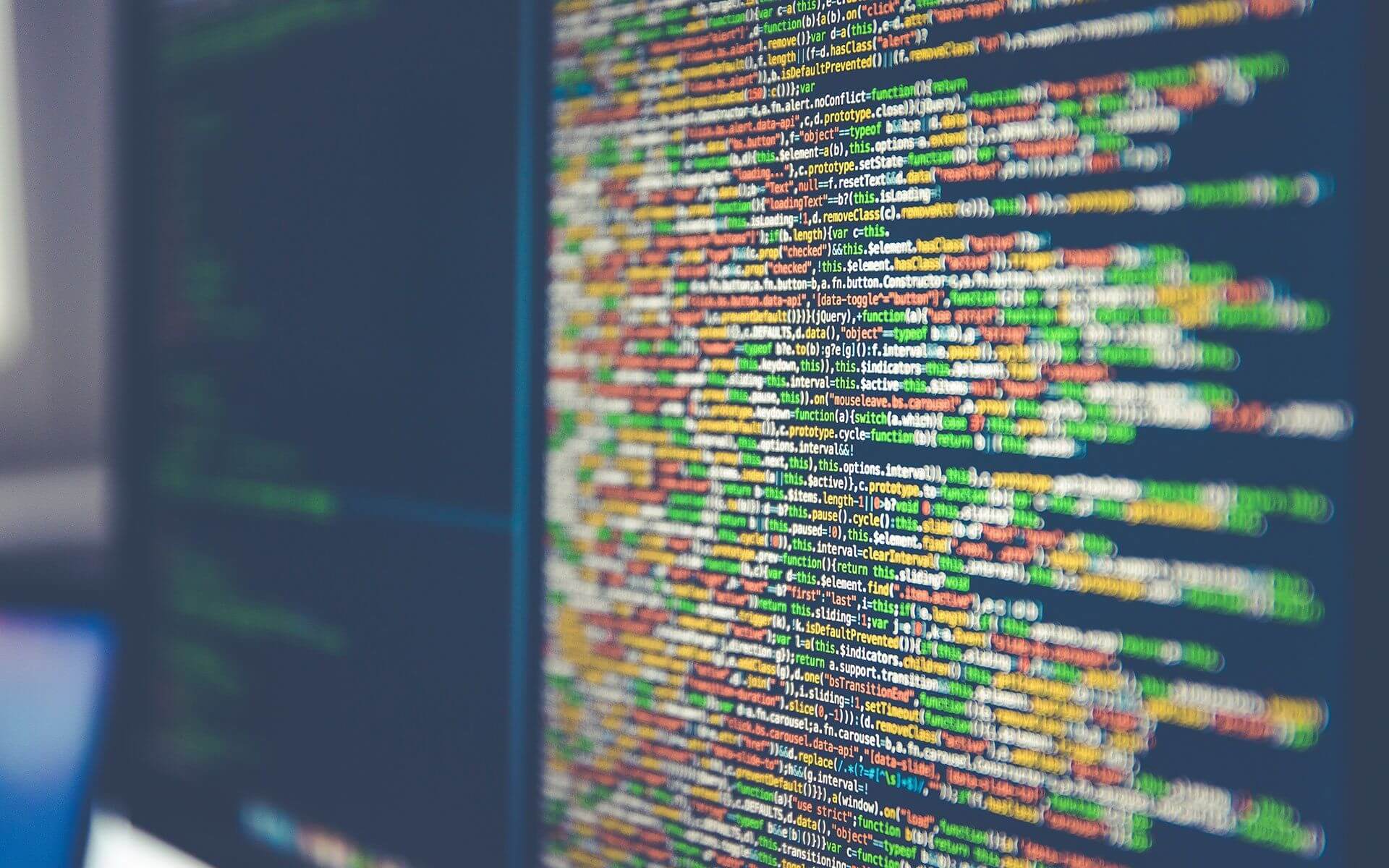 Growth of JCommerce visible in 2014 Computerworld ranking
In the latest Computerworld report TOP 200 JCommerce has been ranked as the 19th-largest IT services exporter and remains among the top companies offering outsourcing services – 32nd place.