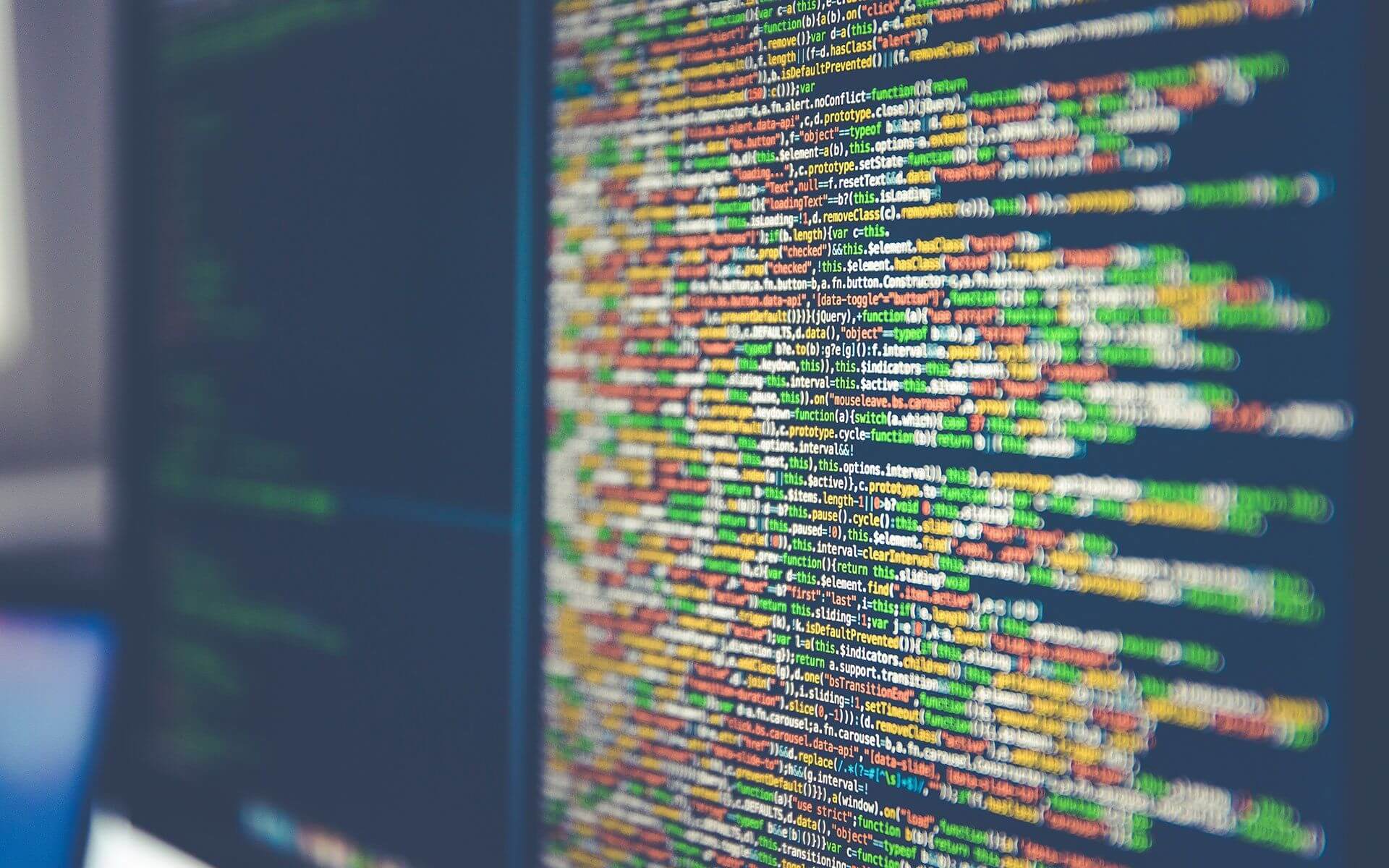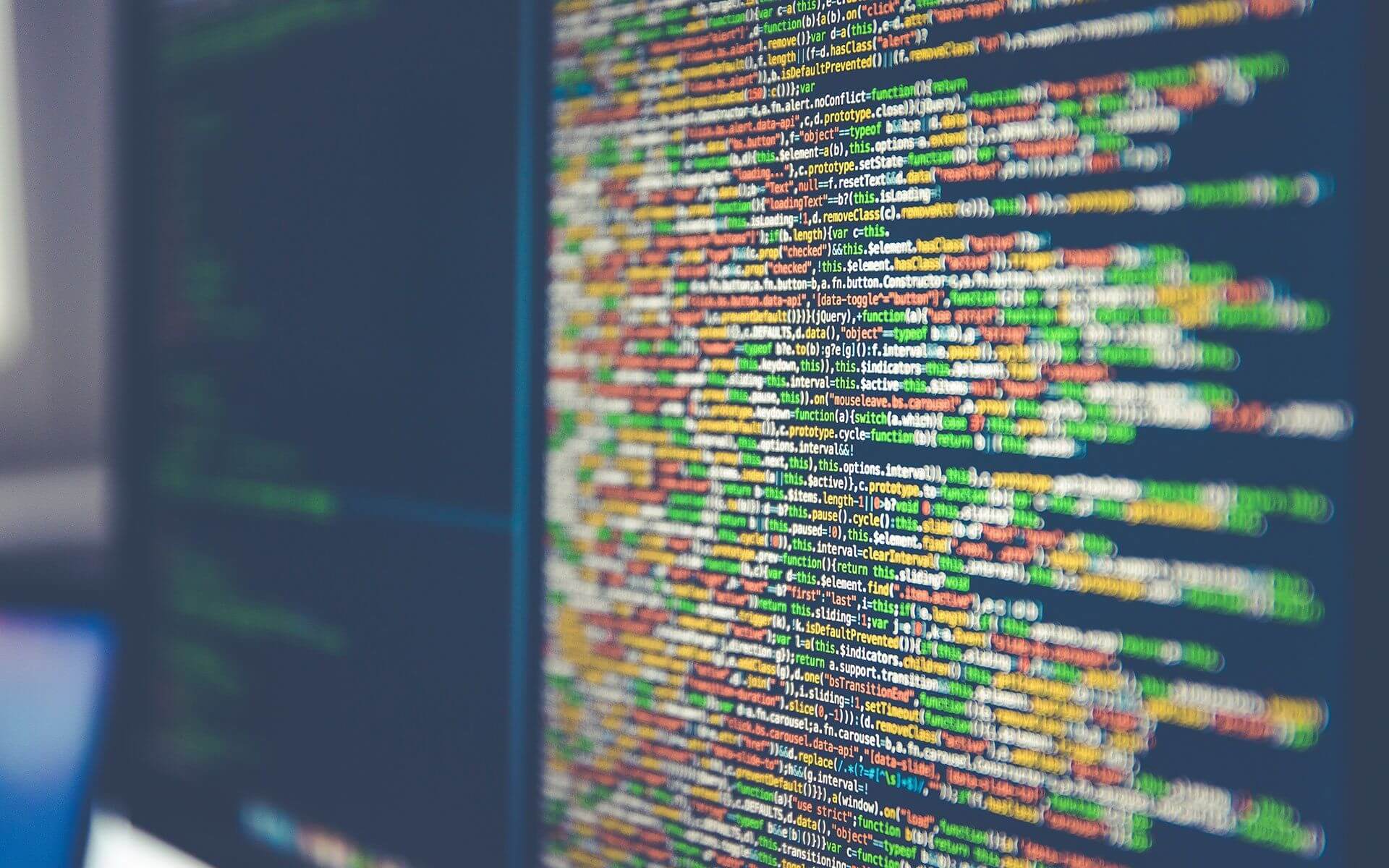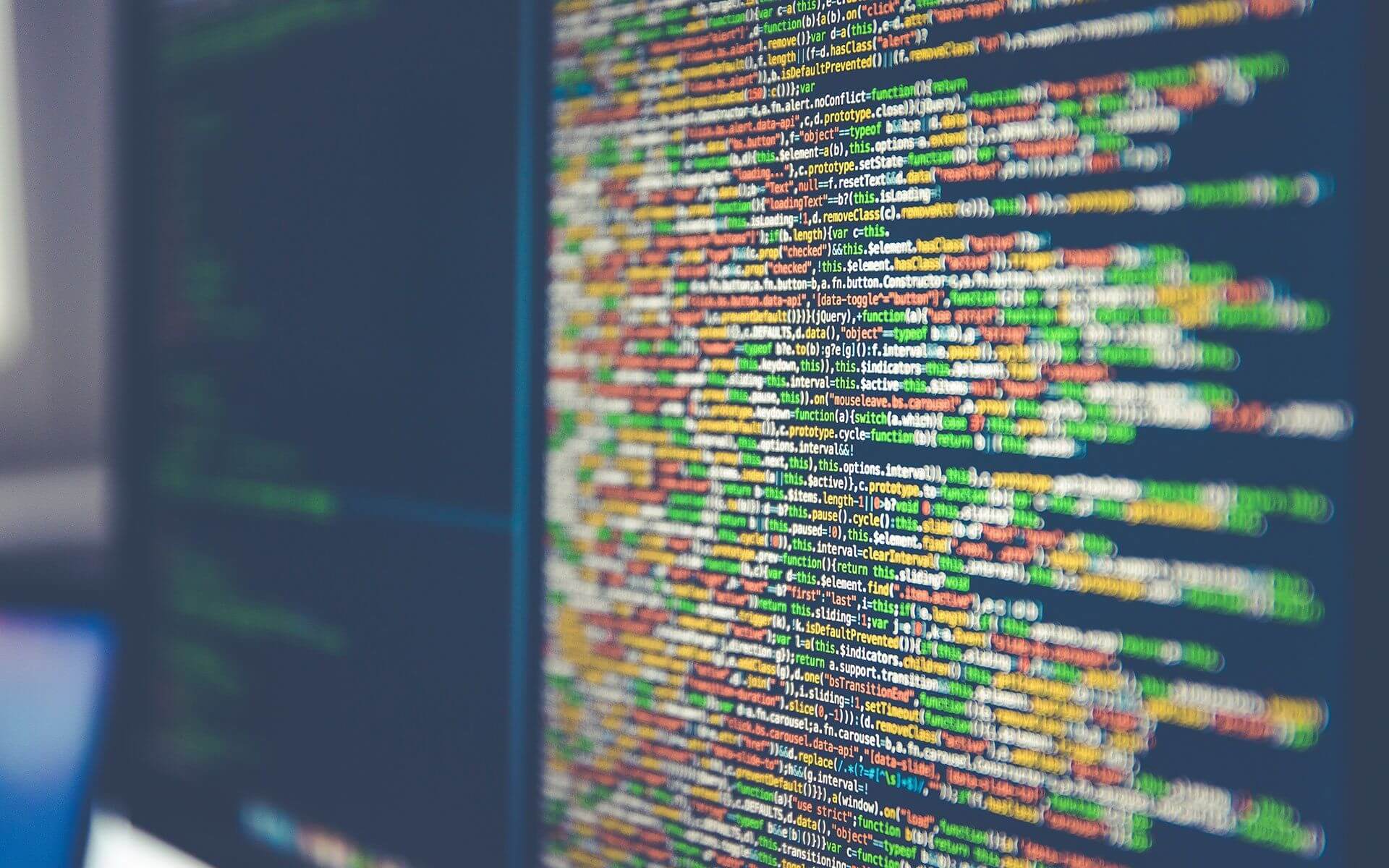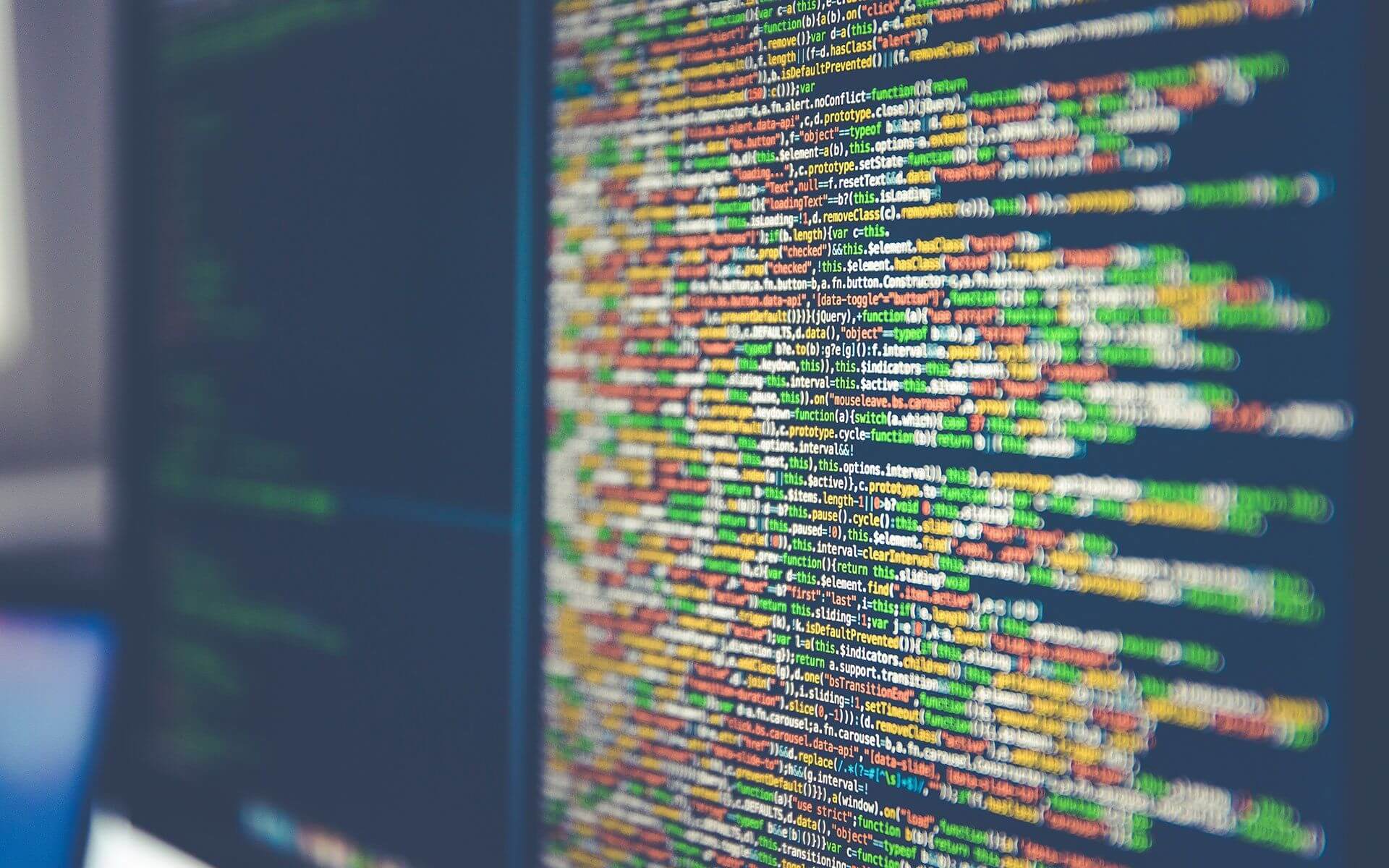 JCommerce is now servicing the French IT market
France is one of the biggest software markets, and is the fastest developing IT markets in Europe. That means demand is increasing for IT specialists and services.
JCommerce, with 11 years of experience on the IT market, provides IT outsourcing services in 15 countries, now also in France. JCommerce offers technical support in JAVA, Microsoft .NET, PHP, Front-End, eCommerce, QA and Mobile; and also has wide experience in the implementation and development of Business Intelligence Systems and ERP.
Thanks to cooperation with JCommerce, French companies now have access to highly skilled Polish IT experts at competitive prices. What's more, there is no time or cultural difference and our IT expert or team of experts can be in France within a few hours if necessary. As a result, French companies can innovate and grow their business.
French IT market seems promising for nearshoring companies according to an interview published by Polish Chamber of Commerce and Industry in France. Michał Soja, International Sales Director at JCommerce covers in the interview predictions and perspectives of outsourcing IT in France.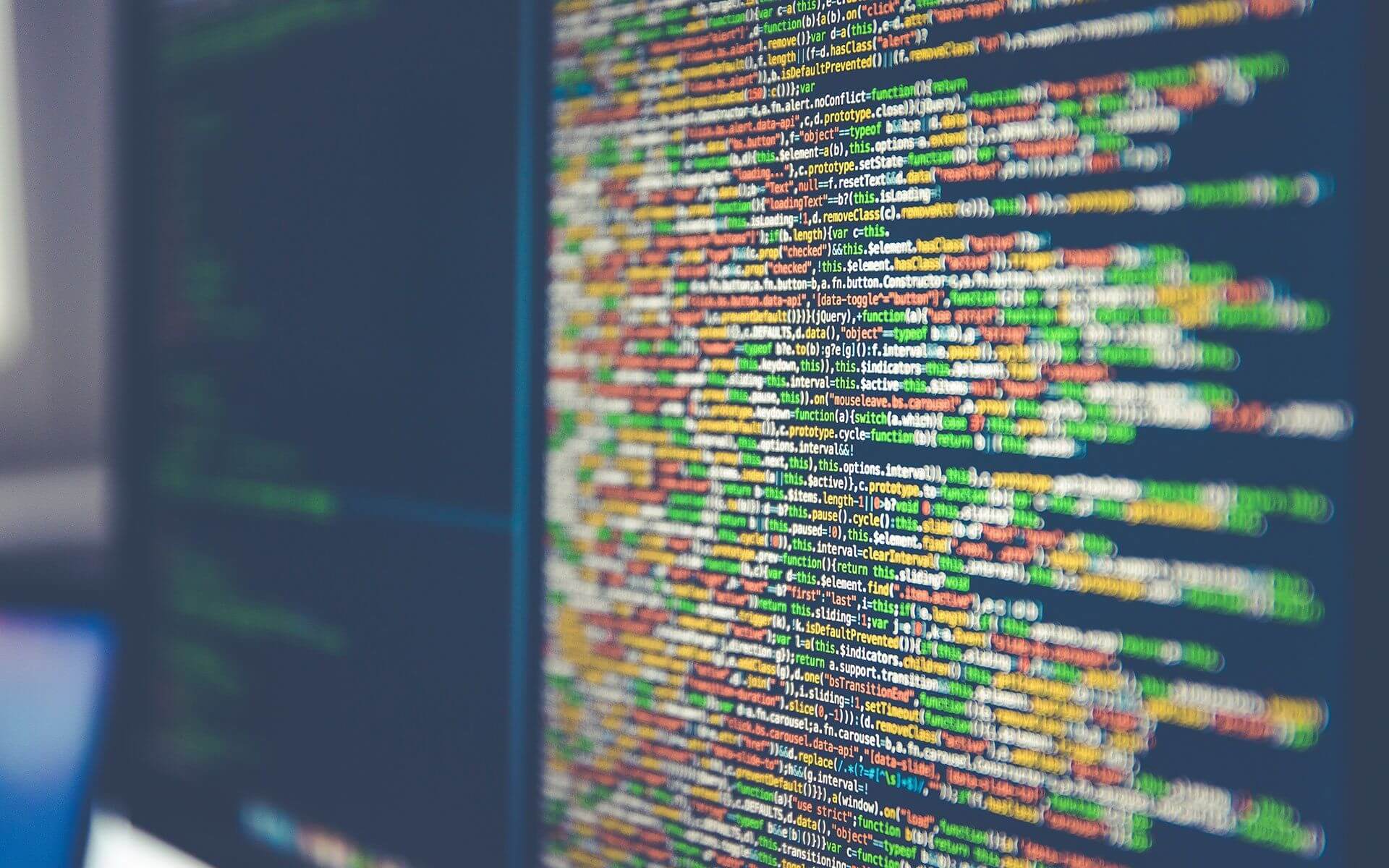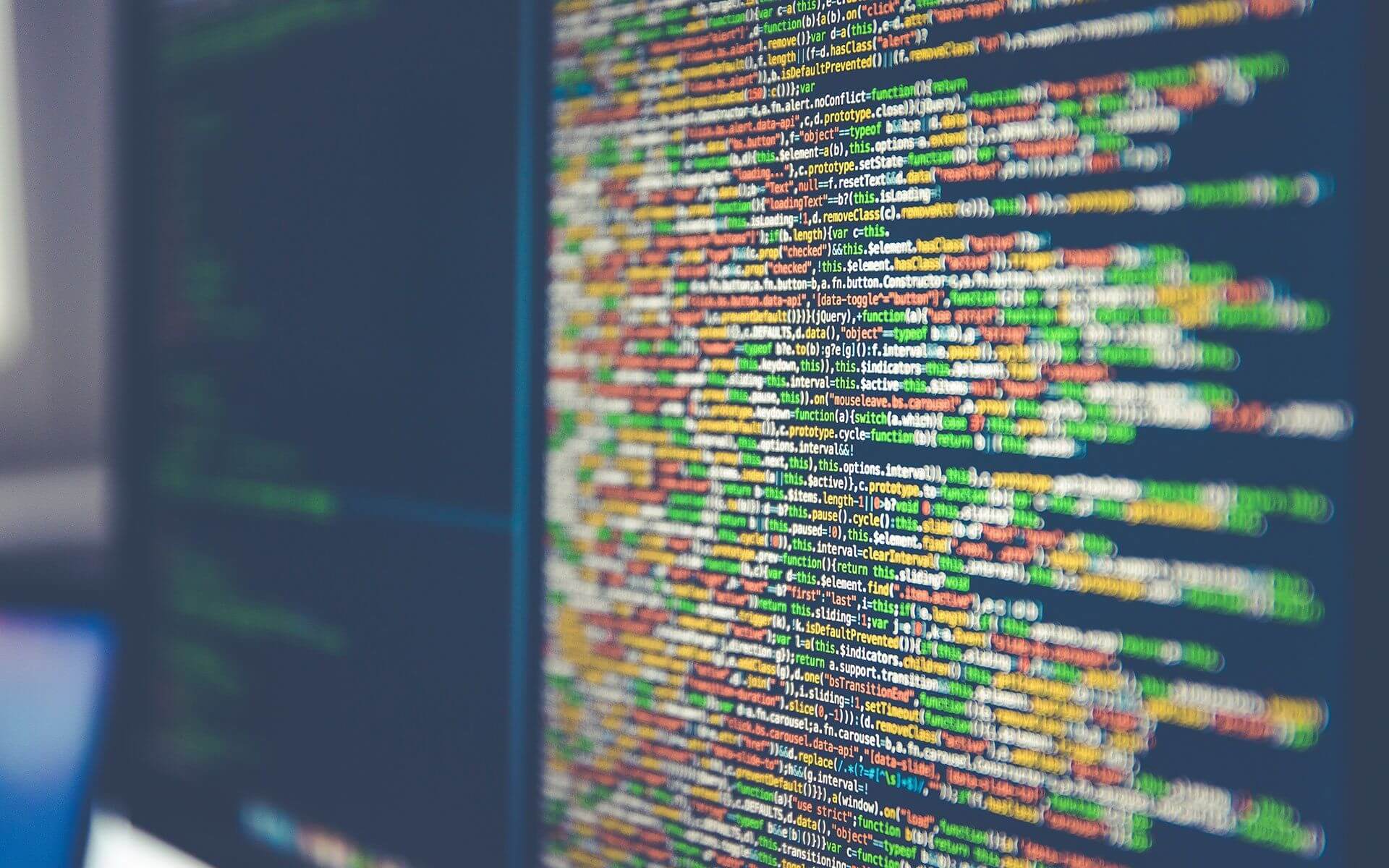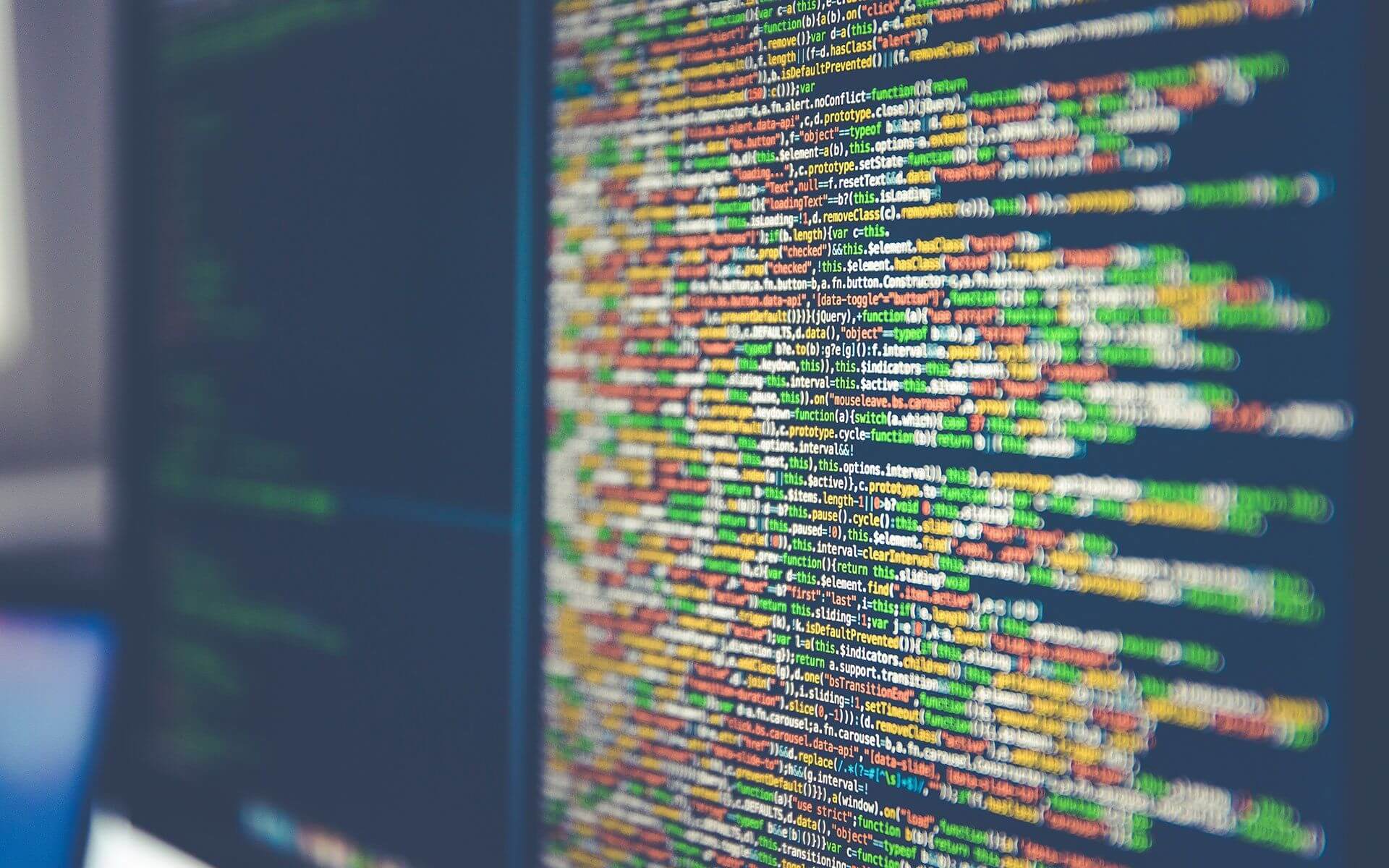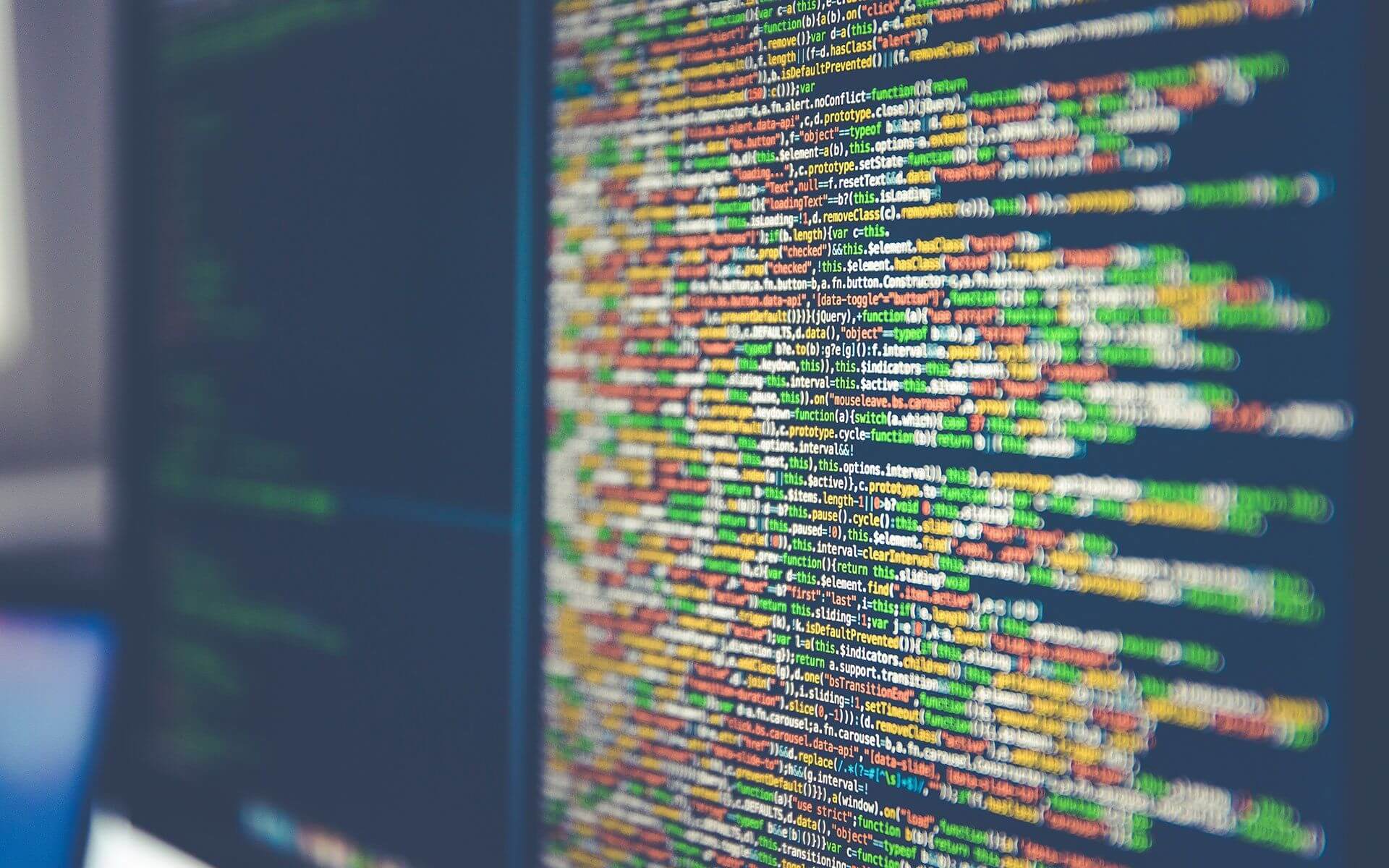 How Not to Come Unstuck When Implementing a Business Intelligence System – Part 2
So how do you avoid mistakes in the process of implementing a business analytics system?
Identify your needs
Even during the pre-implementation analysis, it is vital to determine the specific problems and questions to which Business Intelligence systems will help us find the answer. A failure to clearly define these issues may mean that the system will contain all the data, but in actual fact will be of very limited use. Each company has different characteristics, different issues which must be dealt with, and analytical reports must respect this uniqueness. To make this possible, the system must be implemented so as to optimally fulfill the needs of a particular customer.
Make sure that the correct needs are identified
The incorrect identification of needs is also a major issue in implementing a BI system. The most common reason is the desire to have all the data and analyze all the areas that are redundant (in a previous article, I wrote why having all the data available in the BI system is inefficient). A faulty analysis means that in theory all the data that we wanted to have is available in the system, but in practice we are unable to gain full benefit from it.
Give yourself enough time to analyze
Business and pre-implementation analysis is one of the most important stages of each implementation of Business Intelligence. Customers may seek to reduce the time for analysis to a minimum or accelerate the individual phases. Unfortunately, errors or omissions at this stage can be very costly in later phases, and often result in delays in the completion of the project as a whole.
Get to know the tools
Each new system is useful insofar as the people who use it can derive benefit from it. If the end-users are not able to use BI reports and analyses effectively, the system will be of limited use. Unfortunately, customers often overestimate their knowledge of the tools and sacrifice time spent on training, which ultimately means that the system is not utilized to its full potential.
Customize tools
Above all, the final results of the implementation of Business Intelligence, from the perspective of the end-user, are the reports and the managerial cockpit. Due to the huge number of different specialists (even within a single company) who can reap the benefits of BI tools, as well as the diversity of their tasks, we cannot ignore the fact that they have different reporting needs. Any lack of appropriate visualization methods, tailored to the needs of specific groups, means that although reports show the correct data and the desired information, they are unattractive or ineffective for end-users, who therefore use them reluctantly or rarely.
Use only the essential tools
Depending on the choice of technology and software provider, some systems offer a wide range of different reporting tools, data presentation methods, and access points to information in the Business Intelligence system. However, there is a risk that too much equipment can cause a sense of distraction or confusion among end-users. So use only those tools you really need in choosing a certain, proven, developed and scalable solution to last "for years", because changes are expensive and cause confusion, reducing the efficiency of the company as a whole.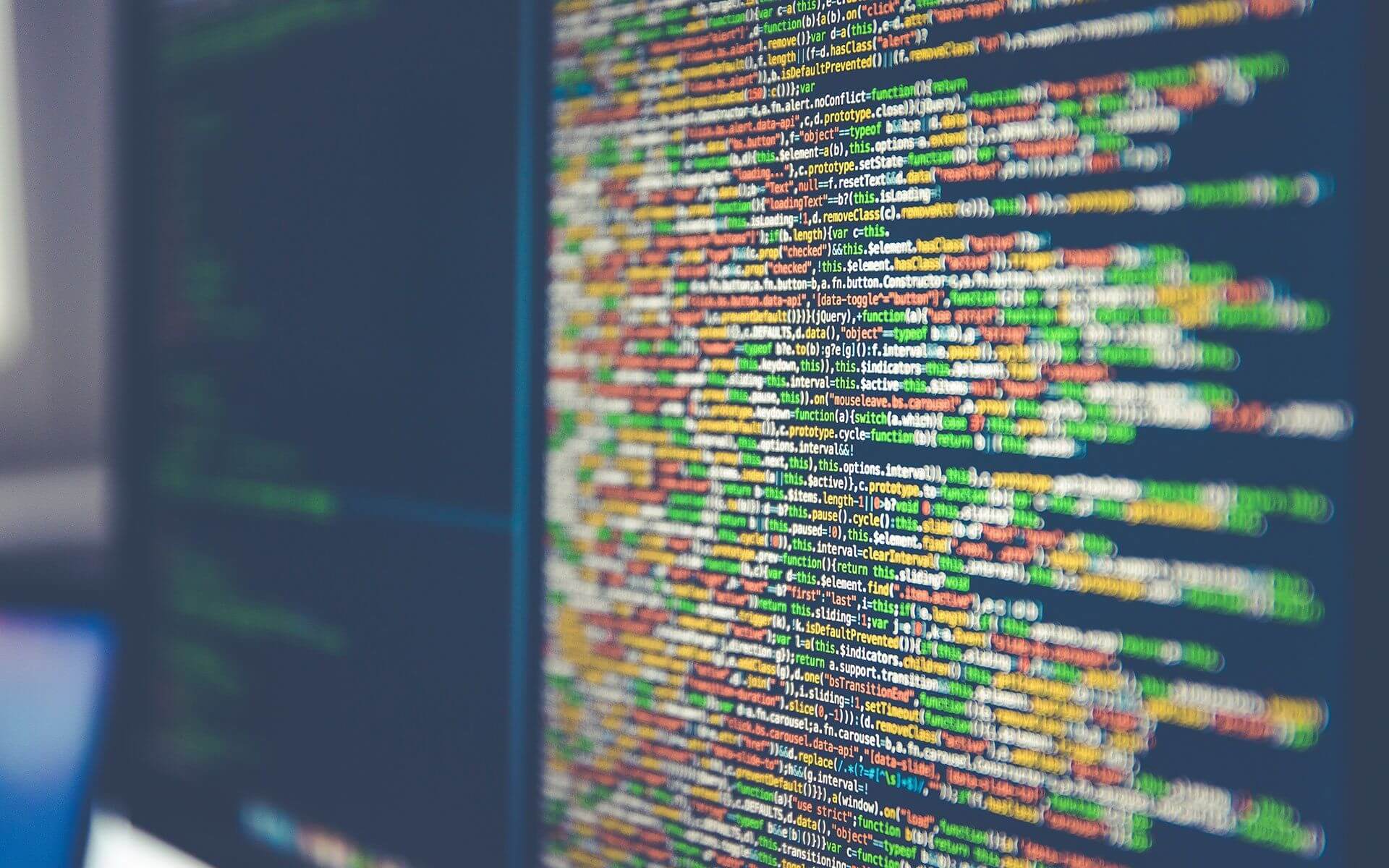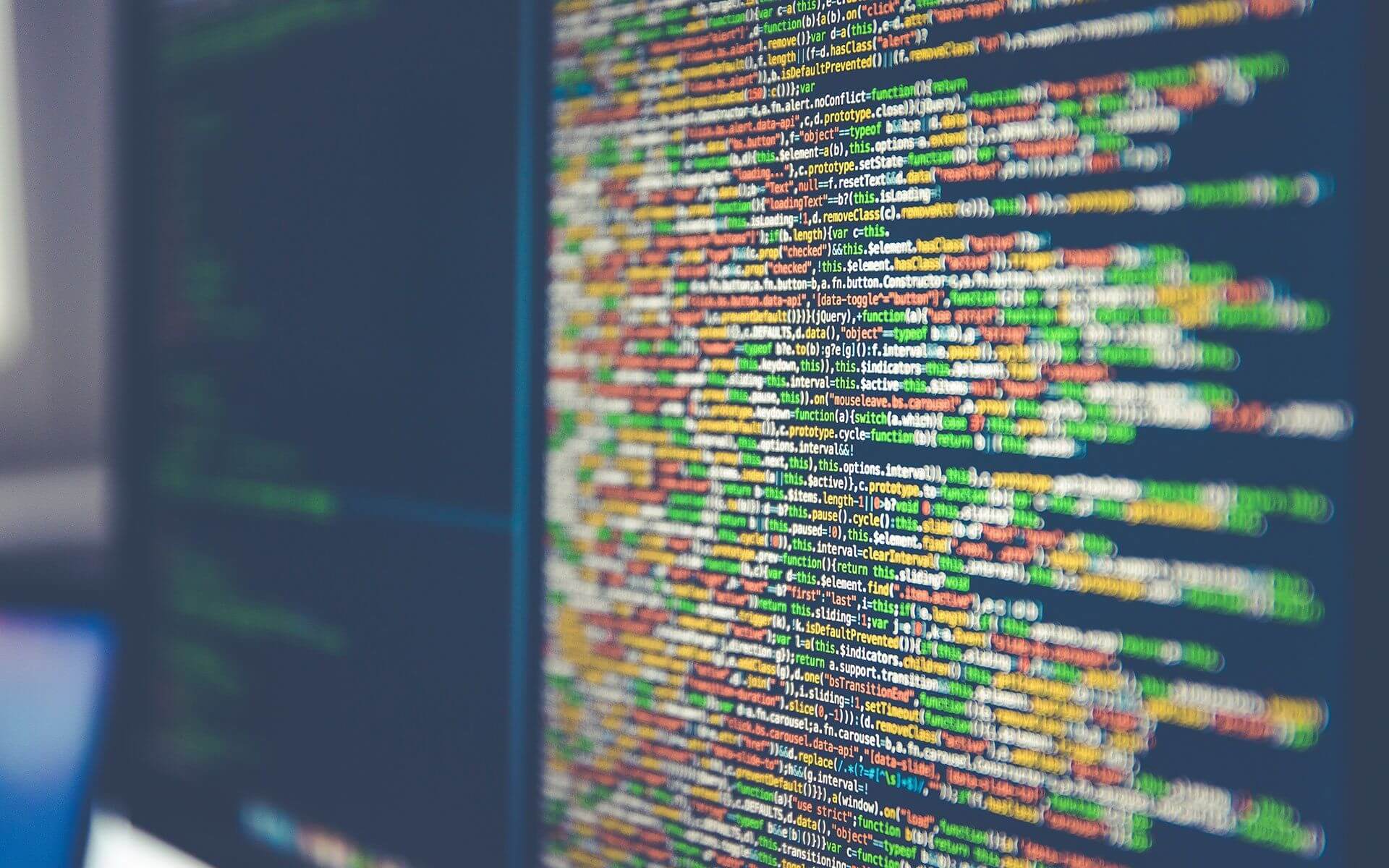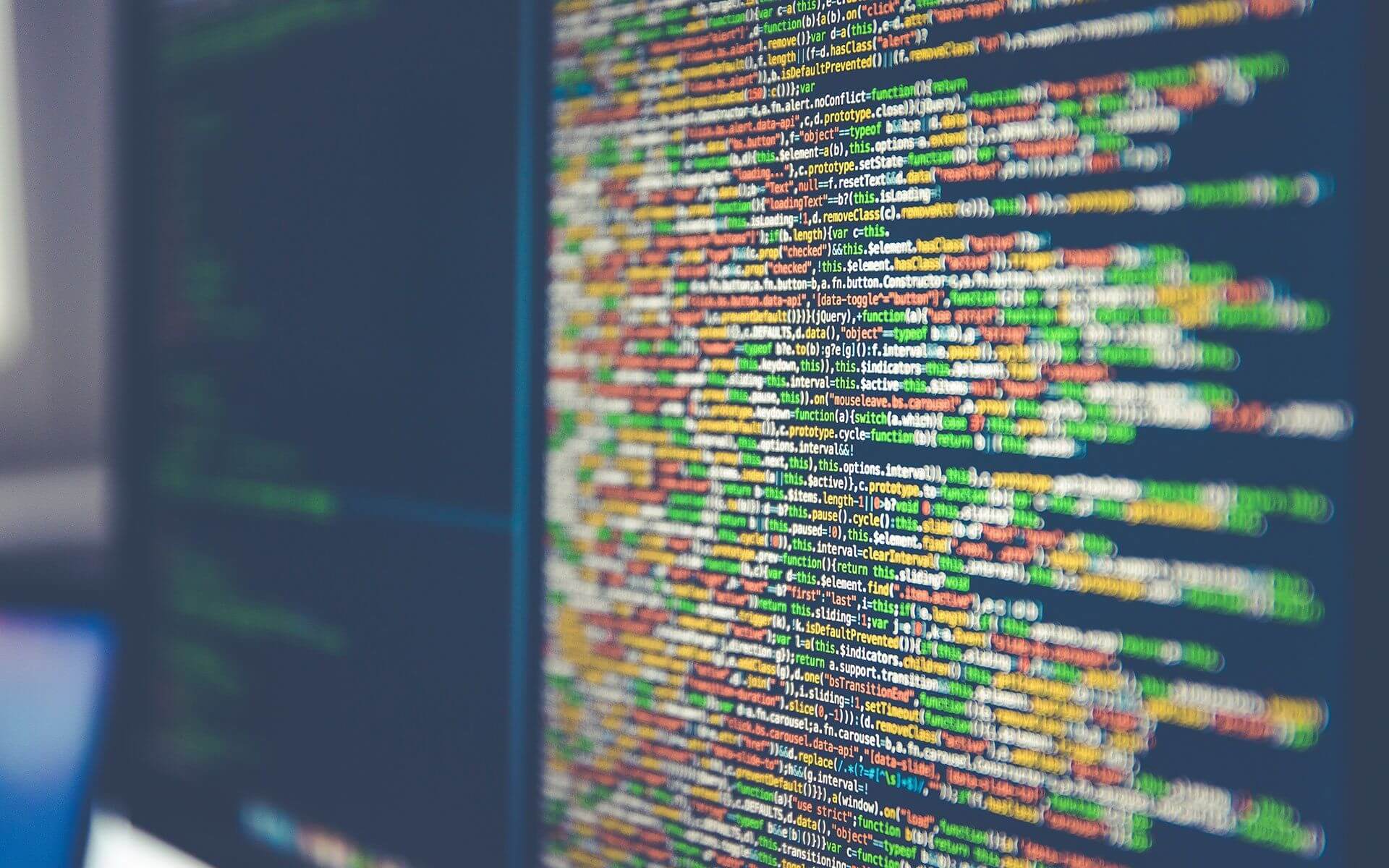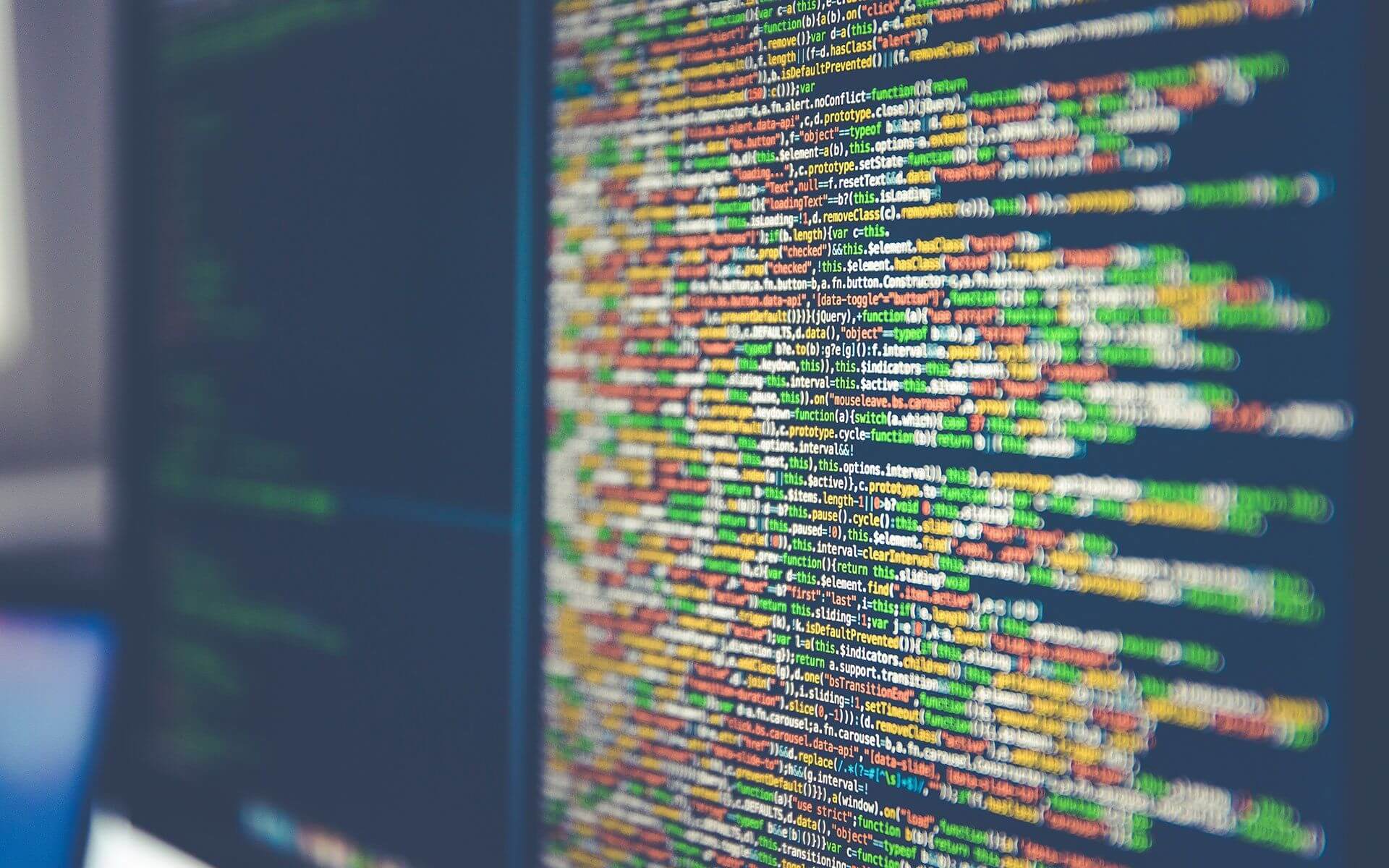 Membership of the elite National Outsourcing Association
JCommerce is now a member of the British National Outsourcing Association (NOA)
JCommerce has recently gained NOA SME Membership status in the British National Outsourcing Association. NOA brings together outsourcing companies operating in the UK market. Thanks to its membership, JCommerce has joined an elite group of trustworthy outsourcing companies, which use good business practices, and are developed and promoted by the association.
The National Outsourcing Association (NOA) is a British association founded in 1987. As the first of its kind in Europe, it deals with the promotion of best practices, actions in favor of regulation, supporting the outsourcing industry, as well as providing reliable information to companies that use or would like to use this type of service.
In 2004, NOA founded the European Outsourcing Association (EOA), operating on the territory of the Member States.