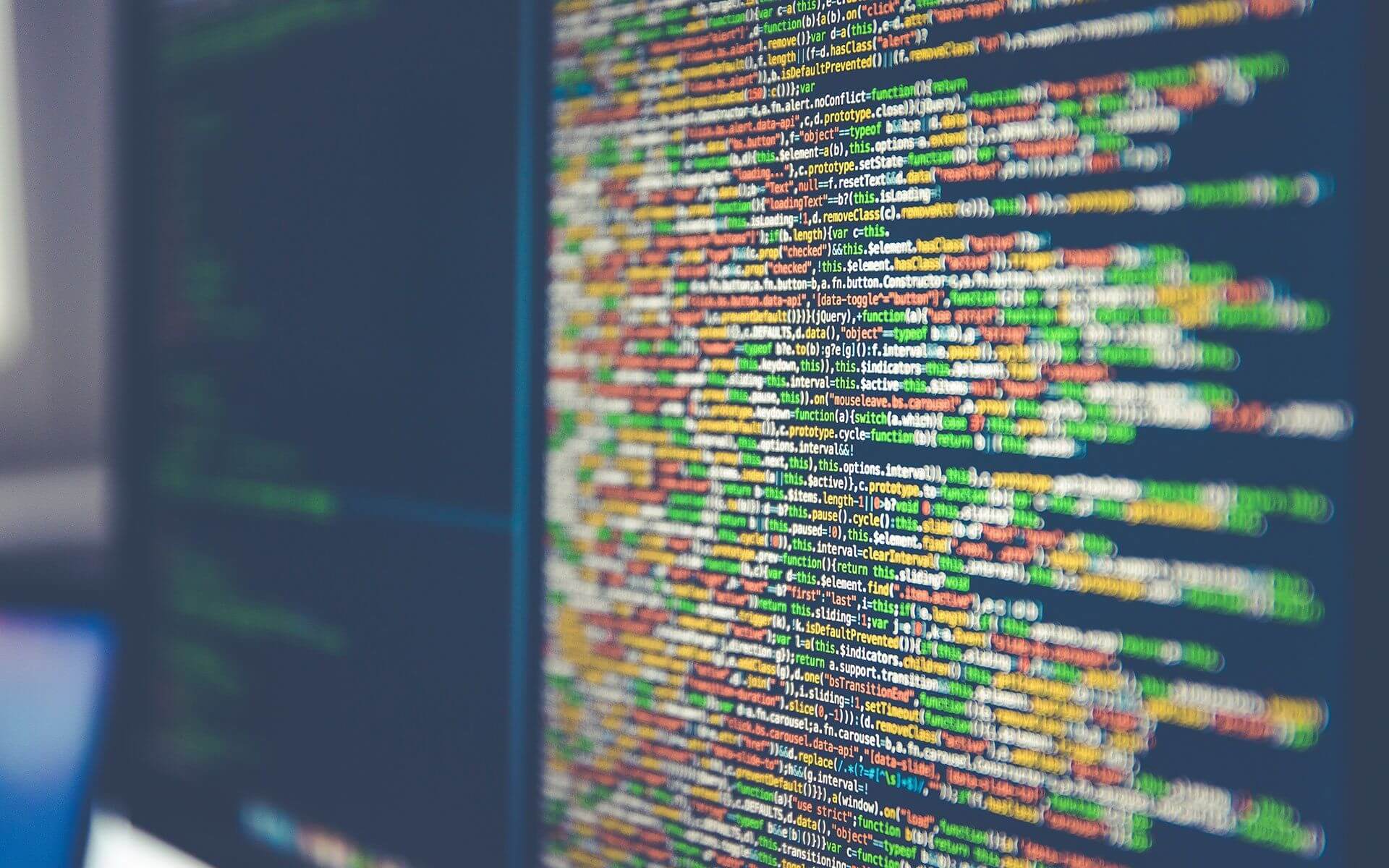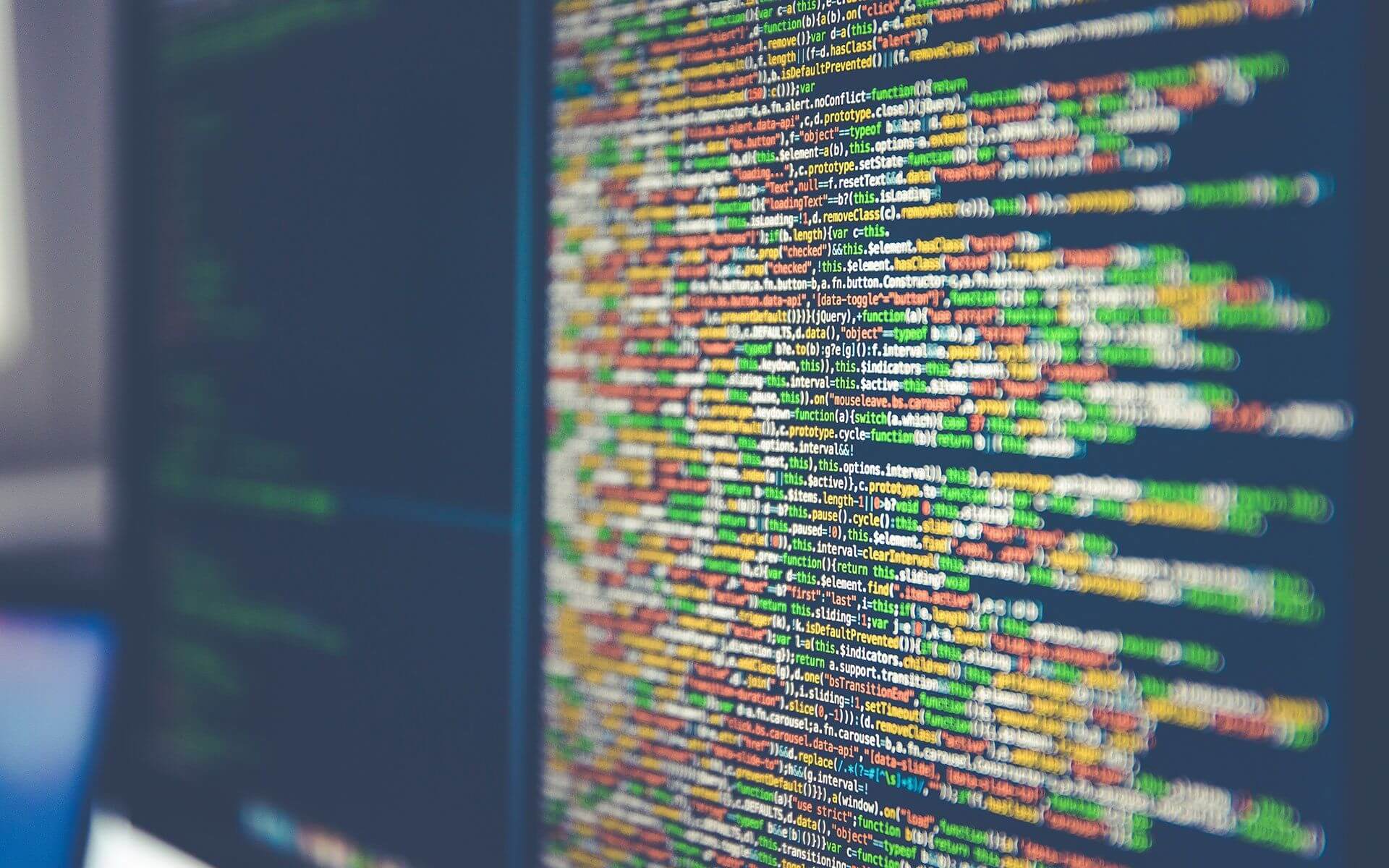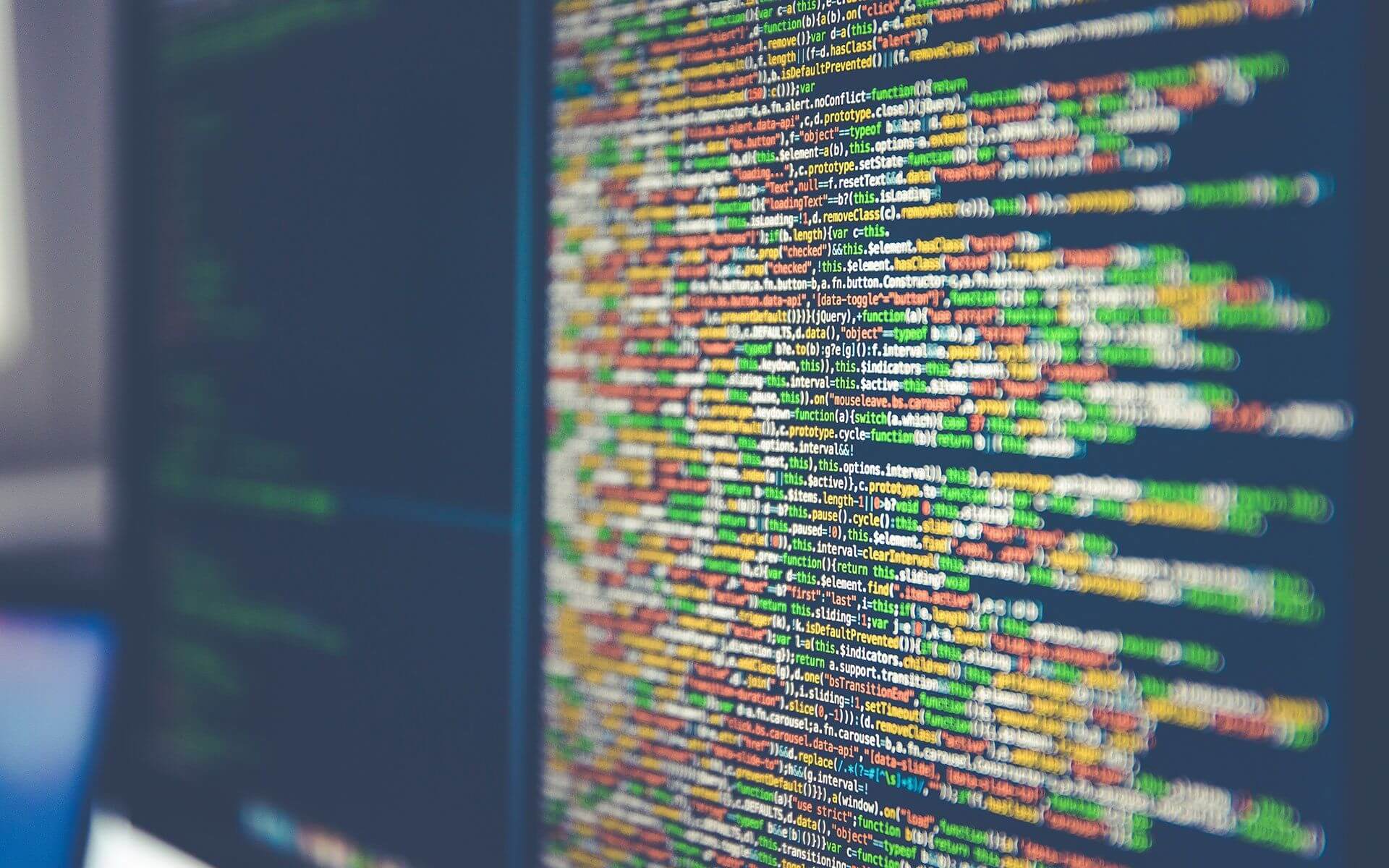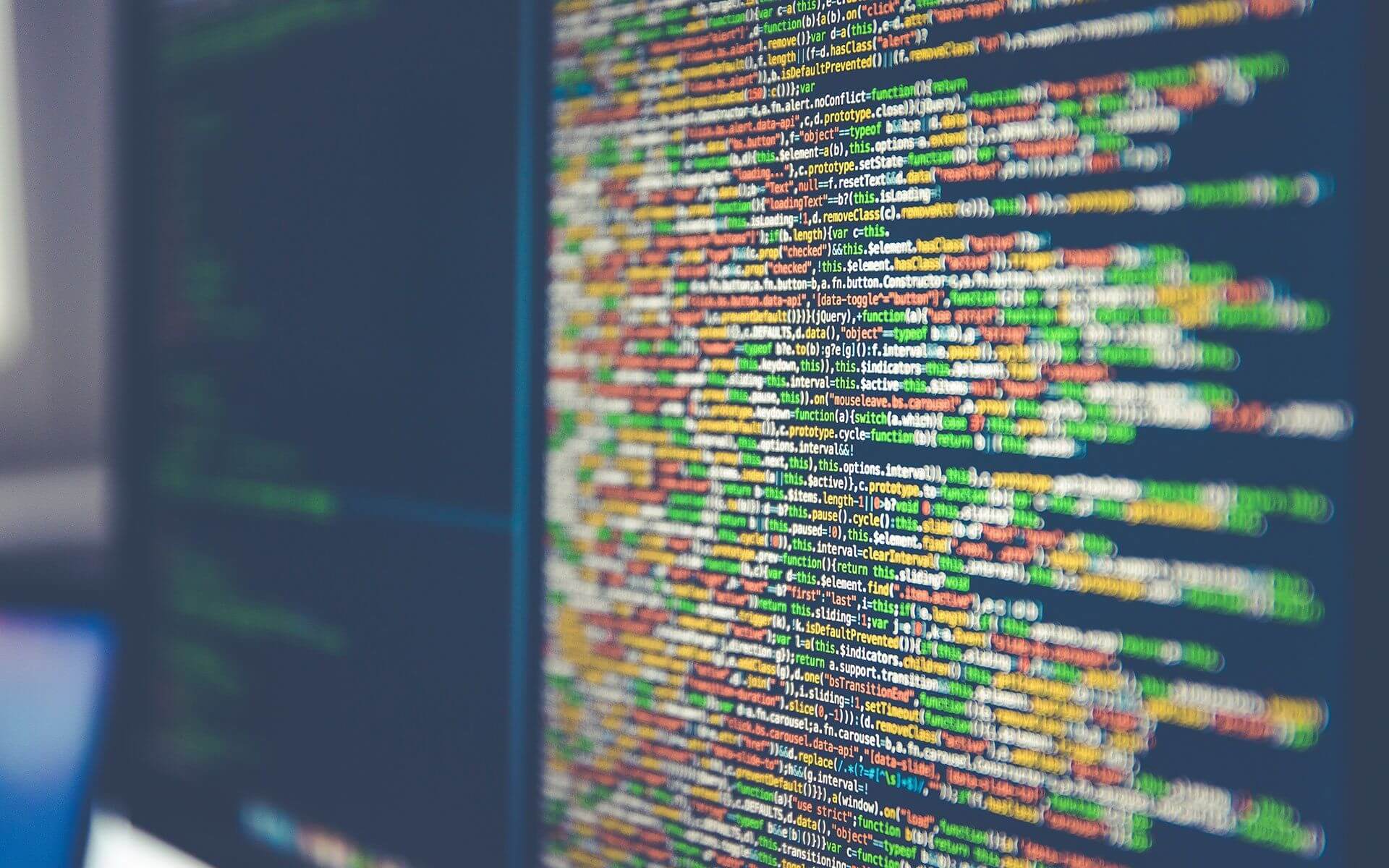 Nearshoring – the Good And the Bad
Nearshoring? Offshoring? Rightshoring
Certainly, the benefits of having a team of in-house IT specialists are that it is subject to internal control from beginning to end, it is possible to maintain direct contact with employees, and also to build and maintain the relationships necessary to ensure an appropriate level of quality and innovation. In other words – employees who know their business, their employers, as well as their vision and goals, are by definition more involved. Outsourcing IT services can mean breaking this bond. In addition, if it comes to transferring part or all of the IT processes to remote regions of the world, such as to powers of outsourcing like India and China, it may be that we lose the possibility of restoring links under the new terms and conditions – whether for reasons as mundane as the time difference, or more complicated ones – such as cultural differences.
There is another way. Nearshoring is the concept of outsourcing processes to less distant regions – both geographically and – and perhaps above all – culturally. This model allows you to maintain contact, to create an understanding and a connection, without having to adapt to a different mentality and organizational and legal culture (differences in the latter, especially, carry a big risk for the company).
'Do you speak English?'
How does it work in practice? The British are probably the best people to ask about this, as they have been taking advantage of the benefits of nearshoring for years. For obvious reasons, they choose the regions where English is common among potential employees. Not surprisingly, Poland is often the chosen country, and indeed in this year's EF English Proficiency Index 2015 report was in the Top 10 countries in terms of whose citizens are most proficient in English as a Second Language.
A very interesting example of nearshoring in practice is the cooperation between one of the British startup and JCommerce. Startup came up with the idea to create a portal on which available offers from bookies are gathered in one place, covering many different disciplines. The application enables the comparison of rates and special bookmaker offers as regards cashback, as well as estimating the expected winnings. A brilliant idea, but it required a team ready to take on the challenge of creating this innovative platform and putting the idea into practice. In the absence of specialists on the UK market and the high costs which resulted, they turned to Poland in the search for a partner. And they hit the bullseye!
So then why Poland?
According to startup decision maker, the selection of a Polish outsourcing company resulted mainly from his first impression. After sending the initial enquiry, the response from JCommerce came back quickly and was the most competent response. His initial doubts pertaining to the language barrier vanished very quickly. The ice was broken through openness, communication skills and highly proficient contact with the customer service personnel. It quickly became clear, too, that the company had experience in such projects, knew what was expected and how to fulfill the expectations of the client. They proposed a team of programmers who were not only able to perform their assigned tasks, but show initiative and thus propose the best solutions.
After signing the contract, which gave each party a sense of security from a business standpoint, and provided for a five-month trial period, the team got down to work. To cut a long story short, after that period of time, both sides were so pleased that they decided to continue working together.
Critical success factors
We asked both the client and developers which factors were decisive in ensuring the success of cooperation. Both sides mentioned, among other things:
openness on both sides;
the first face-to-face meeting, having started from a knowledge transfer workshop over several days;
the use of scrum methodology in the project, with a high level of involvement on the customer side;
the flexibility of two-week sprints in the project;
daily stand-ups, meaning 15 minute on-line meetings, during which the most important issues for the upcoming days are covered;
joint game planning – a game involving programmers in decision-making; the client, seeing the vast knowledge of team members, attaches great importance to their ideas and suggestions; decisions are taken jointly by the owners and JCommerce experts, which gives both parties a sense of unity, teamwork and contribution to the project.
Both sides were able to get very involved due to the fact that a strong relationship between the team and the client was created. The client treats the team like an integral part of the company, while developers have the feeling of significant influence on the project, which increases their motivation.
So it turns out that remote cooperation can have significant advantages for both parties. On one hand, the customer gets true professionals at a reasonable price, while on the other hand, specialists are able to develop and work on interesting projects using the latest technology. The need to organize meetings online ensures regularity and consistency, which means – paradoxically – that such contact is often more regular and effective than if the IT department was "in the next room".
Nearshoring cooperation can bring significantly more unexpected benefits. Opening up to other regions and new markets could lead to the emergence of entirely new business possibilities, opportunities and points of view.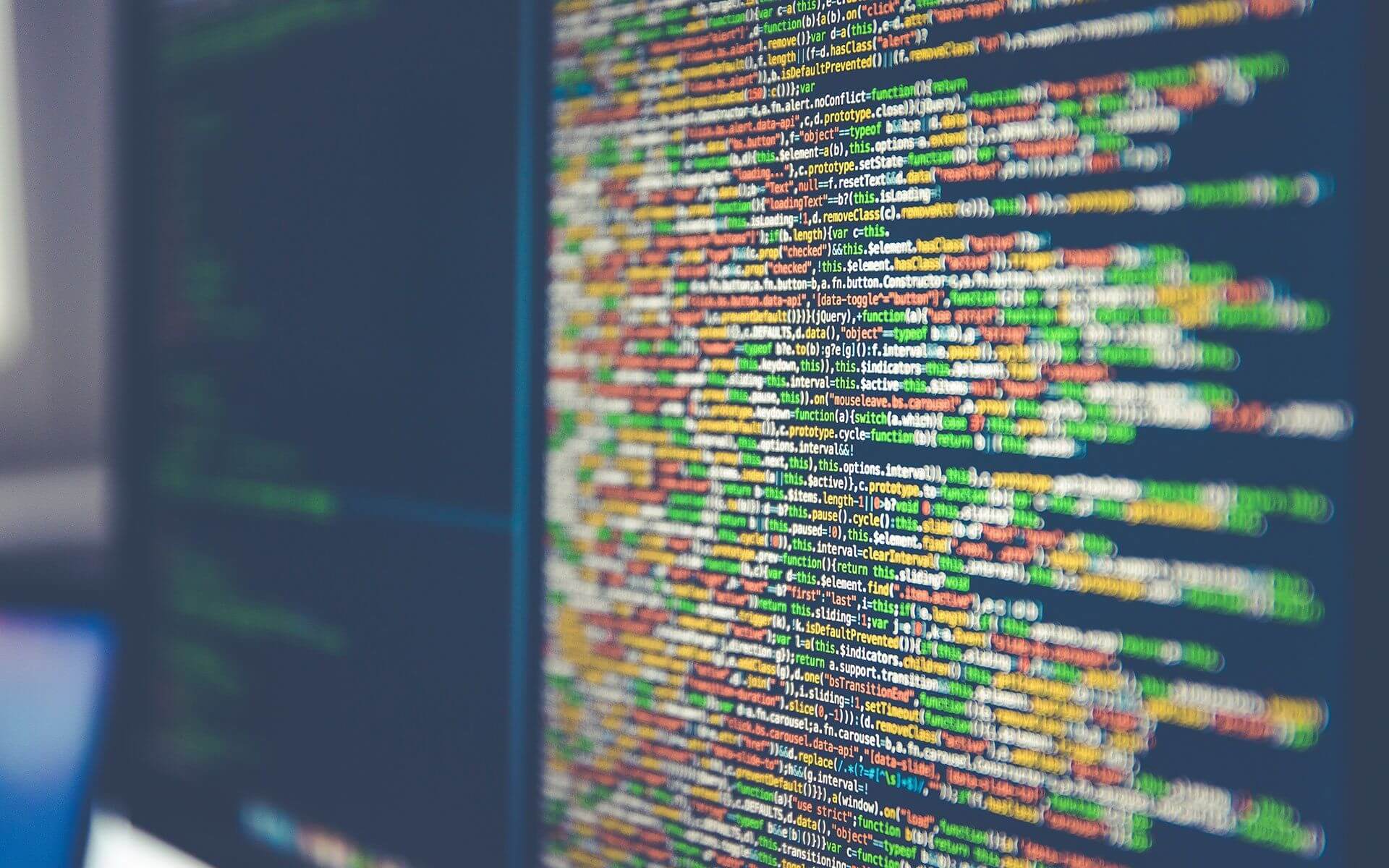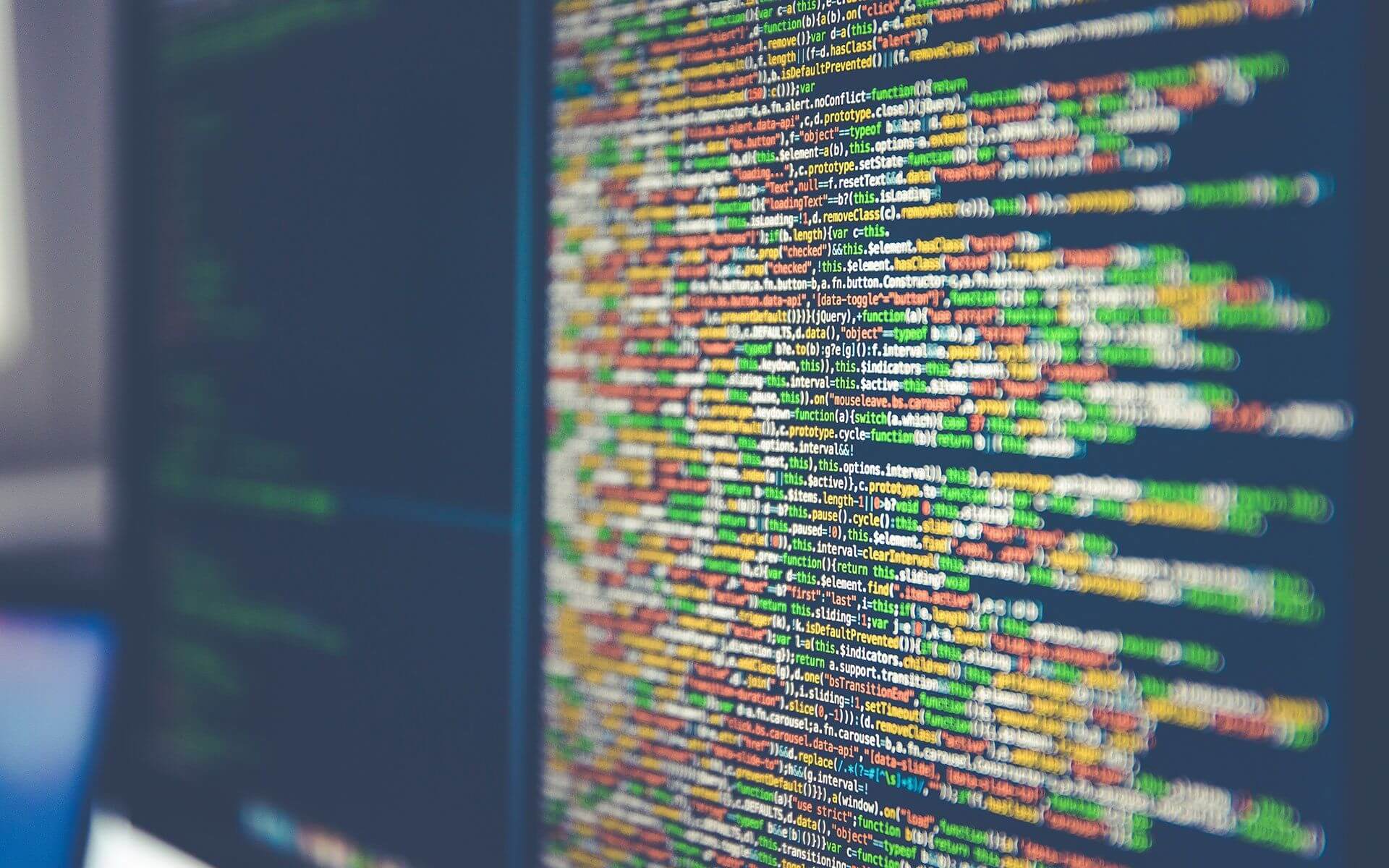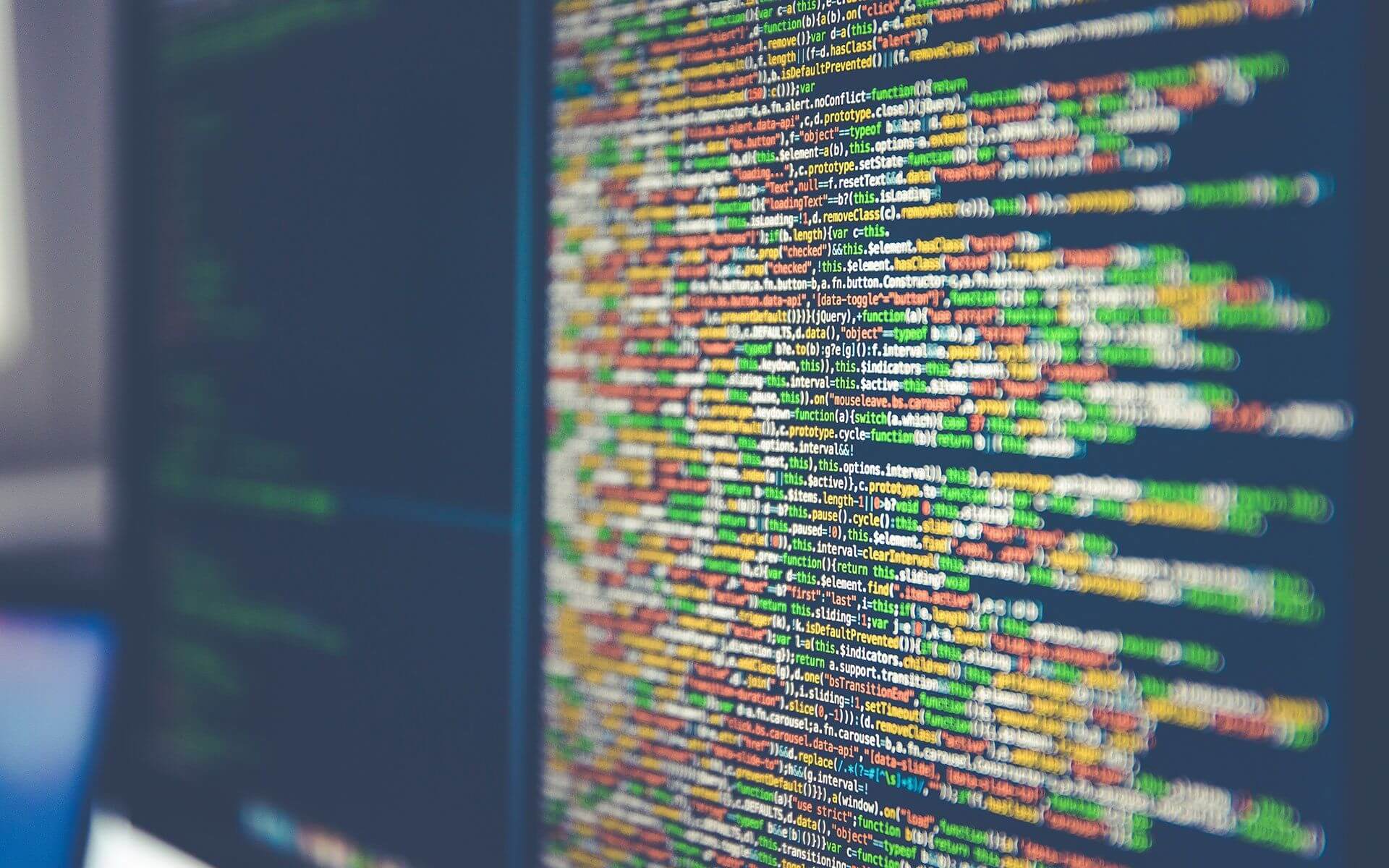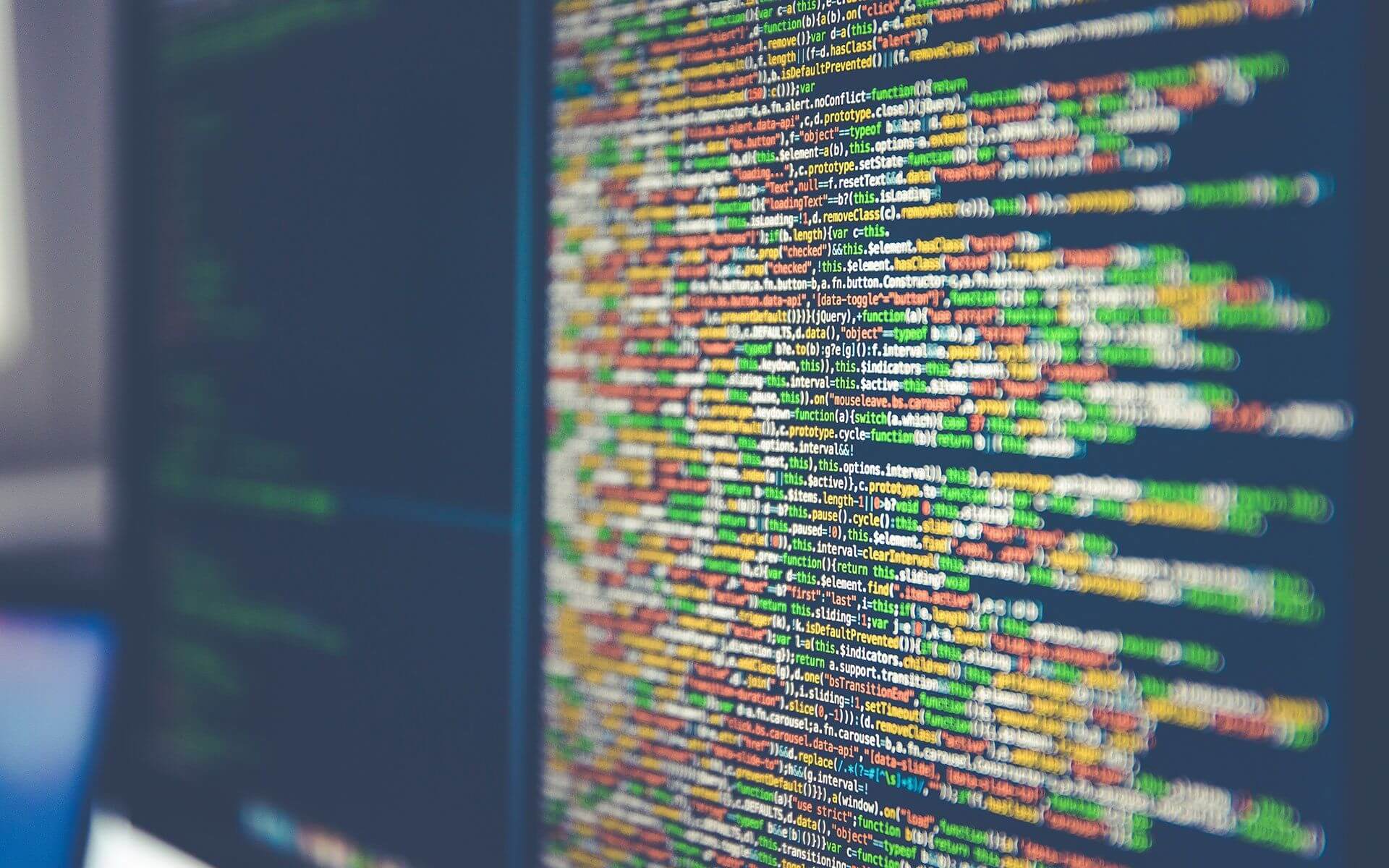 JCommerce has moved up in the Computerworld TOP200 2016 rankings!
JCommerce was ranked the 4th largest IT body leasing service provider in Poland according to the Computerworld report.
This was a year of intensive growth for JCommerce, which has been reflected in the Computerworld TOP200 report. This report is the most important of this type of study, which analyzes the current state of the Polish IT market. One of JCommerce's biggest achievements is being among the five largest IT body leasing service providers in Poland. This is a great result and an excellent starting point from which to push for a podium finish this year.
The rest of JCommerce's results are also cause for optimism. JCommerce was ranked the 8th largest supplier of mobile applications (a rise of 6 places), 9th in Business Intelligence systems (up 2 places), 10th in Web applications and portals (up 3 places). What is more, we are finally 28th in Enterprise Resource Planning (ERP) systems (up 4 places).
Also, in terms of organic growth, JCommerce can consider the last year a huge success. Our company recording a 60% rise in revenue, a 41% growth in employment and a 25% increase in revenue from exports.
This is the result of the strategy of expansion onto Western markets. In addition, the company's position strengthened significantly in all ranked industries. We growth at sectors such as banking, media, trade, industry and construction, energy, healthcare. As well as the IT sector and public administration.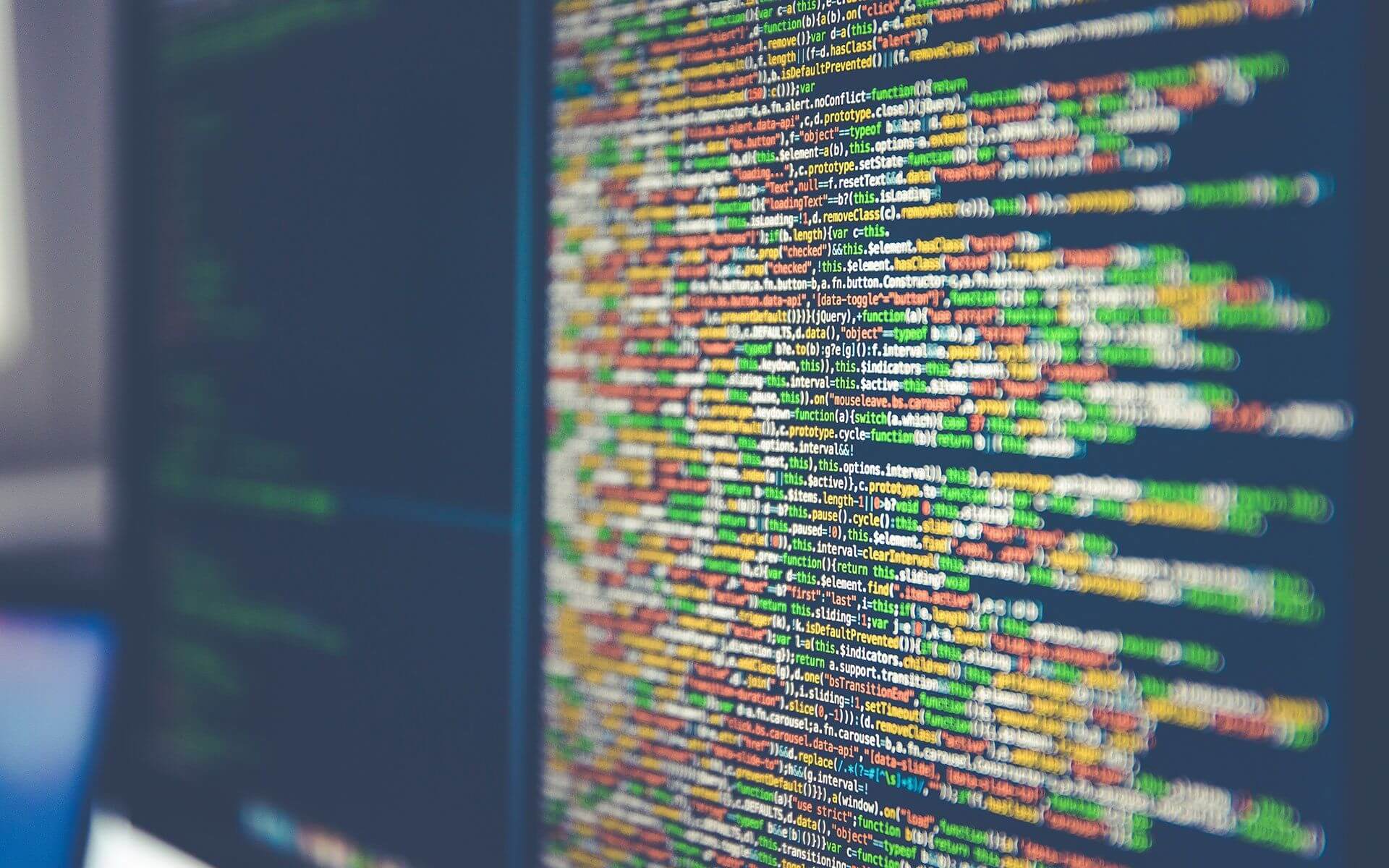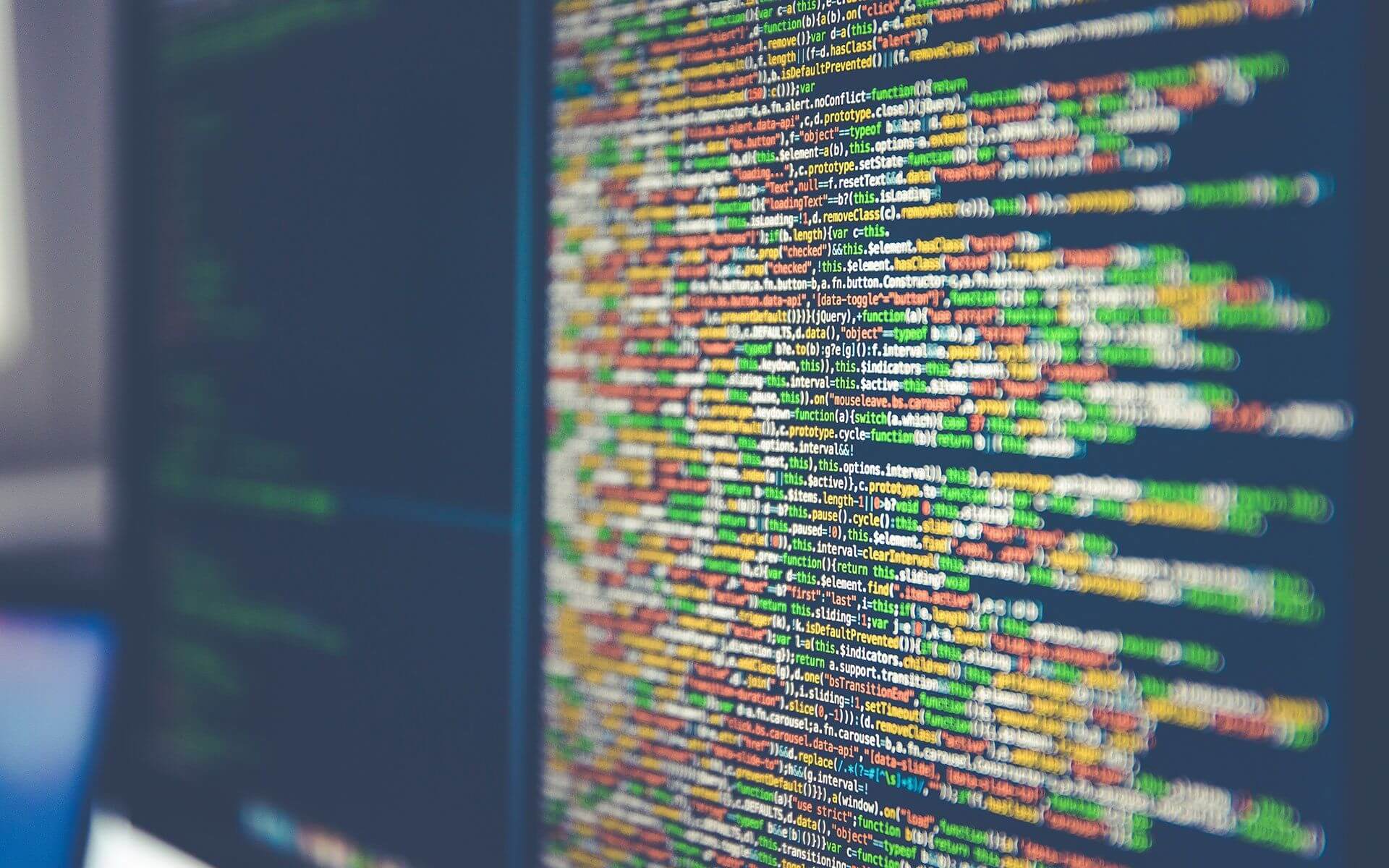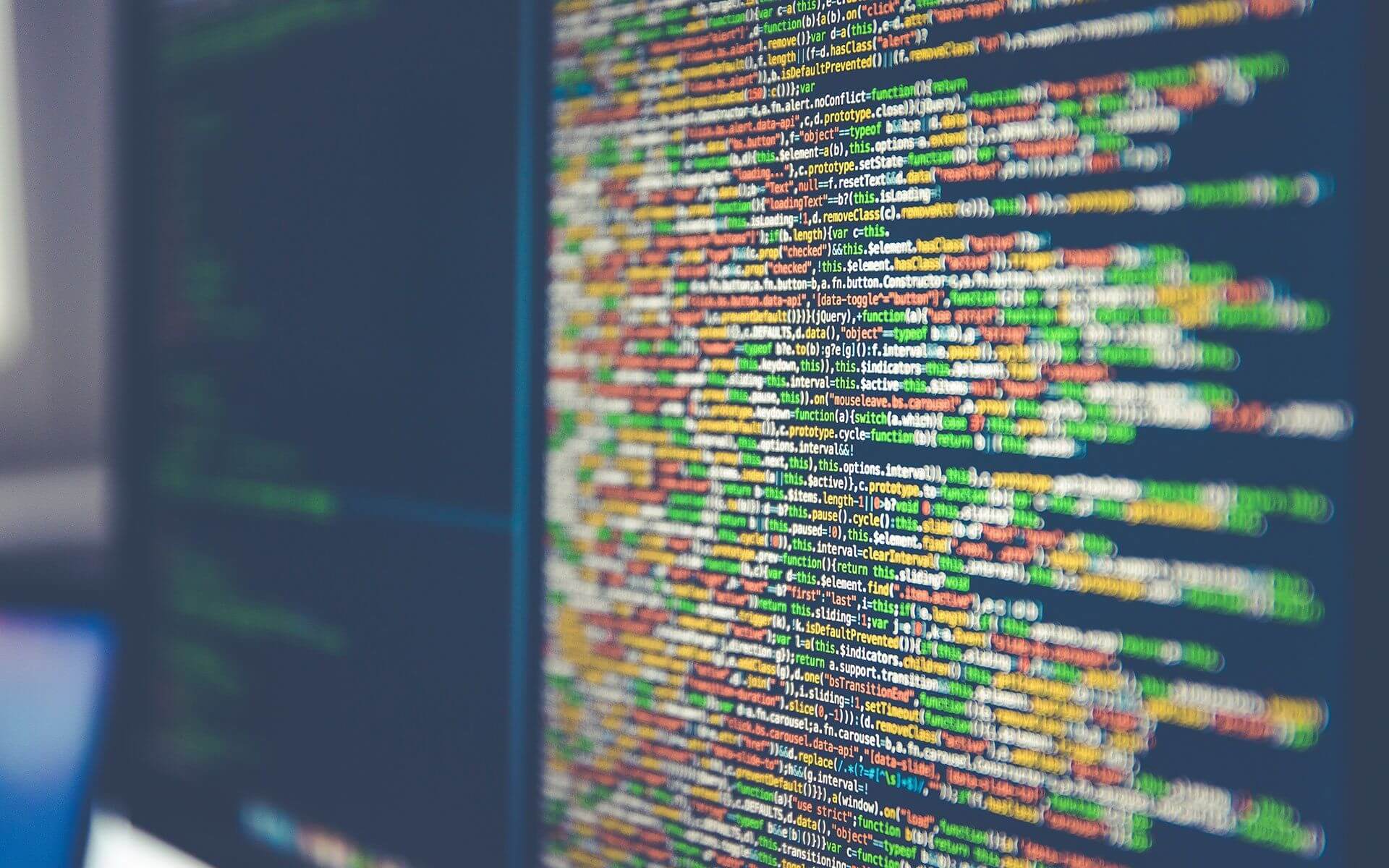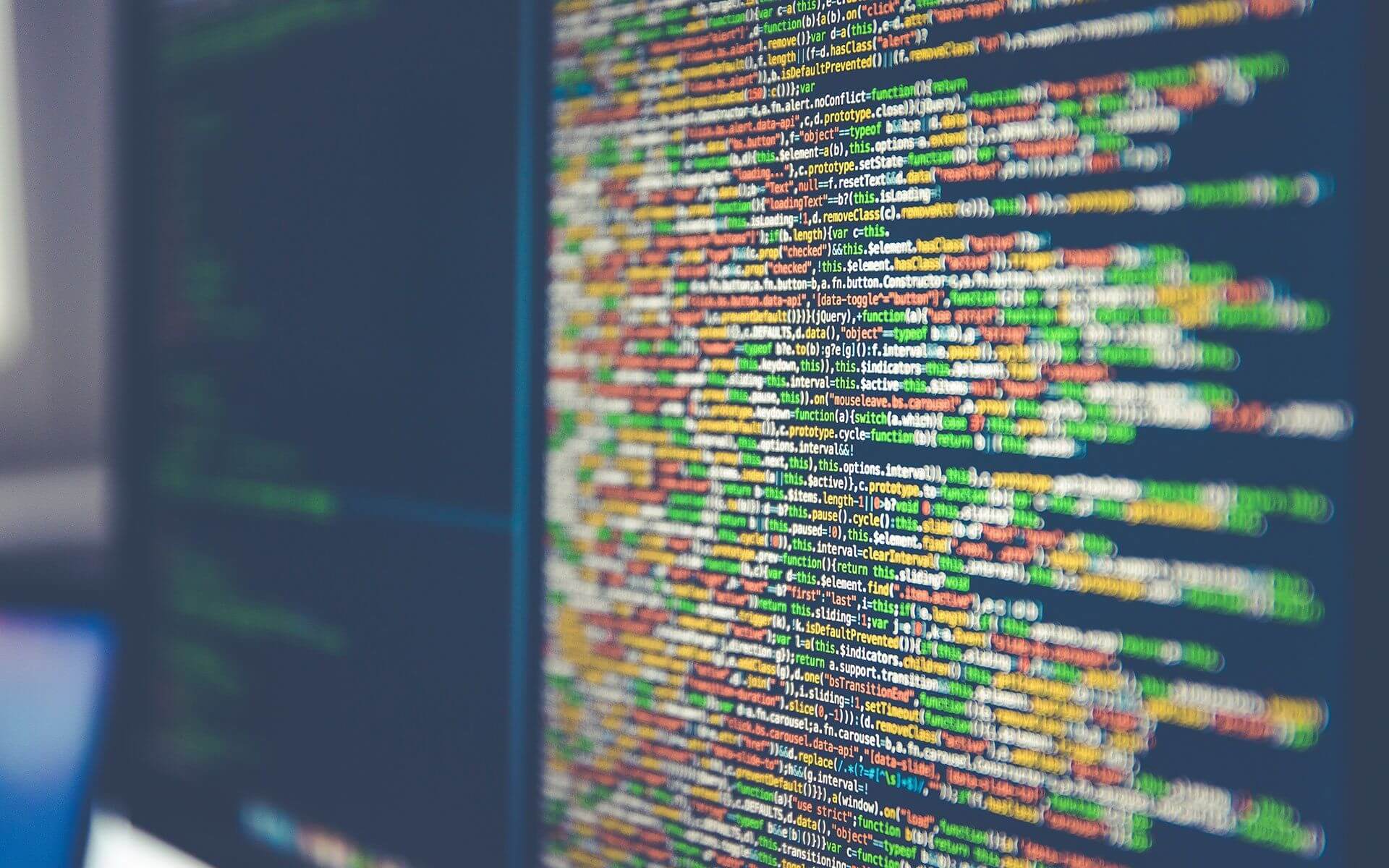 Outsourcing After Brexit – a Central / Eastern European View
Let's start with what we have to lose. Piotr Zyguła, CEO of JCommerce SA, is moderately pessimistic. "The share of profits from the UK market in terms of the total export earnings of our company is about 7%, so any problems with maintaining this figure will not significantly affect the financial position of JCommerce. However, in recent years this share of earnings has consistently increased, and we saw further cooperation agreements as an opportunity to build a strong position on Western markets. For our employees, who of course are key stakeholders, it's an opportunity to work on interesting international projects. It would be hard to give all that up."
In theory, not much will change in the near future. Until completion of the "divorce" from the EU, which will probably take a few years, the United Kingdom remains a member of the Union and all parties are obliged to abide by the existing rules. In practice, however, they may be "lost years" because Brexit is inherently associated with great uncertainty about the future form of relations between the EU and the UK, which in turn has a negative effect on the markets and can stifle business relations, which do not take kindly to risk. Among other things, it is why EU officials have already called on the British government to begin the Brexit process.
Currency risk
The strength of the pound to date has made IT outsourcing to the countries of continental Europe, especially Central and Eastern Europe, as well as to Asia, very profitable for the British. Brexit brought about a sell-off of the pound, while the dollar, the euro and the Swiss franc became relatively more expensive. The cheap pound makes services abroad, including outsourcing, more expensive. The pound is also cheaper in relation to the Chinese yuan and Indian rupee (both are popular markets for outsourcing IT services). In our region of Europe the countries that stand to lose most of all are those that have adopted the Euro, such as the Baltic countries, Slovakia and Slovenia.
What does all this mean for Poland? "Just like the currency of Hungary, and the Czech Republic, the zloty is getting cheaper. Paradoxically, these problems act to stabilize the position of domestic outsourcing companies – a cheaper currency allows you to remain competitive. Outsourcing in Estonia, Slovenia, India, and China is more expensive because of the cheaper pound, so Poland is becoming more attractive for British business partners. The only question is whether the mood associated with Brexit will lead them to avoid cooperating with us?"– wonders Piotr Zyguła.
Life after Brexit – the new legal reality
Some of the major advantages of outsourcing IT services to other countries of the European Union for British companies were the similar legal systems and the universality of EU standards. British companies collaborating with business partners – for example from Poland – can count on the same treatment as Polish companies, so they can claim damages without major problems, as guaranteed by EU law.
After the UK leaves the EU, depending on the model of further cooperation, the systems might become more and more different. Piotr Zyguła expresses his doubts: "Will the United Kingdom continue to participate in the single EU market, which implies the free movement of goods, capital, services and workers? If so, to what extent, if not, what barriers will arise, and how much will they cost? In this context, will we be able to remain competitive?" Business abhors a vacuum, so sooner or later, both sides will be forced to find new business partners. But will it bring them increased benefits? And how many companies will go under in the meantime? It is difficult to estimate at this point.
A weaker union, a weaker market
The outlook for the outsourcing industry could be adversely affected by a potential economic slowdown. Some estimates say that Britain could lose up to 5% of its GDP within the first few years, during the process of its exit from the Union. On the other hand, the economy of the Community will also suffer, although the effects will be spread more evenly throughout the individual member states. The EU budget also stands to suffer losses, which will mean fewer resources to support innovation and new technologies, which will probably affect the entire IT industry, indirectly at least. Years of uncertainty, falling investor confidence and – most likely – price increases will probably reflect negatively on the level of IT investment, both in the UK and other European countries. A domino effect will probably arise that could affect Polish companies as well.
Will a Polish plumber replace a fellow Pole?
Perhaps, however, these problems will not dissuade British companies from outsourcing, especially if it turns out that the lack of suitable staff will begin to further strangle the British economy. After leaving the EU, the British labor market may be (although not necessarily) closed or restricted. This doesn't just affect the proverbial Polish plumbers, as it will also complicate matters for the IT industry, and as a result the number of vacancies for engineers may increase. During this year's London Technology Week, analysts predicted that about 850,000 more IT specialists will be needed in Europe by 2020, of which 180,000 will be required in the UK alone. One may have doubts as to whether these specialists will be found on the local market, which is already saturated and which is already straining under the weight of a lack of manpower (not only in IT, but in other industries as well). This can lead to an increase in the salaries of specialists on the local market, and de facto push British companies to take advantage of outsourcing to a greater extent, in order to fill staff vacancies.
The British view
Brexit itself is of course not universally popular with the British people, 48% of whom voted Remain.  Andrew Kirby, a teacher for Dynamic English in Katowice, Poland, which has been co-operating with JCommerce for three years now, expresses uncertainty about how the British decision will affect his countrymen, having voted by proxy in the referendum. "It is scary to think that 1.3 million people" – the difference between the number of Leave and Remain voters – "can determine the fate of not just our country, but the entire continent of 500 million people." However Kirby stresses that nobody really knows at this stage just what the effects will be.
Andy Gillin, CEO of Dynamic English, is also unsure of what to expect. "Nobody knows what's going to happen, that's what people are afraid of.  I don't think Brexit will be an easy process, but all we can do is hope that business is not affected too dramatically.  Perhaps it could even bring about some unforeseen opportunities in business – we'll see! But we just don't know."
Conclusions
The coming years will see great uncertainty and an unpredictable level of risk. The IT outsourcing industry will have to learn how to operate under such conditions. As we have seen, Brexit involves significant risks, but also brings opportunities for development. Some companies can run into trouble, but those which are most flexible and ready to take risks may turn this situation to their advantage – as usually happens in times of crisis. So what can be done today? I guess – along with the rest of the world – we can only look at what is happening in Downing Street and keep an eye on developments.