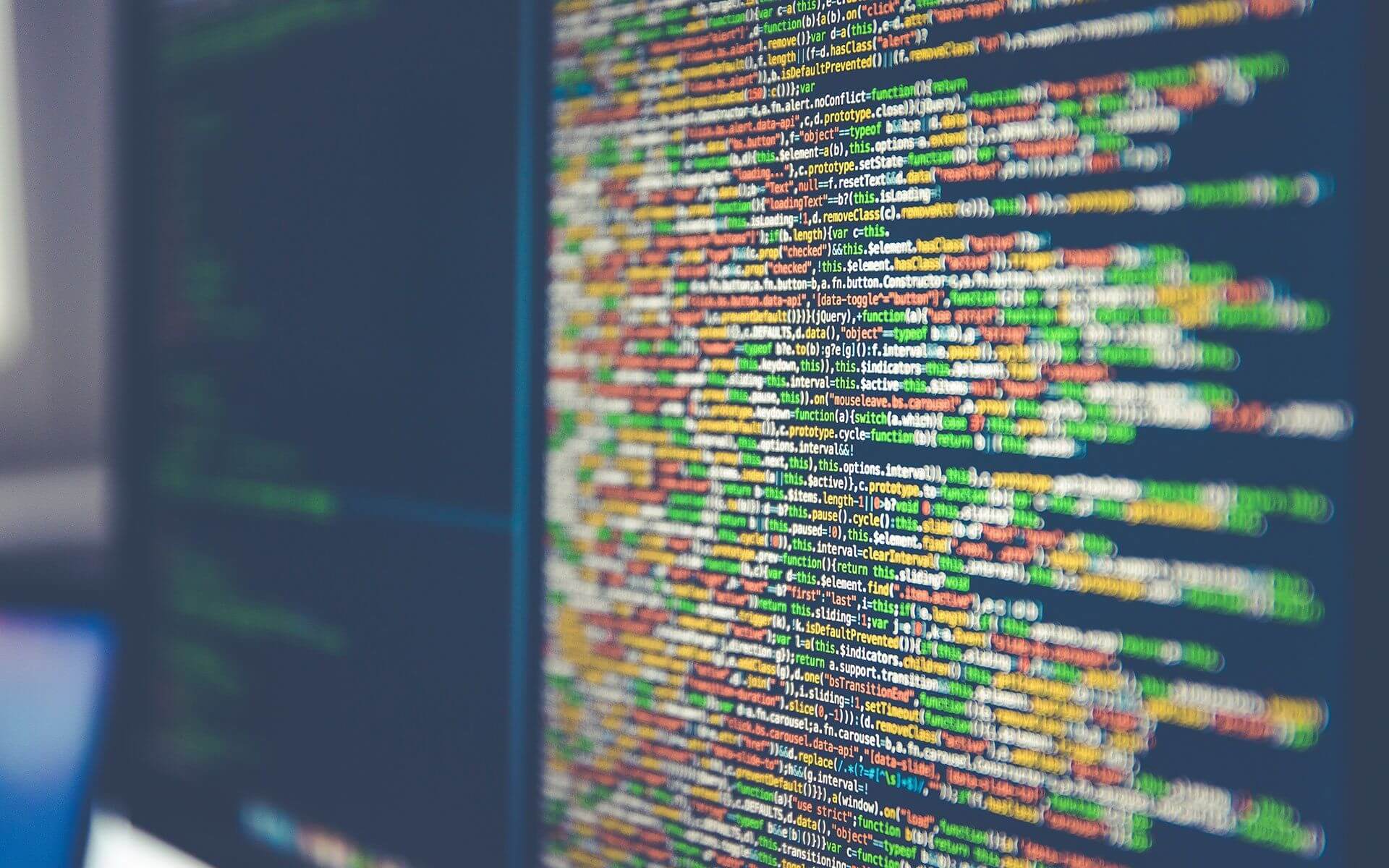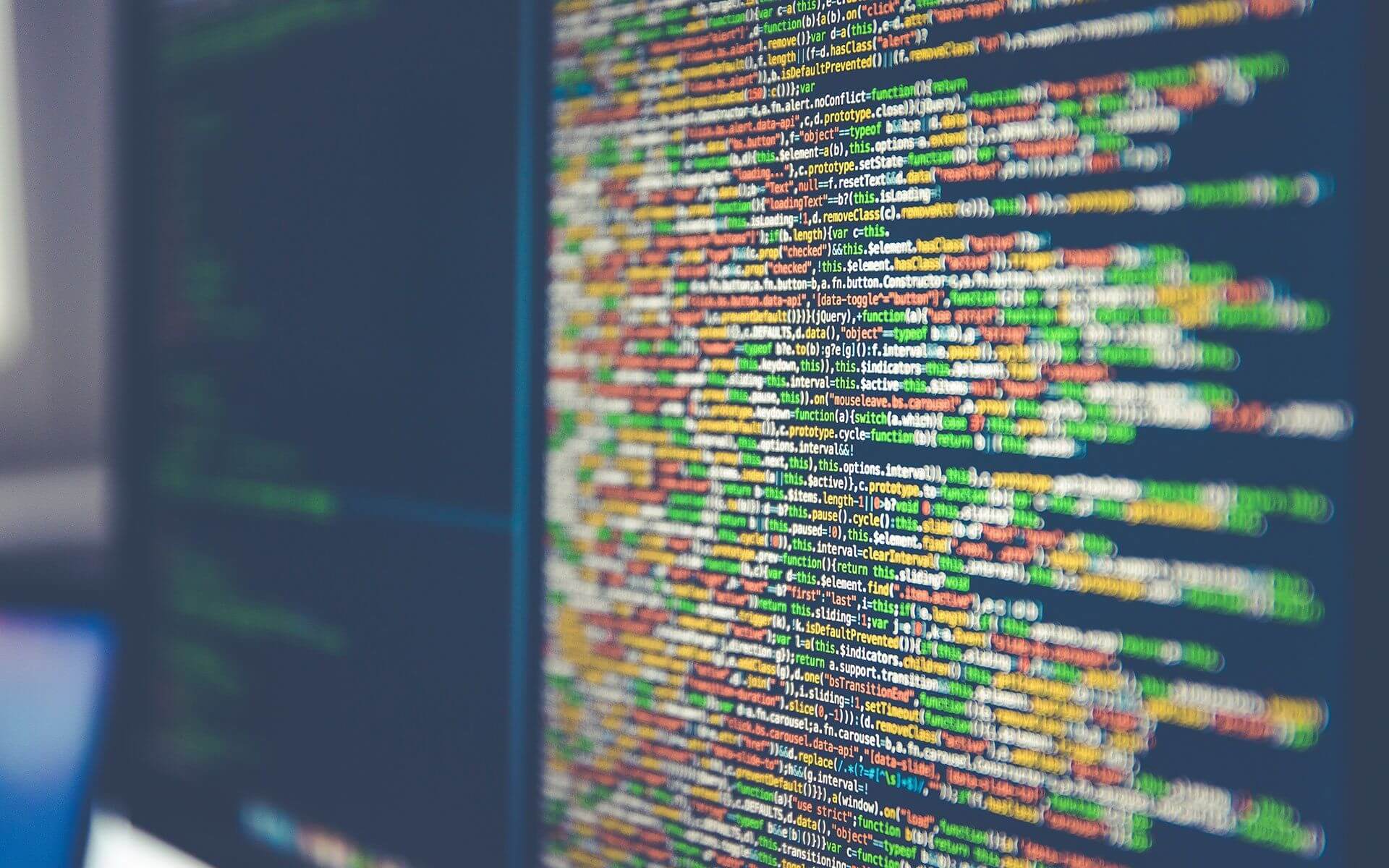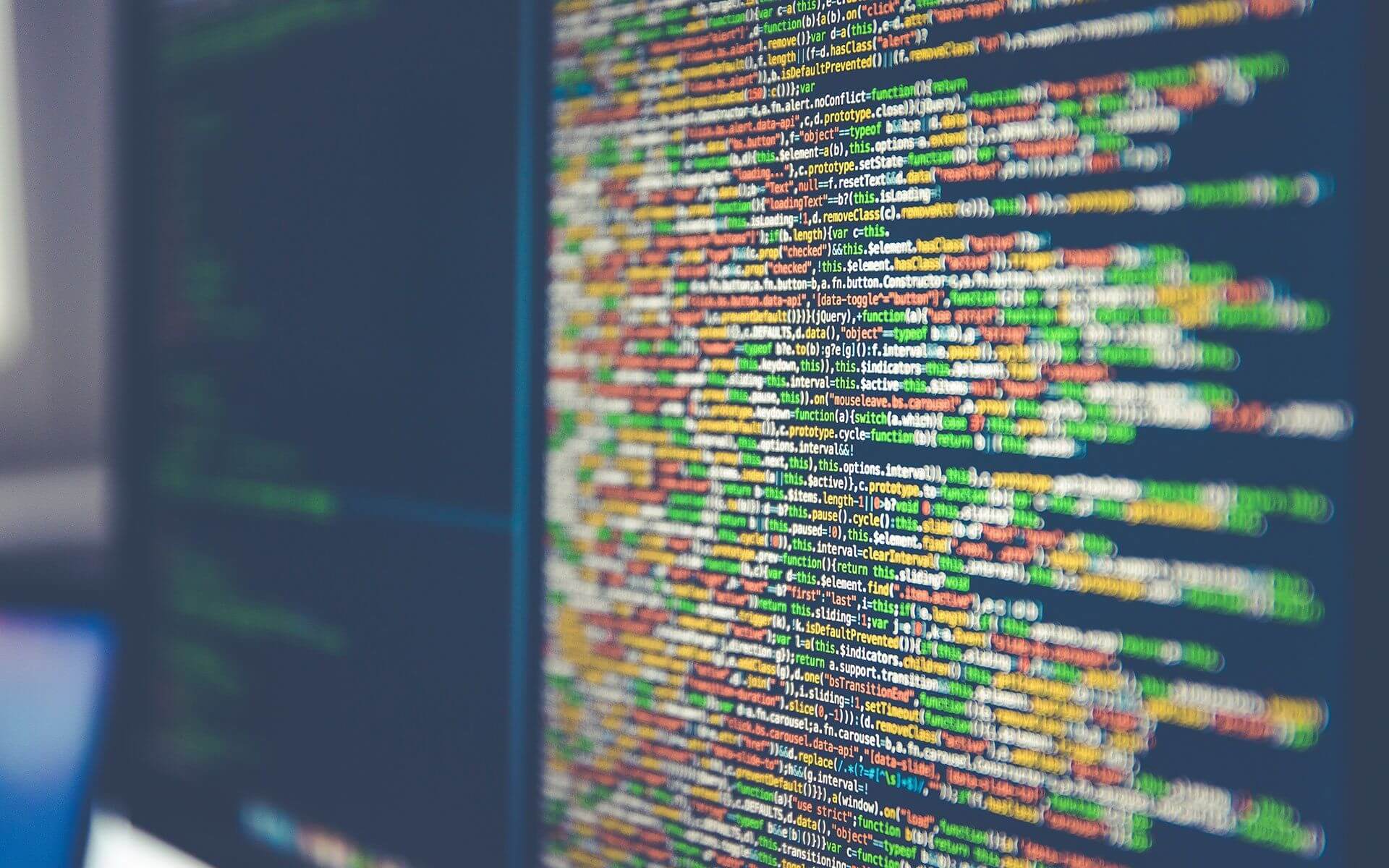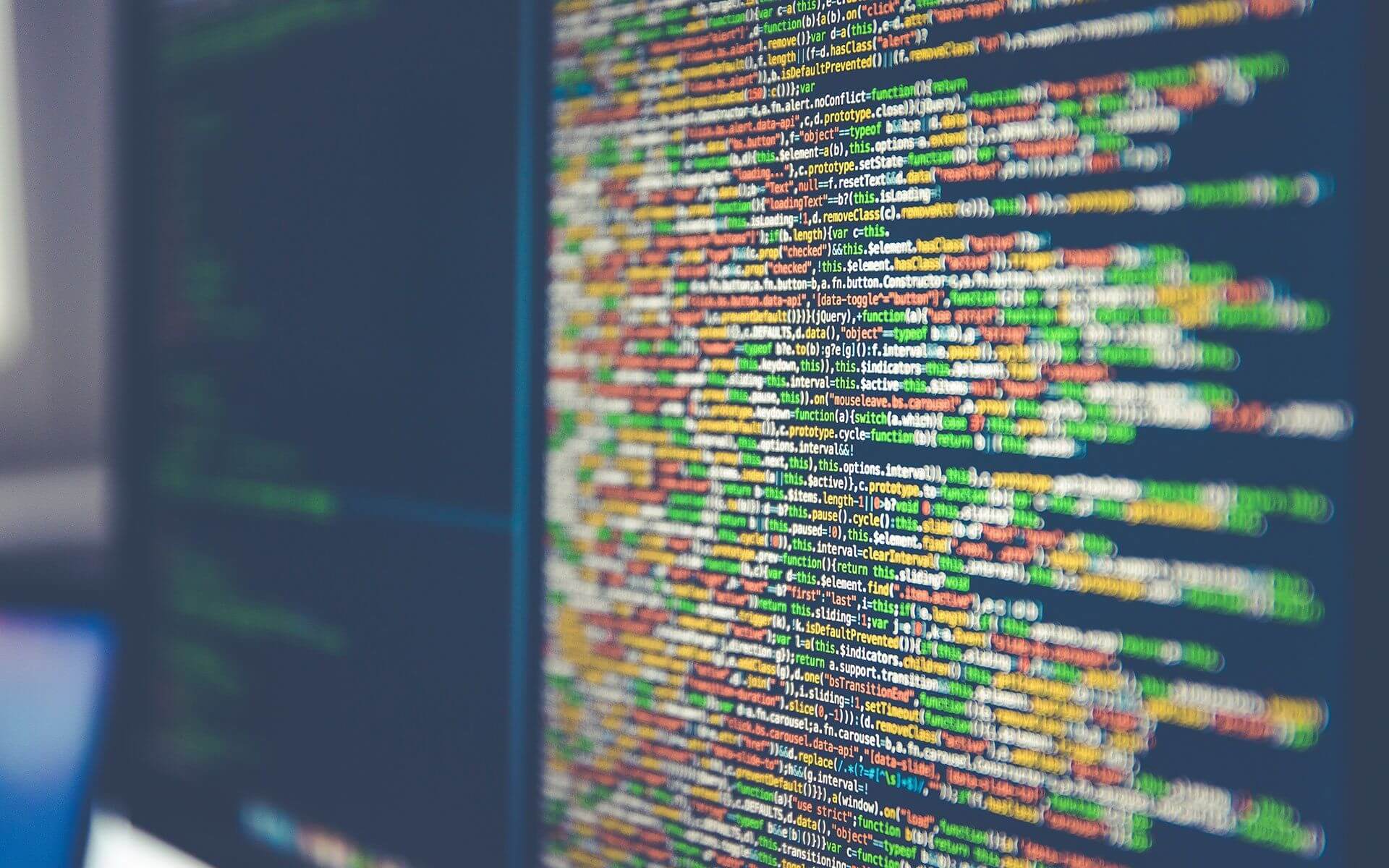 The image of CCM has changed in the modern era. Electronic channels of communication are now hugely important, as many companies have moved away from snail mail as the main channel of communication with customers. Depending on the organization, between 50% and 95% of documents nowadays are delivered electronically. The primary reason for this change was, of course, massive savings on postage. For many companies electronic communication means cheap communication. Apart from cost optimization, on the other side of the coin is the matter of increasing revenues, here marketing is playing an important role. Well, in terms of correspondence we talk about direct contact with the customer, and modern marketing must support this area, just as with other areas in which the client comes into contact with the brand. Traditional correspondence may be of ​​great importance in such cases.
All contact with clients is part of the marketing campaign
The marketing paradigm has changed. The existing perception of the customer through the sales funnel (AIDA) is a thing of the past. We have to recognize the importance of customer loyalty and the needs and potential of the client as a prosumer. This means that contact with the customer must be carefully planned so as to support its involvement at every stage of its relationship with the brand. But this is easy to say, harder to do. Customers are inundated with an avalanche of information and avoid ads, or are merely indifferent. It is increasingly difficult to get their attention. What tools we should use to build engagement?
Crossmedia, multichannel, omnichannel
Modern CCM no longer focuses only on the end result: an invoice, a statement, a policy, a ticket. Such a document, from a marketing point of view, is a very valuable communication channel, which can be used to present additional offers (cross-selling / up-selling). On the other hand, there is no reason that the customer should be deprived of all the benefits offered by modern data management systems, such as personalized messages, based on demographic data or the transaction history of a customer. In CCM systems such capabilities have been detected, that in reality have always been there, and so data, enabling deep customization and easy handling of multiple channels.
Use each piece of information
If we want to arouse the interest of the recipient, we should get the message across in a way that he will respond to, by adapting the content, phrases, and graphics. Messages should take into account factors such as the interest of the client, the previous activity, the value for the company, and the relationship with the customer. In its simplest form we apply customer segmentation. Such a process should not be strictly limited to rigid divisions of a base – each campaign can have a different target group.  Immediately, it will recognize a segment and match the campaign, which leads to the creation of individualized and engaging documents. We can successfully use the data collected through CRM or ERP. But are systems used in the organization the only source of information? Of course not. We can also draw from public statistical data, we can even use the weather – it all depends on the creativity of marketers. For example, if in a particular city a billboard and in-store campaign is launched, we can standardize the rest of the communication addressed to clients in this area, which will bring about a synergy effect. CCM allows us to use the extensive logic of creating documents. Due to personalization we will gain a response rate anywhere from 2 to 10 times better, depending on the industry.
Be where your client is
CCM systems provide the ability to support multiple communication channels: SMS, email, post, social networking, and customer portals. Data is processed in packages, on-demand or interactively. We send messages in the way that the client prefers to receive them. If we base our actions on previous dealings with the client and have studied his reaction, it may even turn out to be unnecessary to send him a request to complete a survey regarding his preferences. Let's learn about customer preferences ourselves. Let's accumulate information which will allow us to adopt a more customer-friendly approach. Choosing the optimal communication channel not only increases the response rate, but at the same time increases the cost-effectiveness of communication.
A marketing campaign is a series of interactions
An engaging campaign should have several stages. A single display is not enough, but on the other hand you can not overdo the intensity. The campaign should be planned, its course carefully charted, adjusted during its period of operation, and with a mix of different channels of communication. Process automation supported by the CCM allows for the simultaneous operation and control of complex processes across multiple campaigns. In fact, CCM systems are primarily efficient systems of mass information processing.
CCM within the organisation
A CCM system is a tool that is best suited to a large, dynamic organization. Other systems in use within the company should be integrated to maximised the potential of the data which is processed. This approach lets you correlate information sent to the client, independently from various departments. The structuring of all channels facilitates a greater level of control over the content of communication and any changes to it.
We achieve another significant advantage with the implementation of CCM – namely, we get the opportunity to build a consistent brand image. A consistent form, the properly used label, the appropriate vocabulary. Even if we give business users the freedom to create content in documents, the key elements for us related to the visual identification of a firm remain uneditable.
The effects of CCM systems are not only found in letters sent by post, but also smartphones and interfaces of customer service portals. The connecting and the processing of data collected and presented in different places are growing in importance. Customers are no longer anonymous, as companies allow each one to feel special. So a valued customer, if he considers the product to be valuable, will pass on his recommendation and thus will be an ambassador for the brand.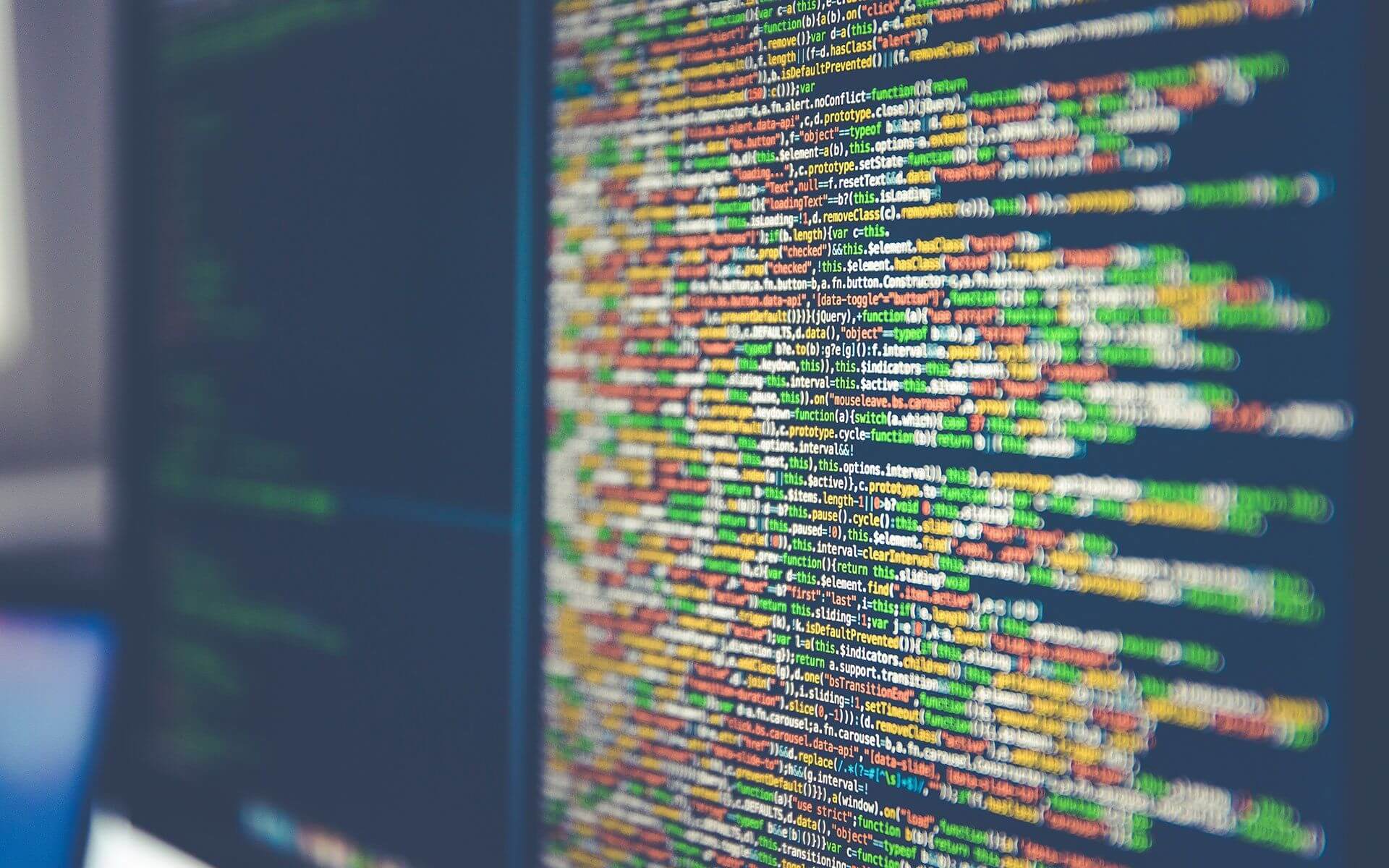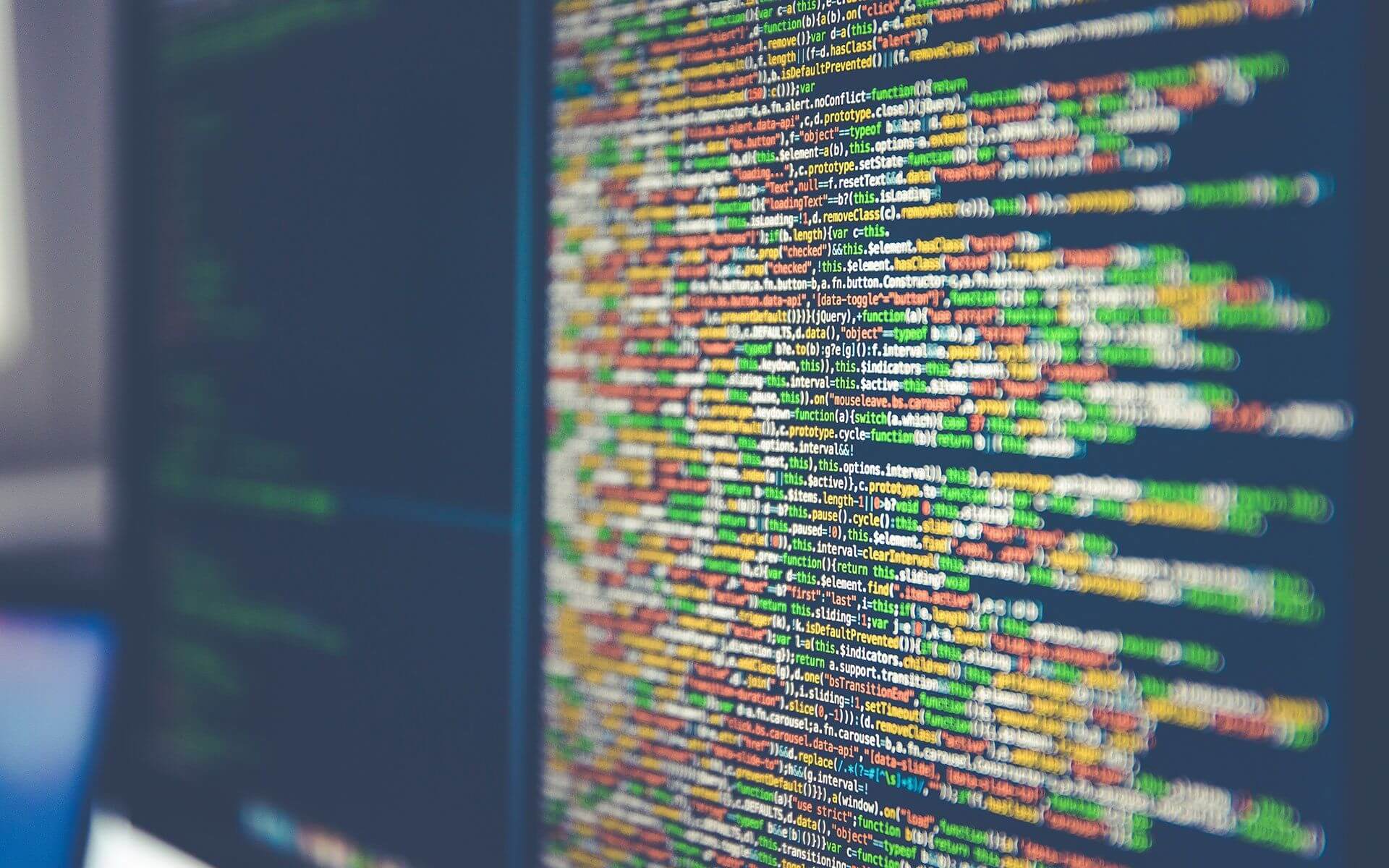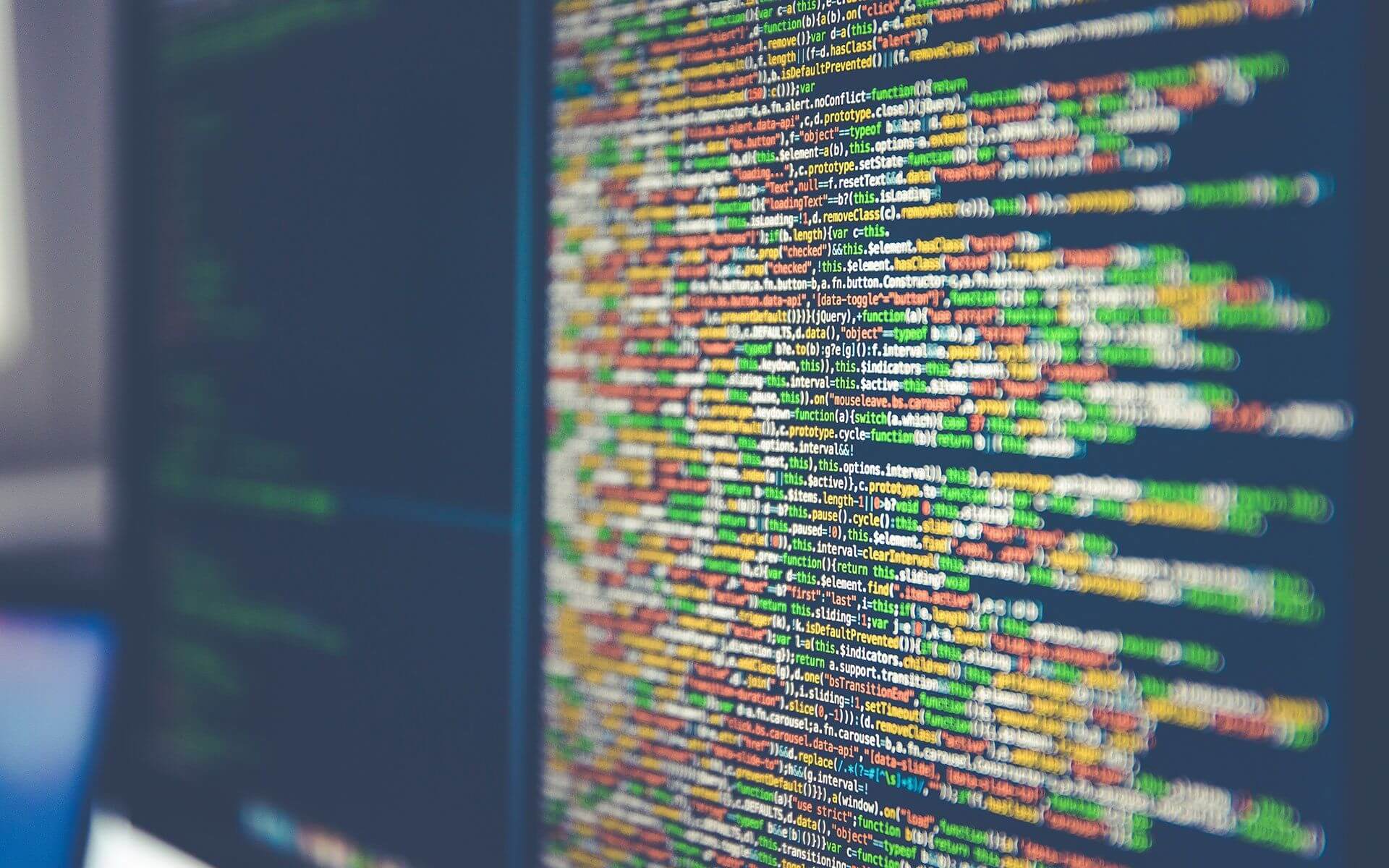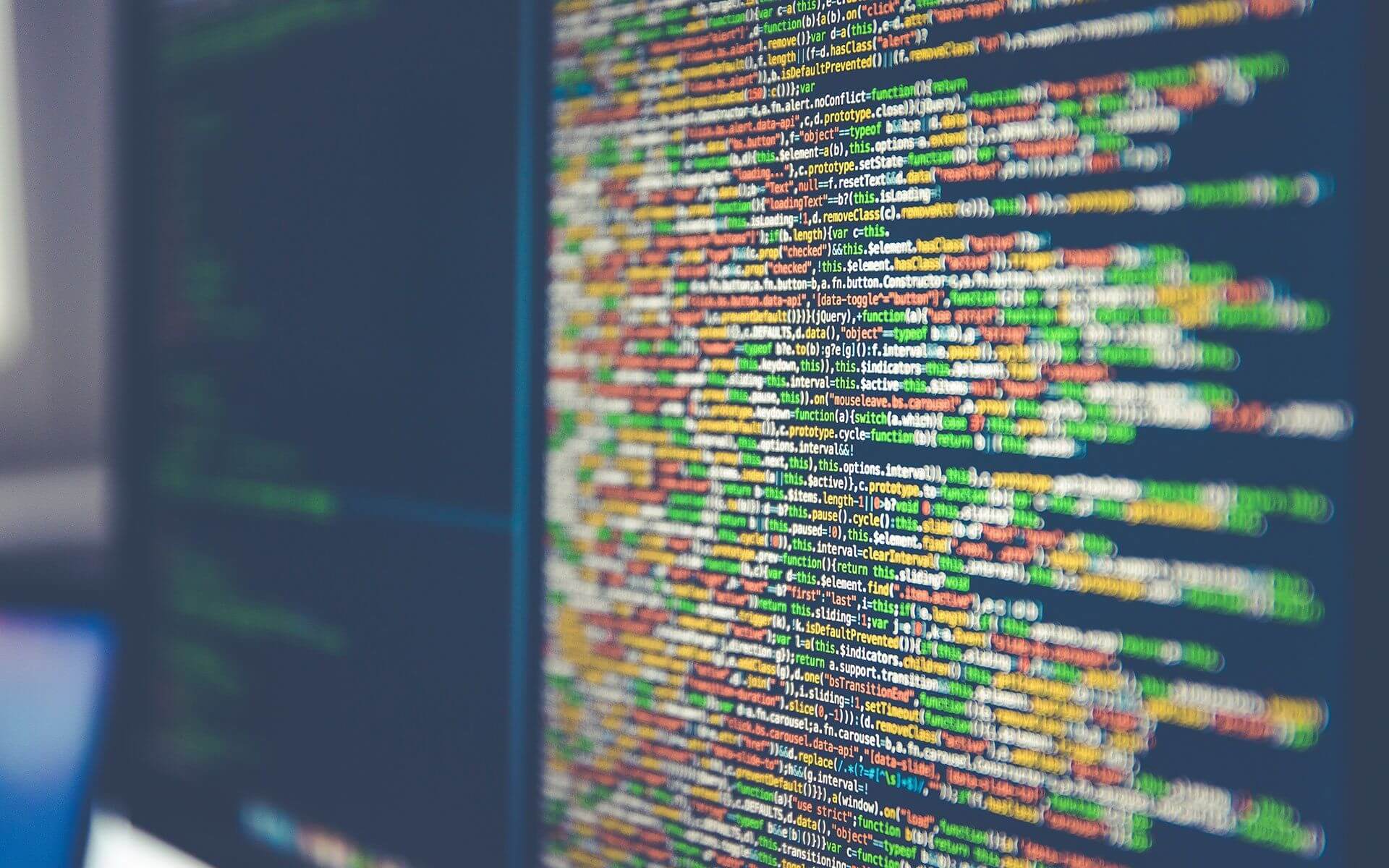 For the last year JCommerce software developers have been working for the Media and Broadcasting sector in Norway providing IT services.
JCommerce IT services has included the creation a custom .NET application, enabling production companies to deliver media (movies and series) digitally, in their own format, to the broadcasters in the format they require. Due to the performance requirements associated with the encoding and processing of multiple versions of video content, data is stored using Azure Storage services.
Thanks to JCommerce, the entire process is faster and much cheaper than before.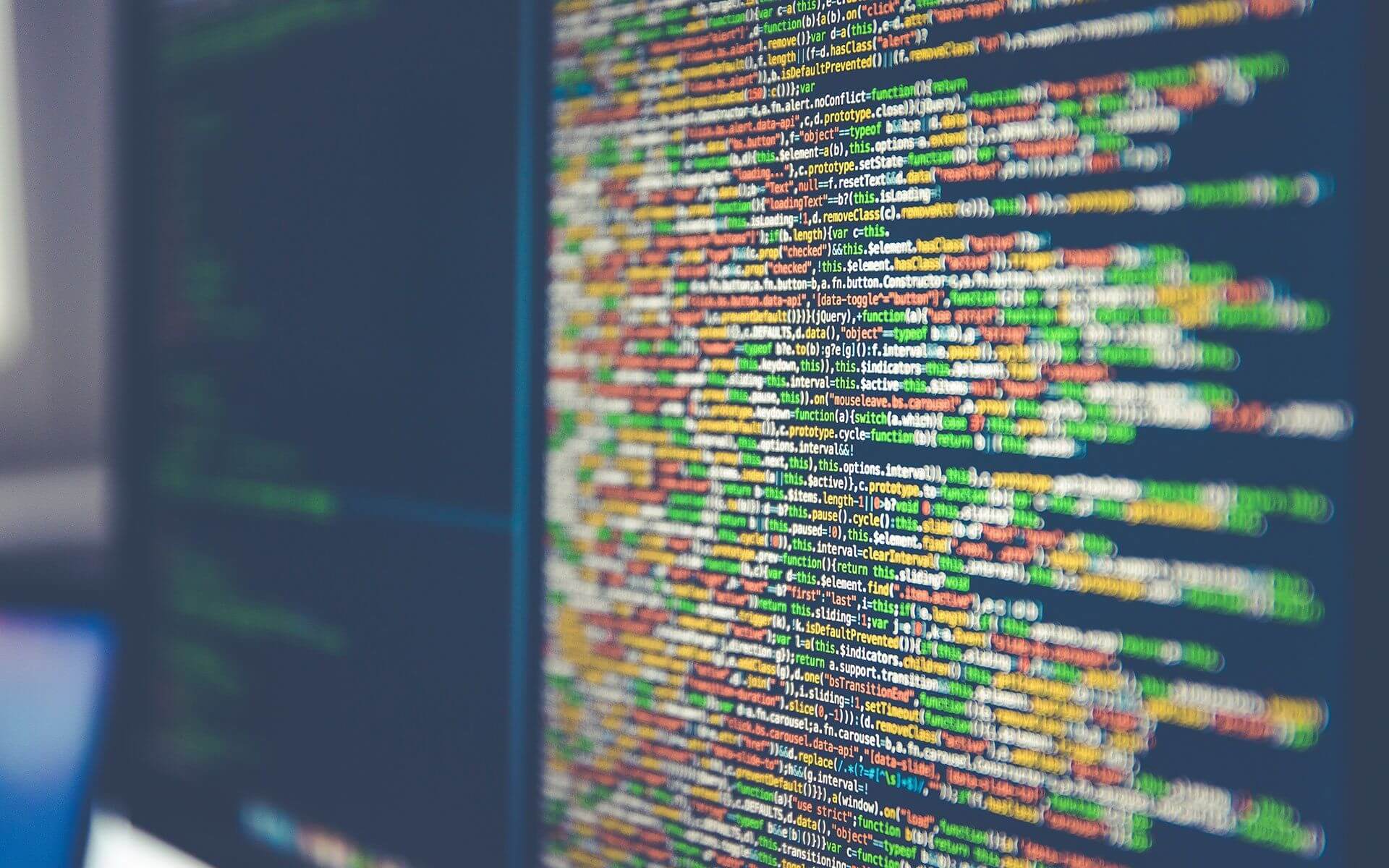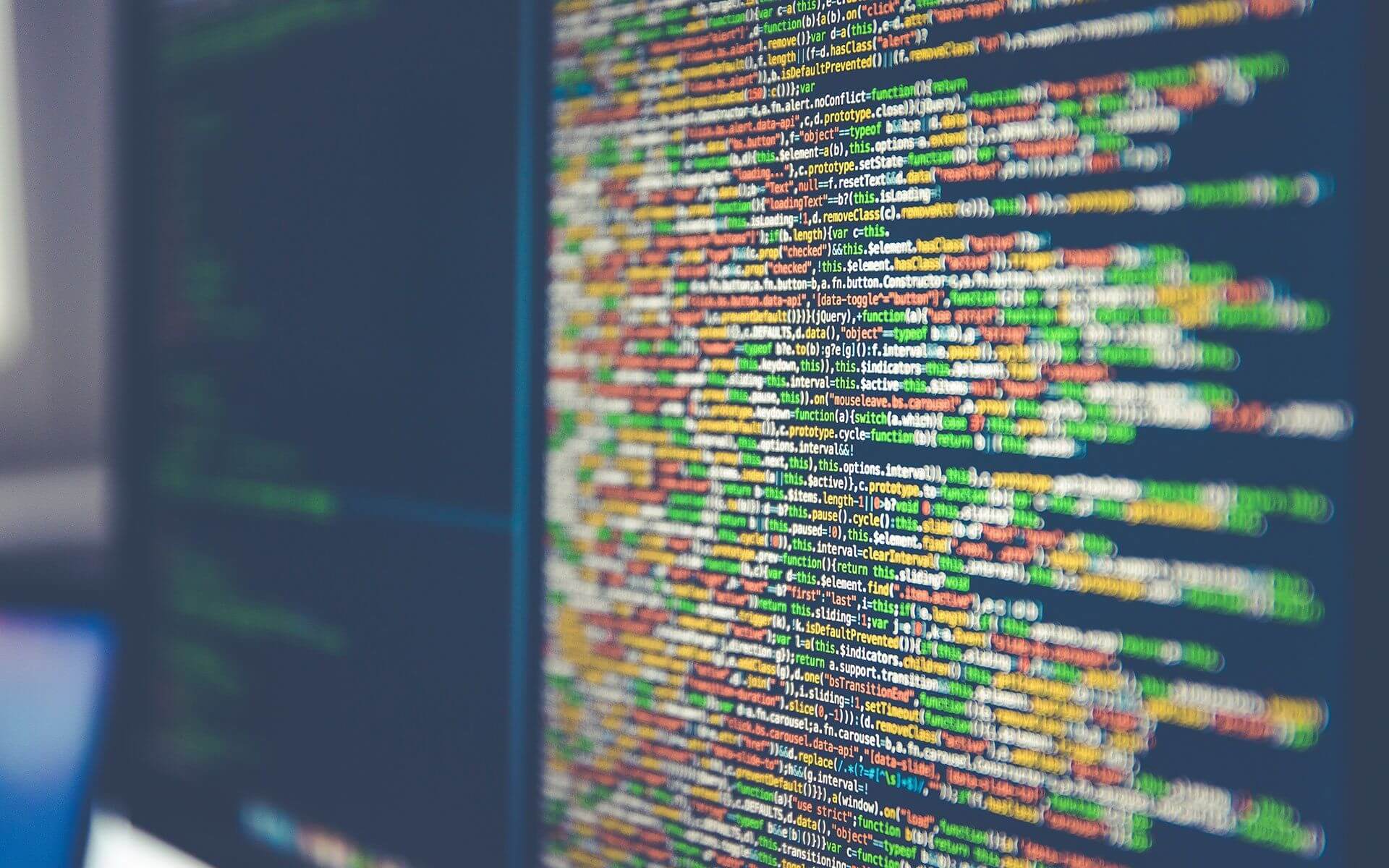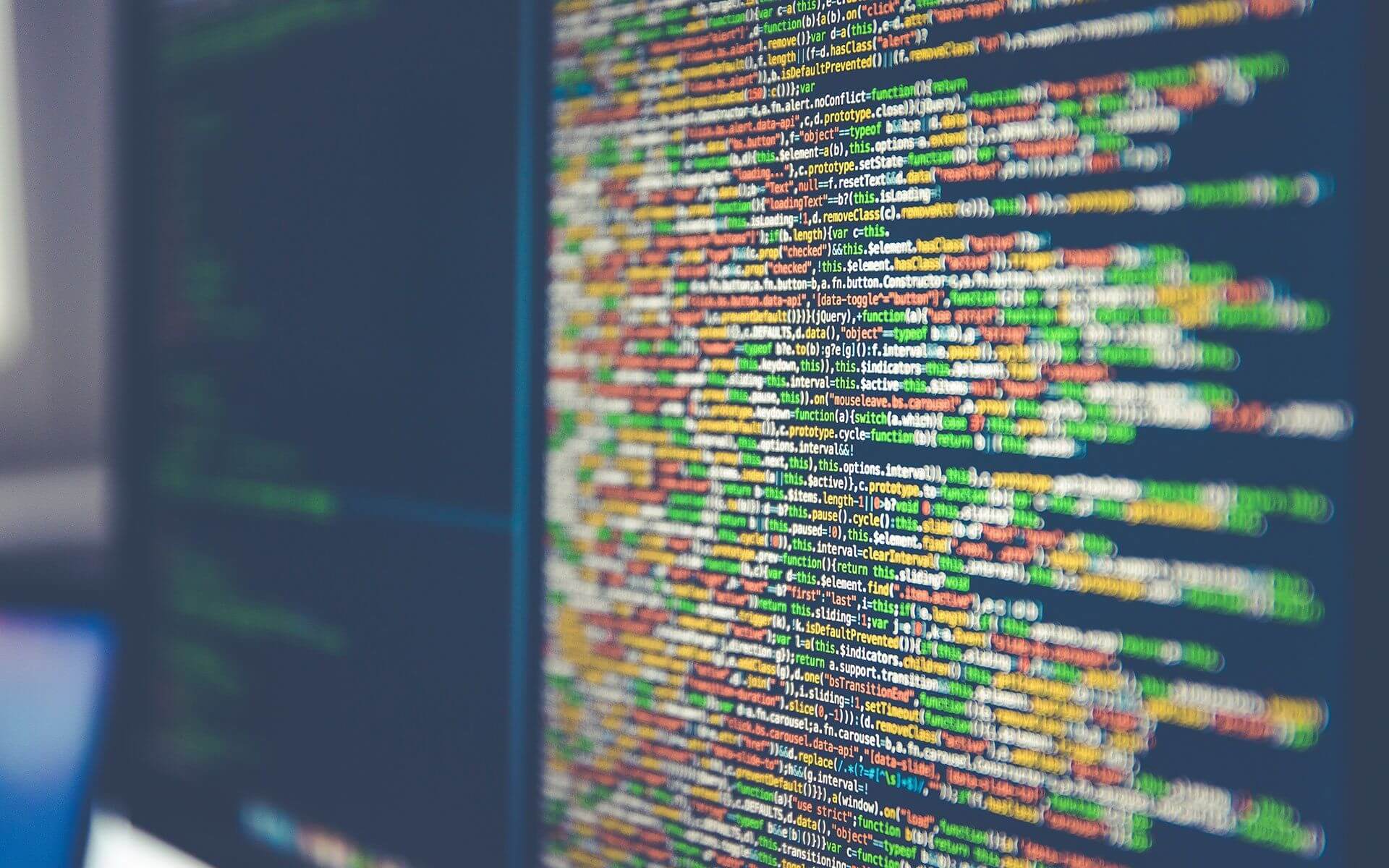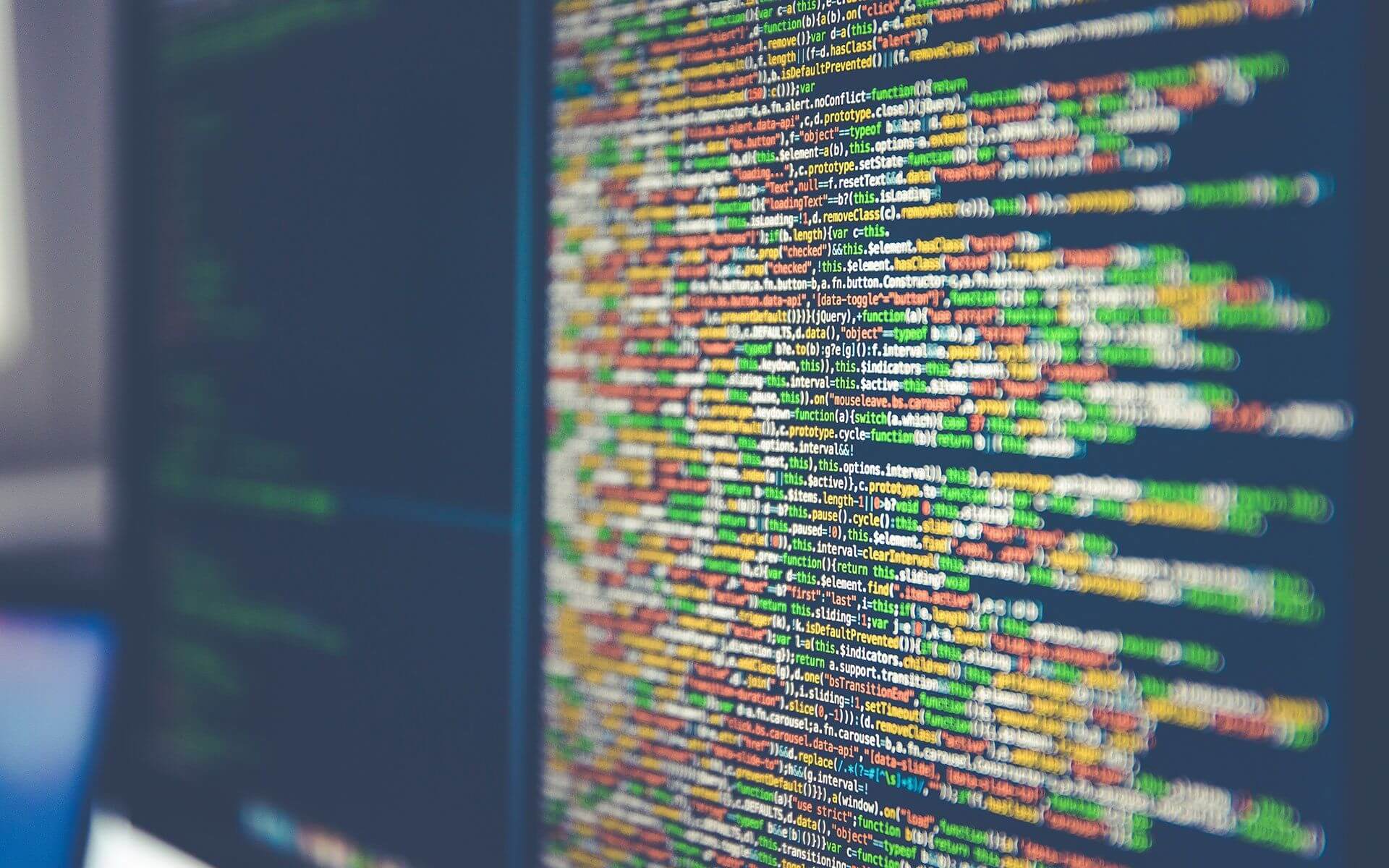 There's nothing strange about that. Outsourcing is, after all, inherently risky. One should realize, however, that the risks are no greater than in the case of any other type of business. And just as with any other kind of transaction – this risk can be estimated, and also minimized.
Trust, but verify
If you want to minimize the risks related to cooperation in terms of outsourcing IT services, it will be necessary to conduct a preliminary analysis, both in terms of location and the qualifications of potential business partners. In business, trust must result from calculation, not from naivety or a lack of proper knowledge.
Location: the choice of location for an IT services provider is undoubtedly crucial. The qualifications of potential employees are diametrically opposed if we take location into account – for example, in a recent HackerRank report the most valued programmers were from China, Russia and Poland, leaving professionals from countries such as Germany (14th place) the US (28th place), and the UK (29th place) far behind. Also important are factors such as the economic, legal and political stability of the region or country, cultural and legal differences, and access to experts. Most published recent reports indicate that the most attractive, and therefore also the safest, European outsourcing centers are located in Central Europe, namely Poland, the Czech Republic, Bulgaria, Romania, and the Baltic countries – Lithuania, Latvia and Estonia.
Business partner: as in any situation in which we are obliged to choose a company (regardless of whether it is a toothpaste manufacturer, or a business partner), we should pay attention primarily to the brand's tradition, the period it has been operating, and existing customers. If we decide to outsource services abroad, a good way to reduce risk is to find a company with an established position on the local market, and thus a "good brand". Such a company should have extensive experience in the provision of the kind of services we are looking for, meaning tradition that also results from the period it has been operating in the industry (however, in the case of IT, you need to remember that this period of time will be much shorter than in traditional industries). We should also check recommendations from the company's customers, especially those who have similar requirements to our company.
Not convinced? Negotiate
Confidence in a business partner is above all gained, or lost, during negotiations. If you haven't yet built a degree of trust in the other company – negotiate and find out more. It's a simple rule, but very effective. In fact, at this stage the key is to get to know the organizational culture and the way the company operates. Perhaps not all your requirements will be met, but by negotiating you'll find out if the outsourcing company which you are considering has the required experience, or asks the right questions, or if it can properly value its services and has a realistic approach to the project. It may turn out that the company simply wants to "catch the customer" at any price, artificially lowering the costs, or setting deadlines which are impossible to achieve. An offer which seems "too good to be true" should always at least raise some suspicions. Unrealistic deadlines cannot be kept, and reduced costs often get you work experience kids, or people of limited experience, who will not be able to ensure the quality you require.
Observe
You can recognize a trustworthy outsourcing partner by the following signs:
Such a partner wants to get to know your business, your goals and the business environment, in order to determine whether cooperation will be effective and how best to help you. Let the partner get to know you.
Knowledge, business experience, the people who work at the company, and also customers create a good business and are something to be proud of. Trustworthy firms are open and transparent, and don't try to hide anything. Ask as many questions as possible and pay attention to the answers.
Such a partner has the requisite experience to ask the right questions, which will also help you to formulate expectations and goals. Before using their services, speak with company representatives and specialists. Together you can check how, if at all, you are able to help each other.
The growth of your business is also a means of growth for the outsourcing partner. If a company operates with this rule in mind, their employees will work for you with the same commitment as if you employed them directly.
The outsourcing partner will help you set goals and priorities. On that basis you can create an agreement for cooperation, to ensure that the interests of both sides are protected.
Protect yourself
A well-written contract, which protects your interests, is absolutely essential. Apart from the price and the date of completion, it should include specific instructions pertaining to what is to be done and what the control indicators are, and evaluate the work processes at various stages. But that's not all. Before signing you need to find out what the chances are of actually enforcing the provisions of the contract. Check the legal culture in the country in which you plan to sign the contract. For example, in the European Union certain legal norms and forms of activity are imposed from above, so outsourcing to a country within the EU already gives some insight as to whether you will have the opportunity to assert your rights before an independent court which will take your argument into account.
If you have already analyzed the pros and cons, and also checked your potential outsourcing partner, but you still have doubts, it may be helpful to remember what Ernest Hemingway wrote: "The best way to find out if you can trust somebody is to trust them".