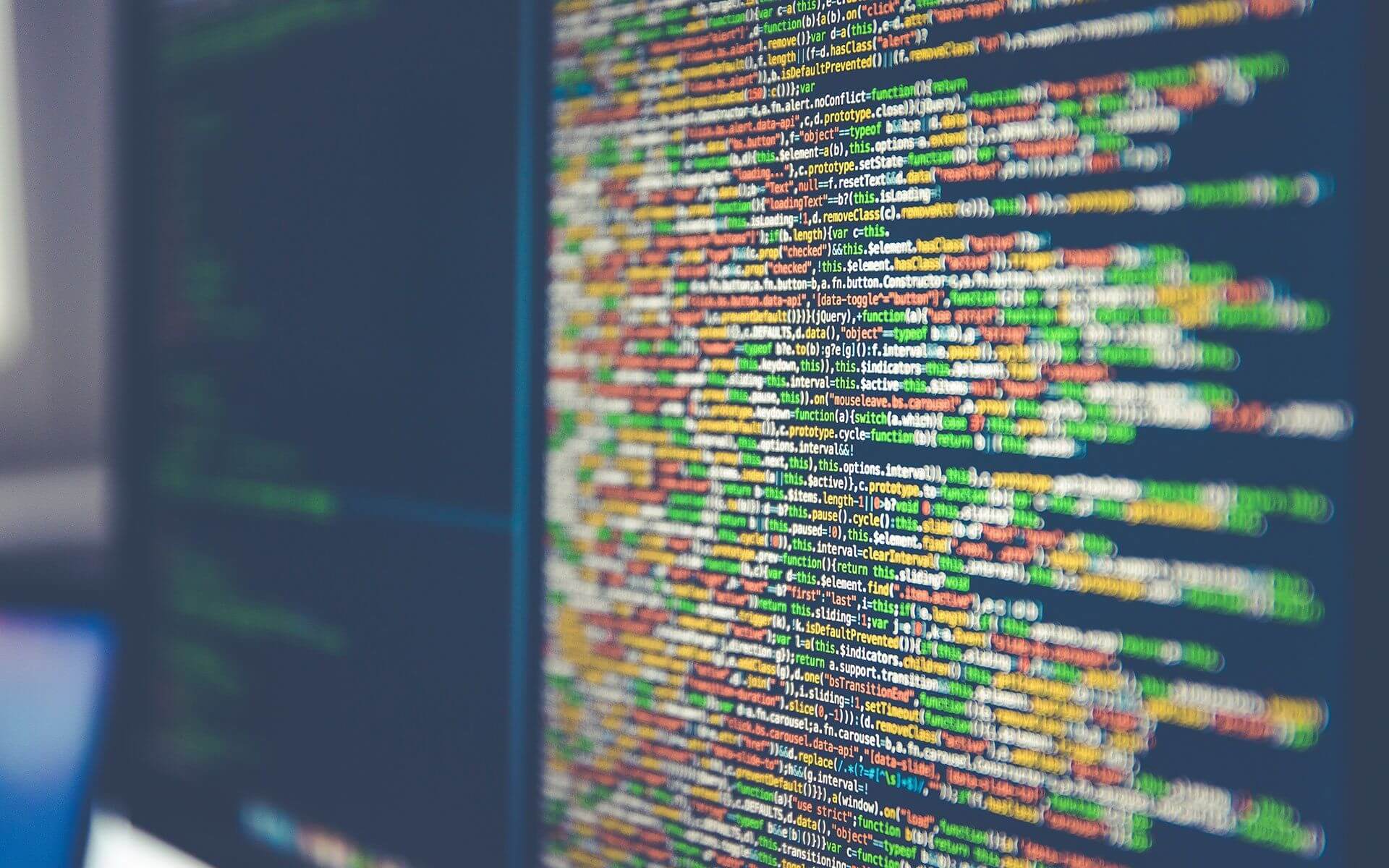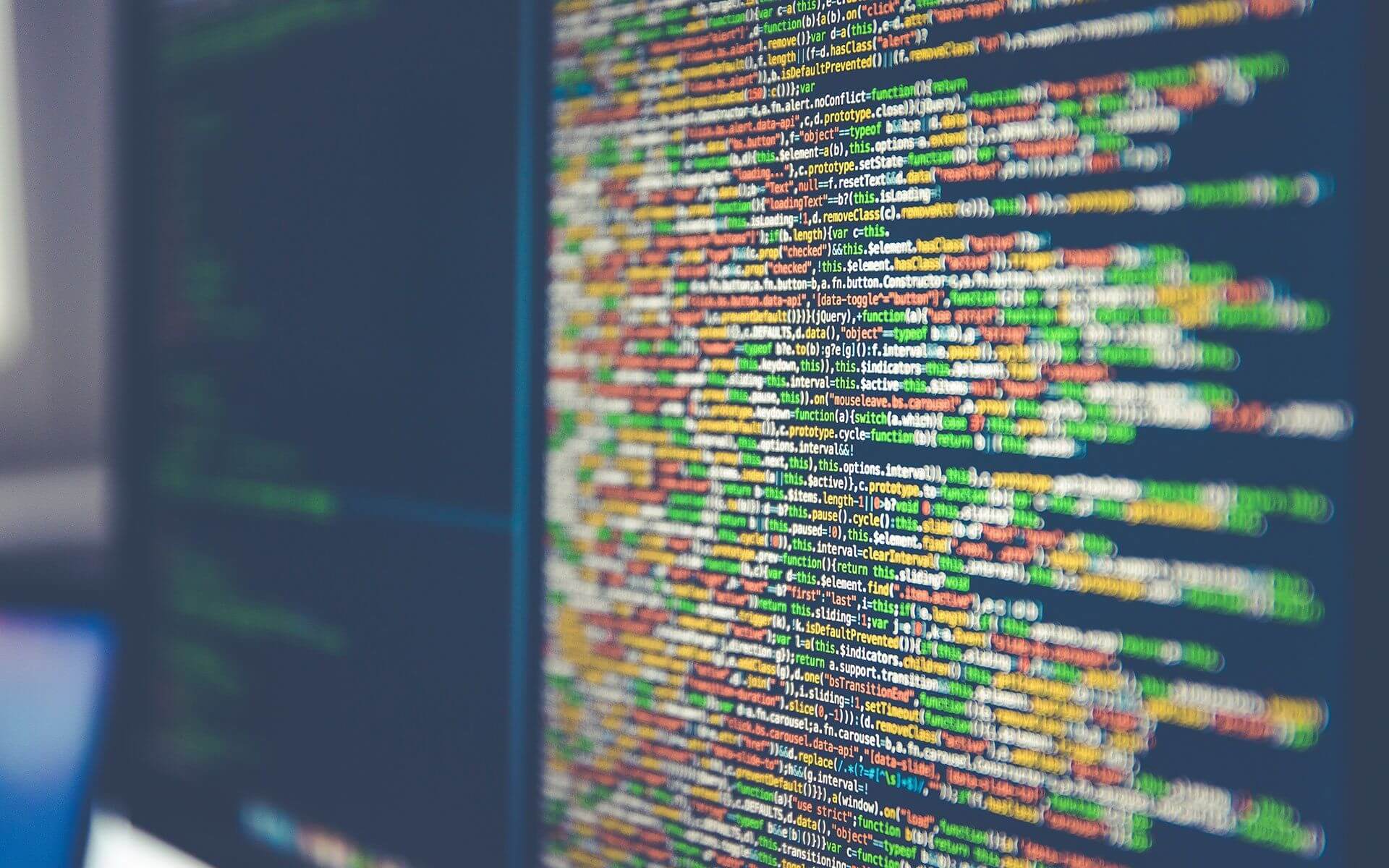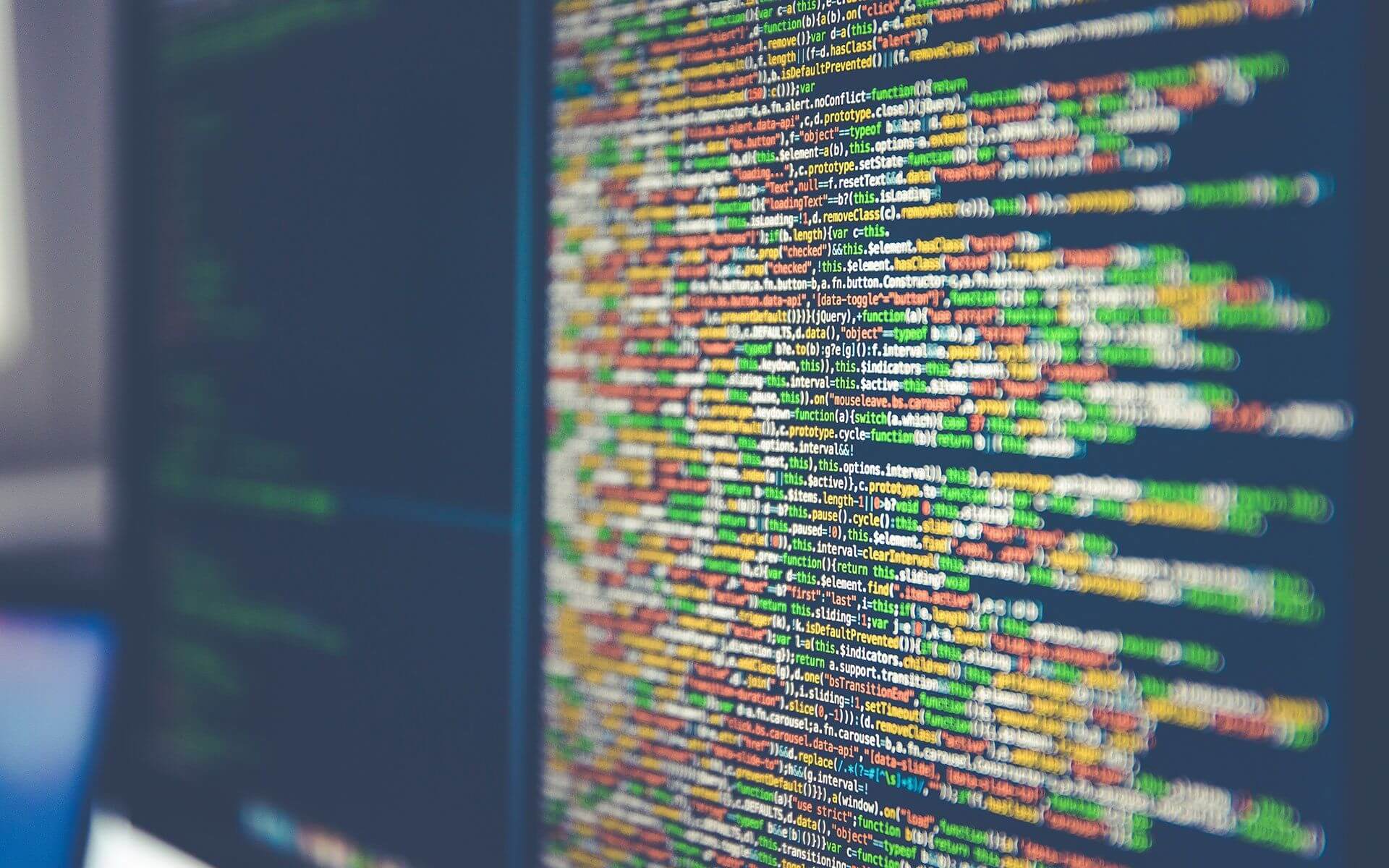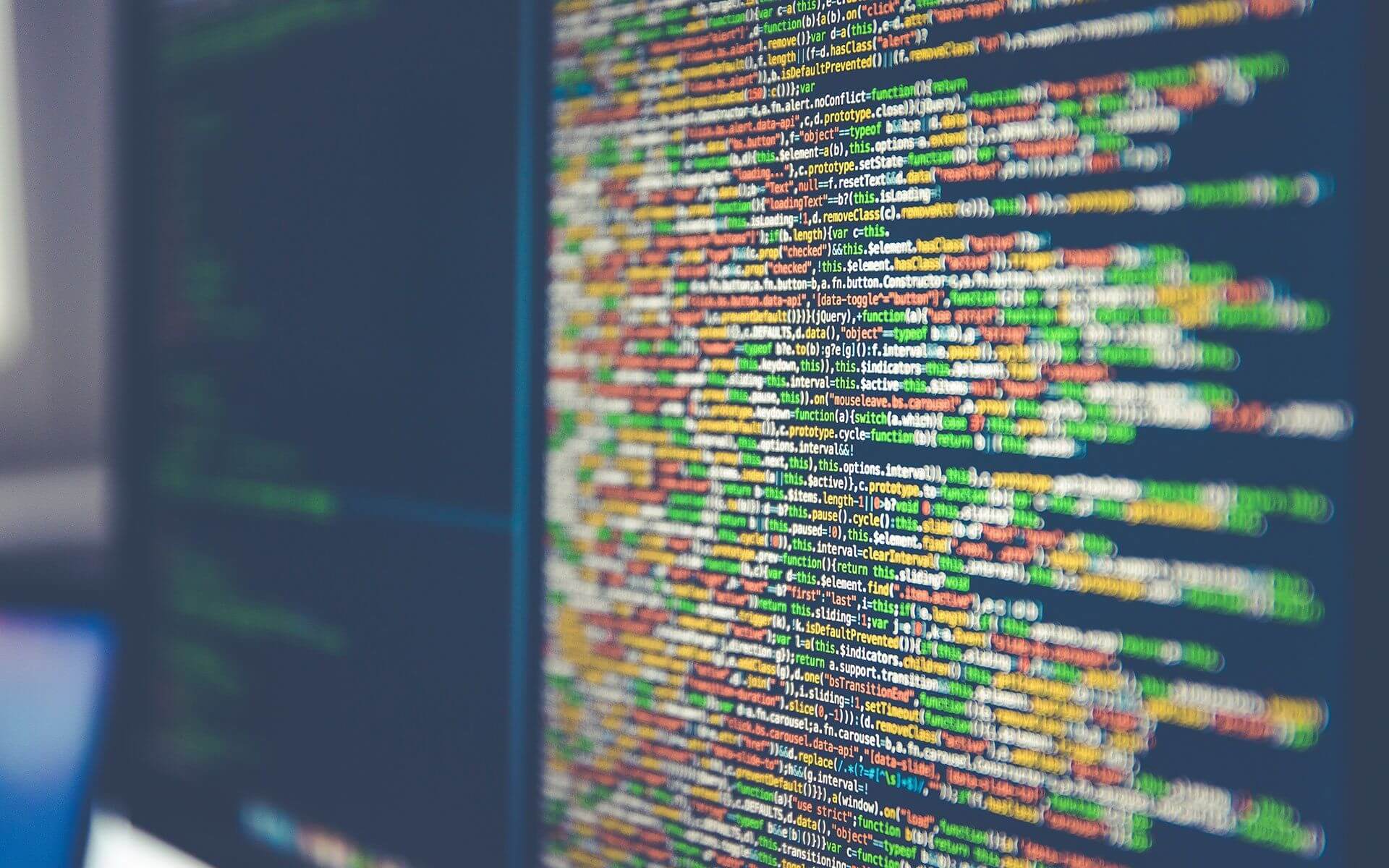 Germany – team leasing cooperation
German markets show that leasing a nearshore IT team pays off for their business. German companies are more and more often deciding to outsource IT services. Except for the cost attractiveness of the region, they find here a common business understanding and a team of highly qualified specialists.
Since July 2016 JCommerce has been cooperating with COREtransform GmbH. CORE is a German IT-strategy and engineering consulting company that enjoys the benefits of nearshoring.
Dedicated teams, consisting of 30 developers located in Poland, are working on rebuilding an outdated platform for a German client from the insurance and finance sector. The developers are creating a complex micro-services-based architecture that will be populated with existing data. In addition, micro-services represent a highly flexible and, for further development, suitable solution. Those solution allows for transparent implementation and operation, thus simplifying the management of the project.
The end of the project is foreseen to be in 2018.
See the project description >>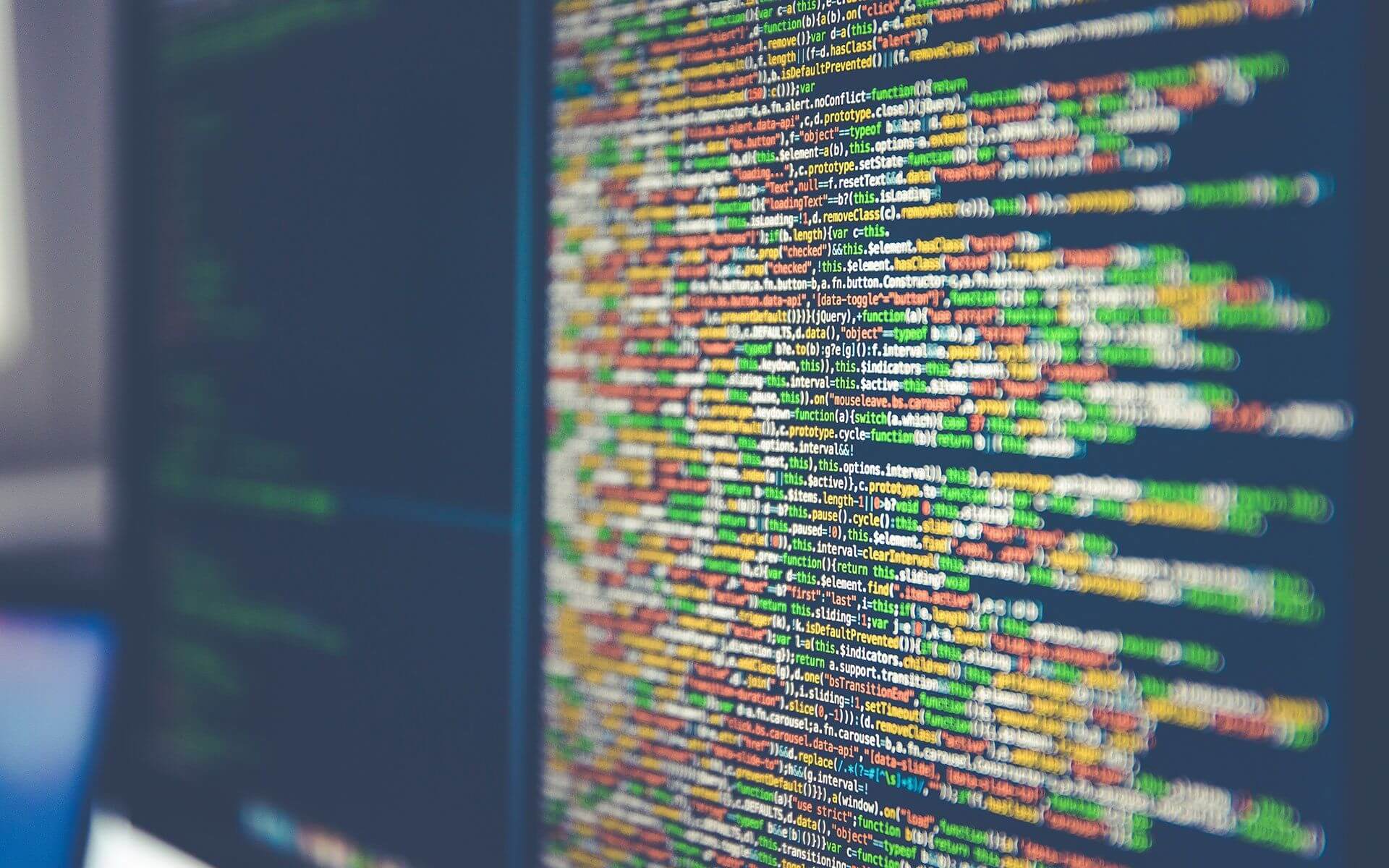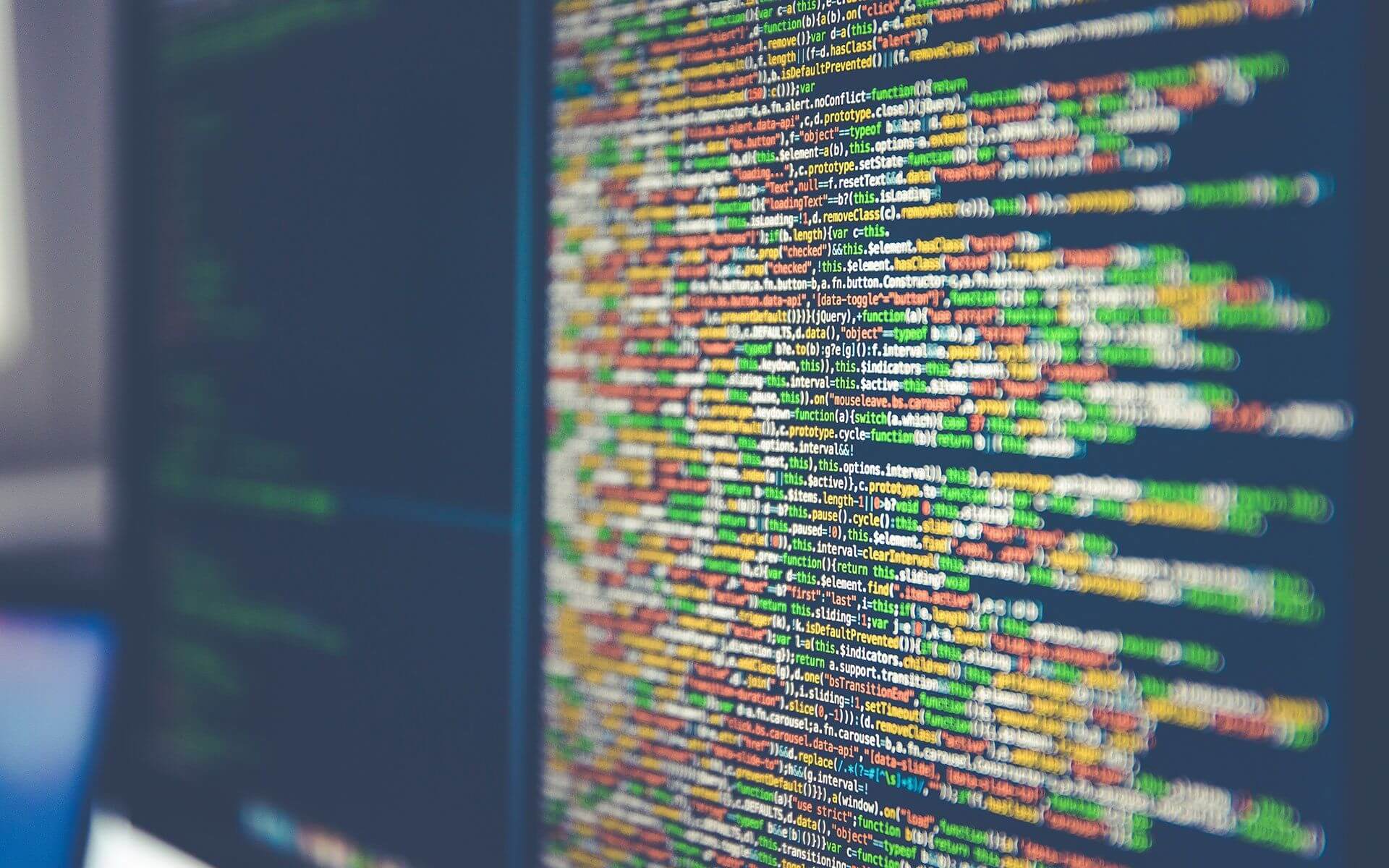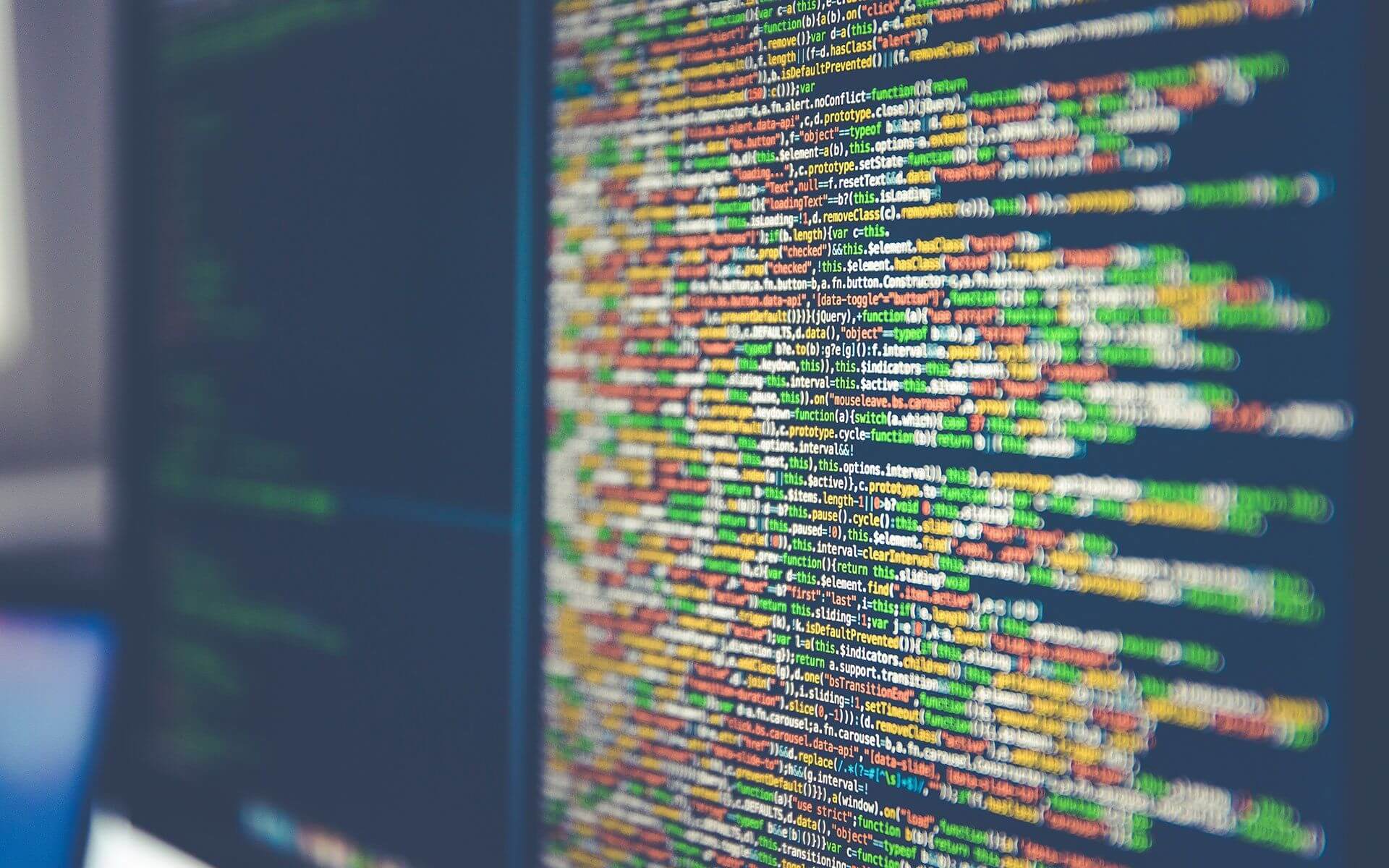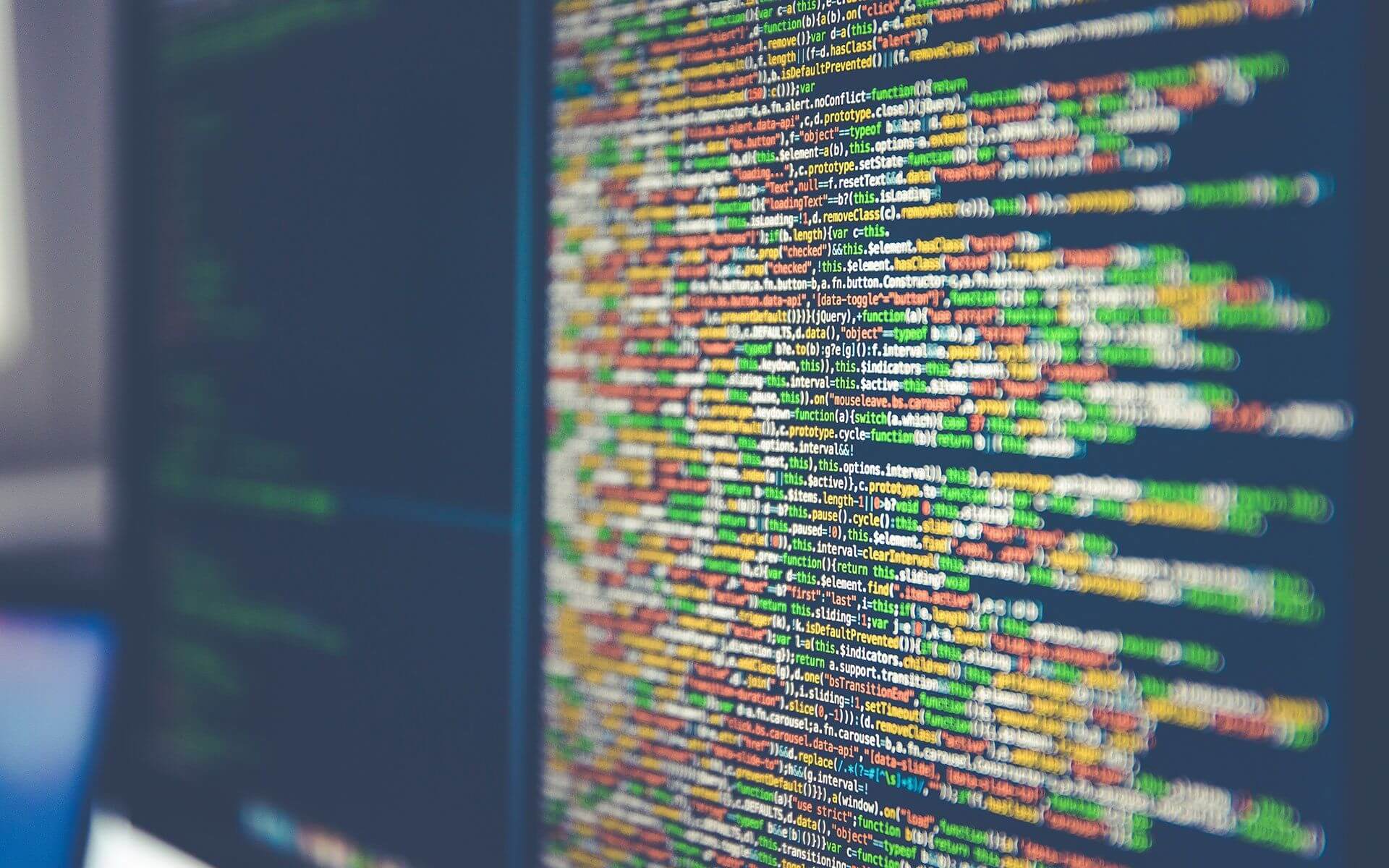 Will the Next Uber-like Company Hit Your Business?
Competence on demand
No matter what the industry, your company is – or will be – forced to cross over to the digital side. All branches of the economy are digitizing at a dizzying pace, because so far it is the best way to prepare for the unpredictable. Data analysis, Big Data, machine learning, it all means the tools that can predict threats before it is too late to react to them. Do not delude yourself that you are not involved. Technology is a powerful weapon – the biggest threat, however, is in the hands of the competition. Not every company is prepared for the digital arms race. This is not always deliberate and effective. It requires having the right people, creating a team, and developing the right business model.
The process of building an effective team is long and complicated. It is worth taking a moment to answer the following questions:
– is IT my core business?
– Do I have sufficient knowledge of how the team should help in the development of my business, and how it should function?
– Do I have the opportunity to find suitable specialists on the labor market for the right price?
– Can I afford to wait until my team is complete, established and has the requisite project qualifications?
If the answer to any of these questions is no, you should probably think about IT outsourcing, which can be vividly illustrated as a service to share competences on demand.
Competence as a Service
Outsourcing IT services allows a company to acquire knowledge, experience and skills without having to incur the costs associated with recruiting employees, building a team and training them, and can be done exactly at the point at which it becomes necessary. This means that the organization does not have to invest valuable resources and time in activities that are not the primary goal of its activities, and can therefore focus its efforts on what it knows and specializes in. The IT outsourcing service provider acts as a technological security agency that responds quickly to customer needs. The on-demand services model ensures that, in the case of necessary changes to the structure of the company, changing priorities or backing out of certain projects, this process can be carried out quickly, efficiently and painlessly.
Outsourcing of IT services means:
– just-in-time competencies – exactly when they are needed rather than as and when an organization manages to create a team with the proper qualifications; the team does not become a financial burden in the intervals between projects or when the project ends.
– scalability – meaning the ability to adjust the number of specialists and their work to the needs of the company;
– diversification – depends on the possibilities of one internal team or specific people, the possibility of acquiring competencies from different sources, suppliers, even different regions and countries, which reduces the exposure of the firm to political and economic risk;
Team leasing, Body Leasing and Managed services – find what suits you best
IT outsourcing service providers offer different models which the client is able to adapt according to specific needs:
Talent Leasing – If your company lacks specific expertise, you can take the opportunity to hire a specialist who can help you implement a project or solve specific problems. This method can also be used to complement your existing team e.g. in case of a sudden vacancy or difficulties in recruiting specialists. Using this model, you can benefit from the expertise of specialists such as programmers, consultants, business analysts, and testers, as well as Technical Team Leaders and Project Managers.
Team Leasing – in this model you hire an entire team, consisting of specialists who will be indispensable to your project. The service provider helps you to specify a list of competencies that will be required, based on which technologies must be applied, what form of team management will be used, and to what extent the software will be tested. Such a team can be managed directly by the customer or by Project Managers or Project Owners, who are also outsourced specialists.
Managed Services – is a comprehensive service of business application management in the IT environment, from the implementation of applications, their development and maintenance, to technological support. In practice, this means that all processes related to IT infrastructure and the use of business applications are supported by the service provider. This service thus relies on outsourcing all business operations to a company which specializes in such projects. Without a doubt, such a model requires an appropriate level of confidence in business relationships between cooperating organizations; however it brings great advantages, particularly relieving the burden on companies in terms of particularly technologically complicated areas of the company's operations.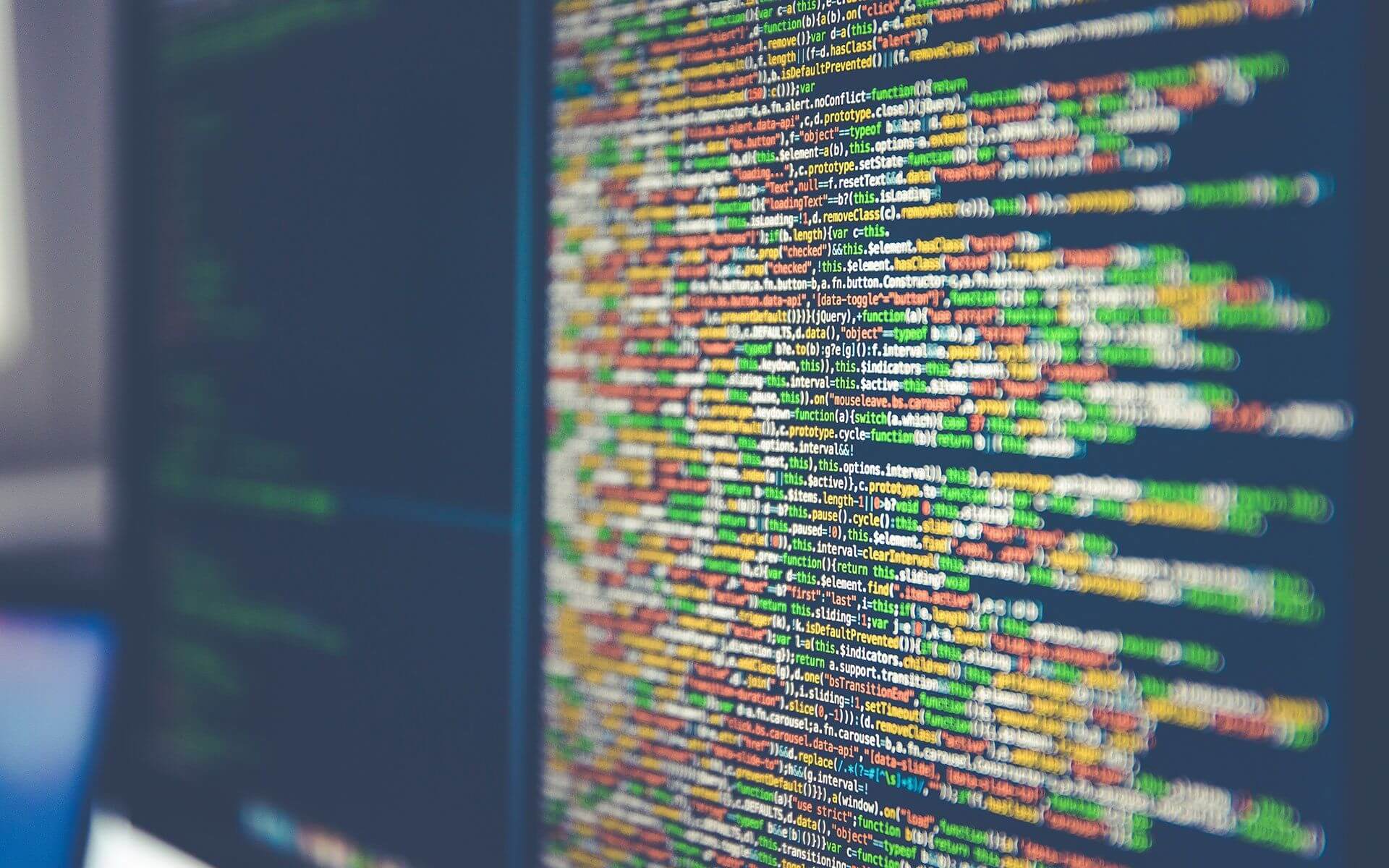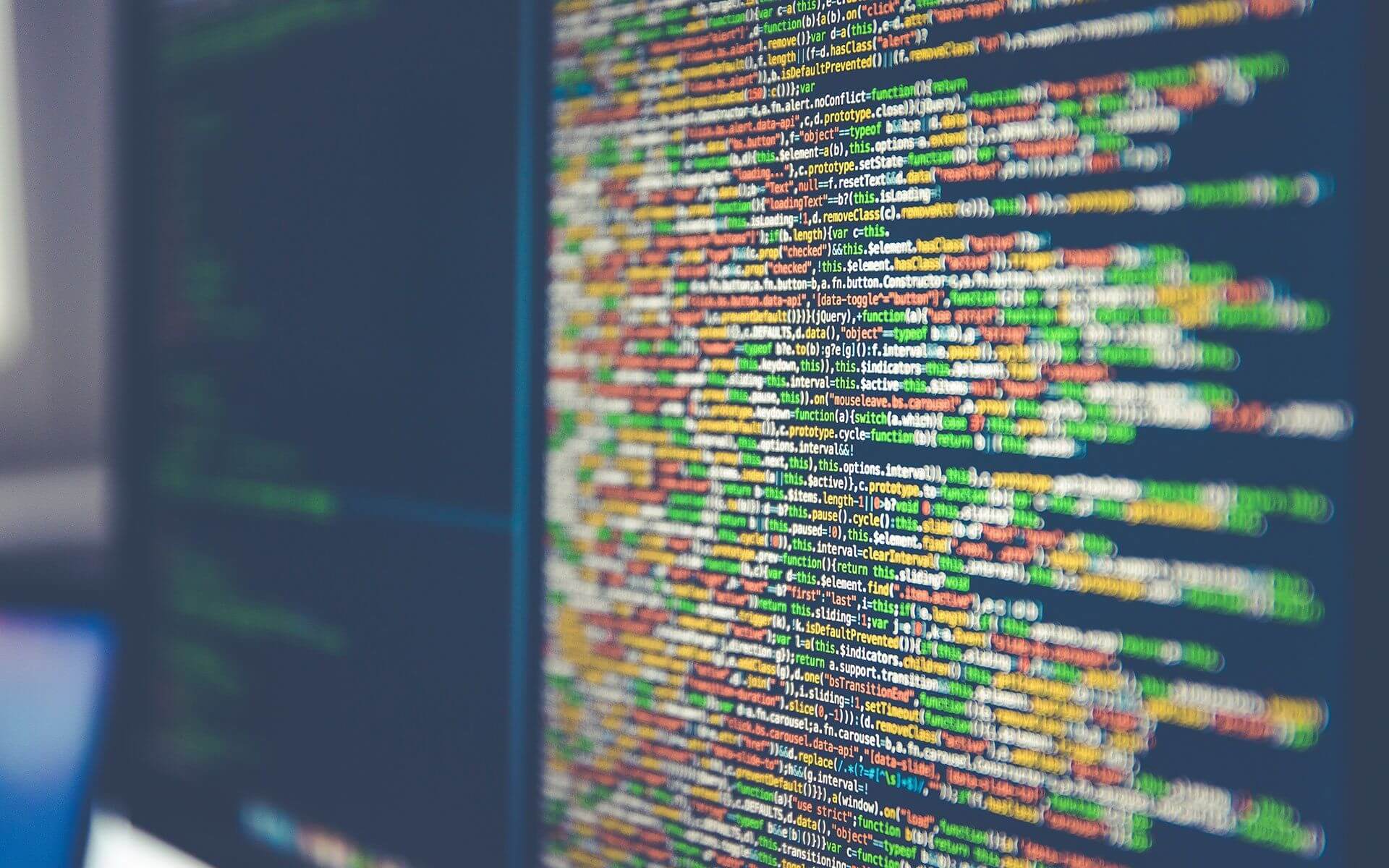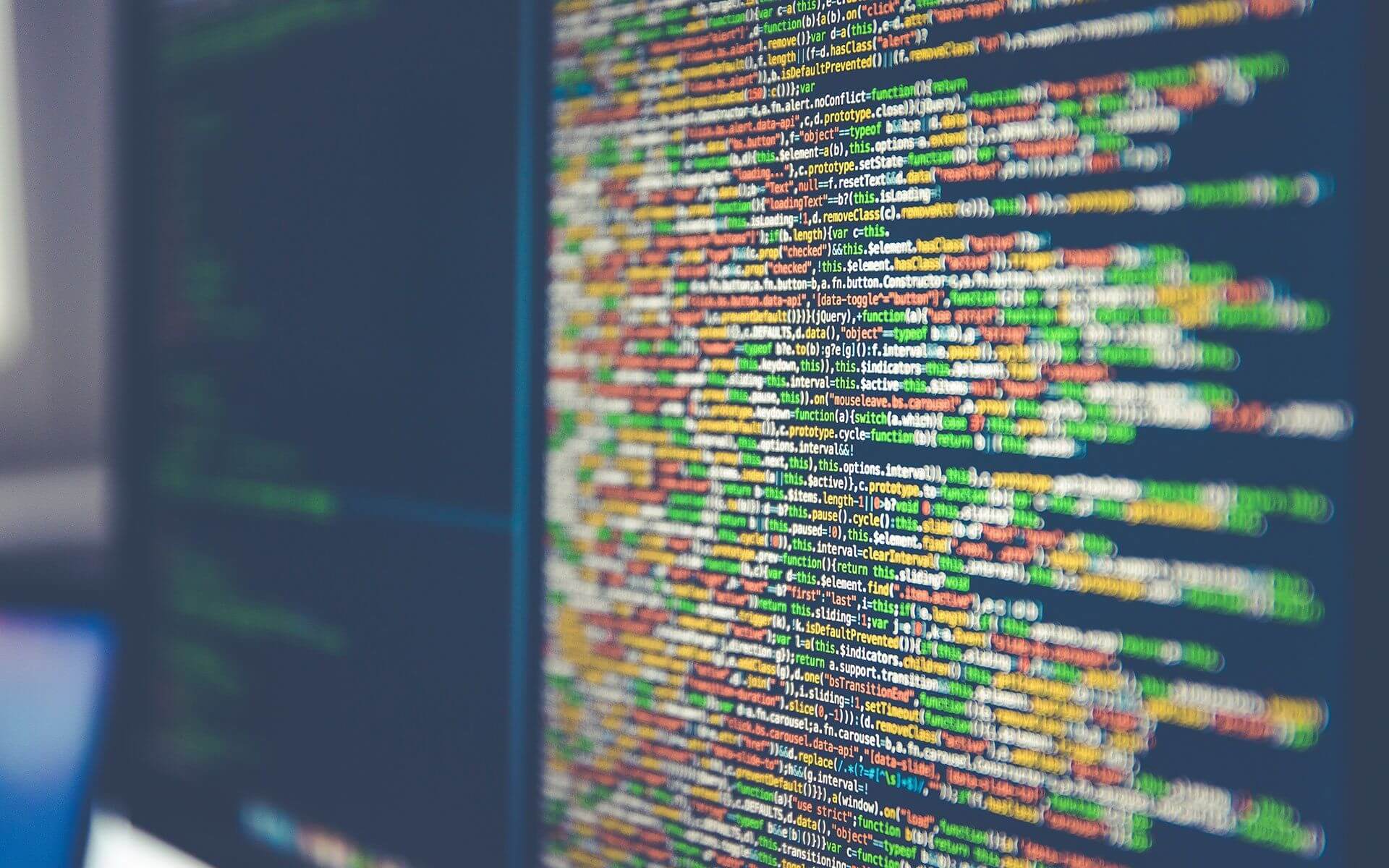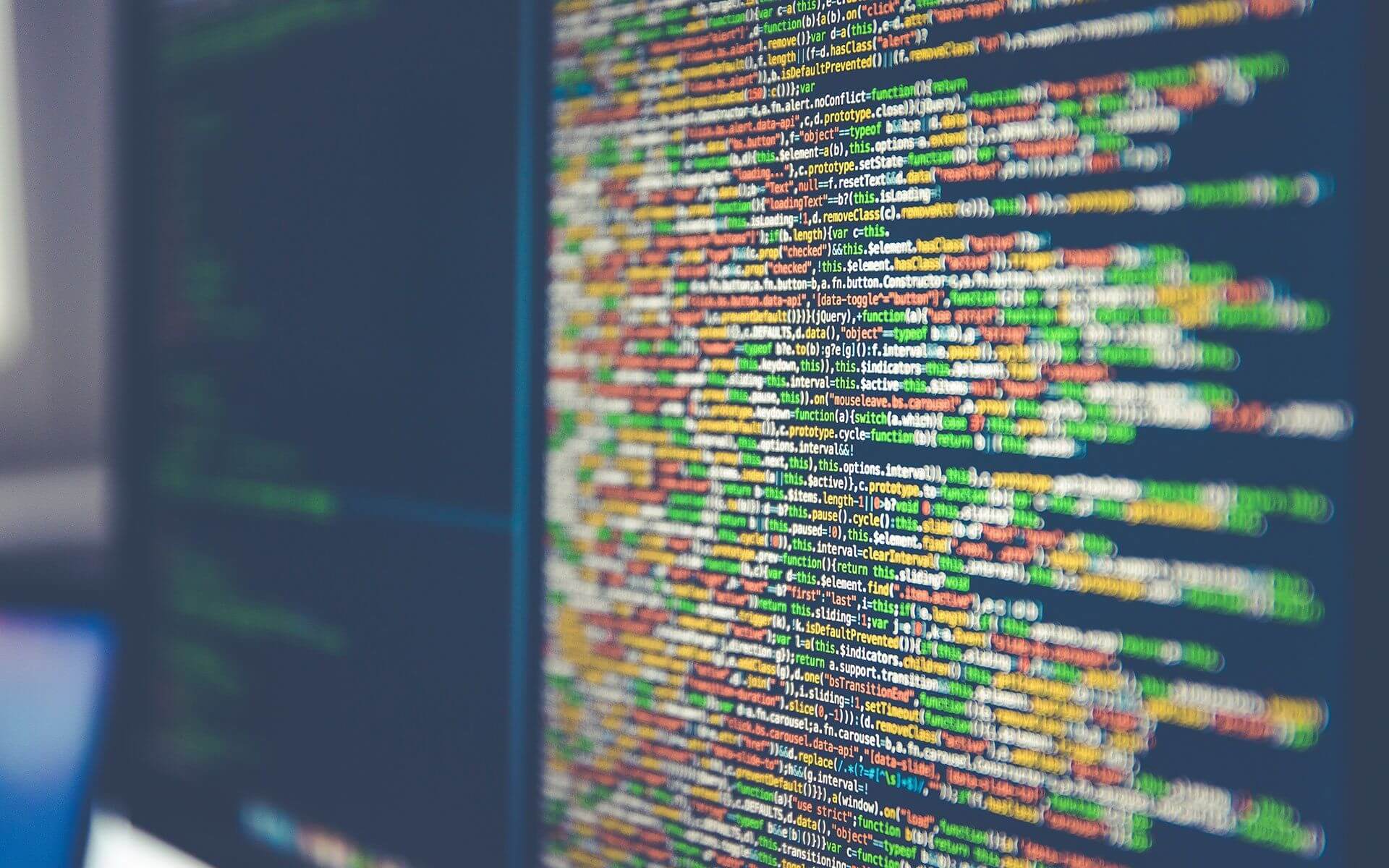 Why ERP and BI Systems Come in Handy for Startups?
It seems that the answer is no. Startups are ventures which are burdened with considerable risk, so their origins are normally associated with minimal financial outlay, and investment in areas that are not crucial to the running of the business is usually postponed for later. The creators of startups forget, however, that apart from the idea itself, strategy is most important from the perspective of success. So if a startup is not designed for success from the outset, there is a risk that it will never come to pass.
Advantages of the implementation of IT systems
The implementation of ERP and BI systems gives you the opportunity to organize business processes – both in the case of developed organizations and those in the initial stages of development. In the latter case, an additional advantage is that there is no need for reorganization. An entrepreneur can organize his business enterprise around the selected tool, without losing sight of any relevant elements. It is worth remembering that such systems were created to optimize the operation of enterprises, so they are supported not only by technology, but also by decades of experience in business management.
An important step in the implementation of any system is the pre-implementation analysis stage. The Implementation Partner is able to locate the weak points of the organization, as well as indicate the place where the system will achieve the best results. In the case of a startup, the analysis phase can turn out to be groundbreaking for the entire business, and innovative ideas can lead to equally innovative technological solutions that will ensure effective implementation and success.
It is also a good idea to take the implementation of appropriate IT systems into consideration even at the stage of business plan creation. For potential investors, it is a clear signal that the start-up is built on firm foundations, and not just good intentions. In other words – the project gains credibility in their eyes.
It is also worth taking into account the fact that the ERP system gives the company a comprehensive solution that eliminates the need to implement specialized systems, some of which are required by law, as in the case of accounting software. This means reducing the cost of implementation and licensing. A BI system, on the other hand, allows users to control the effects of the company's operations and enables a rapid response to the rapidly changing external circumstances.
Costs of implementation
The implementation of IT systems may involve considerable costs – especially in the case of highly developed organizations with complex business processes. However, in the case of start-ups, costs need not be so large. First of all, the design of system functionality in parallel with the organization of the company itself can help to reduce implementation costs. Secondly, users can easily select tools whose price will be within the realms of budgetary constraints.
What to choose?
ERP systems facilitate modular design, which means that they consist of functionalities serving different areas of the company. These modules are fully integrated (i.e. the data from each module is available in one place), but do not all have to be implemented immediately. At the beginning, you can successfully focus on the key functionalities, while others may be implemented later, or you can also leave them out completely.
ERP solutions available in the cloud are also a good option for start-up owners, as they are very flexible in terms of costs. They allow you to adjust the price to specific requirements, as well as facilitating full scalability in case those needs change.
Even completely free tools can be used for business intelligence, as such tools will handle basic analytical tasks even at the early stages of the company's operations – they are primarily self-service applications and the like. Another advantage of tools of this type is that they allow for the evaluation of the benefits of data analysis within the company, before the implementation of a more advanced system.
It is also worth remembering that most companies already operate basic tools which make use of analytics – we are talking, of course, of the ubiquitous Excel, as well as SQL Server, which has built-in analytical functions for the fully licensed versions at least. It's also a good idea to check if the selected ERP system provides such functionality.
Consultation
As we can see, the range of possibilities in terms of the selection of tools is broad and does not require companies to immediately invest large sums in complex tools. Of course, in the case of a brand-new, startup adventure with business, such a choice will not be easy for entrepreneurs. So it's worth taking up the option of a consultation to help you make the right strategic decisions. Such assistance can mean turning to organizations that support businesses, such as a platform for startups, or to a professional company which deals with the implementation of IT systems. This initial consultation is generally free of charge.