JPeople at the Web Summit say hello!
Feel free to contact us via the Web Summit App!
We arrived in Lisbon from Katowice on Saturday to prepare for the conference, but it was not until Monday that everything really got started. The inauguration evening drew crowds who wanted to know what direction the industry is going in and what kind of surprises are being prepared by technological giants, and how the world is reacting to these changes. The special guests and speakers included representatives of both the business and political worlds.
After the inauguration, the participants are waiting impatiently for further attractions, of which there are plenty. As of today, the marathon of conferences and meetings will begin, during which we will have the opportunity to listen to celebrities such as:
Brad Smith – President of Microsoft
Werner Vogels – Chief Technology Officer of Amazon
Gillian Tans – President and CEO of Booking.com
Sean Red – Co-founder of Tinder
Brian Krzanich – CEO of Intel
Stewart Butterfield – Co-founder of Slack
the former President of France Francois Hollande
people from Uber, Google, Facebook, Messenger and many more.
What are our plans for the Web Summit?
Of course we will always be available for visitors at our booth at Pavilion FIL 3, Booth B 614, but besides that you can also meet us at conferences, Round Tables and Mentor Hours, and at the Summit Pub as well 😉 We promise to be everywhere!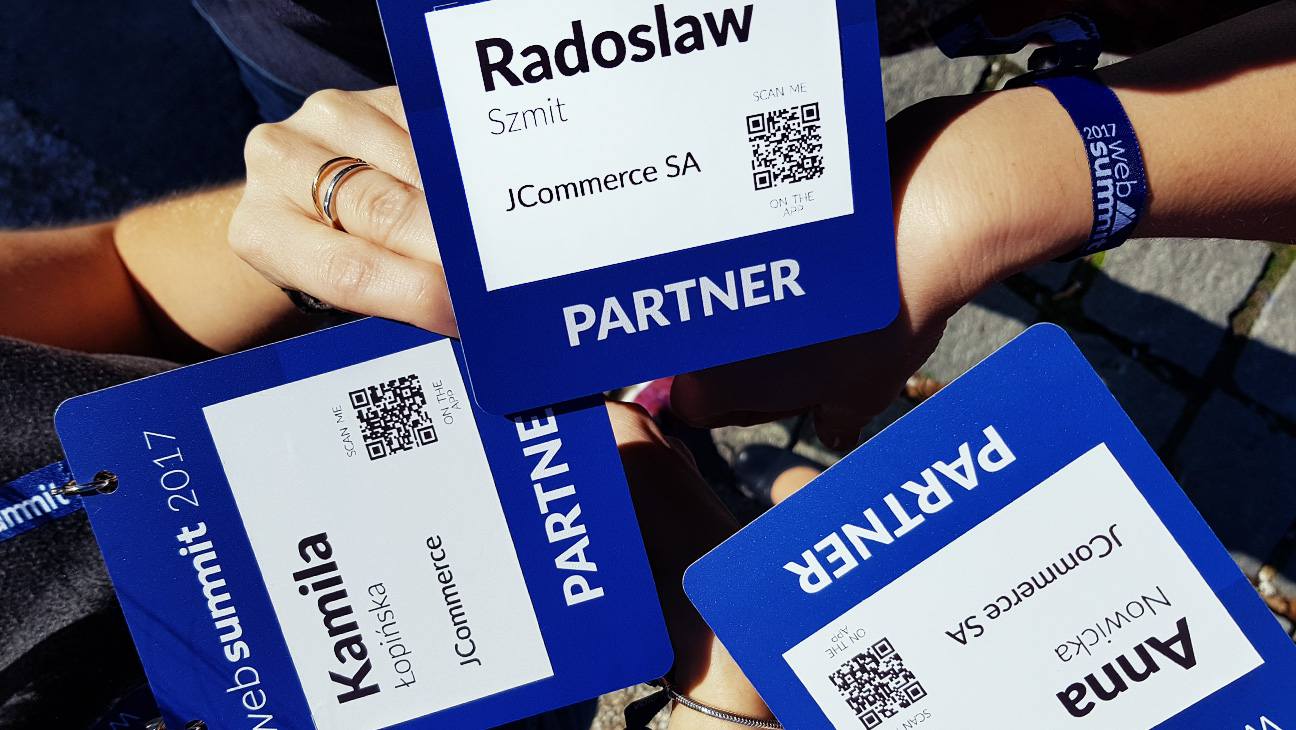 On Wednesday 8 November from 11:30 am, Radek Szmit will take part in one-to-one meetings for startups, answering questions related to IT systems deployment, software development and effective IT solutions for innovative technology projects, as well as outsourcing IT developers and teams.
Tomorrow we will share the report from the first conferences and meetings at the Web Summit with you. Stay tuned!