Why Poznan?
Poznan is considered one of the most rapidly developing destinations for the Business Services sector in Poland thanks to attractive office space, numerous enterprise initiatives and its very good hotel and conference infrastructure. Investors also appreciate its convenient location near Warsaw (308 km) and Wroclaw (167 km) or Berlin, reachable by car or train within 3 hours. Poznan mostly attracts clients from the IT sector, and in 2020 was a deserving recipient of the"Outsourcing Stars" title in the 'cities' category of the 6th year in the row. What is behind this success?
Education and business potential
CLIENT STORY
Our client from the e-commerce industry needed the support of iOS and Android teams to develop their mobile application.
Find out how JCommerce's specialists supported the project.
Read the client's story!
Poznan has huge academic potential which ensures access to well-qualified staff. There are 112,000 students studying at universities in Poznan. The most renowned universities there are Poznan University of Technology, the University of Economics and Adam Mickiewicz University. According to data from GUS reports, Poznan is also an important academic base for students developing their foreign languages skills (8600 people) as well as students of administration, business and law (21,000) and fields of study related to IT, ICT, engineering and technology (over 20,000 in total).
Major investments and initiatives
Poznan is gaining in importance among Polish cities when it comes to attracting IT investments due to its business infrastructure, wide range of available modern office space and initiatives fostering cooperation with international clients. Its aim is to attract investors developing strategic sectors, such as R&D and production using advanced technological solutions. Some of the companies which have decided to invest here are TomTom, Allegro, Unilever, Roche, Volkswagen and Volkswagen Group Services, Bridgestone, Wrigley, and GlaxoSmithKline.
Important initiatives and events include:
The Poznan International Fair – a place where major fairs in Poland and Central-Eastern Europe are organized. In addition, MTP Group also organizes a number of conferences, cultural and sports events.
The Investor Relations Department of the City of Poznan offers comprehensive services for potential investors in the city.
Technological parks and hubs, including Poznan Science and Technology Park, Poznan Technology and Industry Park and Malta Office Park.
BSS Forum and BPO/SSC Week.
The #pozitivetechnologies conference.
Poznan Entrepreneurship Days.
Important facts about Poznan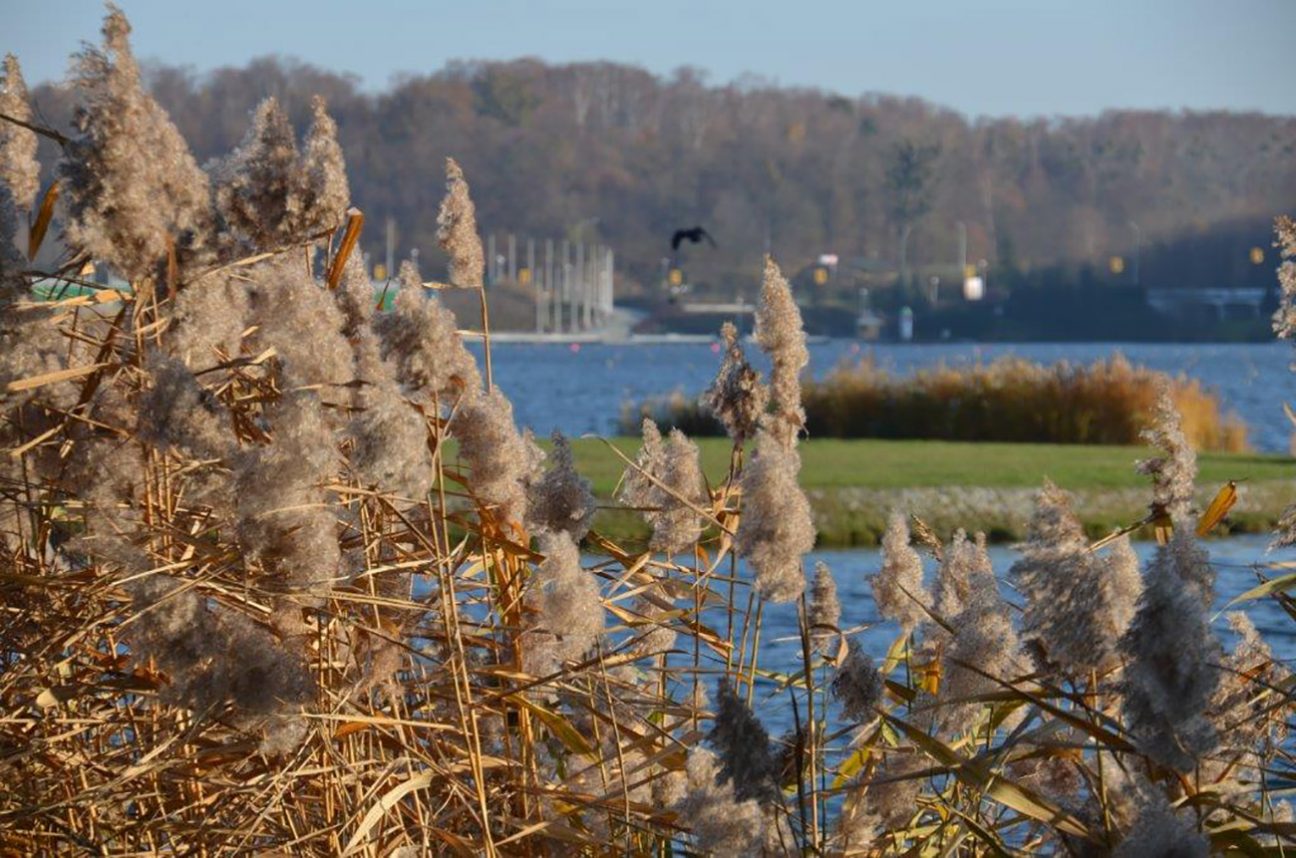 According to the latest report prepared by the Pro Progressio Foundation, the total number of existing A/B+ Class office space equals 555,000 sq m, with a further 50,000 sq m under construction and 170,000 sq m planned.
175 km of bicycle routes for cycling enthusiasts.
Widely recognized as one of the greenest Polish cities.
Poznan-Lawica Airport offers regular domestic and international flights to major European cities; the airport is located near the city center and is reachable within 15 min by car from Poznan's Main Station.
JCommerce's office in Poznan
Our office in Poznan was set up in 2014 as a result of growing demand for IT specialists on the local market. We started with Java developers, but as the office developed, we extended our range of services to include software development services in PHP programming language as well as Business Intelligence and Quality Assurance services.
Developers in Poznan carry out projects, among others, for Roche and Boozt or one of the biggest technological companies from the e-commerce industry which goes to show that Poznan is one of the most important destinations for IT projects. Our working space in Poznan is characterized by a home-like atmosphere, and JCommerce's employees here are characterized by their professionalism and thoroughness, at the same time creating a friendly and cheerful atmosphere in the office.
Summary
International investors see the potential of Polish cities, and Poznan – thanks to its convenient location, academic potential and rapidly developing business infrastructure – is becoming an important alternative to other Polish cities.  Apart from the business side of things, Poznan and its surroundings are a good place to live. The city offers a wide range of activities, cultural events and places to relax. It is worth considering Poznan if you are developing an e-commerce project and are looking for software development companies in Poland with vast project expertise in that field.
Sources: