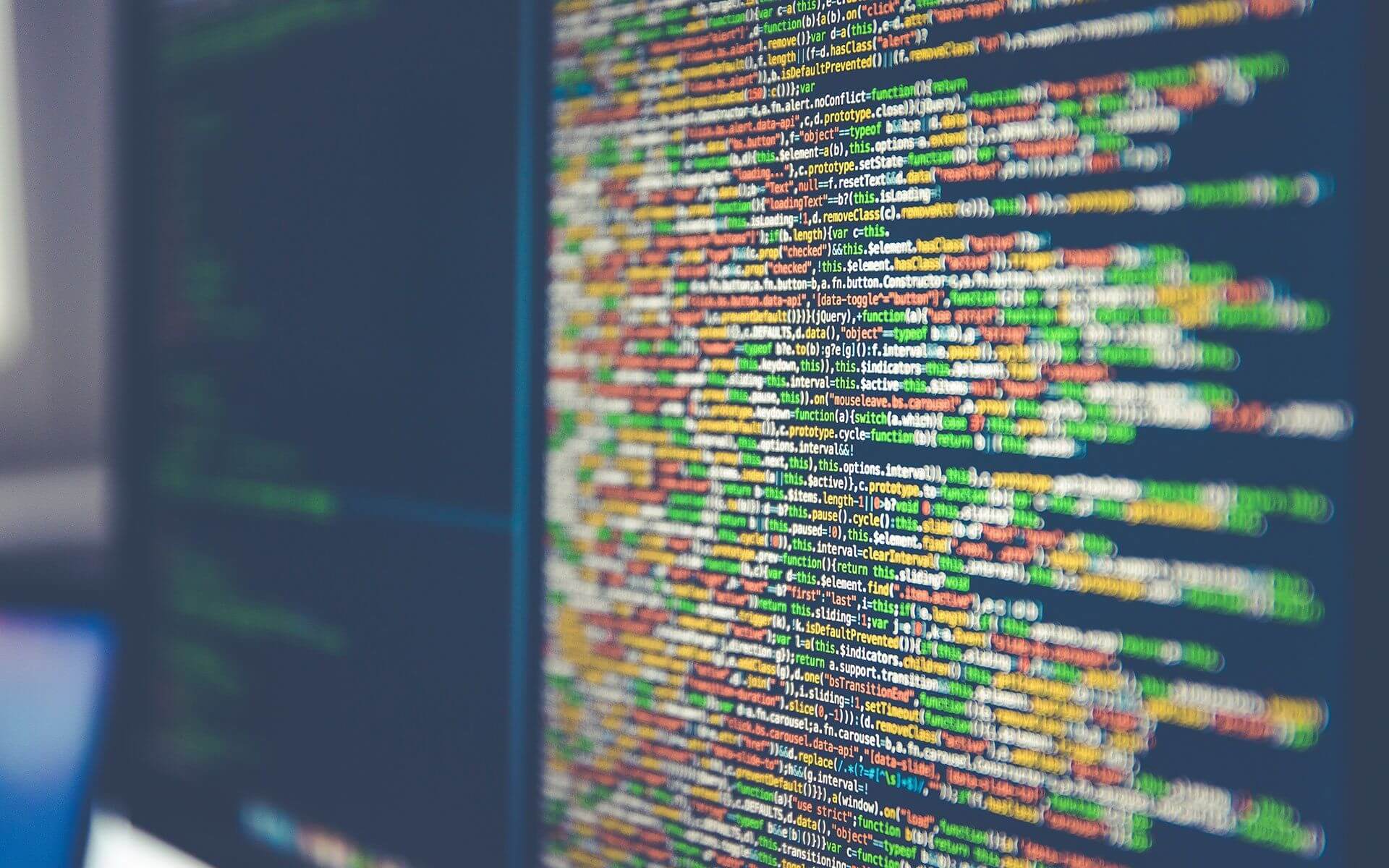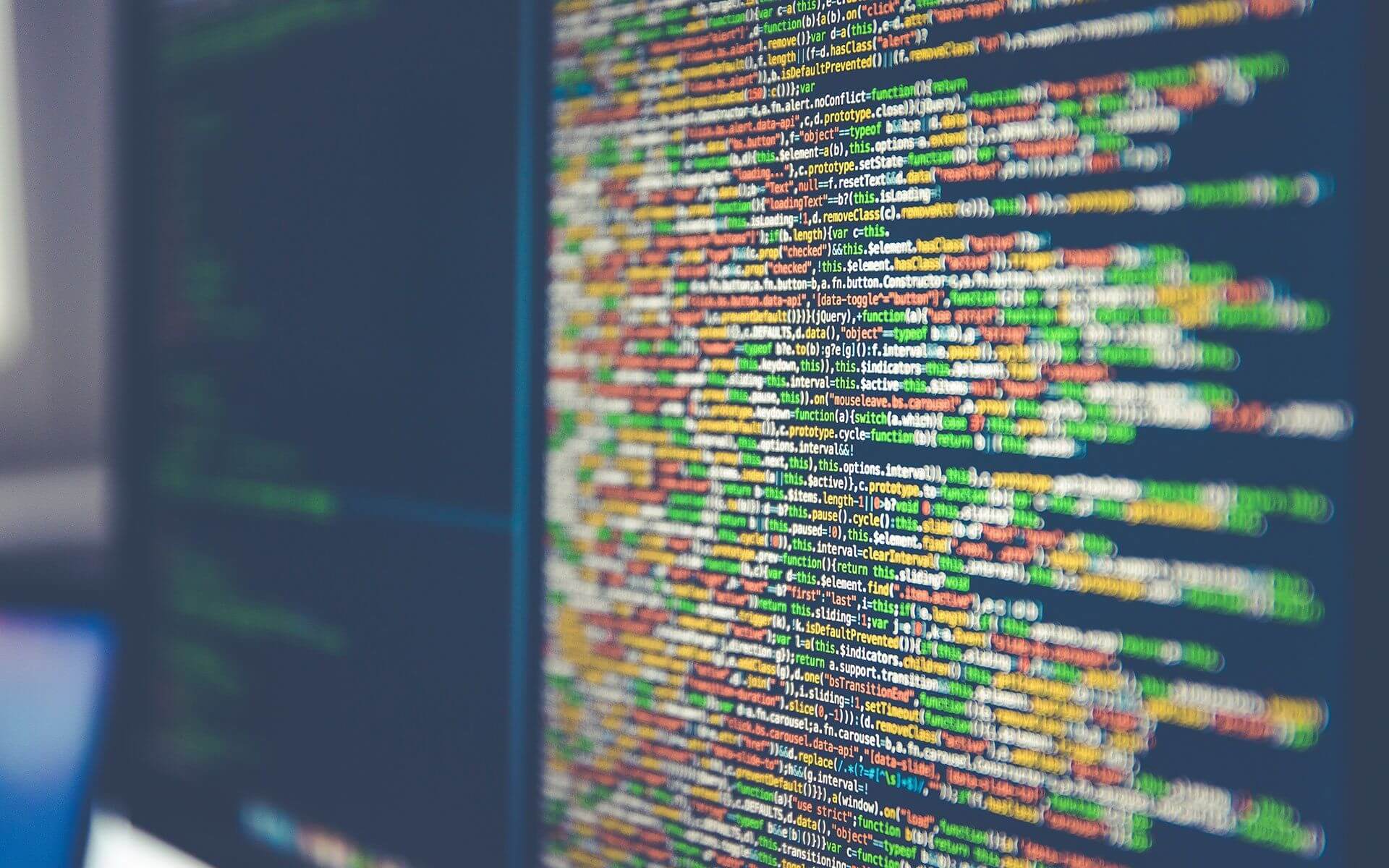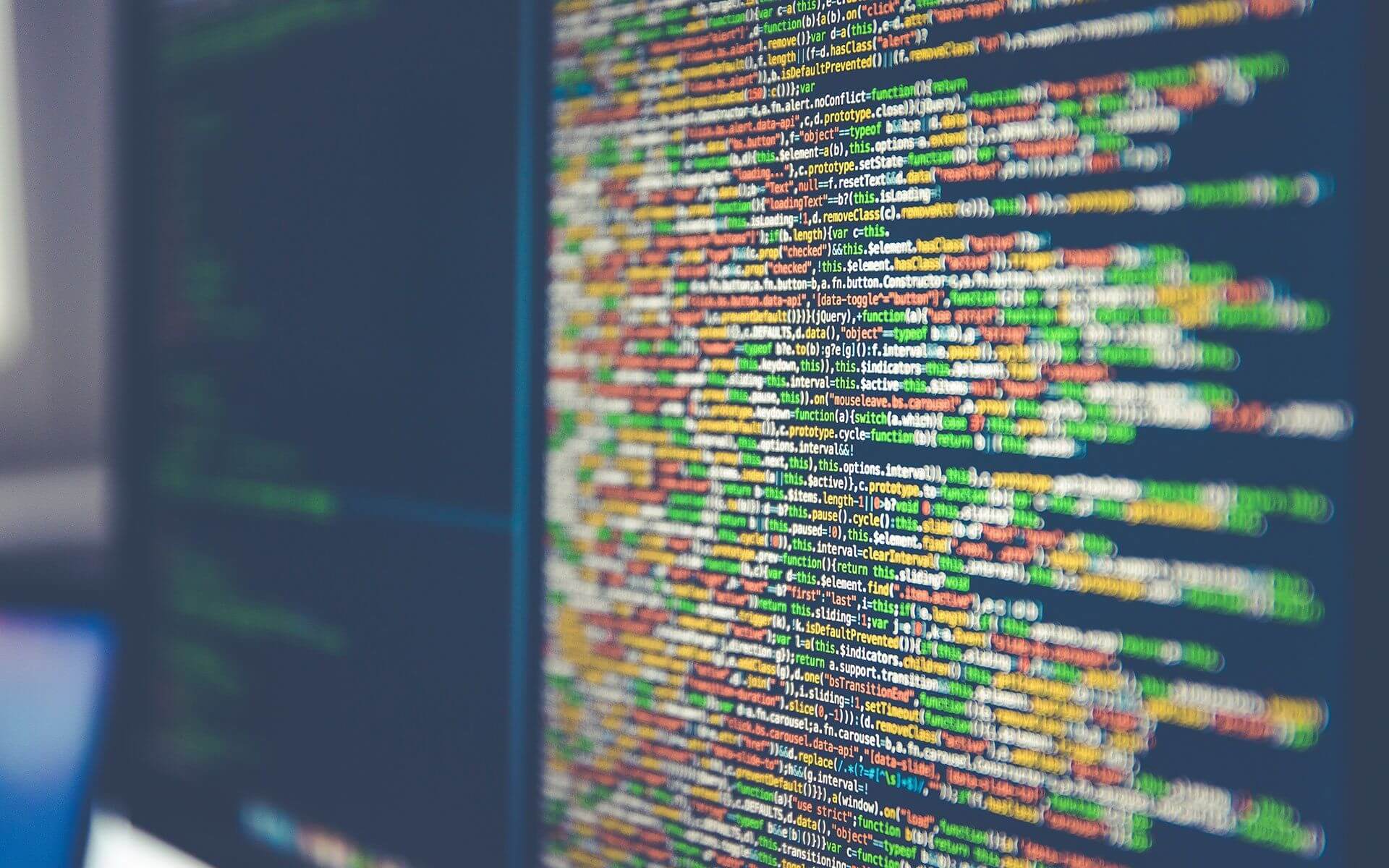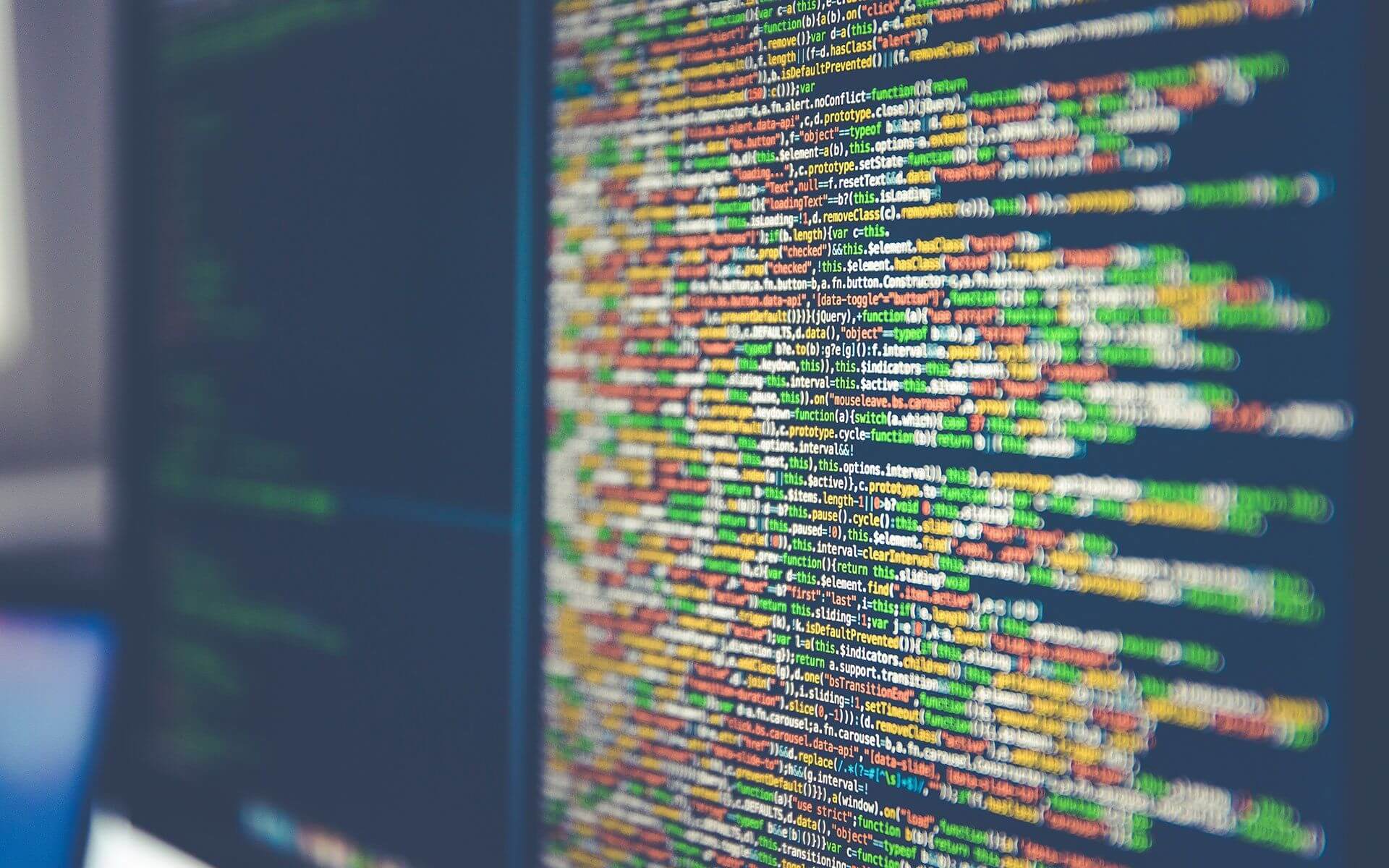 Microsoft WPC14 Day 2: "Betting – and Winning – Big with Microsoft"
The focus of day two of WPC 2014 has been on how partners are taking advantage of investments (day one announced the promising Microsoft commitment to invest in partner success in the cloud) in Microsoft solutions.
There has been a lot of great seminars where Microsoft leaders talked about: Hybrid Cloud, Modernizing Datacentres, acceleration of the Cloud productivity, and in general how to drive additional Partner investment in Microsoft Solutions
As for myself, I was able to join 2 very interesting seminars:
"SMB Reseller: How to Inspire, Educate and Connect With SMB Customers to Drive Cloud Sales"
"SMB Reseller: How to Grow Your Business With Microsoft Azure for SMB"
At the day two I met a lot of great people. At the breakfast time I joined the table with a group of Microsoft Germany representatives where we talked not only about the Final Cup winner (;-)) but also about the geopolitical situation in the Eastern Central Europe. I was amazed how big the group of Microsoft representatives are joining the WPC14 this year. It seems that we should focus on how to cooperate with our Western neighbour in the domain of Microsoft Solutions as this is definitely number one in Europe!
In the early morning I had an interesting discussion while traveling to the Convention Centre with some of the South Africa Microsoft representatives (learning Partners). It was great to know how the business is expanding in South Africa, how the competition looks like and what we as a representatives of Pan-European market can do with this in the future.
In the evening Microsoft organized a party (at Josephine Club, Washington, DC) dedicated to all of the polish partners joining the WPC14. I met some of my industry colleagues, exchanged thoughts with our Channel Managers and had a great time on the dance floor 🙂
My stay in Washington, DC is full of great moments. I'm meeting people, learn from the industry leaders how to operate with Microsoft solutions and directing them better to my Clients. I'm became a true fan of this beautiful city! Washington has a lot to offer. Most of the museum are for free, there are so many places to play tennis, the infrastructure enables people to relocate very fast from one side of the city to another (Metro, Taxi, Buses). There is also a lot of parks and jogging and bicycle paths, everything surrounded with green landscape.
Tomorrow a very important day at WPC14, as in the early morning session at the Horizon centre Microsoft Partners will be expecting an inspiring keynote from the "new" CEO of Microsoft: Satya Nadella.
Follow our blog and feel free to ask questions! We are always happy to hearing from you!
P.S. At one of the seminars I was attending on day 2, a guy from Germany won the Microsoft Surface device. It seems that Germans has something like a strategy plan to win everything this year :)!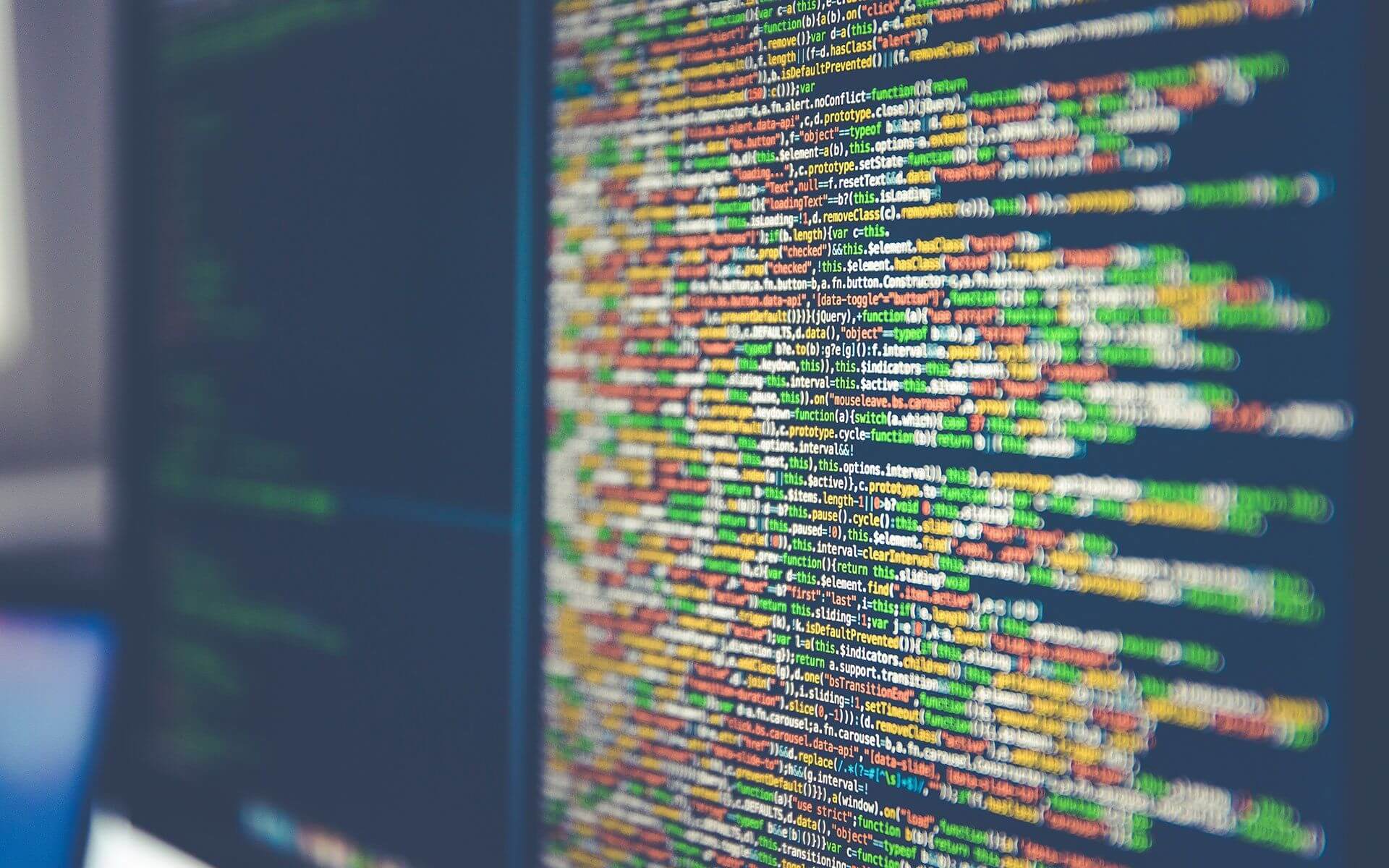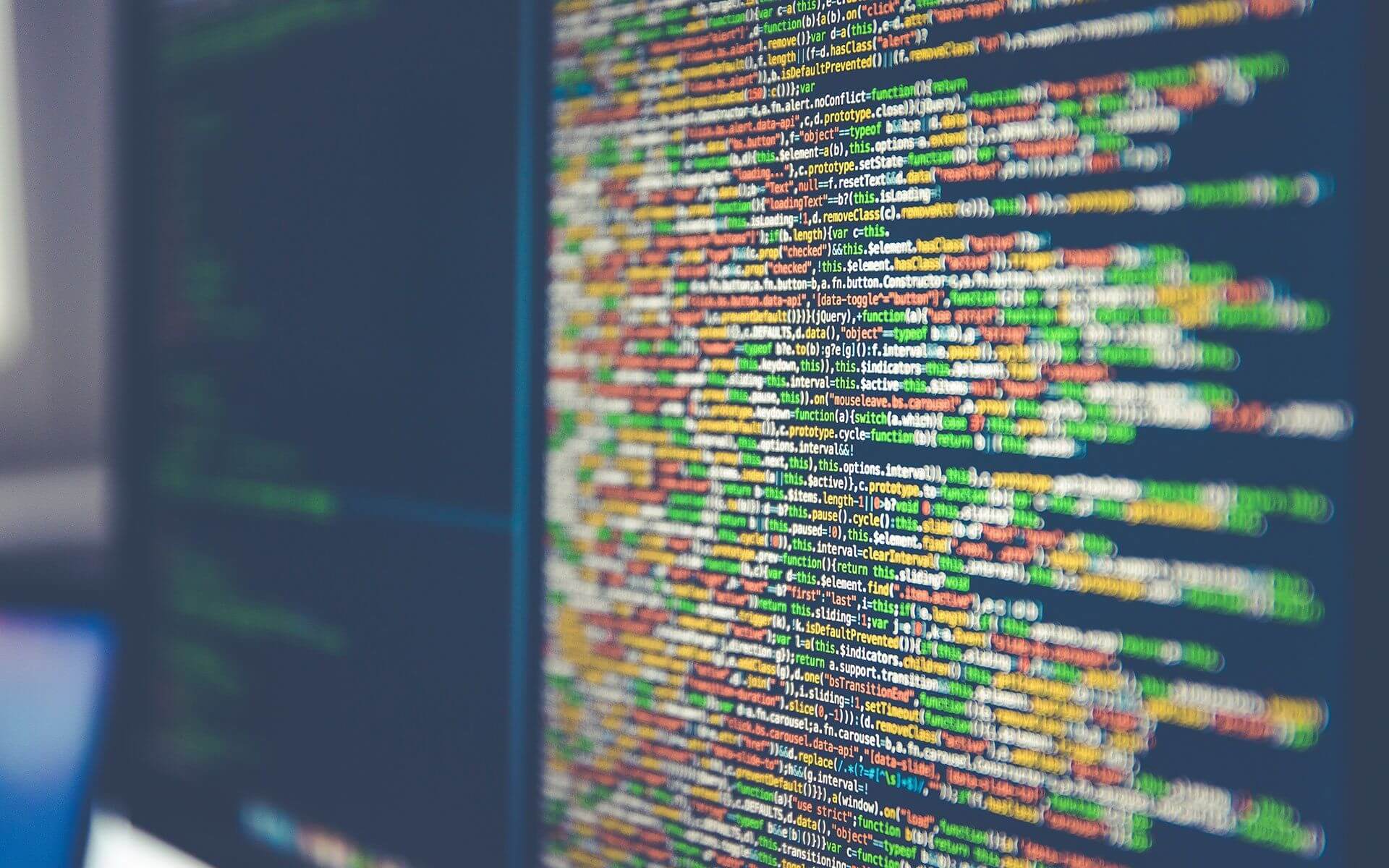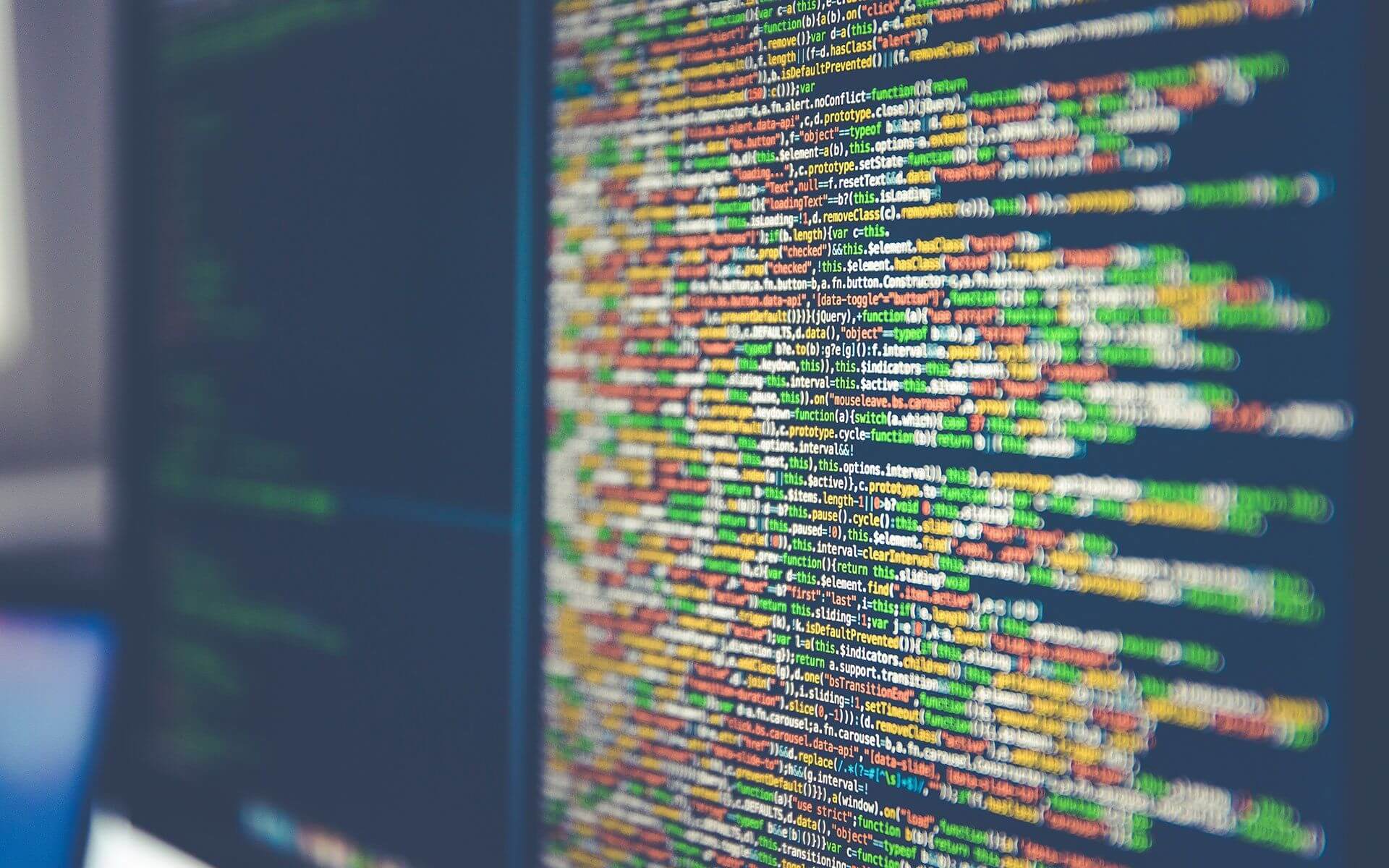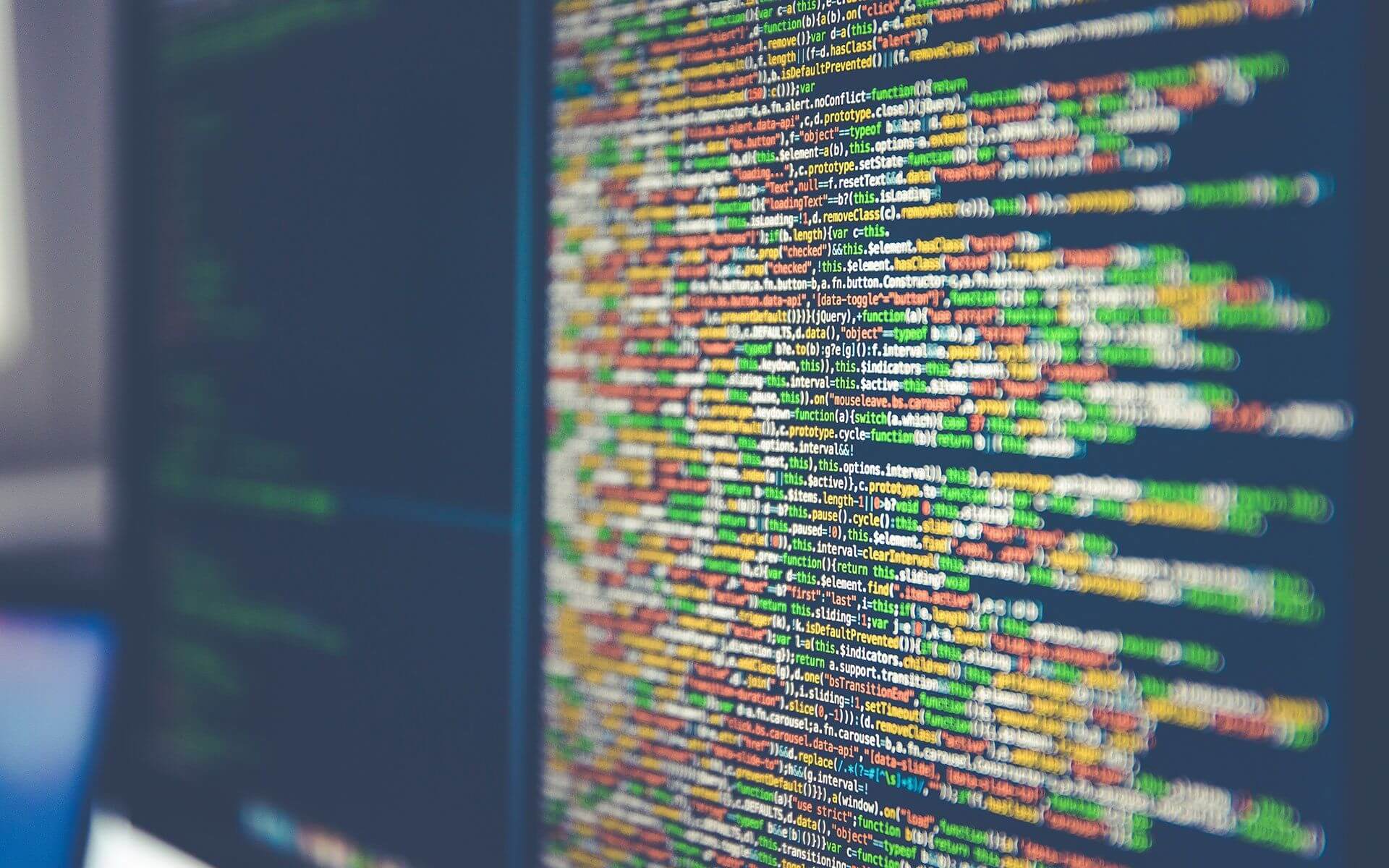 Microsoft WPC14 Day 1: "When we Work Together, We do More"
The early morning session was opened by Microsoft top leaders: COO Kevin Turner, Channel Chief Phil Sorgen, General Manager of the Worldwide Partner Group Gavriella Schuster. They provided audience a valuable insights around cloud and mobile movement and the perspective of technology transformation in the next 6 years.
The opening session announcement included:
The Cloud Solution Provider Program,
MPN Updates Make Cloud Core to the Program,
New Open Licensing Opportunity for Partners,
Azure Machine Learning University.
We look forward as a JCommerce to learn more how we can differentiate from the competition in the portfolio of Microsoft products (by attending WPC Keynotes, Seminars and etc.), how we can combine the support from Microsoft with our technical knowledge and how to offer better optimized, well designed software products to our current and future Clients. Because: When we work together, we do more!
Tomorrow I will provide a short review od Day 2 of the WPC14 conference. Stay tuned!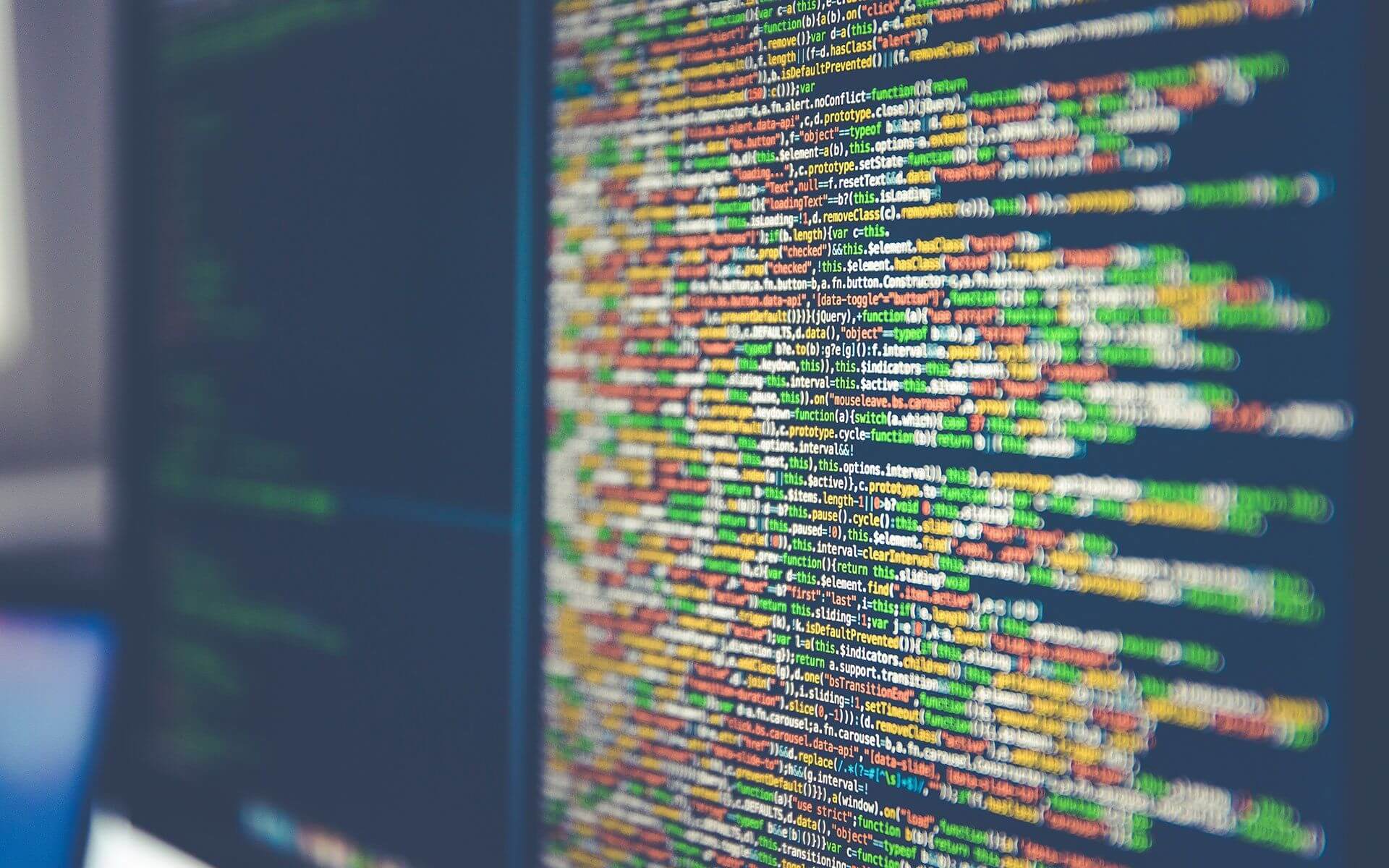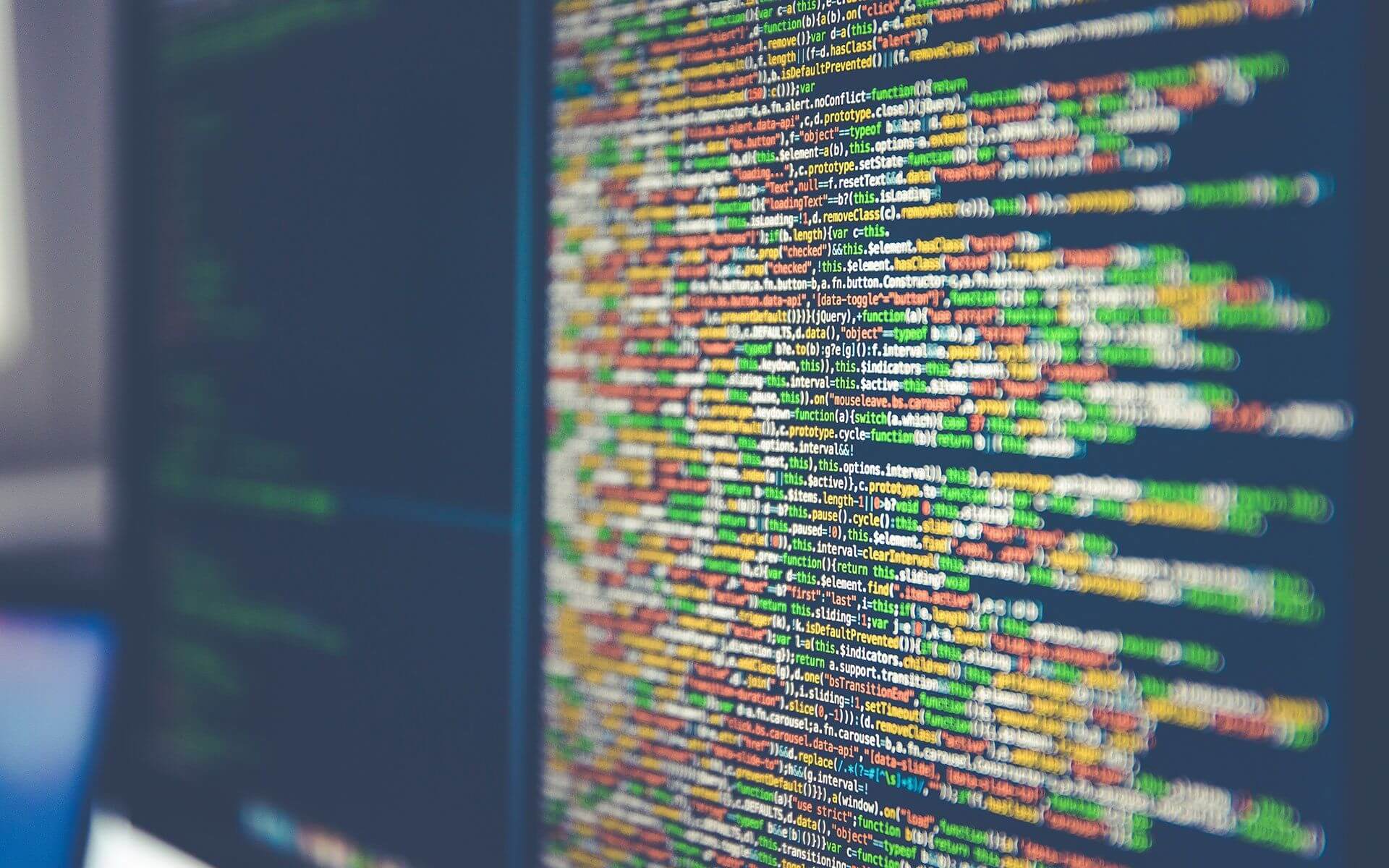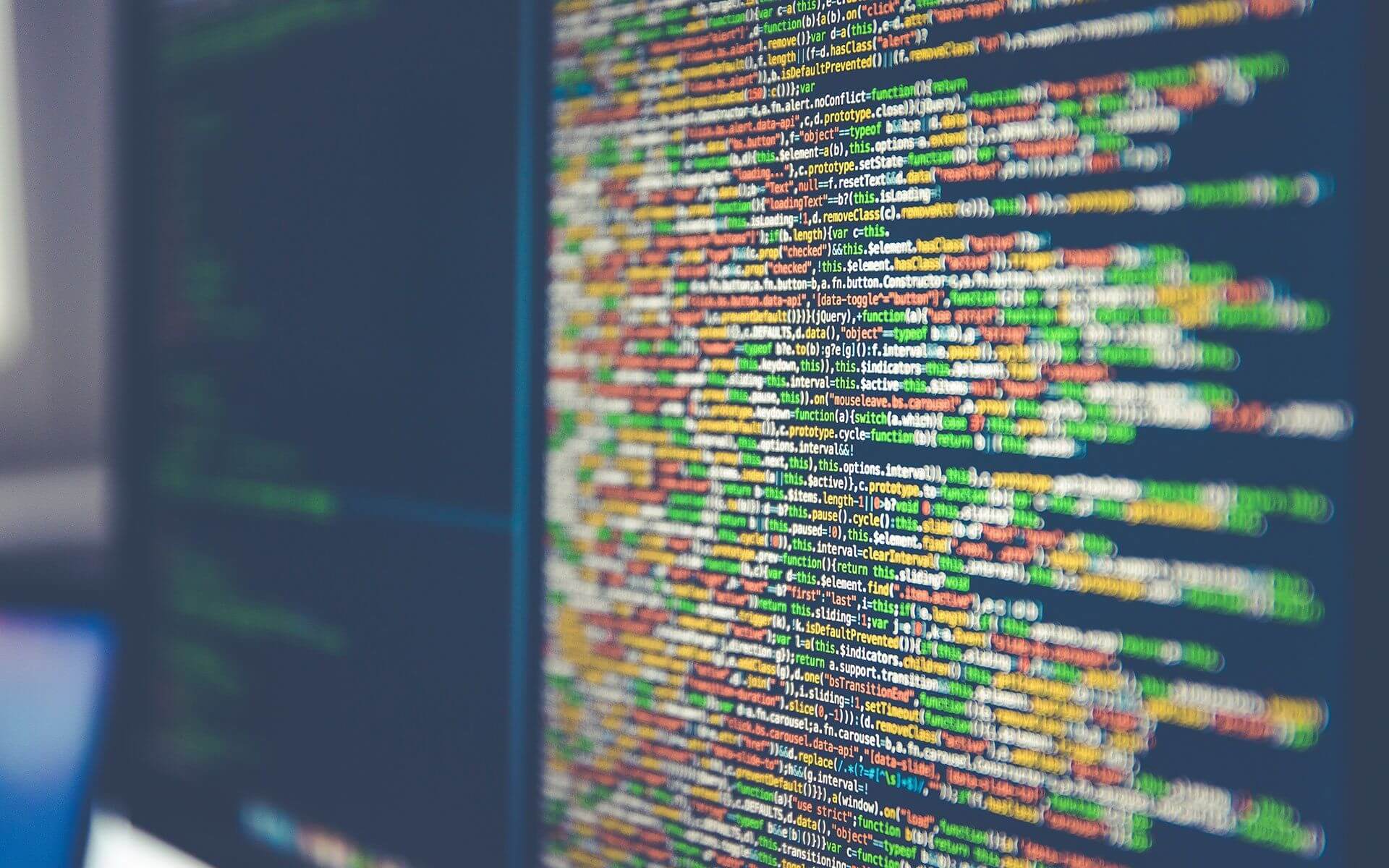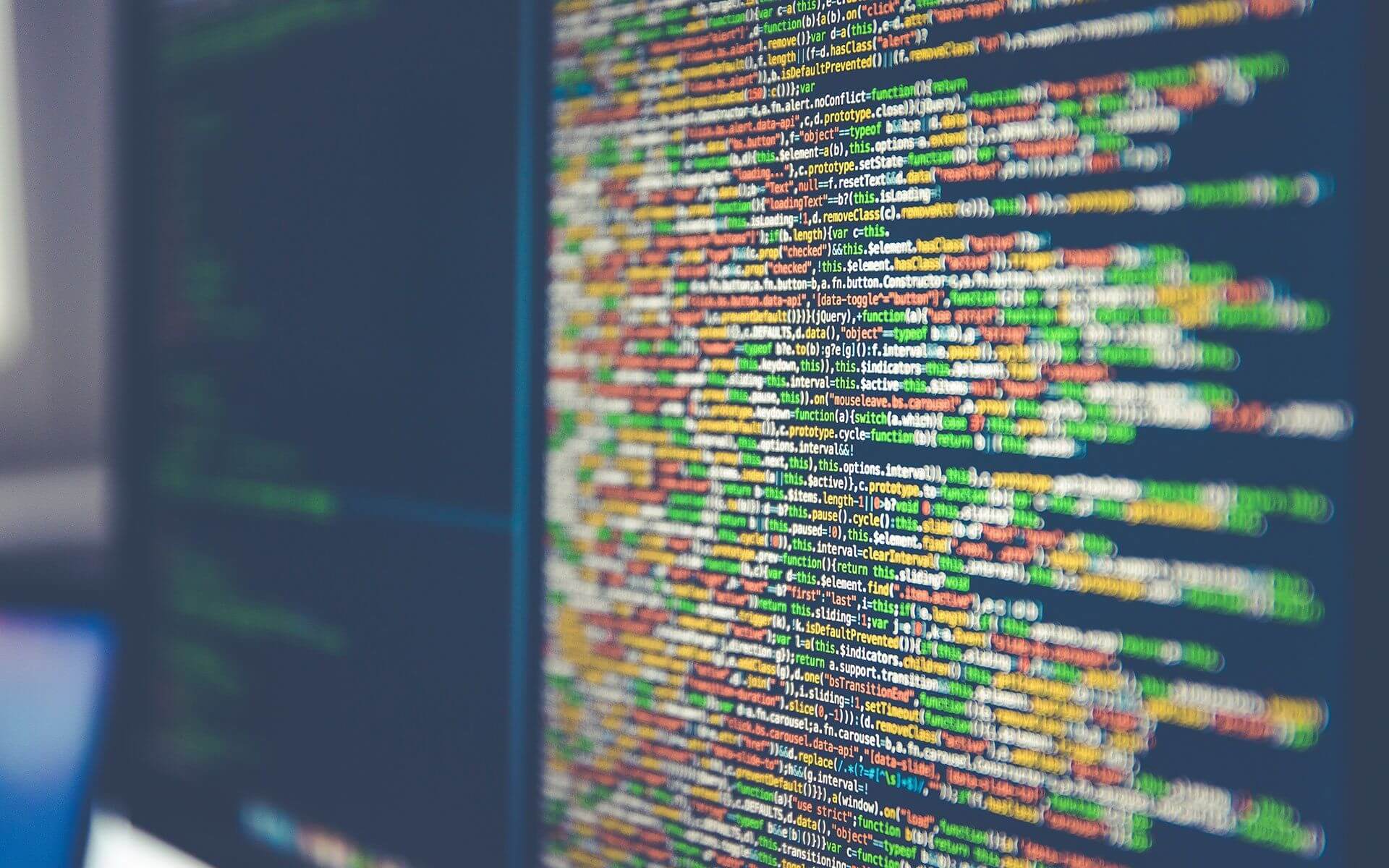 Made In Poland – a Synonym of Quality Not Only in Germany
Let me use the example of my last visit at our western neighbour's.
On 17-18 October 2013, the Polish-German Chamber of Industry and Commerce (AHK) in cooperation with the Chamber of Commerce of Upper Bavaria (IHK) invited the Polish IT companies to a bilateral meeting with representatives of IT industry from Bavaria.
The aim of the meeting was to introduce opportunities of cooperation to Polish software companies, explore the potential of this market and establish contacts that may someday turn into a business partnership.
Each time whether it was during the tour around the Smart Mobile Labs (innovative mobile applications laboratory in Munich), an BMW plant or directly during conversation with companies such as REC Global, I realized how much we contributed, we Polish people, to the IT culture of the European market, in this particular case in Germany.
During the second day in the capital of Bavaria the brief presentations of Polish IT representatives, also JCommerce, took place.  I had a "five-minute" exposé to present the range of services and expertise of JCommerce (I mentioned the expansion of nearshoring, development of our Microsoft, .NET, JAVA, and Business Intelligence departments, methodologies of design: Agile, Scrum, and partnership with companies such as QlikTech and Microsoft). Of course,  I did not neglect to mention the important value, which is the result of the work of our local IT professionals, that is the Quality of software development! I was surprised, when the moderator of the conference said after my presentation: "Here in Germany, we are convinced of the high quality of Polish IT services. Here, You are well-known for that, and you do not have to prove anything to Europe … "
Finally I want to say few words. If we are witnessing the changing the generational stereotype of "Polish drunk and thief" to "Polish IT specialists  and Polish software quality" it means that we have reached the point where we have a national treasure of which we are known and respected in the world and certainly at our neighbour's (which has been shown even this year by CeBIT and the Polish role in the project).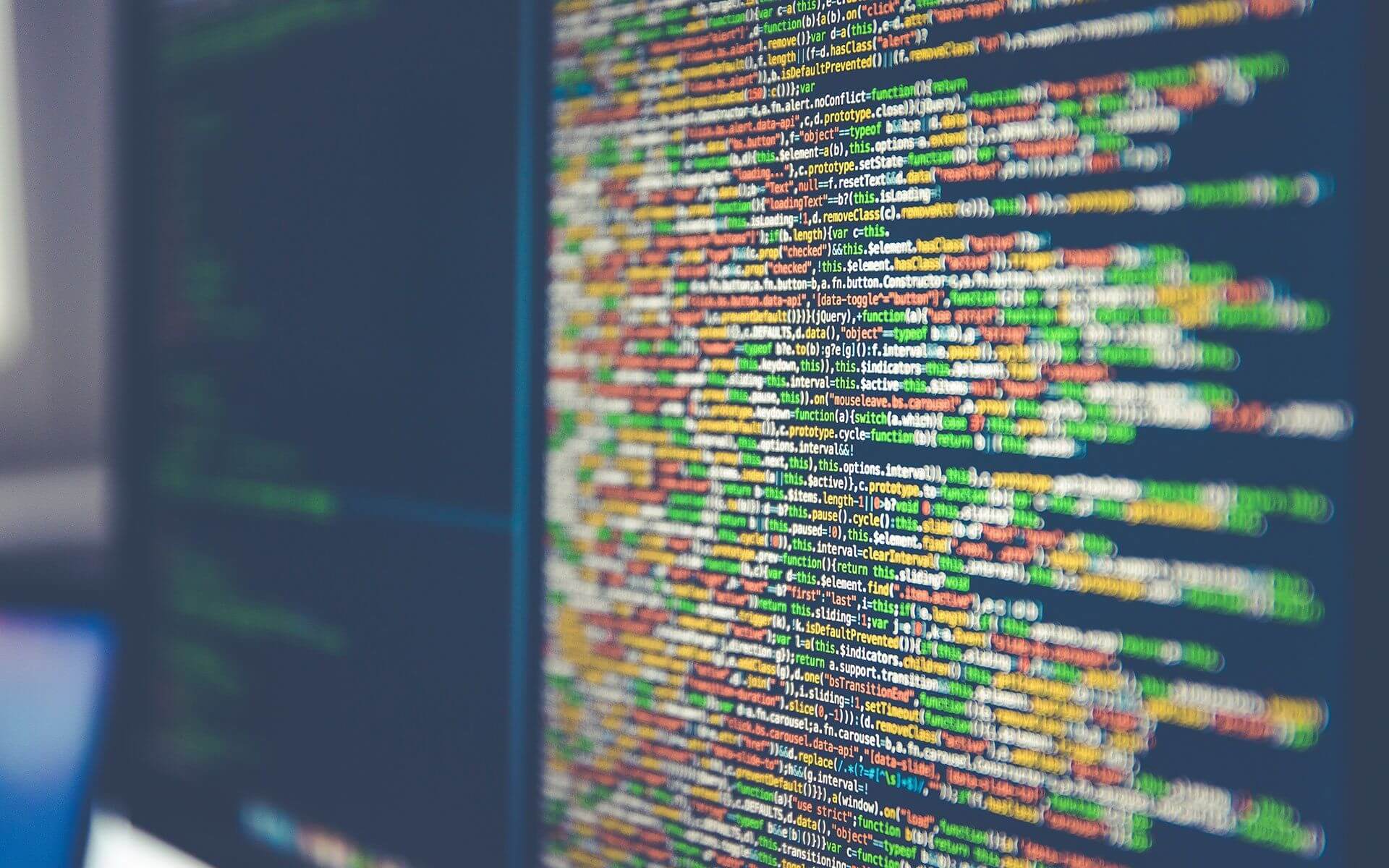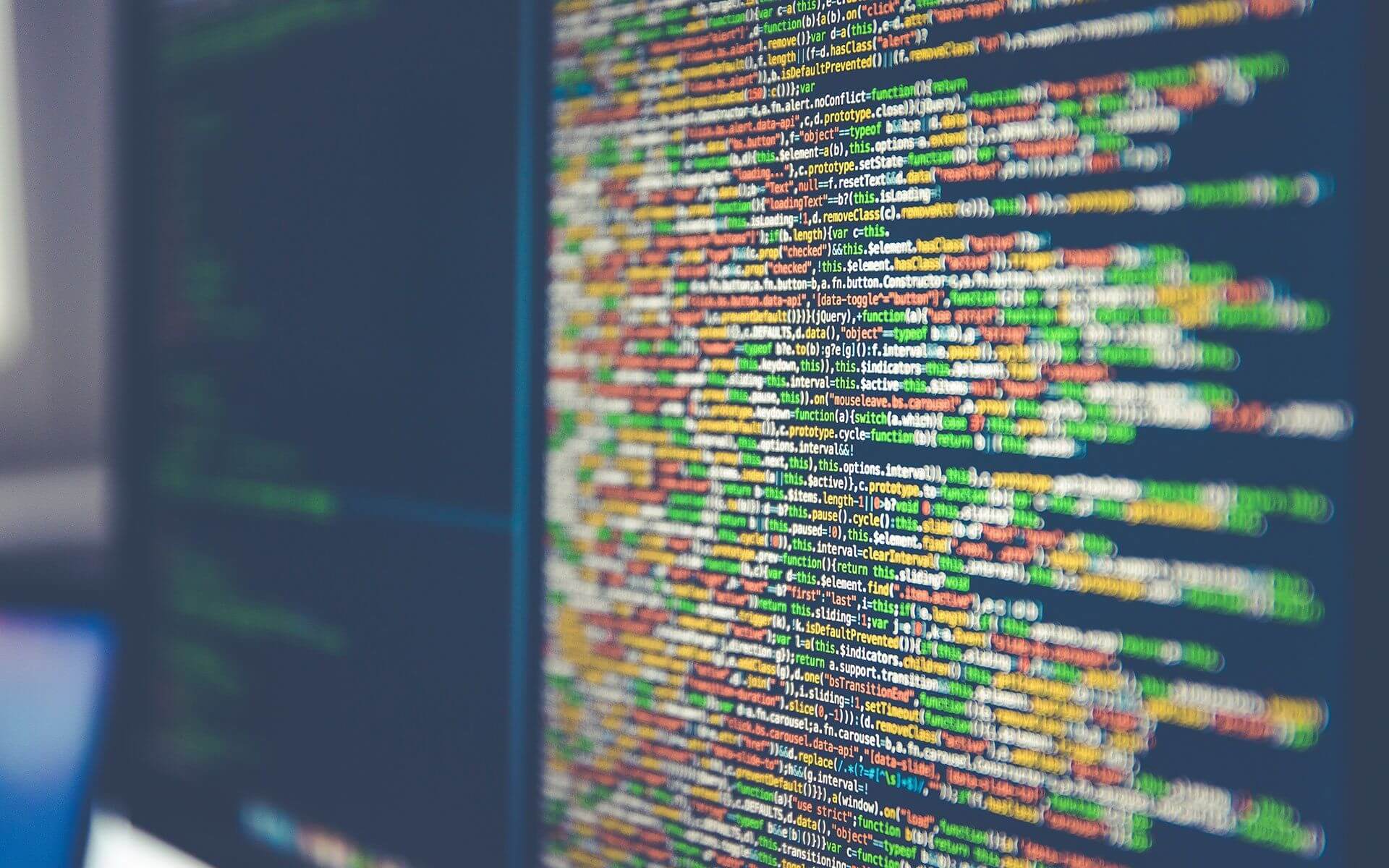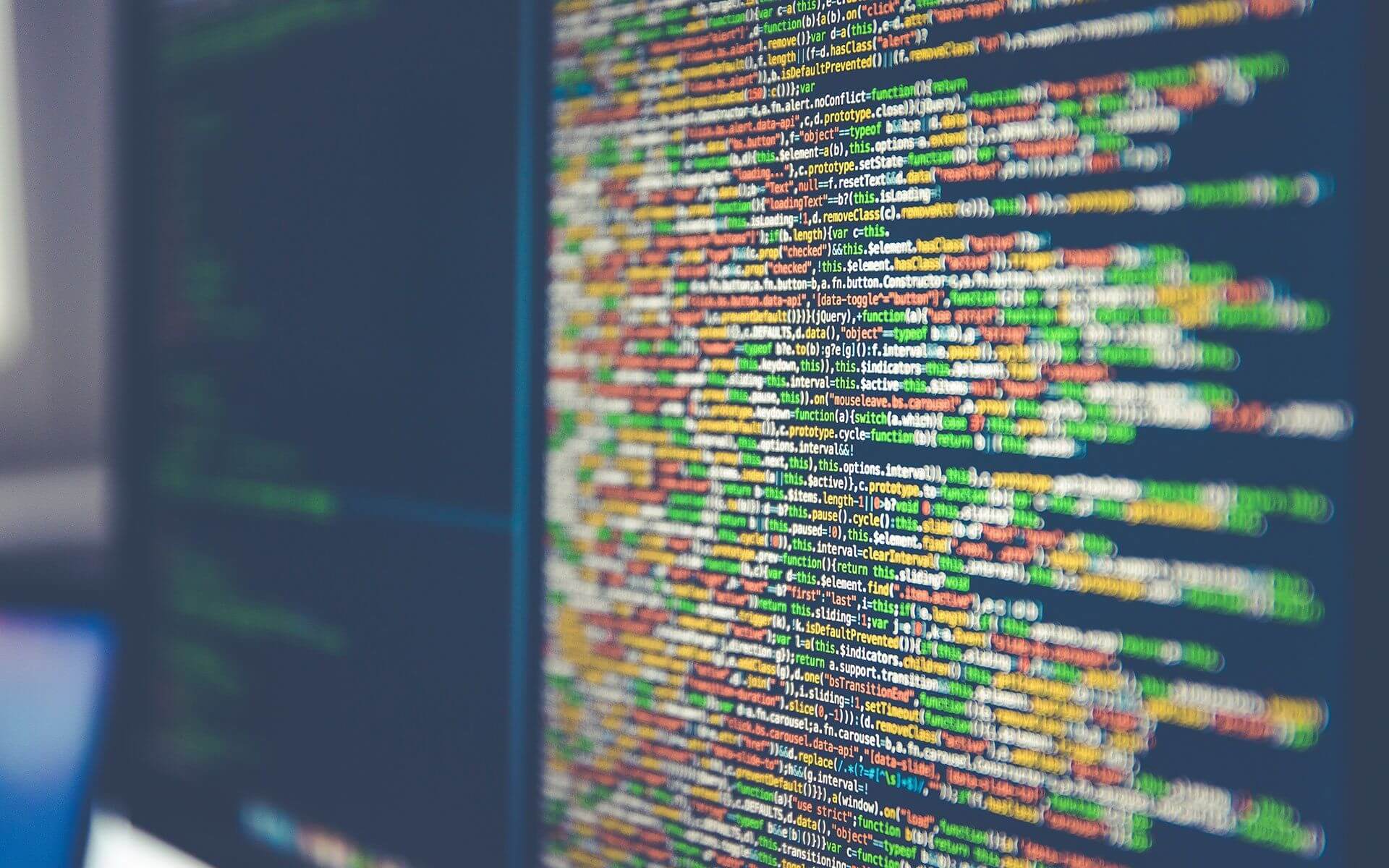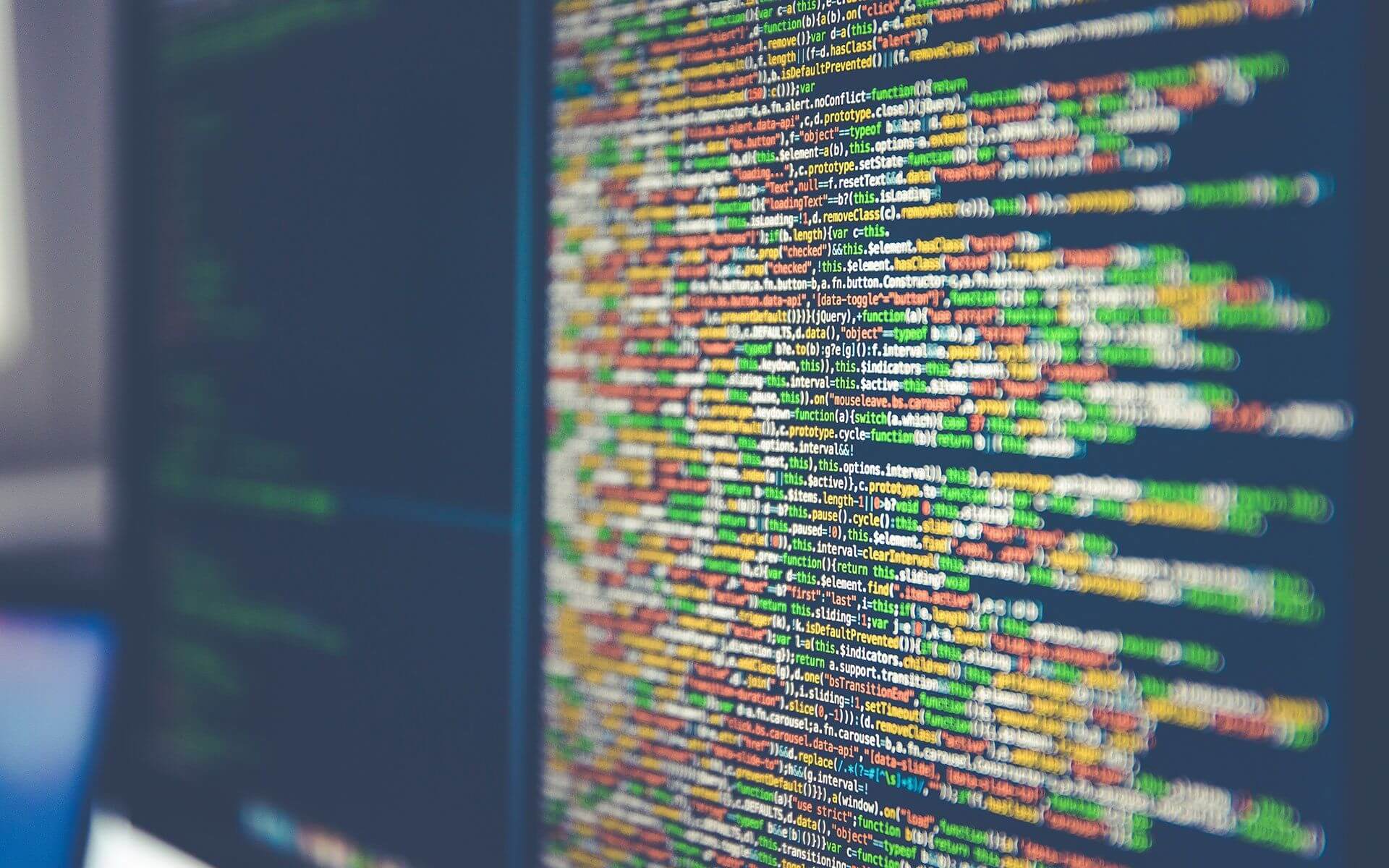 This time my choice fell on Brussels, which we currently associate not only with the European Union, but also recognize as an important business point on a map. We base the cooperation with our Belgian Clients on availability of resources and fulfilling technical requirements as well as creating well-functioning teams, which become a part of the Client's crew. We achieve this not only by taking care of continuous communication improvement, but also by increasing amount of integration, which originates in a mutual realization of interests and posing oneself new challenges.
This year Brussels Marathon was an opportunity to meet and discuss the current cooperation, projects being carried out and our future plans. This time it was a double challenge. I was supported and cheered by two of our Clients – totally different from one another in a view of technology (.NET and JAVA), company's size and the way they manage their projects. With a great dose of curiosity they awaited my appearance and, what was the most motivating, they were planning to follow and watch me on the route. Having known their expectations regarding the quality of our services and projects, I had no choice but to approach the subject the best I could and my preparation allowed me to (here always lies the great unknown :D), and just confirm our high class. The beautiful, sunny weather and tactically well-played run let me reach my personal record and good looks for photos during and after the run.
Furthermore, I think that each member of JCommerce teams has done a great job this year, and every day, without exception, we try to implement the idea of Team Extension in our projects for Customers from abroad, which has a single aim – WE ARE A TEAM.
A lot of thanks also for my photographer and Technical Director – Jarek for his support and help before, during and after the run!