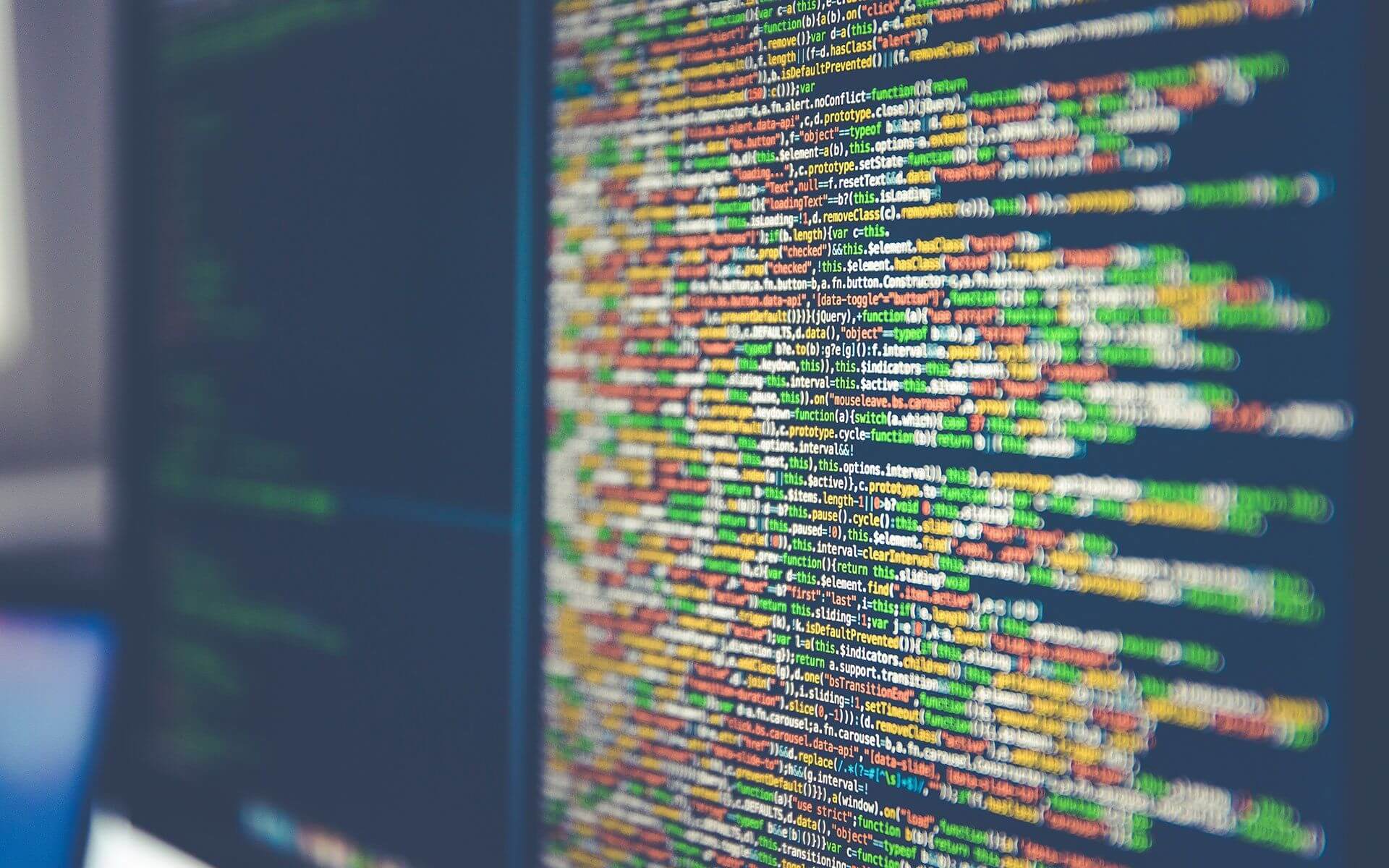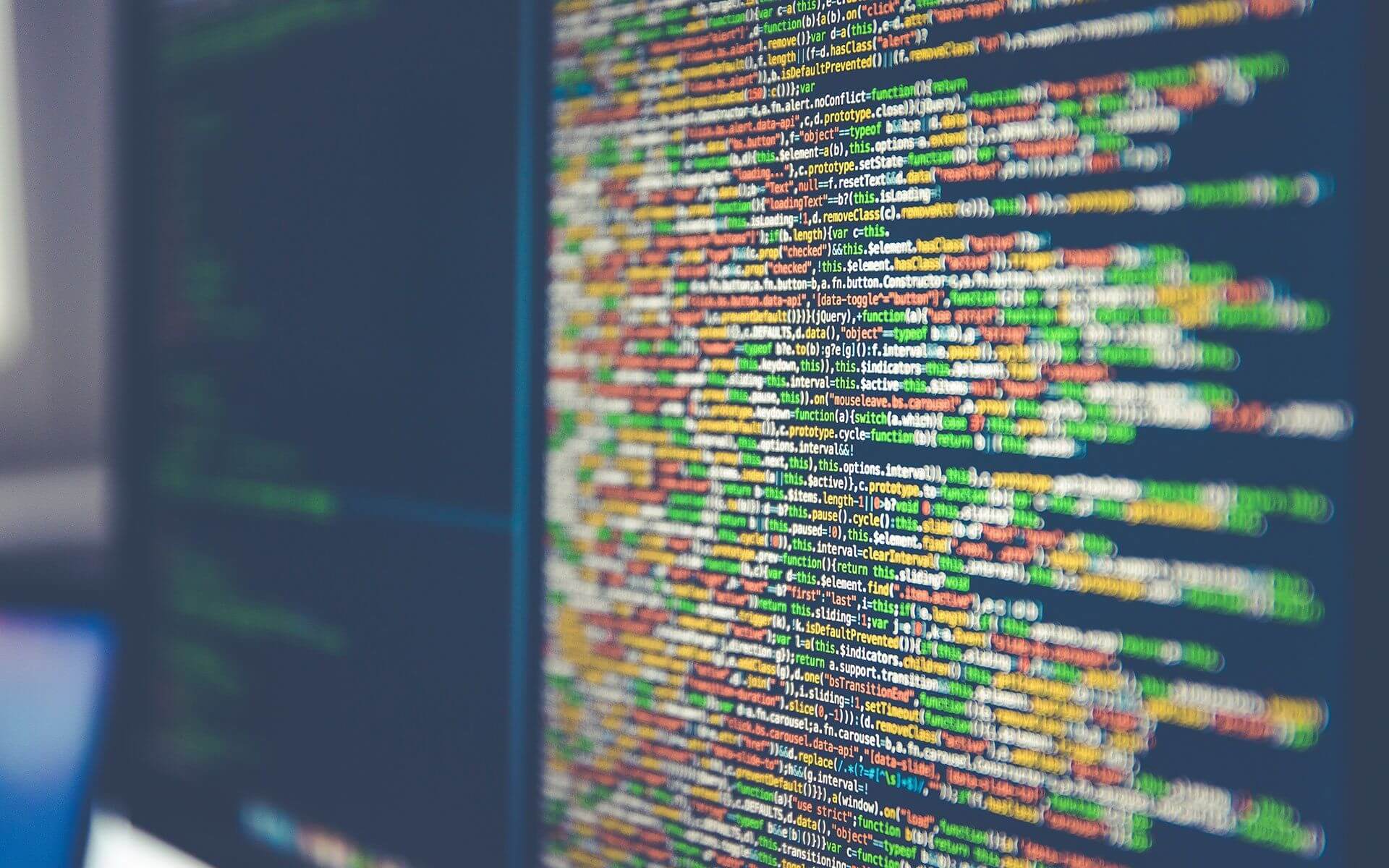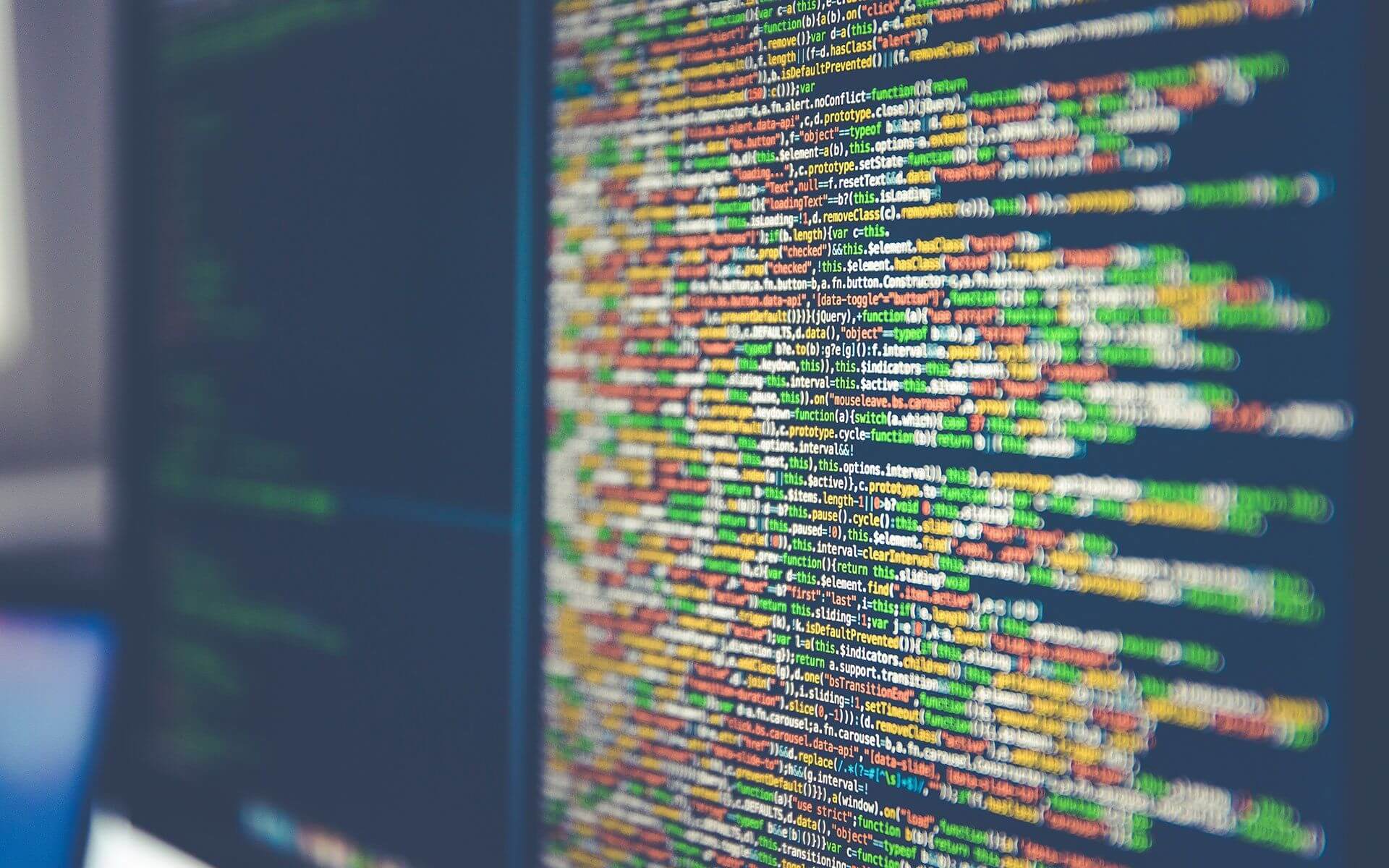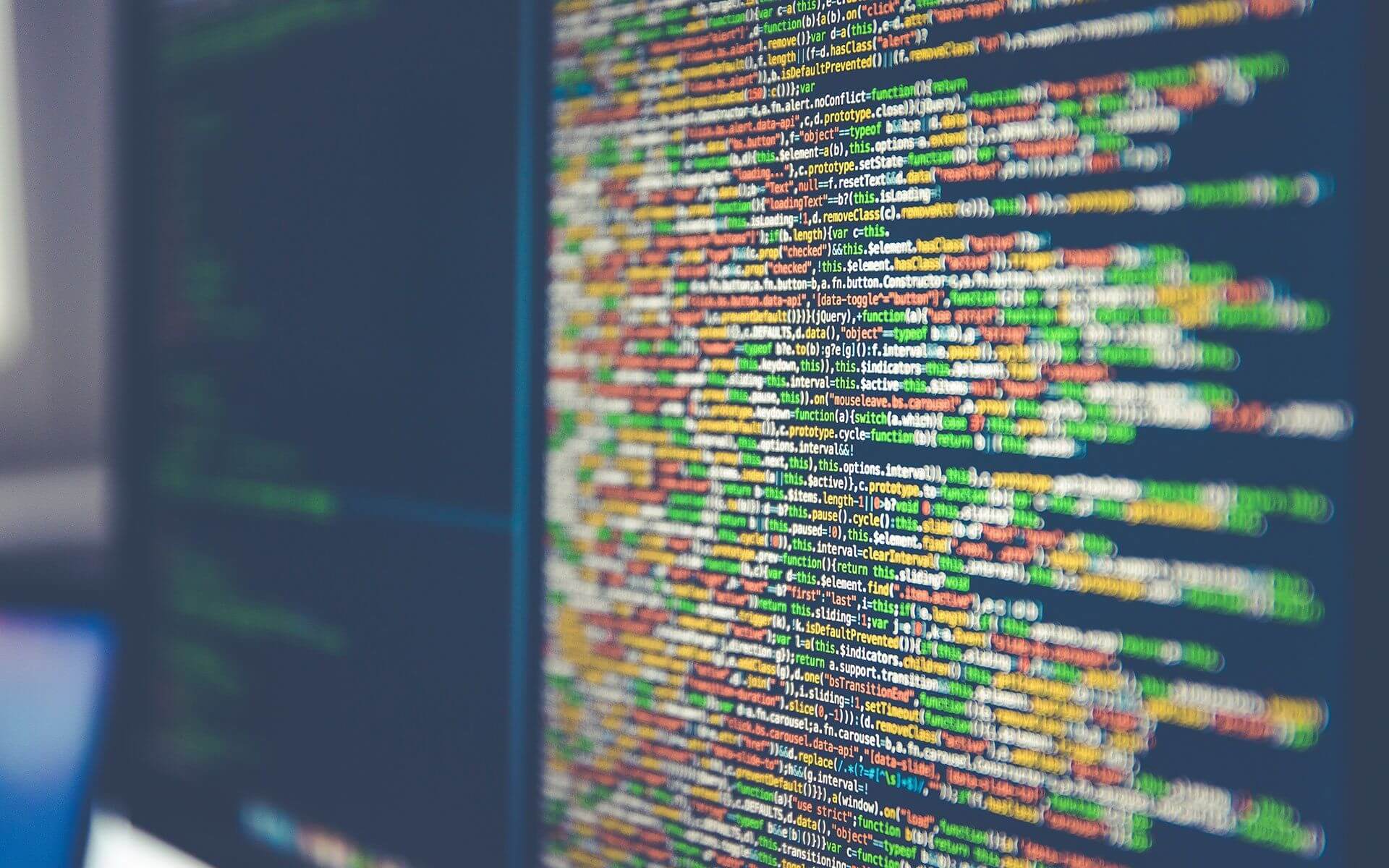 We Will Exhibit at Apps World 2012!
We decided to prepare ourselves carefully observing this event year before (in 2011) . Because our Company focus is now very much concentrating on mobile application development (we gained several big projects relating to Android, iPhone, iPad, Windows Phone development), we know that it is important to be up to date with technology, customer requirements and market trends. Few of the reason why we decided to attend this conference this year is mostly in the topics covered at the show:
•    Mobile application development – staying in tune with latest developments, finding the next advanced app and meeting the developers who can make it happen,
•    Device and operators app strategies, including the latest from the developer platforms & technical updates,
•    The evolution of the TV app store – how new TV platforms are being built for innovation,
•    The impact cloud computing is having on creating more sophisticated apps with more processing power and memory,
•    Interoperability –  how to break the barriers between app store owners, operating systems and developers,
•    Monetizing strategies for apps, including initial purchase price strategy, in-app ads and in-app payments,
•    How to develop apps as part of a marketing strategy, and how to market an app.
As a Software House Company, we are of course having our own experience when working with different technology,  for different end users. We are having our own opinion about how we are handling the cooperation model in between our customers and dedicated teams. The idea is to combine the technical knowledge we have with the business one to better prepare us when it comes to working with sophisticated Clients' requirements.
The Apps World event allows you to share this conclusions on the Panel session and then later on in groups topic related discussions.
Last year Apps World 2011 visited around 5000+ anticipated attendees represented from over 45 countries. Conference speakers are always from the famous Company worldwide like: Vodafone, Deutsche Telekom Samsung, Opera, Orange, PayPal, Nokia, Ebay and etc. Our interest in participating this event is also becoming from the fact that few of listed Companies are our current or previous Client (Vodafone, Deutsche Telekom, Samsung, Orange, Nokia). The opportunity to meet people (engage & network), share opinion (establish & create new partnerships and alliances) and finally present our solutions (generate new leads & contacts) is all of what we are looking for this year on that Apps World 2012!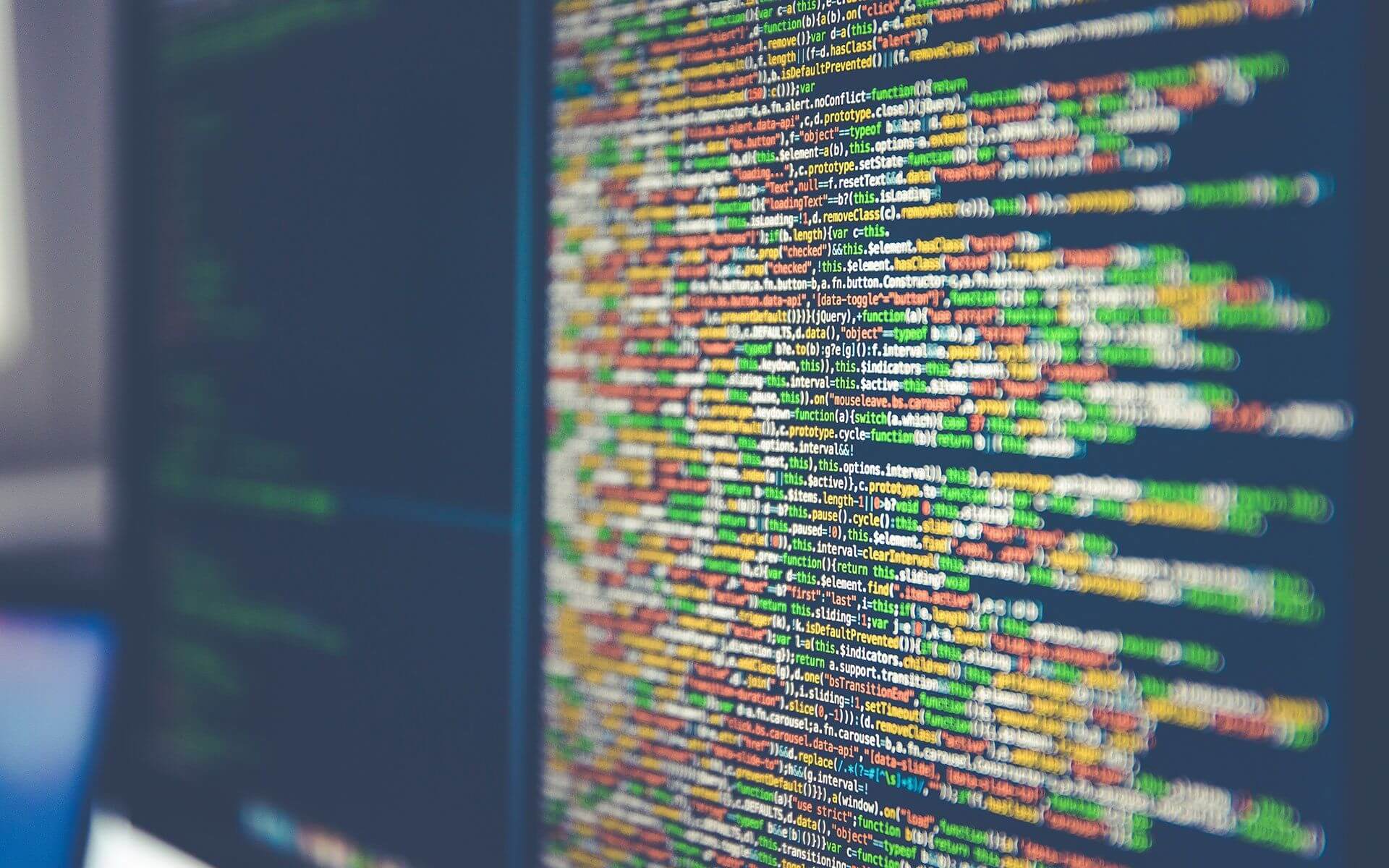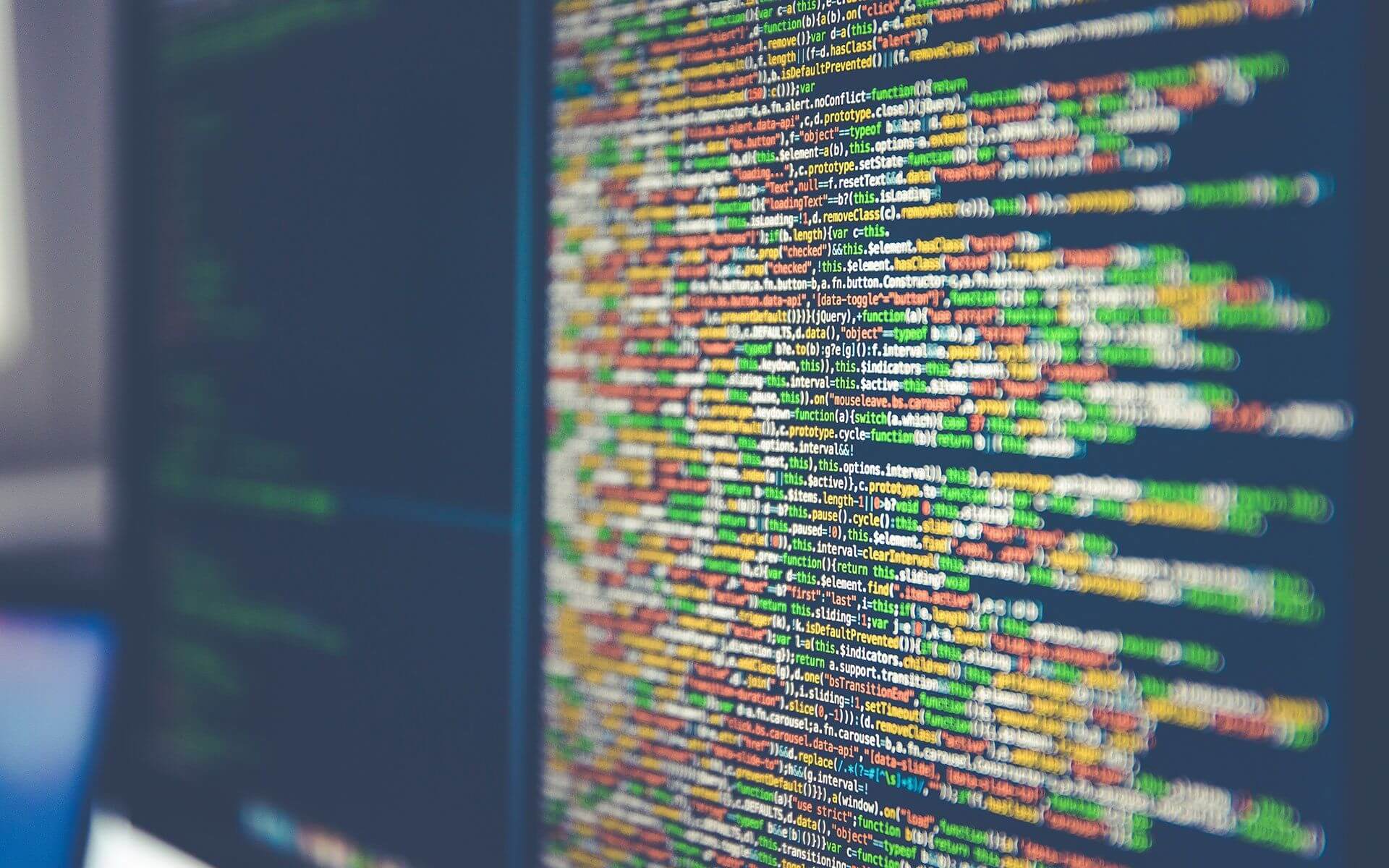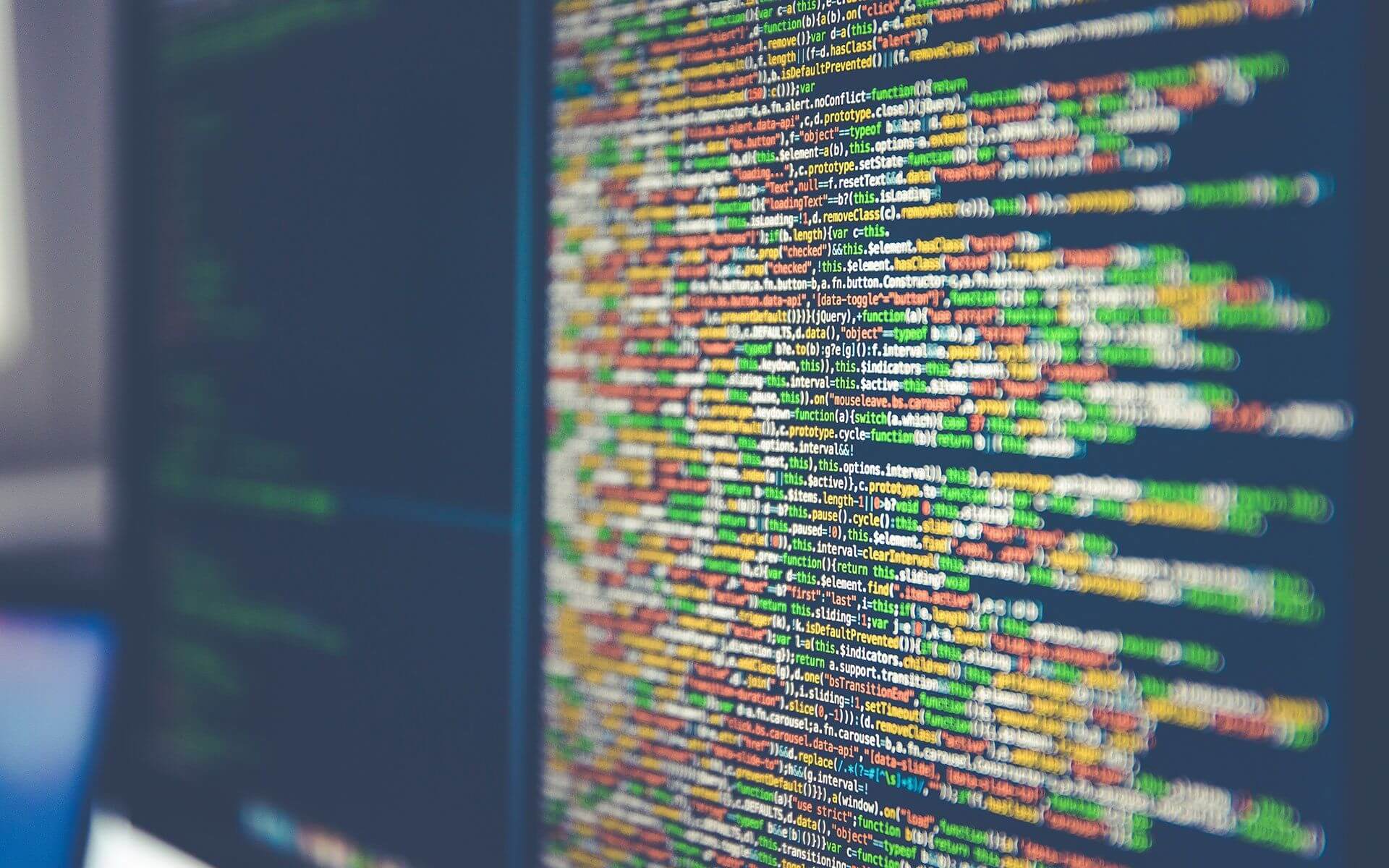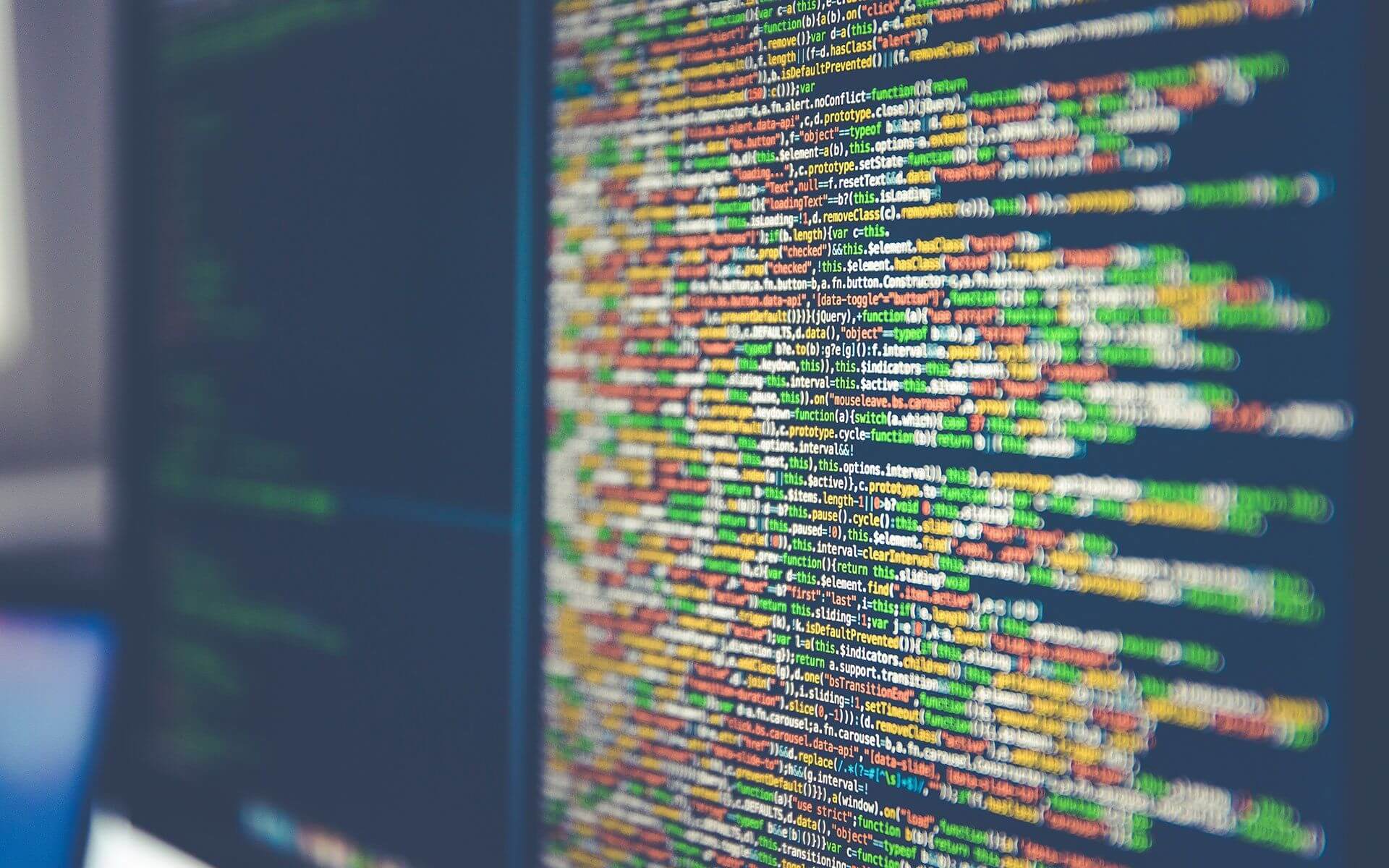 24 July 2011, Oslo – fascination combined with a nightmar
During my stay (Tuesday 19.07 till Friday 22.07) I met independent consultants and IT companies discussing cooperation model related to software development. I visited few Companies where I had a presentation about Norwegian culture and how it differs from other cultures,  how to operate as a supplier  to a Norwegian Company and in general challenges that we might have in such an cooperation as a Polish Software House Company. I found that time very interesting and productive. In between my appointments I travelled around Oslo trying to discover the beauty of the Oslo Fjord and the green hills of Oslomarka (while my stay I had a great weather). On Thursday afternoon I visited the new Holmenkollen jump tower. In addition to a great view over Oslo from the top of the Jump Tower, I also had a chance to visit the ski museum.
Friday few minutes before noon (22.07) I left my hotel room and I follow to the Central Station to catch my bus taking me to the Torp Sandefjord Airport. The nightmare just begun!
From the bus radio we heard shocking news that the bomb blast partly destroyed major parts of two large government buildings located on the Grubbegata street (it was around 400 meters from my hotel room, beside I walked passing through this street almost every day heading to my meetings in the center of Oslo). Seven people were reported killed, and 10 were taken to hospital.
Just after arriving at the airport we watched the TV news where a few hours later, reports started coming in of shooting at the annual Labour Party youth camp a few miles west of Oslo, at Utøya. First reports said at least ten people had been shot and killed by a man dressed in a police uniform, and a number of people had been seriously wounded and airlifted to hospitals in the Oslo area. By Saturday morning it became clear that at least 85 people had been killed in the shooting, and police feared that this number may rise, as some are still missing. (On Sunday one person seriously wounded in the shooting died in hospital, increasing the number to 86). The police also announced that they had charged the man with both the bombing of the government buildings in downtown Oslo, as well as the massacre several hours later. They said they could not exclude the possibility that other persons have been involved.
Fortunately after couple of hours delay of my flight back to Poland (Katowice Airport) I arrived safe home! I appreciated the time when I met my Wife and Son who carefully follow all news from the TV about the situation in Oslo after bomb blast and shooting on the boot camp.
Thursday evening  (day before my trip back home ) I asked bartender, what in his opinion is the most positive attitude of being citizen of Norwegian country. He answered: " I feel safe in Norway with my family and friends, I do not have to worry about myself…" While I was flying back to Poland I thought about his sentence. I could only imagine what Norwegian people could feel right know…
I am deeply saddened for our Norwegian friends and allies.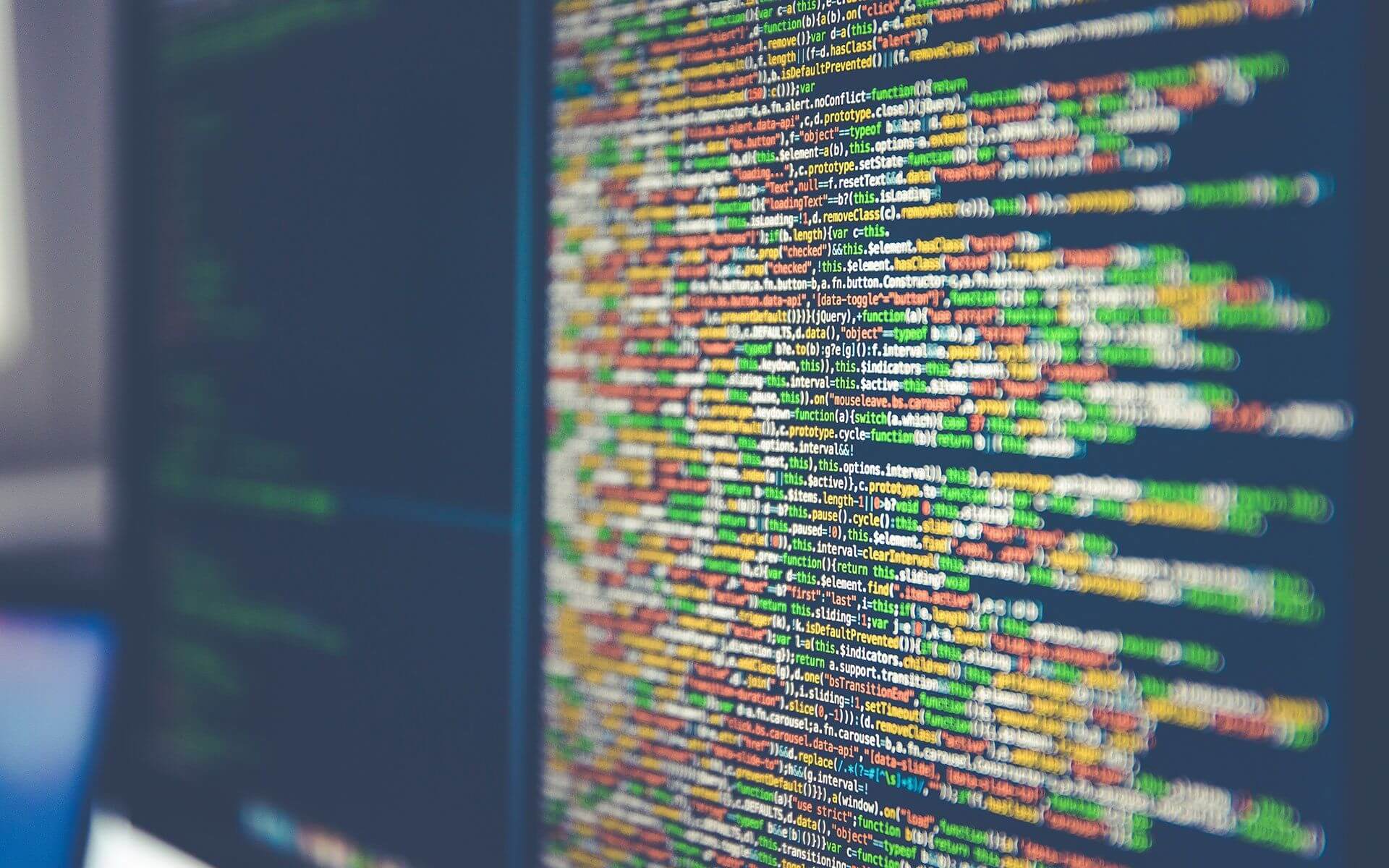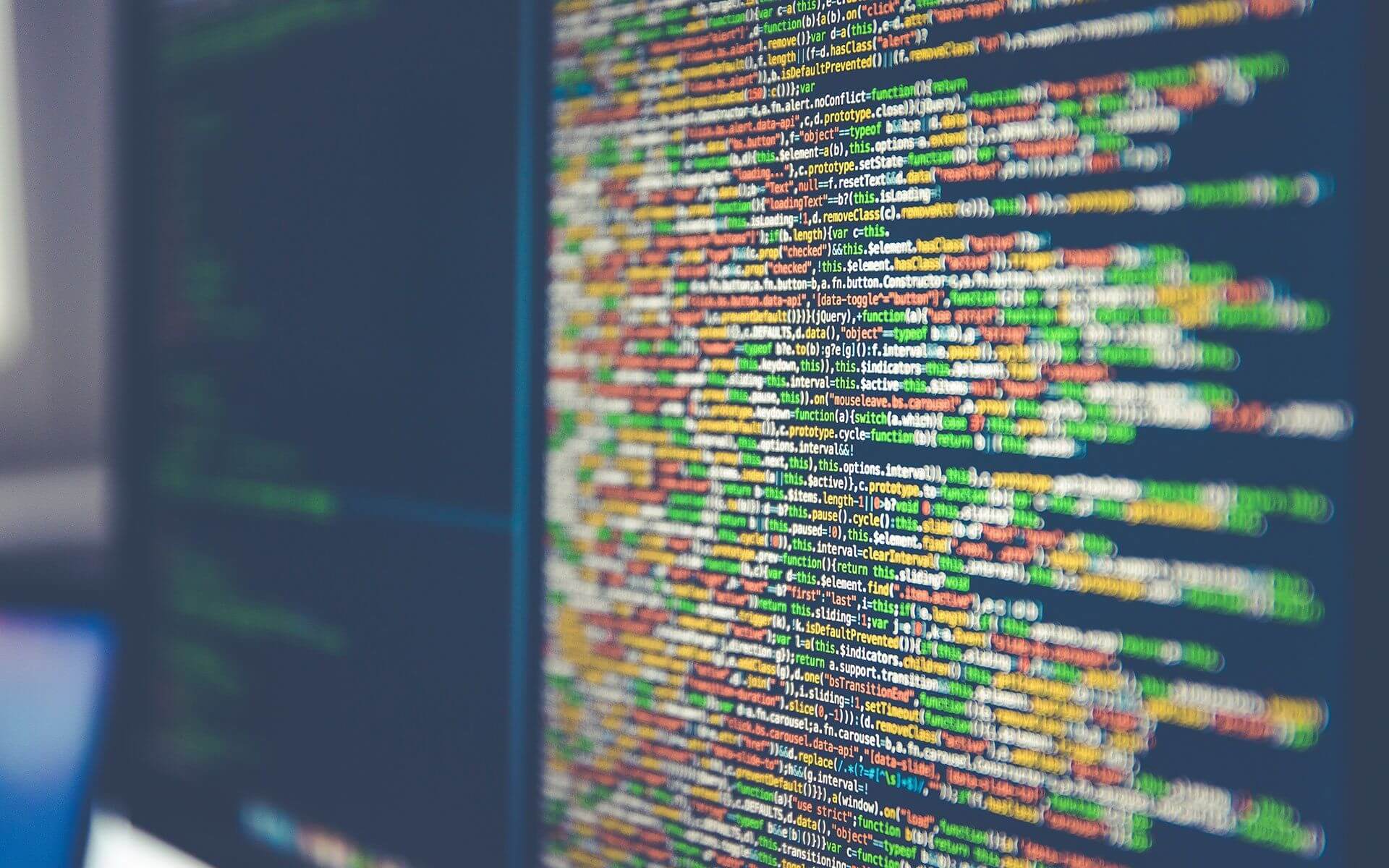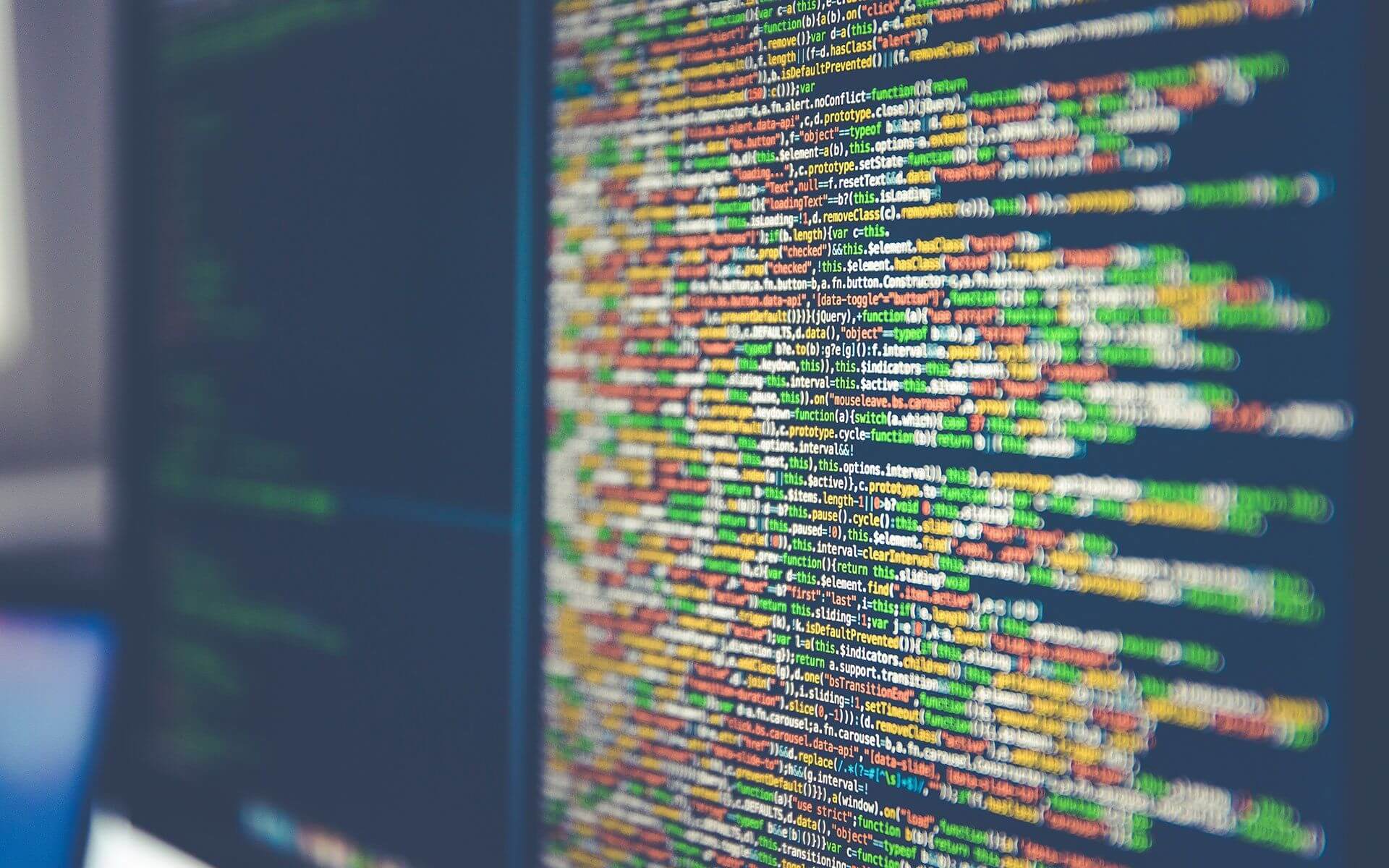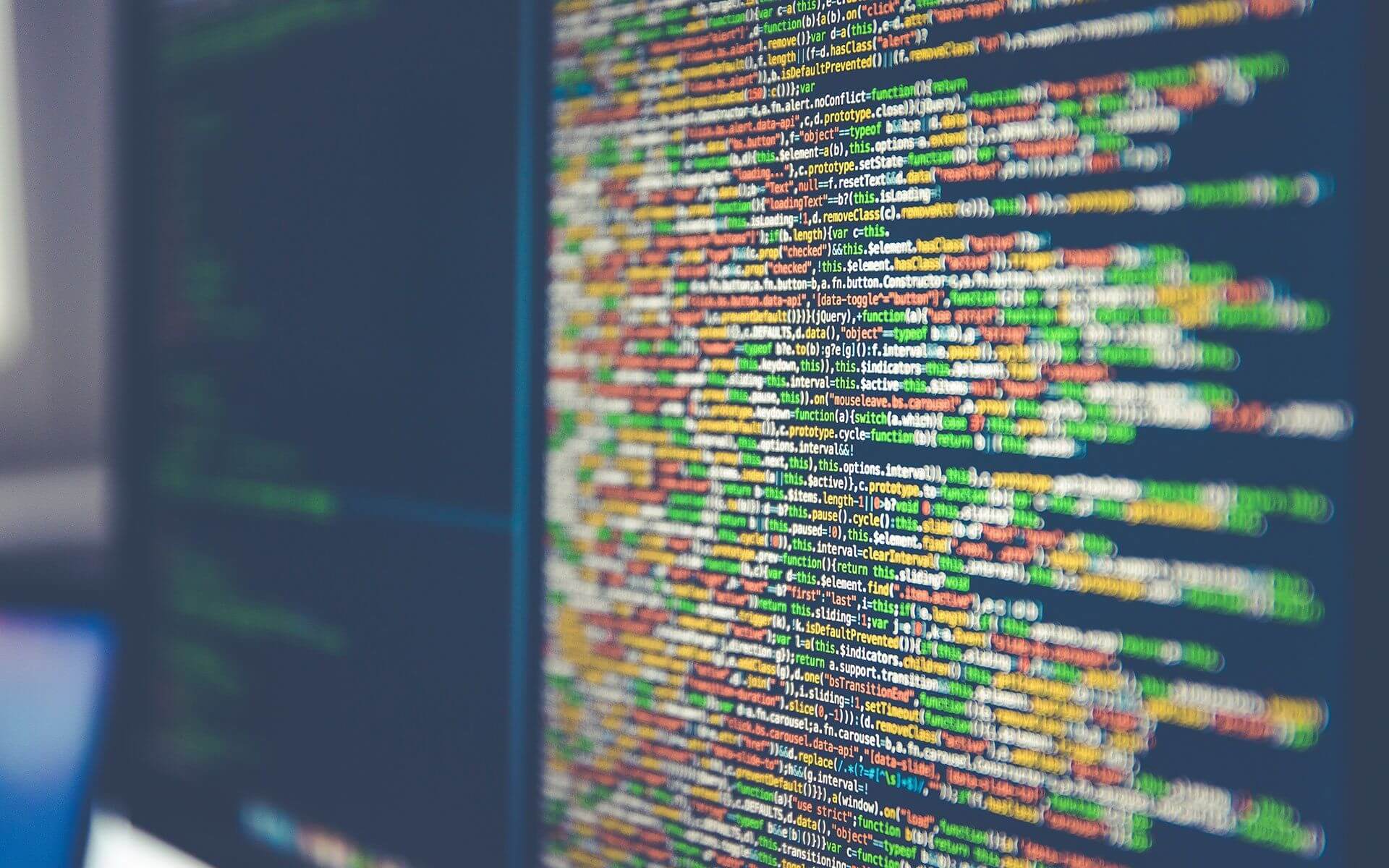 We Participated in CeBIT 2011
This year our company joined the leaders of the world IT industry.
In today's world IT outsourcing gains more ground as the means of cost saving and innovation for the companies of any size and any location. IT outsourcers from various regions offer high
technological expertise level on truly favorable terms. Among such promising regions is Poland — one of the world top 4 safest outsourcing destinations (Datamonitor Group, 2010 Black
Book of Outsourcing) and the leading IT outsourcing market in Central and Eastern Europe.
As one of the market leaders of Polish IT outsourcing we have done our best to bring the most interesting and useful information for our potential and current partners, for industry colleagues and everybody fond of IT. We direct our offer at everyone who is interested in IT outsourcing in general, and IT outsourcing in Poland in particular. We have used this opportunity to speak with our current and potential clients and let them know our products and solutions.
And here we present some pictures we've taken during the Exhibition:
Besides, we were on the business trip through Western Europe (28.02 – 04.03.2011).
You could follow us using the map.