Media
Application for a Media Service Platform
An application for a media service platform, which allows for the faster and cheaper delivery of media from production companies to broadcasters.
Project scope:
Application development
Technologies:
ASP.NET MVC, WebAPI, Azure Services, Azure Storage, Azure Service Bus, AngularJS, HTML, CSS, SCSS, JavaScript
Project company name:
Mediateket Consulting AS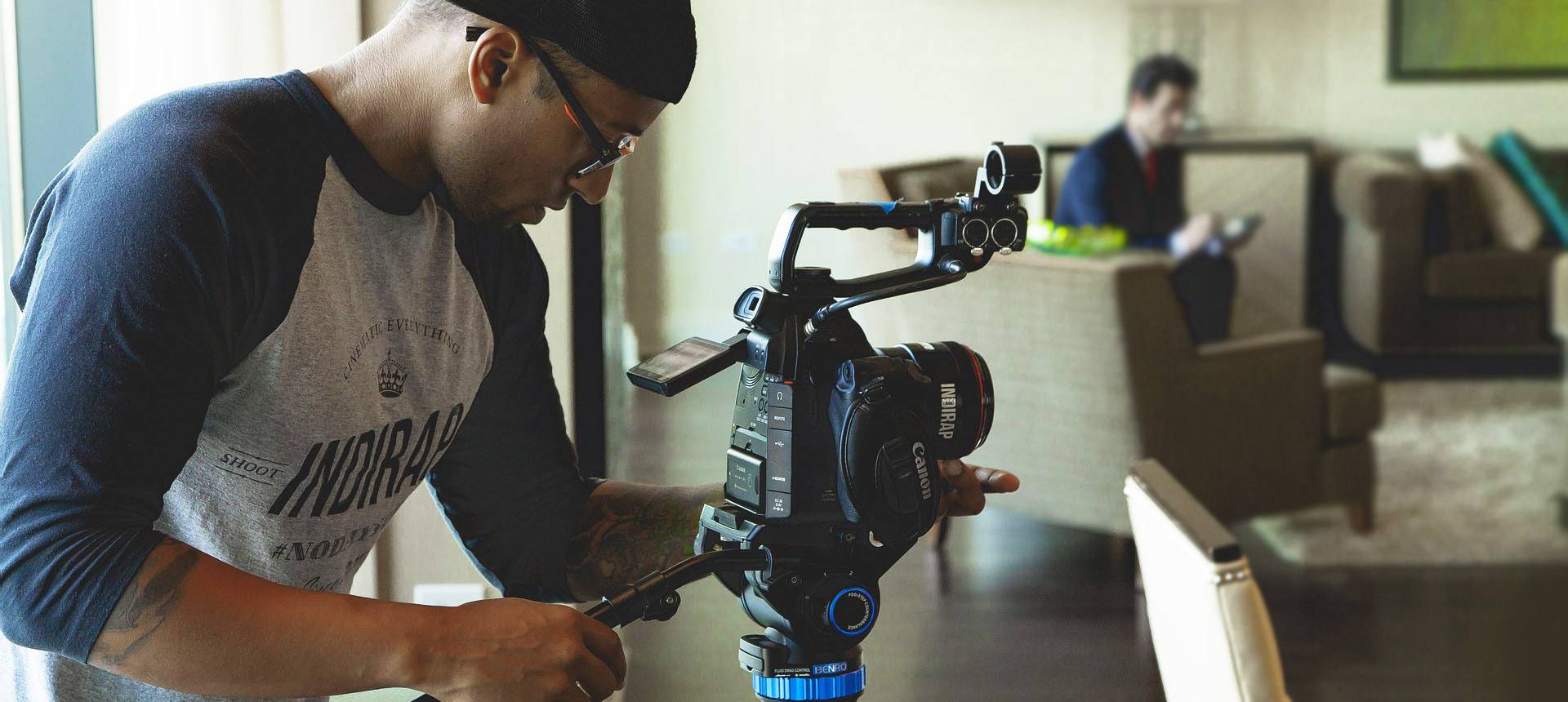 Custom web application
The custom .NET application enables production companies to digitally upload movies and series. The application enables the user to handle hundreds of multimedia projects simultaneously. Companies can supply their own content format – the application ensures that the content will appear in the format required by the recipient.
"I must say that we are very happy with our cooperation with JCommerce. They are service minded and have good focus on their client and their needs. Our need has changed over the time period we have worked together, and I have the feeling and experience that JCommerce always goes the extra mile to accommodate us. I have had the pleasure of visiting the main office of JCommerce in Katowice last November and they give the right impression in being a professional provider of development resources to be used worldwide."
About the client
Mediateket Consulting AS is a Scandinavian provider of products, solutions and support for broadcast and media industry that offers the very latest in technology, consulting and managed services.