Industry 4.0
Trade Platform Development and Maintenance
The aim of the project was to develop and maintain a platform that handles core logistic fulfilments – at the sea and in the air.
Project scope:
Trade platform development
Technologies:
Zend, PHPExcel, Spout, Stomp
Project company name:
Futuretek AG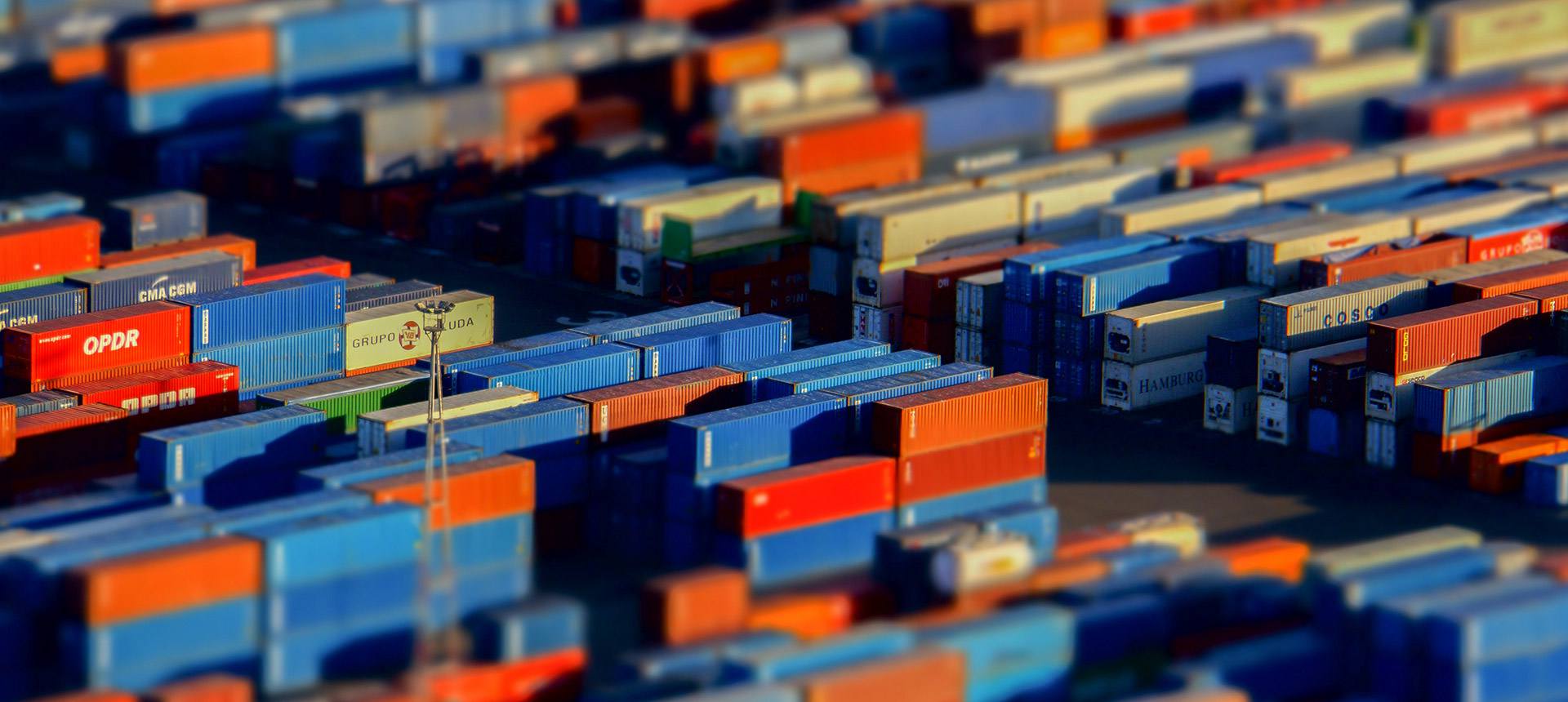 The trade application system
The maintenance and development of a platform which registers sea and air freight transport on the Atlantic Ocean. The application uses Zend, PHPExcel, Spout and Stomp technologies. It is integrated with multiple external systems, for example reporting systems, and is used by affiliate companies. Our PHP Web Development team joined forces with our Java team to complete this project.
"The cooperation went very well. JCommerce team of Java and PHP specialists fulfilled the task proving high qualifications. Everything works flawlessly. After over a year of cooperation, we are very satisfied and with full responsibility we recommend JCommerce as a reliable and experienced service provider."
About the client
Futuretek AG is a Swiss IT Consulting company expertized in the fields of computer science, finance, logistics and media.